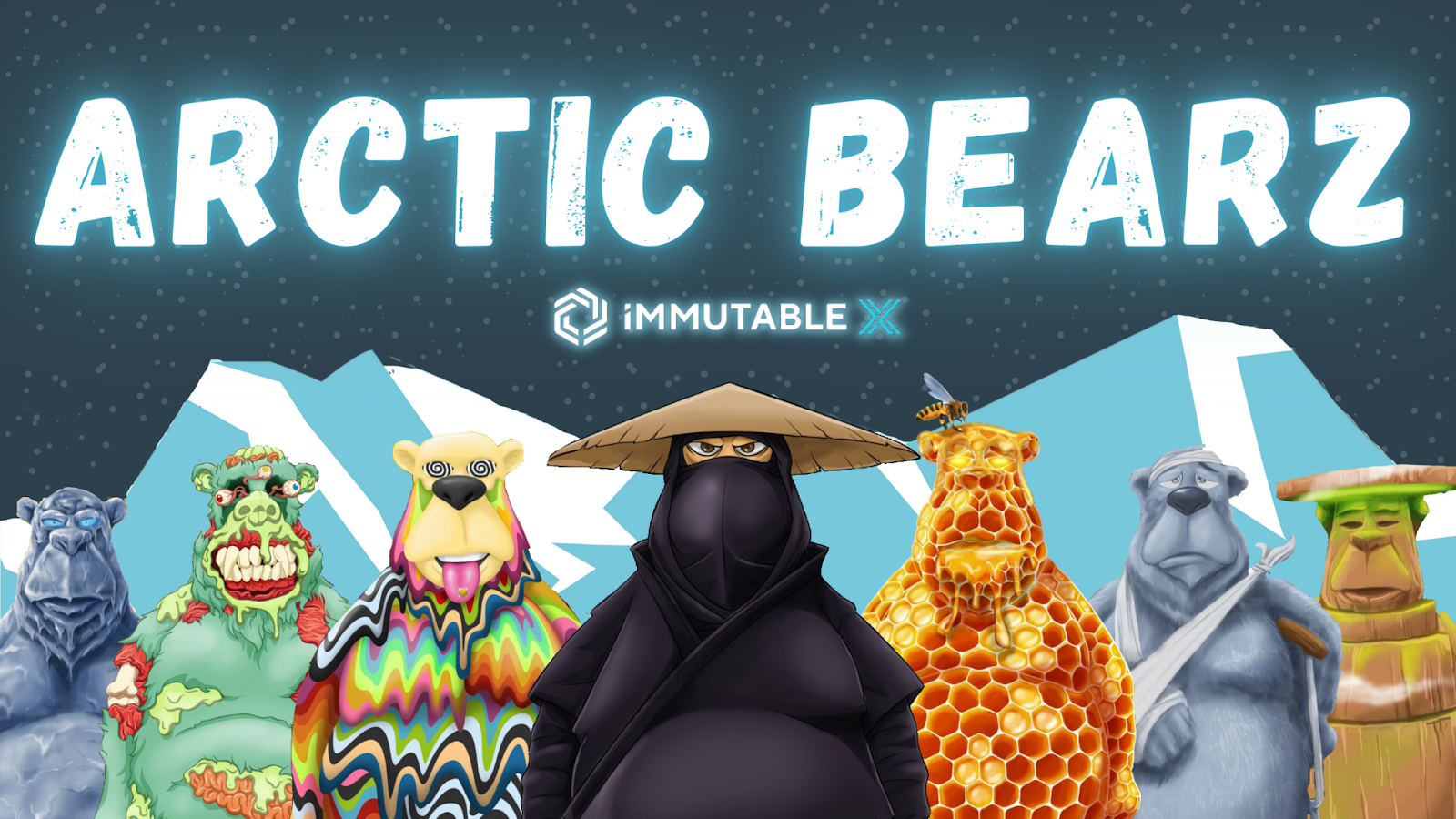 Want to help the planet while you find a secure online payment process for trading in digital products? We can help.
Arctic Bearz are using their project to spotlight the problems currently facing the arctic circle. This area of the world is melting faster than anyone knows how to deal with it, resulting in a rise in the sea levels, all over the world. This could be catastrophic for the ongoing survival of seaside towns and settlements, but it's also catastrophic for the animals that live on them. One such animal is the polar bear, and its habitat is all but gone.
If we look at this year's news, we can see that huge areas of Greenland which have historically been covered in ice, are now green. The polar bear calls this territory its home but is frozen out of the true ice caps. It is left with little to hunt, the meat and fish that it is used to, slowly eroding alongside it. The polar bear has been designated vulnerable and scientists don't think it will be with us by the year 2100.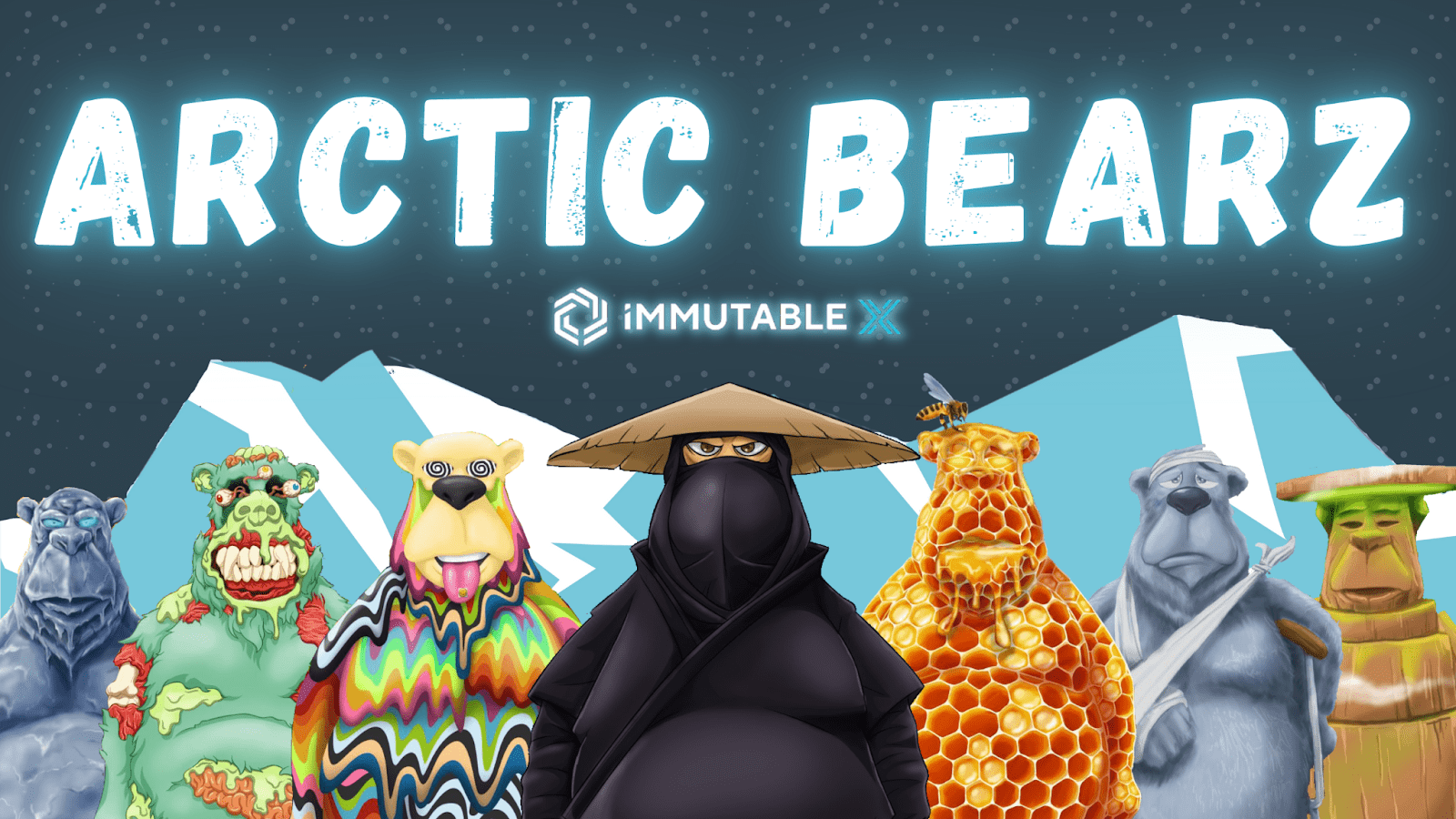 New NFT on IMX Focuses on Helping Save the Polar Bears
Arctic Bearz are trying their best to change the world for the polar bear, while also being the NFT helping both you and the polar bears.
They seek to be the NFT helping endangered animals & your crypto wallet, boosting both in one fell swoop. With the proper application of digital products and resources, we could be helping those bears one transaction at a time, which is what makes this new NFT unique.
Arctic Bears are ready to take over the IMX NFT scene with their innovations in combining environmental protest with the world of digitization. This is the icy new NFT which is ready to rock IMX, becoming Immutable X's next big project, straight out of the door. Arctic Bearz are ready to take over the IMX NFT scene and do it while showing the world what makes Arctic Bearz NFT unique.
Even those who despise the NFT system can't help but be impressed. Arctic Bearz are clawing away at the competition on IMX, leaving nothing to thwart their progress. They have peppered their launching stages with numerous goodies, all of which will attract those younger investors they have been looking for. We can expect big things from this seemingly small project in the coming months as they start to warm up.
Rewards from Arctic Bearz
Should you mint Arctic Bearz? We say yes. As well as the fact that you will be helping a project that's for a good cause, you will also be lining your own crypto wallet with some solid currency. We recommend heading to Discord immediately to get in on the early release information. You could be the recipient of one of the polar bear sponsorship prizes they are giving away in the early stages for participation. There are also legendary bears to collect and plenty of artwork to procure. Follow them on Instagram and Twitter for more.