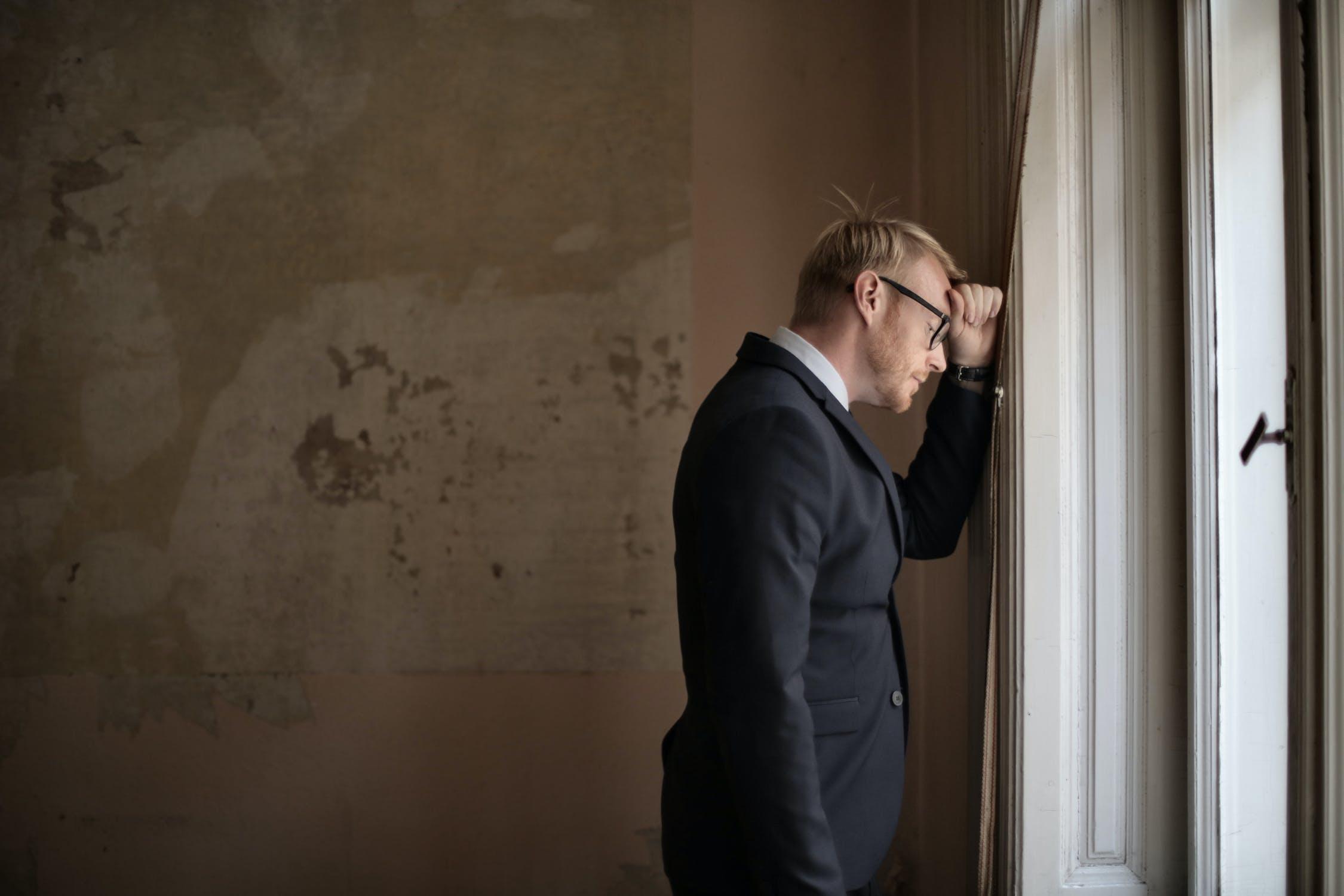 While human loss and health consequences of the COVID-19 pandemic are heart-wrenching, its economic effects can no longer be ignored.
With lockdown or stay-at-home orders and social distancing happening in most countries, the pandemic has brought the global economy to a virtual standstill.
The economic fallout can result in a total of $2.7 trillion in lost output for the global economy, which is equivalent to the GDP of the U.K. While governments across the globe are trying their best to come back to normal, the path to a complete global financial recovery is going to be an uphill task.
The worst-hit in these hard-economic times are small businesses across the globe. Here are few strategies for small businesses to survive in these uncertain times.
1. Monitor Your Finances Closely
The first thing you should do is start monitoring your finances carefully and cut costs wherever possible. Of course, it is difficult to make financial cuts as they not only affect your business but also your employees. So, you need to prioritize.
Being a small business owner, you are probably outsourcing your IT needs. As a managed IT service company in Genève that works with small businesses, we would advise you not to cut down your IT budget.
In fact, in an increasingly digitalized economy, you may even need to invest in a few virtual technologies in the coming months. You can, however, cut expenses like business trips, in-person client meetings, and new hires. Keep all your expansion plans on hold for the time being.
Consider bringing your utility costs down as far as possible. For example, if your employees can work from home for the foreseeable future, it will help you save considerable infrastructure and utility overheads.
Keep tracking your revenue and expenses continuously to identify ways to cut costs. Also, make sure to involve your employees in any decisions you make going forward. The last thing your employees want is a unilateral decision that could impact their lives further.
2. Secure Finance Immediately
In the past, you may have asked family members and friends for financial help. However, with the pandemic affecting everyone financially, you will need to look for other alternatives.
For example, the federal government is offering low-interest disaster recovery loans to small businesses and non-profits across the US through the Small Business Administration (SBA). A small business can get up to $2 million in assistance.
You can use this loan to pay fixed debts, payroll, accounts payable and any other bills that you are unable to pay due to the COVID-19 pandemic. While small businesses need to pay an interest of 3.75%, it is 2.75% for non-profits.
Long term-repayment options make this a viable alternative for many small businesses. However, businesses with a credit available elsewhere are not eligible to receive this loan from the SBA.
You can also check with your local government bodies and communities if they have opened any new financial assistance programs for small businesses affected by the current situation.
3. Set Your COVID-19 Safety Protocol
The next step is to keep your employees and customers safe as you open your business. Depending on your sector, you need to take the local, state, and federal government guidelines into account. You may already have received a set of instructions from the relevant government agency. The CDC has already set them up for businesses operating on US soil.
In general, you will need to ask your employees to wear masks, sanitize their hands, and maintain social distancing. That means making a few changes in the seating arrangement and common areas like the breakroom or bathroom.
You will also need to cancel in-person meetings and public events or limit the number of attendees if you must go ahead with an event. Be flexible with sick leaves. If any of your employees fall sick, let them stay at home until they have completely recovered.
4. Set the Right Expectations for Remote Employees
Many small businesses have allowed their employees to work from home. However, both the business owners and employees may be working remotely for the first time. So, you are likely to hit a few bumps from time to time. That's why it is necessary to set realistic expectations for your employees working remotely.
You may want to invest in technology that can help you work remotely with higher efficiency. For example, your remote employees will need to use VPNs or Virtual Private Networks to ensure your business communication and data remains safe. You will also need to invest in antivirus and firewall.
Make sure to create remote work guidelines by taking your employees into confidence. Set the right expectations for daily and weekly reporting. Create a list of daily tasks that you must complete on-site (in the office) and remotely. Delegate the work accordingly.
Considering the shift to remote work and the current economic situation, you will also need to re-align your business plan. If you haven't already thought about it, you should do it now. Talk to all the parties involved in your business and think things through before creating your business plan.
Parting Words
Keeping your small business afloat in the current situation is not going to be easy. However, you can take this as a wake-up call to bring in new business ideas and strategies to prepare yourself for the future. Use your time wisely. Hopefully, these four tips will prove helpful to keep your business running during the COVID-19 pandemic. Good luck!