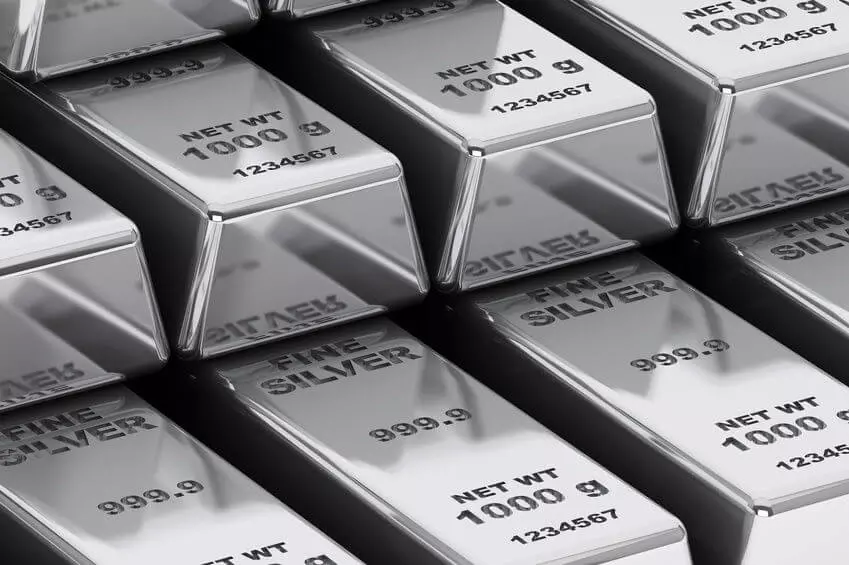 Traders and investors can profit from the relatively common commodity known as silver without actually owning the physical metal, making it simple to make money.
Silver is one of the most widely traded, rare, and expensive commodities, and it has been used as a store of value and investment option for centuries. However, some of the most successful players in the silver market do not own a single bar of physical silver; instead, they profit from price changes.
This article will not only discuss "silver" as a commodity, but it will also break down the notion step by step, from how to trade silver, the best methods for trading silver, the reasons why trading silver is good, and how to make money trading silver.
What is Silver?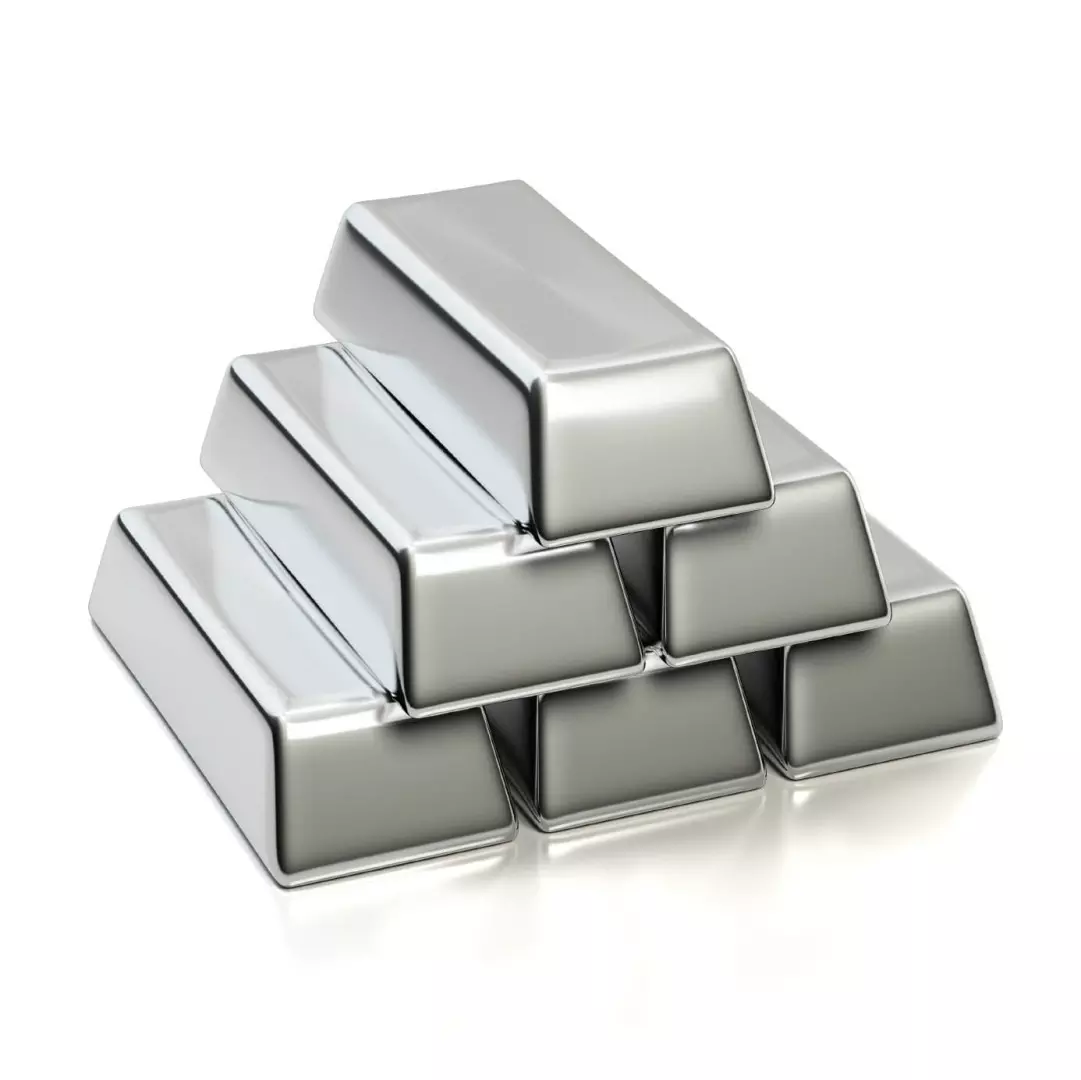 Silver is a valuable greyish-white metal that is prized for its ornamental value and electrical conductivity. It's one of the Earth's naturally occurring precious metals that has a diverse range of applications. From its extensive usage in jewelry and silver dinnerware, it's also leveraged in dental alloys, solder, and brazing alloys.
The first evidence of silver dates back to 5,000 B.C when its mining began in Asia. It then expanded to the Greek Empire, where it was utilized as a medium of exchange for everyday transactions.
Silver has been used as currency, a store of value, and an investment choice by various kinds of people for ages, making it one of the greatest commodities to trade in the financial market due to its uncommon properties and several use cases.
What is Silver Trading?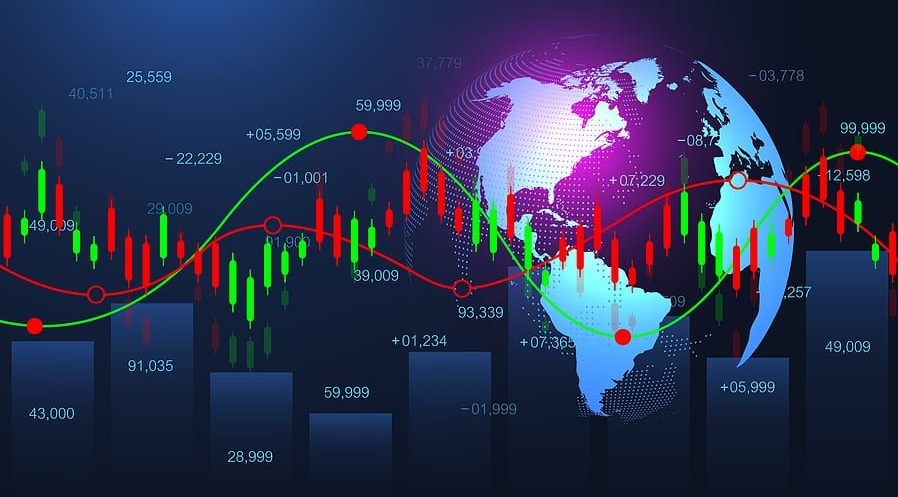 For several years, silver has maintained a positive market demand as an investment, currency, and store of value. It is equally traded as a commodity and it is featured on the stock exchange as a traded product.
Silver trading is the practice of betting on the price of silver in order to profit from changes in its value. When it comes to price, silver has historically been a volatile commodity. Investors who buy and sell silver as part of a trading strategy can profit from these fluctuations in price.
Unlike investors who must buy and hold the commodity, traders just go to the digital market to profit from price movements without buying physical possession of the metal. As an increasing number of businesses and individuals turn to silver trading, the demand for this precious metal is growing. This, in turn, can result in considerable price increases over time. At the same time, supply may also be limited at times driving prices even higher than they may be otherwise.
How to Trade Silver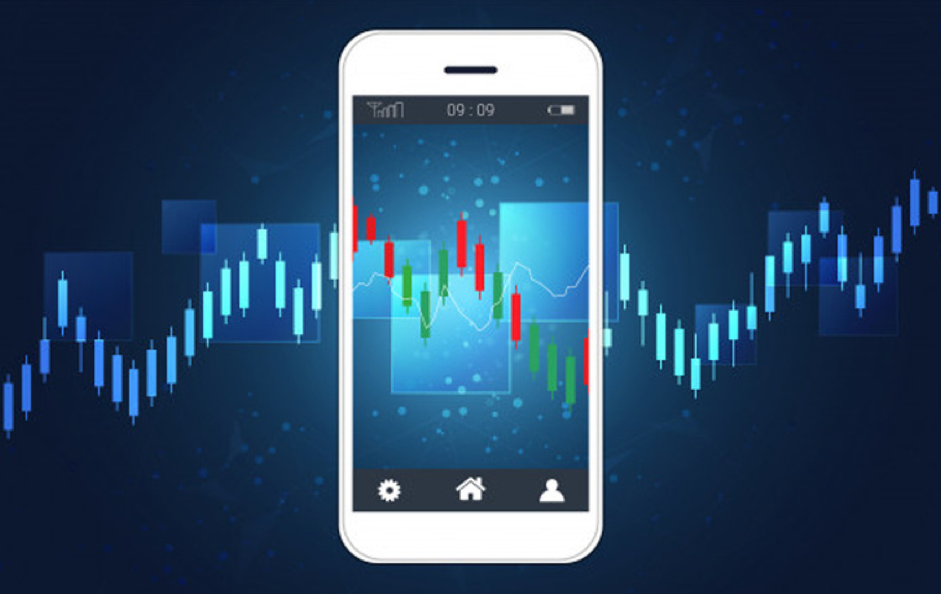 When trading silver, you will use derivative products to bet on the underlying market price rather than buying the actual metallic commodity. There are several strategies to earn from silver trading, including the following:
Silver Stocks
Silver may be exchanged on stock exchanges in the same way as equities of different corporations do. This is the most common method of silver dealing. Companies engaged in exploration and mining, as well as those engaged in the manufacture of silver for industrial purposes, can be found among the silver stocks.
However, the growth and returns of these companies have an effect on the share prices from time to time. Internal news, production expenses, and hedging efforts are all possible factors.
Silver Spot Prices
Silver Spot Price Trading allows you to trade silver at its current on-spot prices. This is in contrast to trading futures, in which there is a period of time between the date that the deal started and the date it was placed, and the current price. With Silver Spot Prices, you can trade at the exact moment these deals were made.
Silver prices are among the most volatile of all the precious metals. In order to monitor and trade silver properly, it is necessary to have multiple sources verifying the spot price and you will also need a way to trade your position prior to expiration.
Silver Futures
When you trade silver futures, you are purchasing a future supply of a specific amount of the precious metal in its physical form. A future market is a sort of trade in which participants agree to buy or sell silver at a predetermined price at a later date. However, it should be noted that silver is best traded on the Futures Contracts.
Why Trade Silver?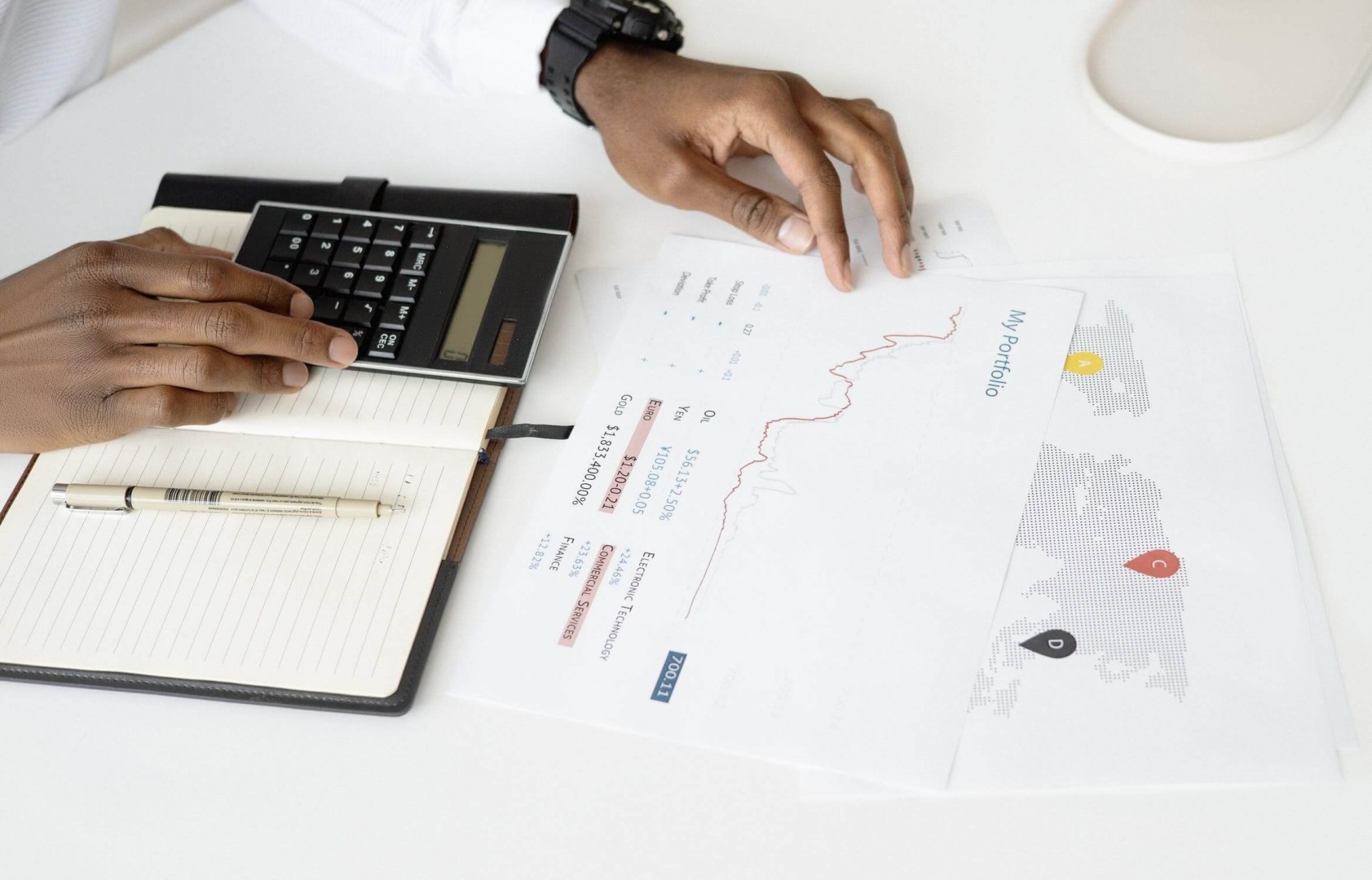 To begin with, the price of silver tends to climb as the metal becomes more widely employed in industry, owing to its chemical qualities. And because this metal is uncommonly unearthed, its demand becomes higher! Silver trading is thus one of the options for protecting your money from inflation.
Silver is a great investment because it's a tangible asset, meaning you hold it in your hand. It has intrinsic value, unlike stocks and bonds. You can use silver as an inflation hedge or just as a convenient store of wealth to give some stability to your portfolio. And silver tends to move opposite gold — when gold prices are increasing, the price of silver goes down; when gold prices are declining, the price of silver goes up.
Closing Thoughts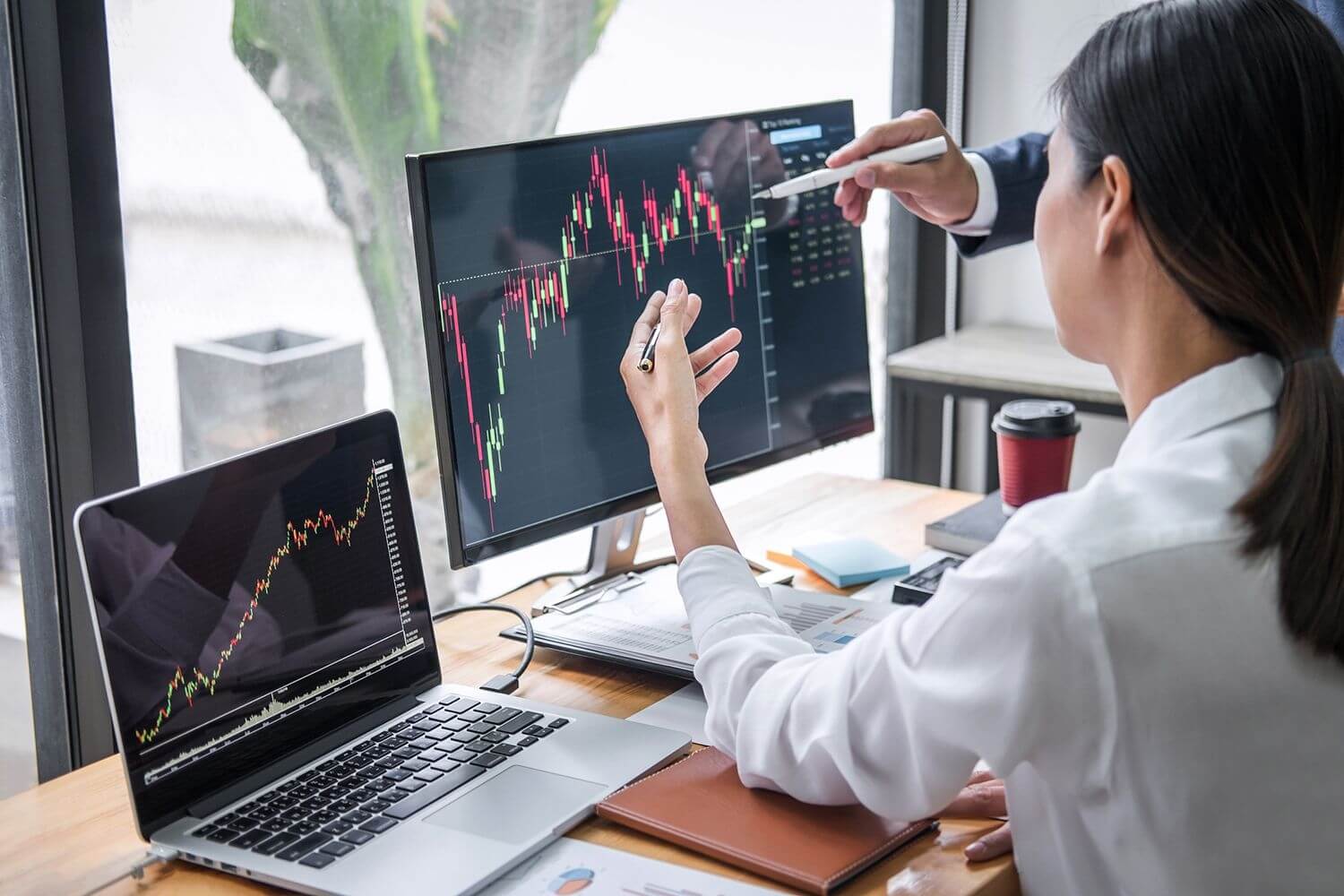 Silver trading is a very important topic, as the commodity itself has been serving as a source of funds for most stock traders.
Silver is driven by supply and demand, just like any other market. Silver's price, on the other hand, is significantly more variable than that of other metals, as it has a range of uses and circumstances that might cause price fluctuations.
Silver has a significant price edge over other precious metals. Many traders choose it since it tends to have larger price fluctuations and stronger trends. Silver's price is also supported by the growing use of this precious metal in industrial applications.
Disclaimer: This article is for informational purposes only and does not constitute a recommendation or investment advice. You should not construe any such information or other material as legal, tax, investment, trading, financial, or other advice. Please seek a professional financial advisor before making any investment decision. We are not responsible for and do not endorse or accept any responsibility for the availability, contents, products, services or use of any third party website as stated in our privacy policy.