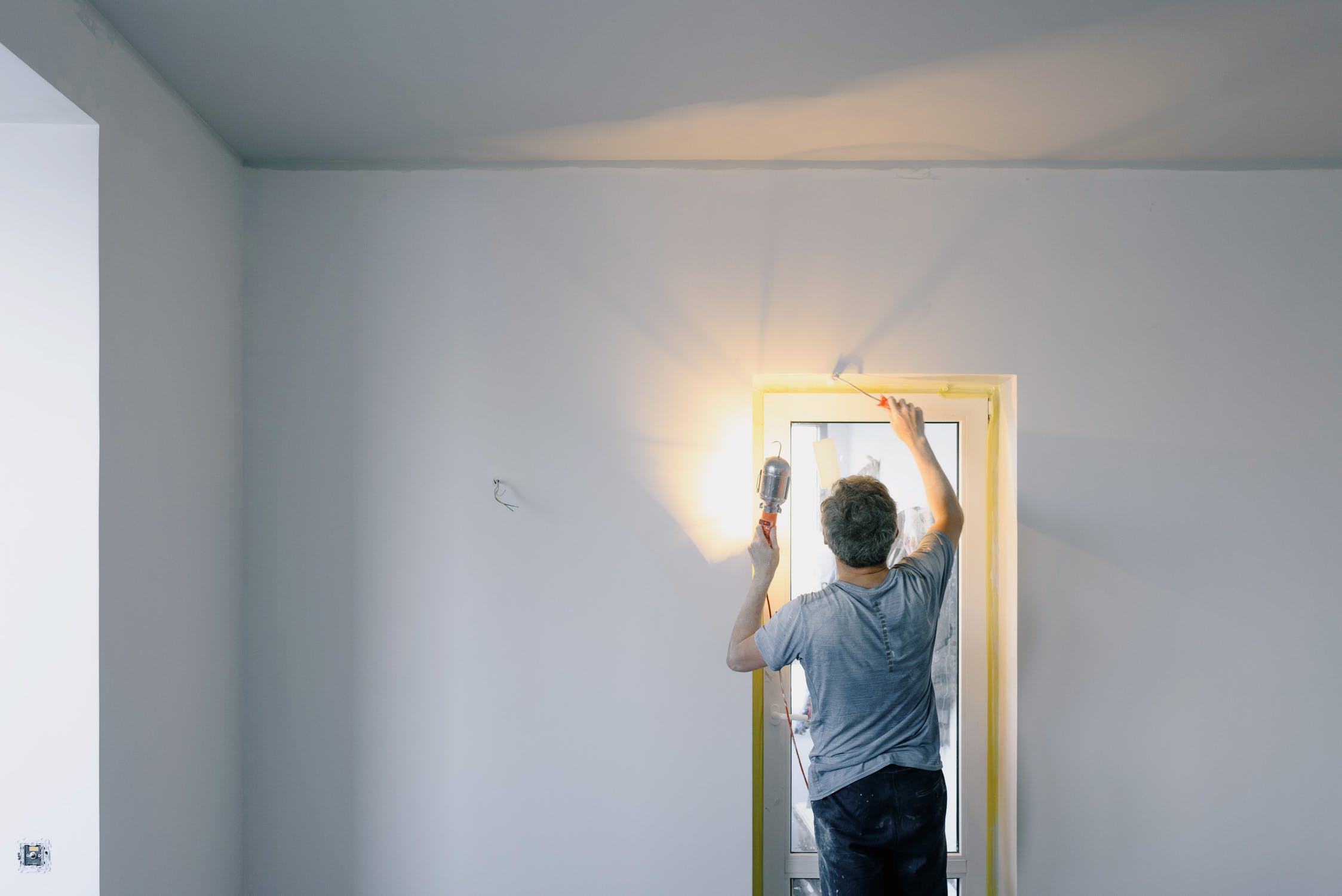 New technological innovations often have an impact far beyond the tech sector and the steady rise in artificial intelligence (AI) is one which reaches all the way to the construction industry.
From helping manage and plan projects to making worksites safer and more productive, AI is being used to aid construction projects from start to finish.
1. Preventing Cost Overruns
Cost overruns are almost expected for construction projects, and the bigger the project, the bigger the overruns are likely to be. By using AI in conjunction with Big Data analytics, you can generate reports for past projects, pinpoint where the overruns were and predict better budgets for future ones. You can also use AI to streamline your supply chain and avoid costly delays with the same method. For instance, if your building calls for a solar panel system, your AI can predict the best time to order and install the system based on projected delays in previous steps.
2. Improving Worksite Safety
Not only can Artificial Intelligence gather data from the sensors in your equipment, it can also manage the flow of people and materials around the site. This reduces accidents by ensuring faulty equipment is identified before failure, that equipment like cranes are not blocking access to critical areas and much more. Your AI can be integrated with security cameras to monitor for unsafe actions or events and use facial recognition technology to warn affected workers. By using the Internet of Things, your AI can even use RFID chips in building and safety equipment to track site traffic in real-time and redirect it to avoid collisions or delays.
3. Helping Design Better Buildings
More design firms are integrating AI with their Building Information Modeling software to provide 3D walkthroughs of their projects and predict potential problems faster than ever. These models can automatically update as each team makes changes to the electrical, plumbing or structure of the building and run predictive analytics on the data to help smoothly integrate key features. 3D modeling is already used to let architects, contractors and designers tour the space at various stages of the design process and Artificial Intelligence units can analyze this data and generate reports on the function of the building while the design team focuses on other tasks.
4. Supervising Project Planning
Not only can Artificial intelligence help design better buildings and prevent cost overruns, but it can also help with other aspects of project planning, such as scheduling and materials sourcing, and train better managers by analyzing past data. Your AI will look at how factors such as the weather and politics have affected your projects in the past to predict the best times to order materials and from whom to get them. The algorithms used in this process learn from past errors to make better choices in the future, all at learning speeds that only a computer can accomplish. You can even find software companies with machine learning data sets designed for planning construction projects, so you do not have to source the information yourself.
5. Making Job Sites More Productive
Self-driving equipment can reduce the need for workers to perform some repetitive tasks, freeing them up for more detailed and hands-on processes and making jobsites more productive. Some tasks being developed include excavation and site prep, pouring concrete and even welding, giving you the opportunity to focus on more things at once. Your AI project manager can keep track of these equipment pieces and tasks through your integrated security system and you can monitor progress and updates through your mobile device.
Artificial Intelligence is making a big impact on the construction industry by helping to predict potential overruns, safety issues and design problems during every stage of the build. You can integrate your AI with the site security system to spot unsafe actions or events and warn those in the area, to manage the flow of materials, equipment and personnel on the jobsite and even to run self-driving equipment which can complete routine tasks without human help.