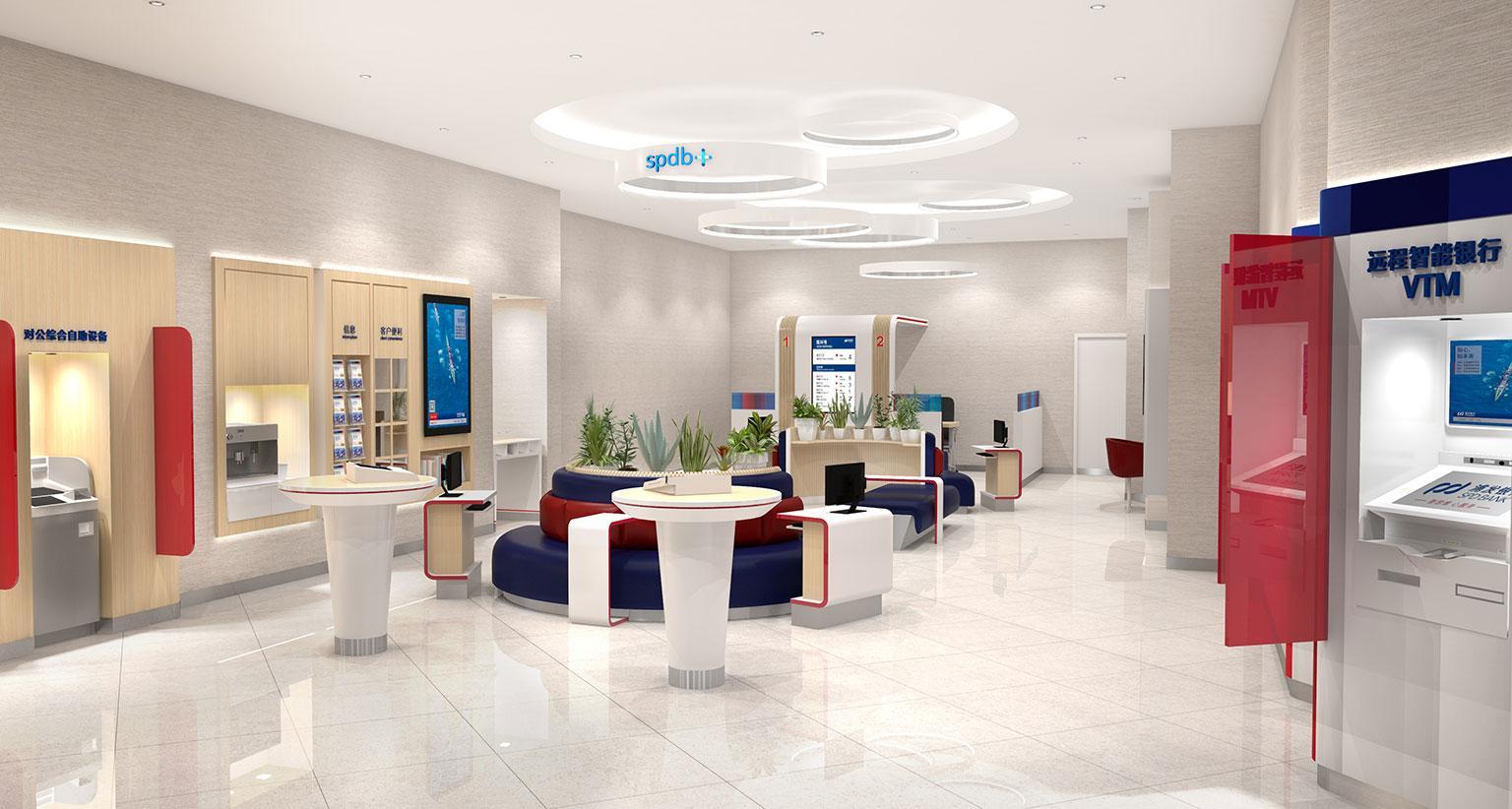 What Reduction in Transaction Activity Means
The primary reason in-branch transactional activity is declining is simply that retail consumers no longer need to visit branches for much of their day-to-day banking activity. The popularity of internet banking from the early noughties and the rapidly climbing popularity of smartphone based banking has shifted the epicentre of day-to-day banking. When customers don't visit a branch as much, then we see a resultant decline not only in transactional activity, but cross-sell, up-sell and general revenue sourced through the branch.
We're Going to See a lot More of these in the Next Few Years
While there is often the passionate assertion by bankers that while customers might stop visiting the branch for transactions, they'll still come back to buy and seek advice, the data is showing a firm correlation between declines in transactional activity and specific product revenue. Once retail banks get better at sourcing revenue online and through mobile, then the current friction which often insists customers present themselves in the branch to execute revenue, will further dissipate, further reducing the need to frequently visit a bank space.
Overall, however, the dynamic in branch banking is shifting in the short-term very quickly. The traditional transactional banking support structure that is transaction heavy, has no place in the future branch space which has become largely transaction-less. While small businesses who rely on cash will still require a place to deposit cash, the majority of cheque deposits, wire transfers and such will vanish from the branch space. So what will customers who visit the branch be doing there?
There will be two primary reasons for a visit to the branch in the future. The first will be to seek advice on a complex product or a product configuration, where it will be just simpler to engage with someone face-to-face, although as customer experience and interaction design improves many product on-boarding processes will become simpler and easier to navigate through digital channels. The second will be that I have a sticky problem as a customer that I simply haven't been able to resolve myself as a customer through digital or the call centre.
It simply means that when I visit the branch in the future, you had better have your very best staff on the job and ensure that you solve my problem on that first visit with a high level of competency. Upskilling existing teller staff may not work to bridge the skill gap here – you need a very competent service person, more like a concierge at a Four Seasons hotel than a current teller.
The Branch as an Alternative Channel
The good news is that while there will be a reduction in branch traffic and branch revenue that results in a reduction in branch economics and results in mass closures of branches, still a good half of the existing branch network will remain. The branches of the future will be somewhat based on a hub and spoke approach with the flagship store in the primary geographies, surrounded by satellite support branches that are more like a small service centre or a specific use-case sales centre (e.g. a pop-up mortgage specialist branch near a large property development). This will result in a shrinking of square footage allocated to the total branch network over time also. But many branches will remain.
There are still a large enough segment of customers, centred on baby boomers, who are quite comfortable using the branch today that are unlikely to dramatically change their behaviour. While this shrinking demographic will represent only a very small fraction of the customer base by the end of the decade, many of them are asset rich and therefore make a good business case for ongoing branch support.
For new customers, there will still be a significant percentage (less than half) who are either taken into a branch by their parents, or who choose to open an account in a branch themselves. Like Apple store aficionados, while they'll get their account (iPad equivalent) at a branch, they'll not generally come back to the branch for their other products (think Apps). It's tough to argue for increasing branch budgets when many Gen-Y customers may only visit a bank branch two or three times in their entire life, but there will be enough of this account opening demand that certain brands will be able to sustain smaller branch networks based on this initial customer activity trend.
A version of this article first appeared on Breaking Banks.
About the Author
Brett King is a widely recognised top 5 FinTech influencer. He is a futurist, an Amazon bestselling author, an award winning speaker, hosts a globally recognized radio show (Breaking Banks), is the CEO of Moven, and in his spare time enjoys flying as an IFR pilot, scuba diving, motor racing, gaming (mostly FPS) and Sci-Fi. He advised the Obama administration on the Future of Banking, and has spoken on the future in 50 countries in the last 3 years.
Breaking Banks, #1 show on VoiceAmerica Business, is the leading global fintech podcast with more than 5.5 million listens from 172 countries. Breaking Banks broadcasts, are live every Thursday at 3pm EST in NYC on 1160AM WVNJ Radio and globally via VoiceAmerica's Business Channel.
His latest book Bank 4.0: Banking everywhere, never at a bank will be shortly released on Amazon.