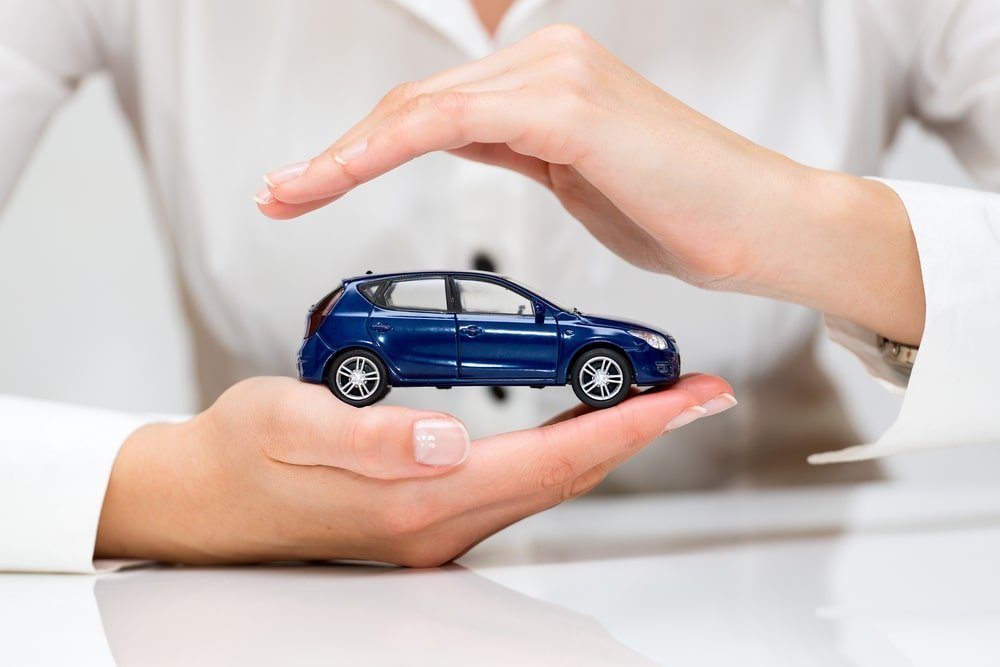 New vehicle owners often forget to include the cost of auto financing in their cars' total price.
For instance, if you finance a car for four years with no downpayment at 6%, you'll pay over $2000 in interest. However, if you finance the car for three years at 4% with a $1500 down payment, you can save over $1000. This means that while negotiating the sale price of your car is important, you should also negotiate the rates and terms of your financing.
Furthermore, you shouldn't wait until you're in the dealer's office to think about financing. Instead, you should plan ahead and compare rates from a variety of different lenders, like Lending Arch, to ensure you're getting the best deal possible.
Here are 5 hacks you need to consider before sitting down with a car dealer:
1. Check Your Credit Score

It's essential to understand what your credit score is before you step foot into a car dealership. When you know and understand your credit score, you'll have a good idea of what types of interest rates you qualify for.
Unlike many other types of loans, your credit score won't prevent you from getting a car loan. This is because it's relatively easy for banks to repossess your car if you don't pay. However, if you have a poor credit score, you will pay a higher interest rate. That being said, having bad credit doesn't mean you need to accept the first-rate your dealer offers you. Instead, you should shop around and see what lenders will provide you with the best rates.
2. Know The Length of Your Loan
Shorter loan terms come with lower interest rates but have higher monthly payments. This is ideal.
In general, a car salesperson will try to negotiate with you based on your monthly payment rather than the car's overall purchase price. In doing so, the sales rep can show you reduced payments by extending your loan term rather than lowering the price of the car. This means a $470 car payment becomes a $350 car payment. However, you're not paying any less for the vehicle. In fact, you'll end up paying more because you'll be paying more in interest. This is because the longer you take to repay a loan, the more interest you'll pay. Furthermore, banks will charge higher interest rates for longer loans.
3. Put a 20% Downpayment on Your Car
Another way you can avoid owing more money than what the car is worth is by putting a down payment. This may seem obvious, but some dealerships don't require buyers with good credit to many a down payment. Although it may be tempting to drive off without putting a penny down, you'd be better served by putting a 20% down payment on your car. This will ensure that you don't owe more on the loan than the car is worth.
4. Watch out Taxes, Fees, and Other "Extras"
Dealers are often more than happy to roll taxes, fees, and extras into your car financing. However, doing this ensures that you'll be upside down on your car loan for at least a little while because you're increasing your loan amount but not the value of the car. Therefore, you should finance the miscellaneous expenses related to your vehicle purchase, such as sales tax, registration fees, documentation fees, and any add-ons you choose, like extended warranties, with cash.
5. Take a Gap Insurance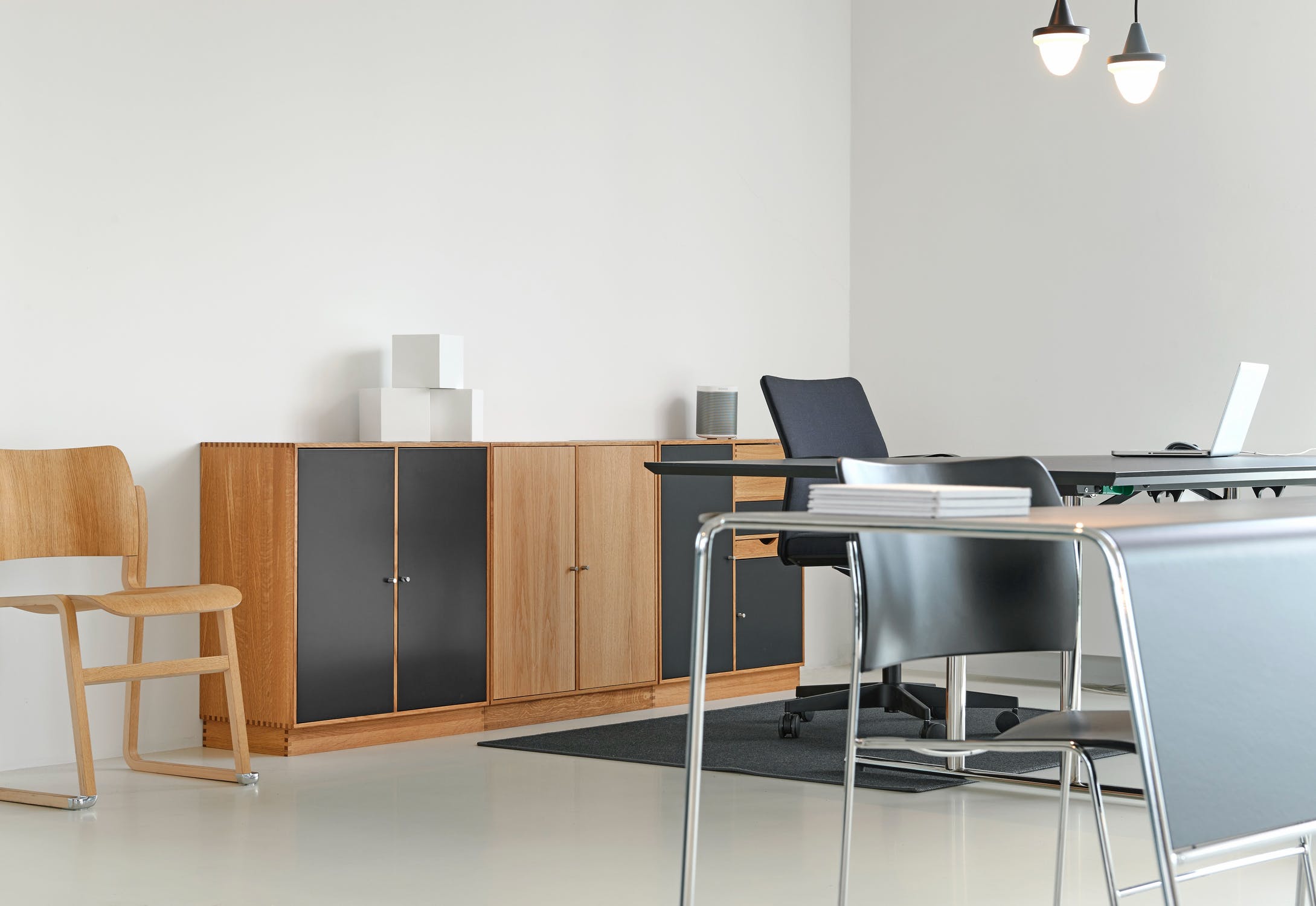 Gap insurance or guaranteed auto protection insurance is something that car dealers and lenders sell you to cover the "gap" between what the insurance company believes your car is worth and what you owe on the car loan if you're in an accident and the insurer declares the vehicle a complete loss.
If you don't get gap insurance, your auto insurer will only pay the car's book value, regardless of what you owe on the loan. This means that if you crash your car and still owe $12000 on your loan, but the insurance company will over cover the vehicle for $10000, you are responsible for paying back the $2000.
Summary
If you have to finance your vehicle purchase with a loan its essential that you consider several things:
What interest rate your credit score entitles you to,

How you can keep your loan term as short as possible,

Putting a downpayment of 20%,

Having enough cash to pay for the taxes, fees, and extras of your car, and

Looking into gap insurance.