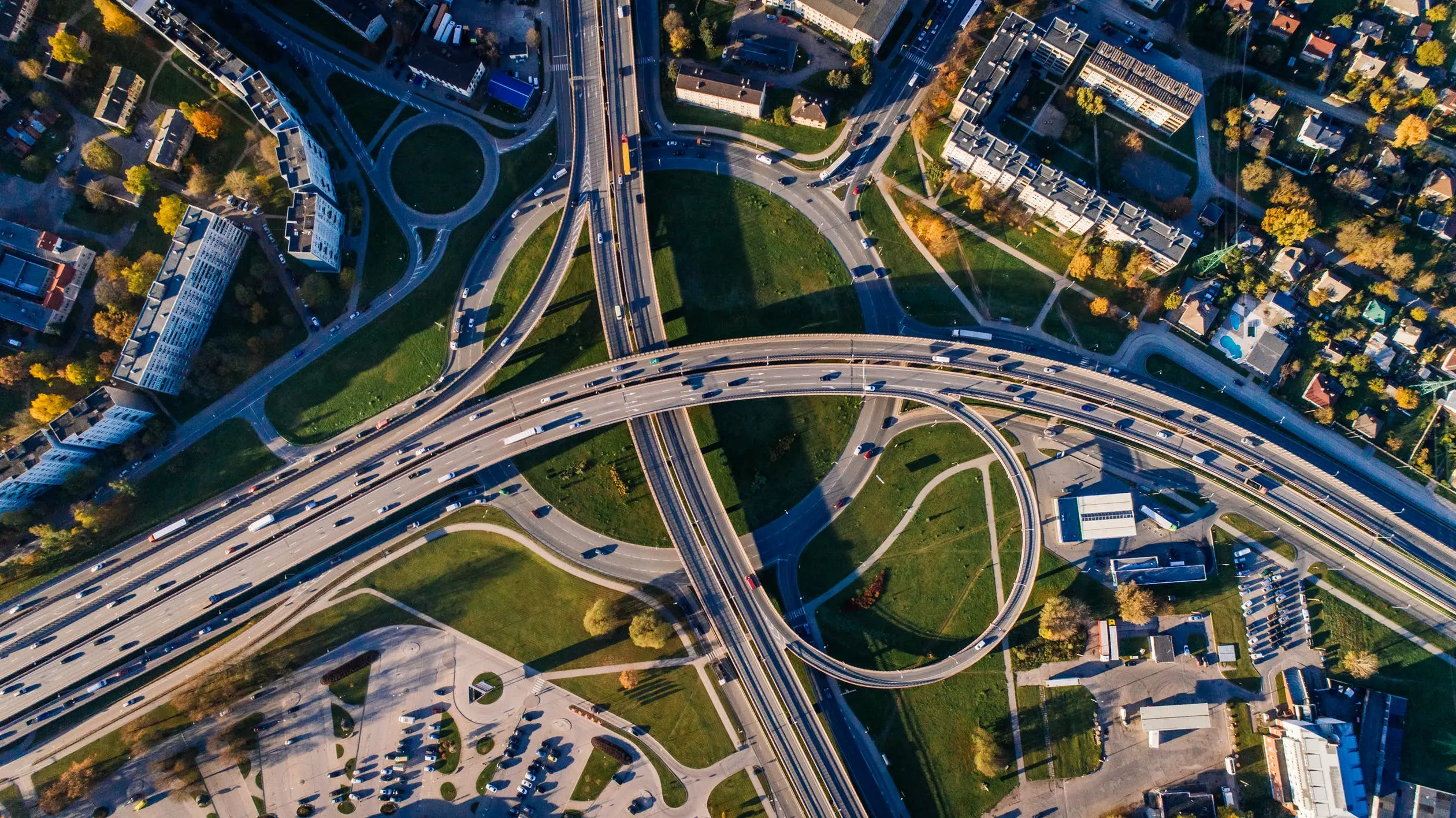 When we start on the topic of consuming data, that's an area that I feel quite passionate about. I truly believe that the way data and information is presented can be improved greatly, not just by embracing the new, fantastic technologies now available (which is very important), but by adopting a set of standards. To fully embrace intelligent FP&A (iFP&A), we must add order and elegant simplicity to present our findings and insights to an ever-growing and diverse audience of stakeholders.
For me, being introduced to the International Business Communications Standards (IBCS) back in 2015 was an epiphany. It is funny how some of the most powerful ideas can be some of the simplest. A friend shared the concept with me, and I was an immediate convert. The core of the idea is built around the "SUCCESS" philosophy:
Say – Convey a message
Unify – Apply semantic notation
Condense – Increase information density
Check – Ensure visual integrity
Express – Choose proper visualization
Simplify – Avoid clutter
Structure – Organize content
It is incredible to me how often we experience our peers, subordinates, and leaders trying to share information or an idea, and the way they try to visualize it comes out more like a Jackson Pollock painting. While it may be a work of art, it doesn't express any actionable insight.
To outline the SUCCESS philosophy:
Say – Convey a message:
Know the objectives
Introduce the message
Deliver the message
Support the message
Summarize the message
How many times have you listened to a presentation, read a report, or viewed a dashboard and weren't too sure what the message was?
Unify – Apply semantic notation to unify:
Terminology
Descriptions
Dimensions
Analyses
Indicators
Applying semantic notation simply means that regardless of the medium you choose, similar items should look similar and different items should look different.
Condense – Increase information density:
Use small components
Maximize use of space
Add data
Add elements
Add objects
The goal of condensing, regardless of medium, is to have all the information you need to convey fit on one page.
Check – Ensure visual integrity:
Avoid manipulated axes
Avoid manipulated visualization elements
Avoid misleading representations
Use the same scales
Show data adjustments
Visual integrity means that all the information is presented in the most truthful and easily understood way.
Express – Choose proper visualization:
Use appropriate object types
Replace inappropriate chart types
Replace inappropriate representations
Add comparisons
Explain cause
Proper visualization means that the charts and tables used convey the desired message along with the underlying facts as quickly as possible.
Simplify – Avoid clutter:
Avoid unnecessary components
Avoid decorative styles
Replace with a cleaner layout
Avoid redundancies
Avoid distracting details
I believe this point is rather self-evident: Don't add items that don't add to the message and can actually confuse the audience – that is, no eye candy!
Structure:
Use consistent elements
Build non-overlapping elements
Build collectively exhaustive elements
Build hierarchical structures
Visualize structure
It is amazing to me how many reports and presentations we see lack basic structure. All of the insights should follow a logical structure, forming a convincing storyline.
An important component of the successful iFP&A professional is the ability to tell great stories. Think of it like a video game that has the most robust graphics and special effects available. If there isn't a good storyline to follow, the game itself will fail.
My purpose is to inspire you to move your data visualization skills forward, regardless of your current capabilities. These are improvements you can make today to your presentations and reports to save time, money, and resources in building the capacity to make better, smarter decisions faster.
These changes don't need to start on an enterprise-wide basis; just start with you and your team. When your stakeholders see how much clearer and efficient your presentations are, they will want to join you in these storytelling techniques.
We will be hosting a number of events all over the world, where we will be discussing and diving deeper into these critical issues and topics. In addition to our Global FP&A Roundtable series, we hope to see you at Financials2018 EMEA in Prague, October 16–18.