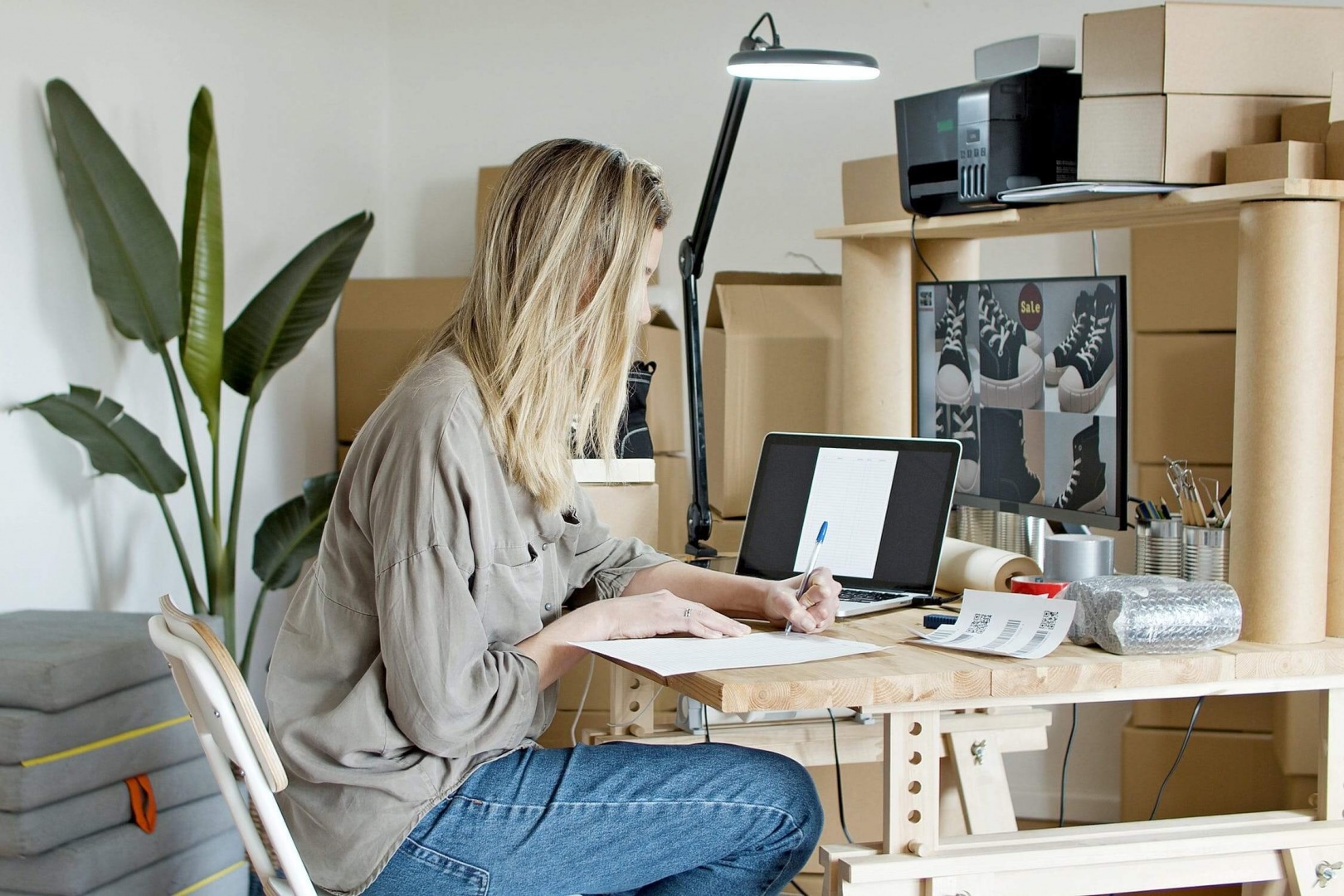 As the world of digital currency continues to expand, more people are continuing to make investments in cryptocurrency.
With very few companies currently accepting crypto as a form of payment, it is emerging e-commerce platforms such as CryptoCart and Bitrefil that are changing the future of e-commerce. But how will this change the future of finance in the long term?
The Increased Use Of E-Commerce In The Last 10 years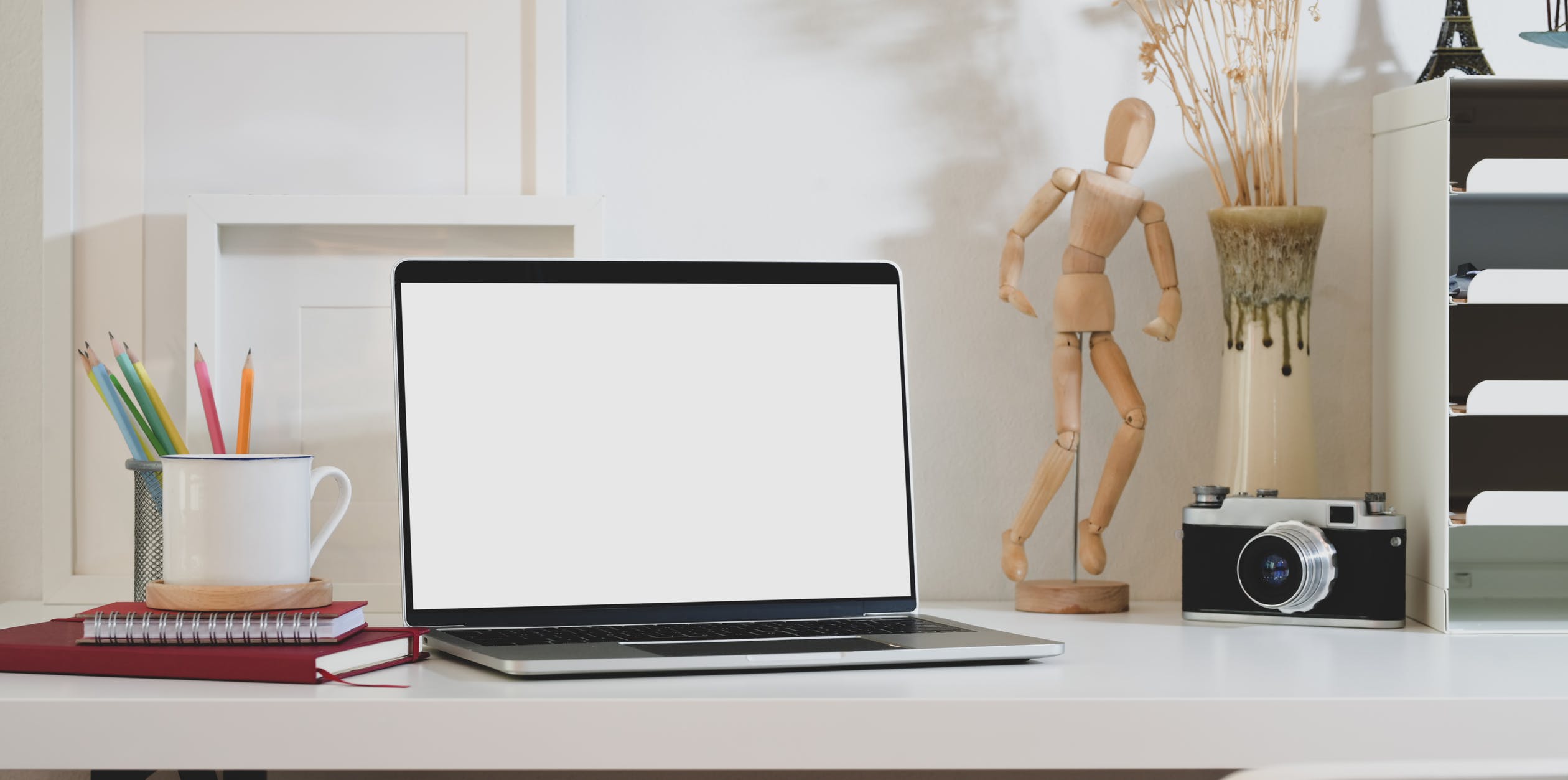 Throughout the course of the last five years, many experts in e-commerce and customer behaviour have noticed a significant shift in the number of people that are using online platforms to shop for their favourite items. With many choosing to do this throughout the pandemic, this has led to several business opportunities for smaller and larger businesses to adapt and provide an online e-commerce experience like no other.
Investments Of Cryptocurrencies
In addition to the increased use of online e-commerce, there has also been a significant increase in the number of people looking to make investments in cryptocurrencies. With many seeing profits from investments in the likes of Bitcoin, Dogecoin and several other emerging cryptocurrencies, there has been an increase in the number of people looking to purchase items with these earnings opening up a gap in the market for a specialist e-commerce platform for this niche audience to effectively spend their earnings across several of the world's leading e-commerce platforms. Though there have been several platforms such as Bitrefil that have aimed to do this, the gap in the market has continued to expand, allowing for the introduction of companies such as CryptoCart to provide an exciting opportunity. But who are CryptoCart?
The Development Of Cryptocurrency E-Commerce Platforms
CryptoCart is one of the newest emerging platforms that provides users with the chance to spend their earnings from their investments on items from a fully crypto platform. This platform has increased in popularity with both US and European retail partners to provide shipping worldwide for those that are looking to purchase a number of different items using their earnings. With the CC token at the heart of the decentralized platform, the loyalty scheme for all investors is just one of the many platforms that set the platform apart from others.
The Benefits Of Cryptocurrency E-commerce Platforms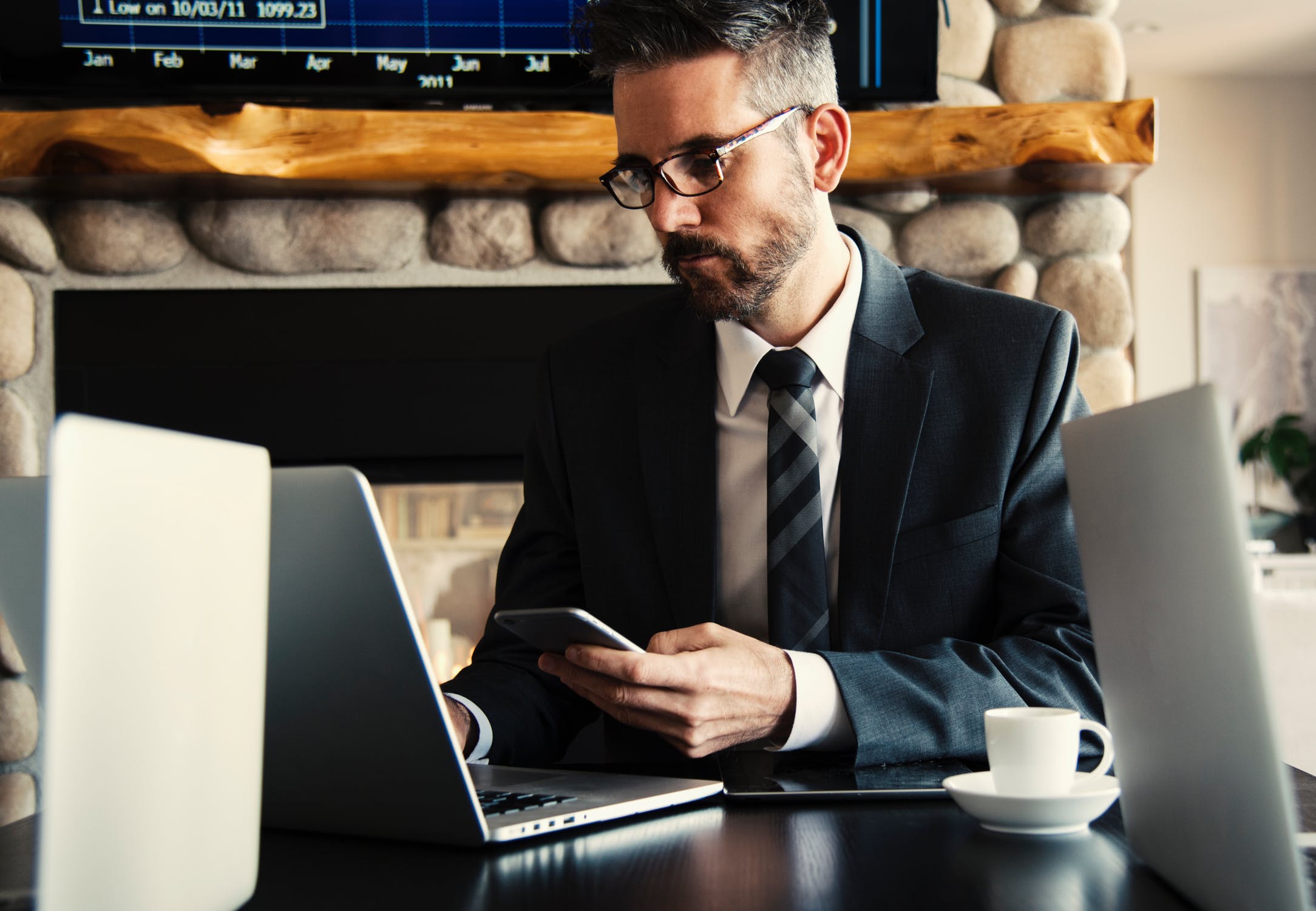 Alongside the benefit of the decentralised platform, there are a number of benefits that come from using a cryptocurrency e-commerce platform such as this. Whether it be the benefit of better discounts for token holders or it be reduced holding requirements to make the platform more accessible for those that are looking to use the platform, several benefits can come from token holders. With over 1800 token holders already using the platform out of a total of 375,000 in circulation at this time out of the total supply, this is an emerging currency that is only set to increase in value and circulation throughout 2021.
With many investing in this CC token as the platform continues to expand, this platform is looking to be one of the biggest investments throughout 2021.