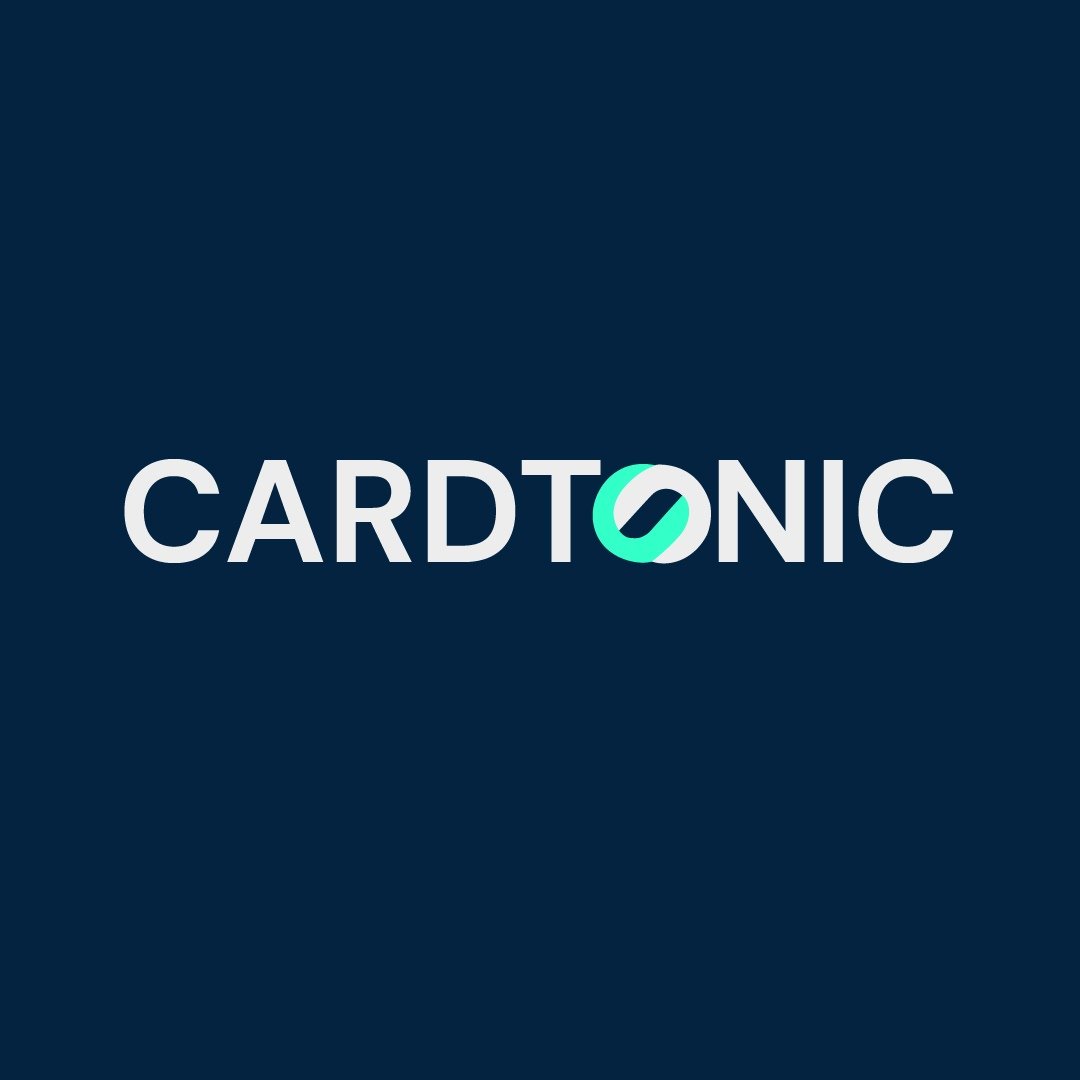 Although the festive season may already seem like a distant memory, there's a good chance that you have a reminder in your wallet in the form of a gift card from a friend or family member.

Gift cards are an incredibly convenient way of swapping presents - particularly during these troubled times when human contact is limited. Worldwide, the gift card market is valued at $619.25 billion a year - a figure which is projected to reach $2.076.51 billion by 2027. While these cards are usually a welcome gift, what happens if the outlet to which the gift card relates goes out of business? The Cardtonic Trading App has a solution for those worried that their gift cards may become invalid.
Bad Business
During 2020, a vast number of retailers were forced to close their doors for good due to the COVID-19 pandemic, which has been devastating for business owners worldwide. Unfortunately, this has also impacted many customers who have been left holding gift cards for stores that are no longer trading so, what happens now? Typically, when a company gets into difficulty, it will be put into administration, which means that administrators will swoop in to find a buyer for the business or save it by other means. For example, this can involve closing several stores to streamline the company by keeping only the profitable outlets open. In other cases, the business may simply be deemed beyond saving and will cease trading reasonably quickly.
What's on the Cards?
During the administration process, you may or may not be able to use a company gift card. If, for example, the company ceases trading completely, your card may immediately become valid and, your only recourse will be to contact the liquidators to make a claim. If the company has kept some outlets open, you should use your card as usual. The problem that this presents for gift card holders is that the nearest store which is still trading is miles from where they live, making it impossible to redeem. For this reason, many cards go unused, and the liquidators snatch the balance.
The Cardtonic Trading App is a new online platform for Nigeria that offers a unique solution for cardholders who cannot reach a store to use their cards. This innovative platform allows gift card holders to sell and trade their unwanted cards for instant cash payments at current market value. This is incredibly useful for gift card recipients who can receive cash and sell the card to somebody who lives closer to an open store. Available on Android, iOS, and web browsers, users can sell a wide range of cards from outlets such as Amazon, iTunes, Walmart, Google Play, eBay, and more through the platform's encrypted and professionally audited exchange system.
There's no doubt that we'll see more store closures before the pandemic is finally sent packing. Gift cardholders are advised to redeem their cards as quickly as possible to avoid missing out or going through a lengthy liquidation claim process if the outlet ceases trading. The Cardtonic Trading App allows users to sell gift cards that can't be used or traded for ones that can.