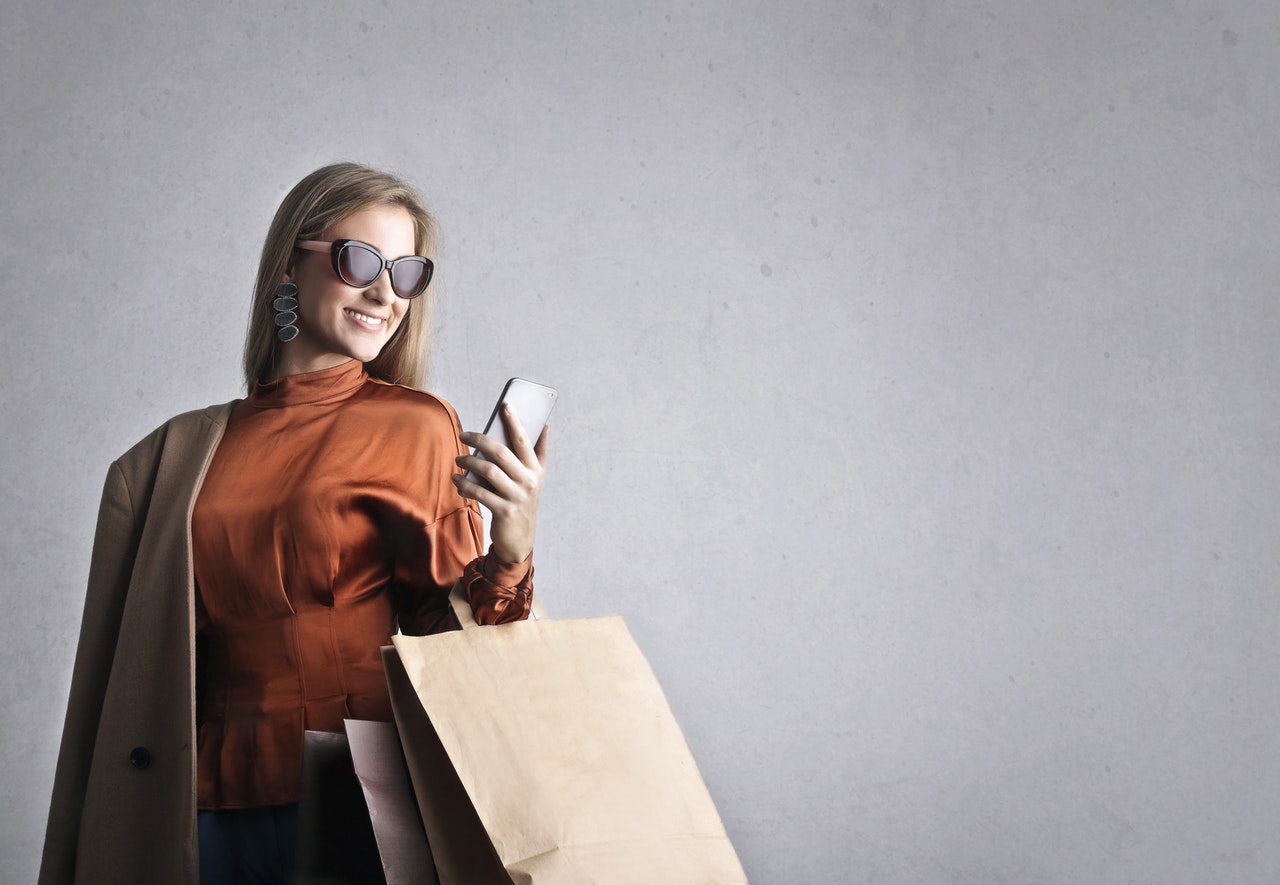 Every technology starts with a bright idea.
As ground-breaking as any idea can be, it needs a sound business model behind it to become a success. Some companies have ideas that go hand-in-hand with a certain digital business model, while others will require an important decision to make about how they're going to deliver their new technology to the public.
While there are several viable models that can be used for a digital business, these are some of the leading options to choose from. Finding the right business model for your big idea is crucial to your long-term success.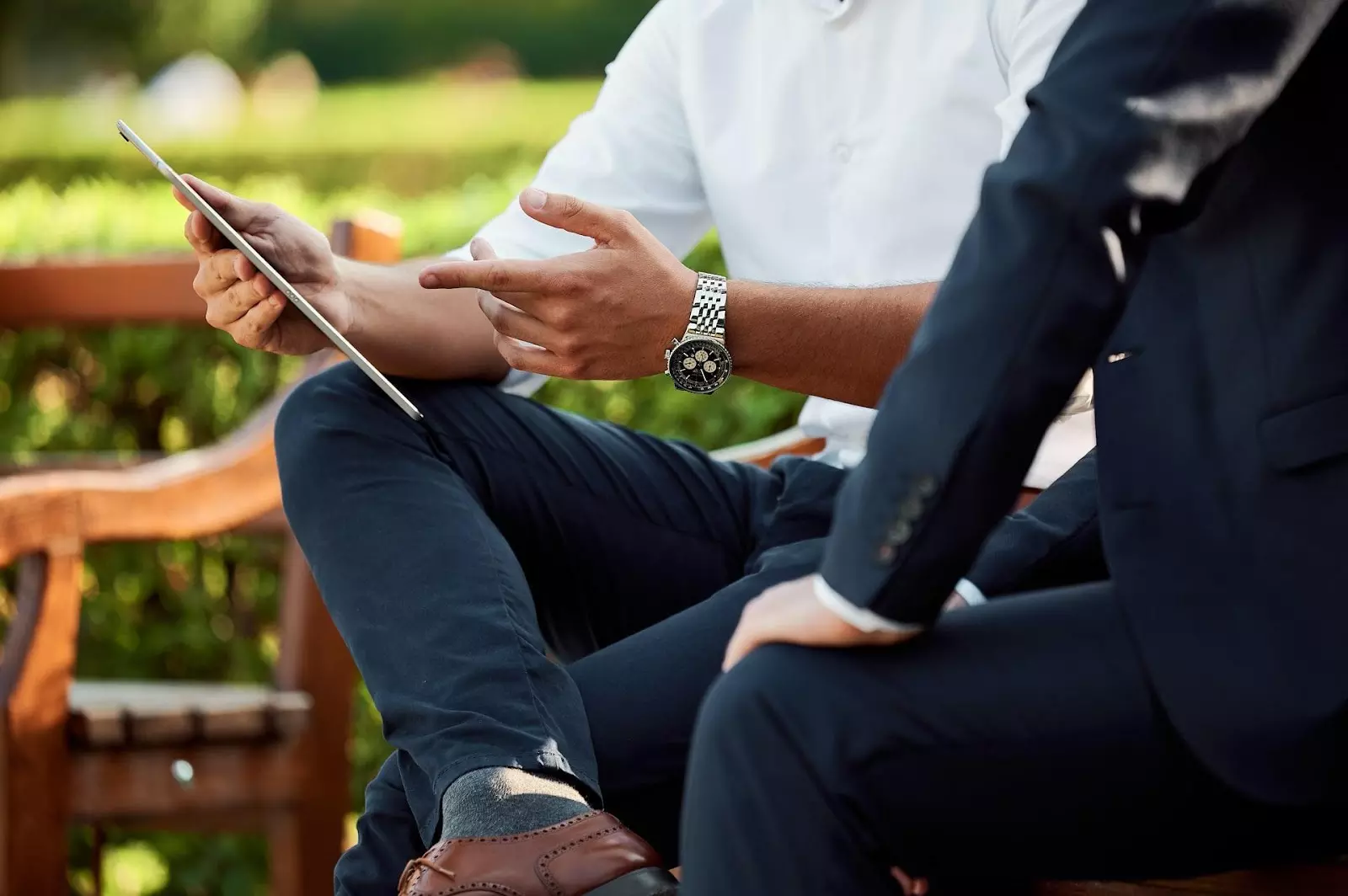 Marketplace Model
The two-sided marketplace model has created a huge shift in the way business is done. It continues to rock industries as new players find ways to add value and attract mass numbers of consumers, disrupting entrenched business models and bringing major players to the table.
The open digital marketplace connects two parties for their transaction. It can involve a service like Uber or a product like eBay. The third-party marketplace provides some kind of value-add that attracts customers and changes the business.
Nobul is a great example of a company that adapted the marketplace model to a new industry. It focuses on real estate, acting as a marketplace that connects homebuyers and sellers with real estate agents.
Plus, Nobul looks poised to evolve from a marketplace model to an ecosystem. In the words of Founder and CEO Regan McGee in an interview with BNN Bloomberg, "We're building a full ecosystem: end-to-end real estate, and consumer-centric. Buyers and sellers never pay us anything, and they never see an ad. It's a competitive process throughout the whole buying and selling of real estate."
Freemium
The freemium model changed people's expectations in the digital world. In the past, you paid for services and software upfront before you got to use it. As the digital landscape began to offer so many services and software, that became a hard sell, and increasingly, consumers expected access to products for free.
The freemium model combines mass adoption with a premium subscription model. It offers a basic version of an app or software that is free to use by anyone, with a premium subscription model that unlocks more features and functions.
LinkedIn is a great example of a successful freemium model, generating billions in revenue despite the vast majority of users relying on the free model.
Free (Ad-Supported)
The ad-supported free model is a tough one in today's economy. Google, Facebook, and Amazon eat up 64% of all digital ad spending, and it's tough for new platforms to sustain themselves through ads.
However, the ad-supported model can blend well with freemium models. For example, Spotify relies on ad revenues for any user who listens for free, while premium subscribers enjoy an ad-free experience. In this way, they've combined a revenue stream with an incentive to go premium.
Ecosystem Model
The ecosystem model is the most complex business model to adopt. It's a model most startups could not pull off immediately, but they may make it their goal to grow into a full ecosystem.
An ecosystem is a complex system of services. Example companies include Apple, Google, Tesla, and more. They leverage consumer data to upsell and tailor services to their consumers.