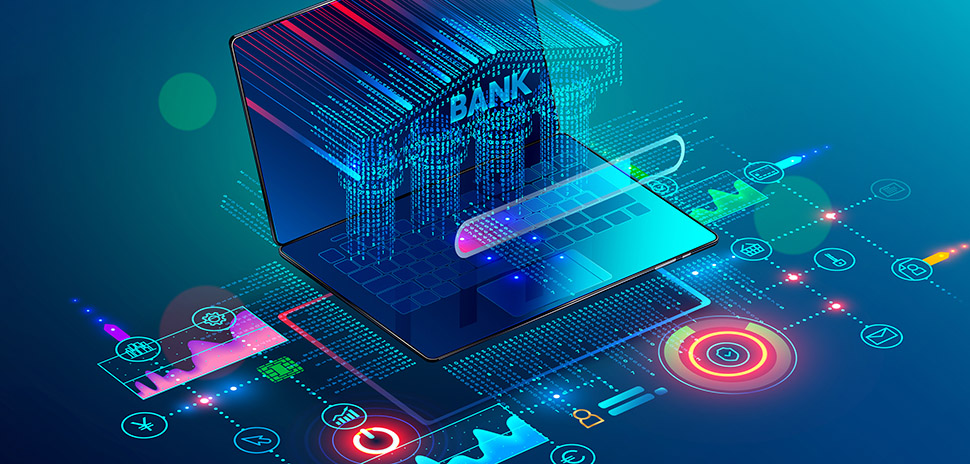 There is hardly a part of our life that has been influenced by digitalization.
Our life has been transferred online in more ways than we would ever expect. While we were starting to enjoy the benefits of online shopping a while ago, since the beginning of the Covid 19 pandemic our online world has expanded completely. From shopping, working, going to school to scheduling appointments, there is no need anymore for our physical presence when completing those tasks. Not only can you organize your entire vacation from your device, but you can also visit museums all around the world without leaving the comfort of your chair. There is no end to the benefits modern technology has brought to us.
In recent years a lot of industries have discovered the benefits of the digital world and have started the process of digital transformation, but since the beginning of Covid 19 Pandemic that number has increased significantly. There has hardly been any industry left that hasn't introduced some aspect of the digital transformation in order to improve their business and accommodate customers.
Traditional banking is one the industry that needed to change the most. People are using it daily and they want the process to be straightforward, easy and most importantly fast. It doesn't matter if they are using it when paying the bills, shopping on the internet or borrowing money, they just want it to happen in an instant. It doesn't matter if it is a traditional bank, credit union or Fintech company, they all need to step up their game in order to stay competitive in todays' busy market.
What is Digital Banking Transformation?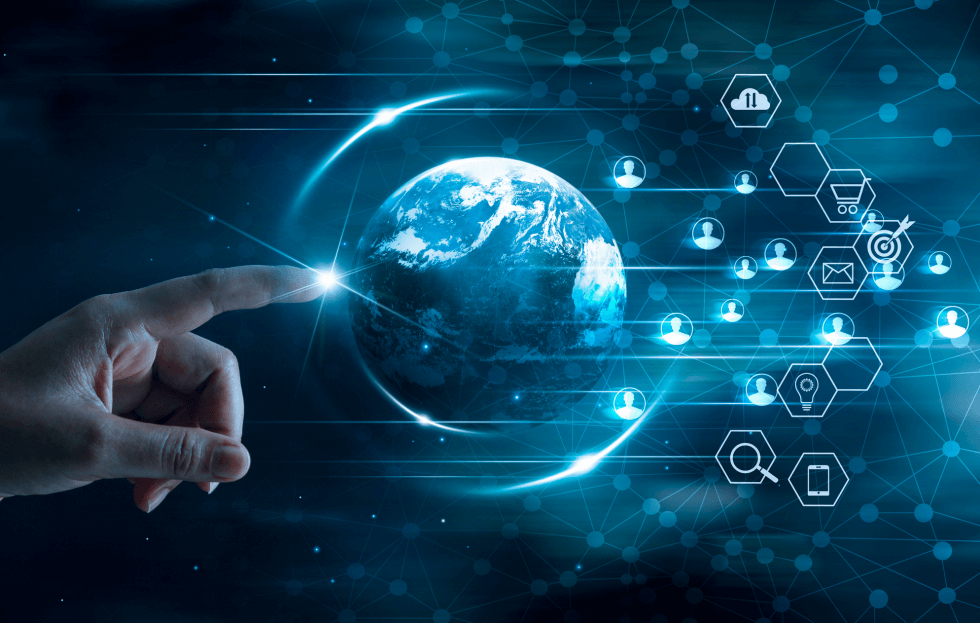 Digital transformation in the business world means integrating digital technology to make fundamental changes in overall business operation and to make it better for customers, partners and employees. In simplest terms, digital transformation in banking will mean offering the same type of services as a traditional bank but without the need for the customers to visit any physical infrastructures like the branch. Going through digital transformation is becoming an indispensable part of any business as they need to keep up with the demands of their customers. Banking industry was always considered a traditional industry with all the rules and procedures but that is no longer enough especially in times when Fintech companies and different tech giants are also throwing their hat in the financial industry ring. If anything this pandemic showed us, it is how urgent it is to invest in digital solutions and introduce changes in traditional businesses. With governments around the world introducing lockdowns, encouraging people to stay at home, so many people working or studying from home and it is no wonder that people are demanding business to keep up with these new changes and to adapt to the "new world".
What Are the Benefits of Digital Banking Transformation?
Digital banking transformation is not only beneficial to the customers, but also to the business itself.
Availability: With people no longer being dependent on going to the physical infrastructure like a bank to open an account or access some other banking services, more people will be able to access it. Some people in the underbanked society never had access to a bank before, but luckily they have access to the mobile device which means that now they can finally exercise financial freedom.

Access: With all the banking services being accessible by our devices at all times, customers no longer have to depend on bank hours to manage their finances. Around 76% of Americans have used their financial providers mobile. app within the last year for everyday banking tasks like depositing checks or viewing account balances.

Customer Care: With digital banking, customers can get support 24/7, which makes them feel more in control of their financial services and more satisfied with the service.

Security: Because of the threat of cyberattacks, digital banking actually offers more security than traditional banking as they are constantly auditing and upgrading their security levels and implement different methods to ensure the safety of the customer and the business.

Speed of service: Customers no longer have to waste their time waiting in the queues. If they need to access some financial service, they just need to take their device and they are done in a matter of minutes.
Cyber Security in Digital Banking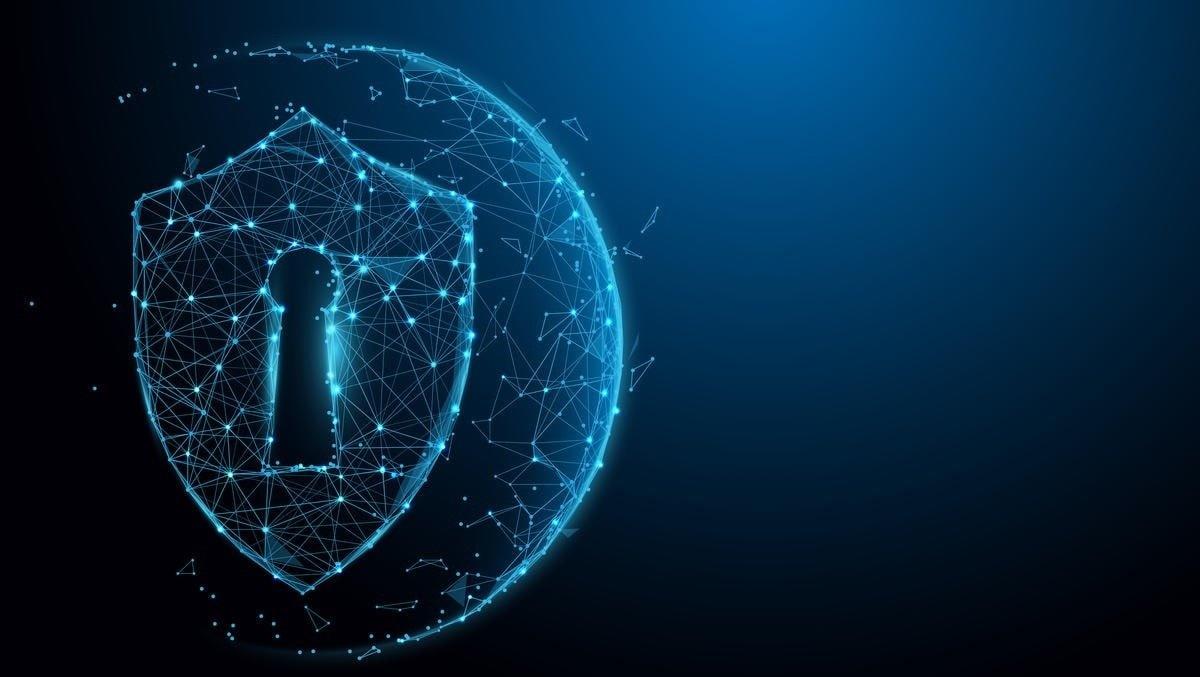 The financial services industry is one of the most targeted industries when it comes to cyber attacks. It makes sense that the sector who is dealing with the biggest amount of money will have a big target on their back, but it also means this industry is investing the most into the defense and protection of their businesses and of course their customers.
There are many procedures the financial sector can implement to ensure the safety of everyone involved, and one the most important is device verification checkup. Device fingerprinting is using the different variables from the user device to identify that user and it can be used to stop the fraud attempt before it even happens.
One other method that needs to be introduced in any successful cyber security is multi-factor authentication which works especially well when used in conjunction with device fingerprinting. This method provides extra security as it requires the user to provide multiple forms of identification before a customer can access their digital-banking account. For example, the user will be asked to enter a one-time passcode that was sent to their phone in addition to their regular text password. Cyber criminals might be able to get access to the customer password, but it is highly unlikely they will also have access to their phone. The other options of multi-factor authentication could be facial recognition or fingerprint authentication.
But the most important element of any security system is well trained employees. They need to be trained about all the possible threats they might face and they need to know how to spot any potential security risks early and most importantly how to react to them.
Banking industry still has a long way to go to complete digital transformation, but it is making a valid effort. Digital transformation won't stop, and only time will show who was smart enough to jump on this train on time.