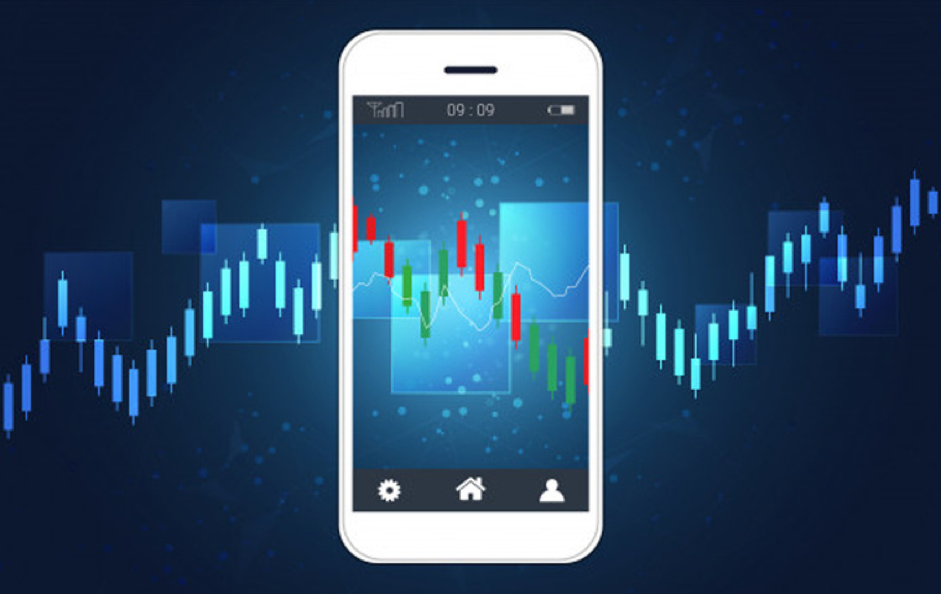 Digital platforms allow us to connect to the stock exchange and profit from changes in share prices. Here is why many traders favor MetaTrader 5.
The Best Stock Analysis Software
These days, international markets are accessible at the click of a mouse. A few decades ago, the currency exchange welcomed only large institutional players. Today, any individual with a registered account and suitable software may open positions on the digital marketplace. The community of online traders is expanding, with over 15 million people taking advantage of virtual finance tools in 2019.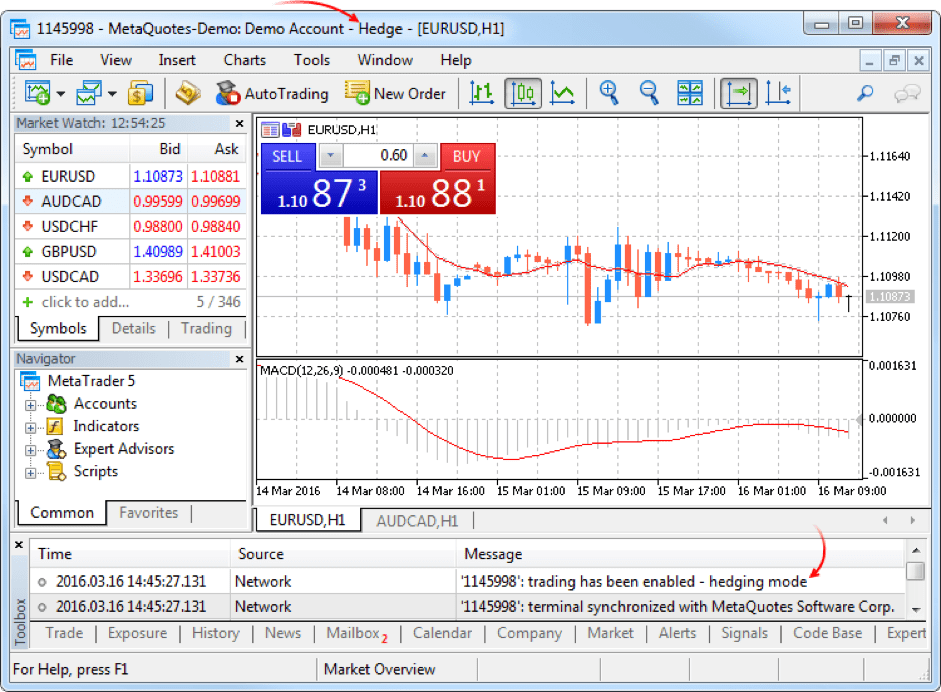 Stocks and CFDs
Brokers provide Internet-based services across the world and stocks are often included in their offerings. In the realm of digital assets, many retail traders benefit from stock exchange dynamics indirectly. CFDs, or Contracts for Difference, allow them to monetize financial foresight without owning any physical securities.
The old-school stock market still exists and it is favored by long-term investors. Corporations go public to attract external capital through shares. Individuals, on the other hand, acquire the right to receive dividends and sell off the stock in the future. The latter is often seen as something you could leave to your children or grandchildren.
Whichever format of trading you favor, efficient software is key. Industry favorites like MetaTrader 5 are packed with state-of-the-art forecasting aids. These allow you to monitor market trends at any time of day or night, and they facilitate decision-making.
How MetaTrader 5 Works
The platform is free for download from the ForexTime website. With login credentials generated by the broker, you may unlock the software in the demo or live mode. The former is a system used for training purposes. To open demo trading account, all you need is to fill a simple online form with basic contact details.
Live accounts are opened for real stock or Forex trading. Make the switch after you gain sufficient experience in the risk-free mode. Remember that any investment or trading instrument carries inherent risks. Hence, make sure the logic and procedures of trading, whether for CFDs or stocks, are clear.
What Is Special About the Version
MT5 is clearly superior to its competitors. Created by MetaQuotes Software Corp., it is packed with benefits and aids that facilitate online trading. While the predecessor (MT4) is focused on currency pairs, MT5 is favored by seasoned traders who want their portfolios to be expanded with CFDs and stocks. It is more advanced in terms of graphics and overall functionality. The basic features include:
A broad range of trading instruments;
Multiple visual aids (tables, bar charts, etc);
Impressively speedy execution;
Live-streaming prices;
Compatibility with Windows and Mac;
Efficient mobile versions from Android and iOS devices;
Updates on finance news;
Audio alerts.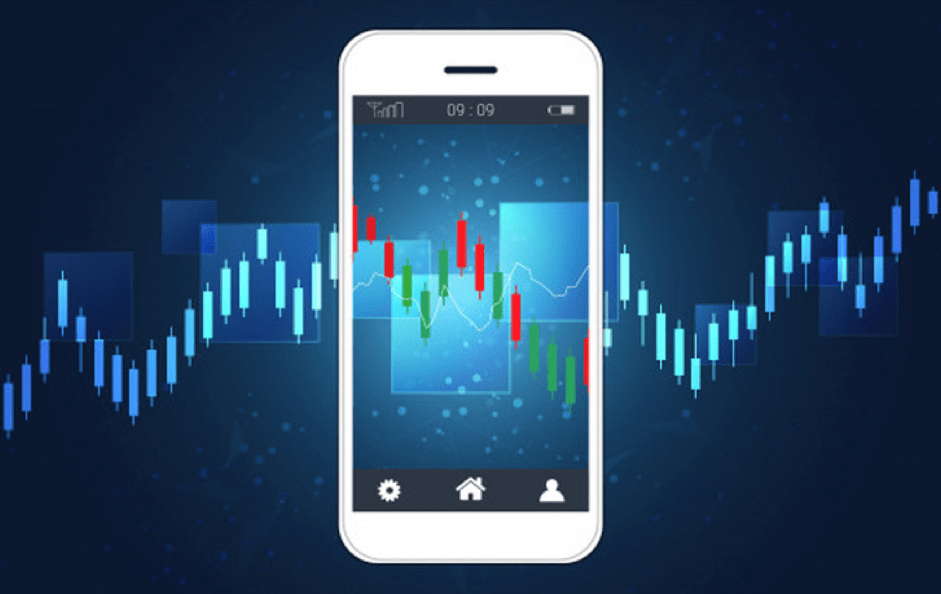 The software may be customized to suit individual needs. The richness of visual analytics and sophistication is noticeable. Consider the sheer variety of options:
21 timeframes;
38 embedded technical indicators;
44 graphic objects;
2 execution modes;
6 pending order types;
Depth of market;
Netting;
Built-in economic calendar.
Using MT5 For the First Time
Once you acquire an account ID and main password from your broker, enter these into the program. Unless you are prompted to do so, head to the File tab and click Log in to Trade Account. You may view details of your active account in the Navigator window on the left side of the screen.
More Options to Consider
CFD on stocks is just one of many digital derivatives that may be traded through the platform. The more instruments in your portfolio – the lower the overall risks and the higher your potential returns. Traders with diverse sets of tools have the benefit of compensating for losses made by one virtual asset with profits from another one.