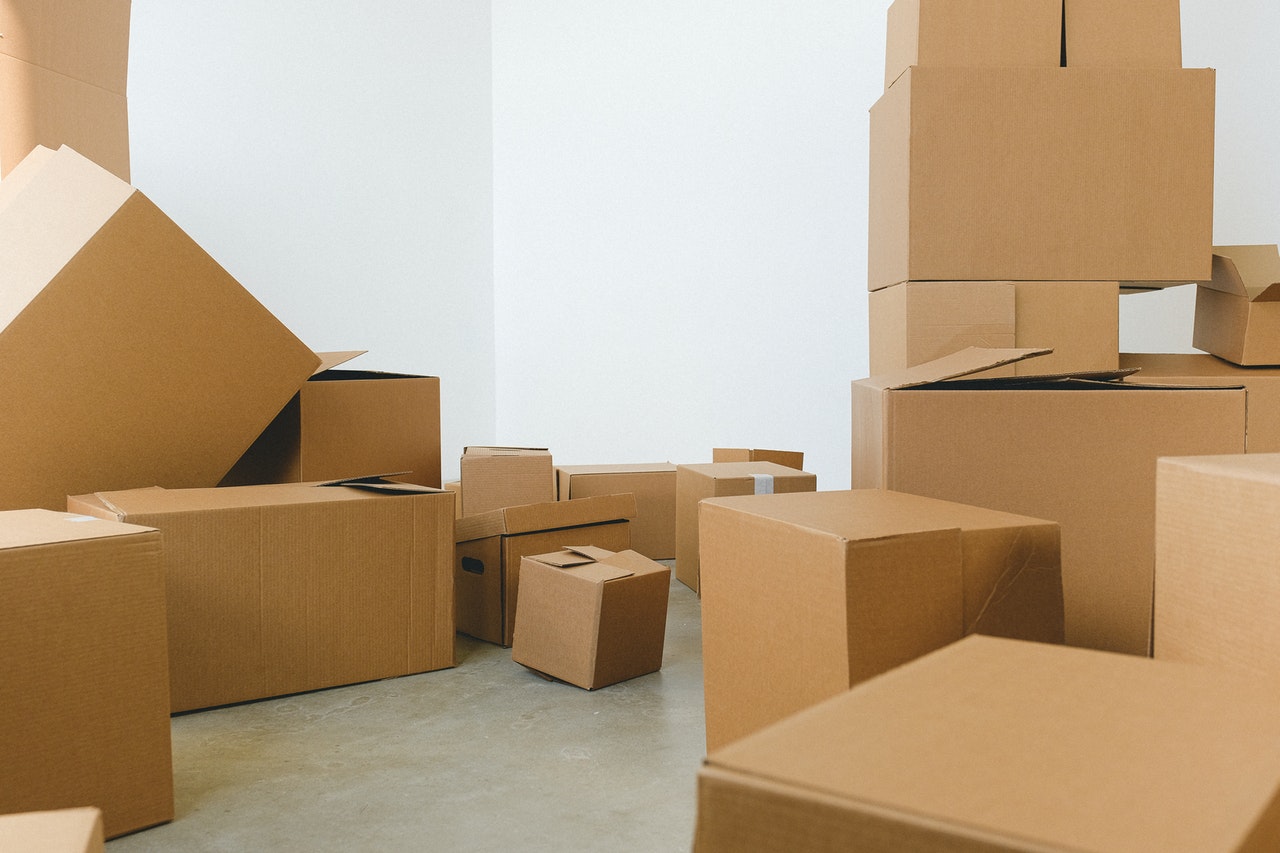 If you're moving, you'll undoubtedly hear about the importance of insurance when it comes to protecting your possessions.
For some people, being insured isn't enough to prevent damage; rather, it's intended to assist you to file a claim if something breaks. The choice of whether or not to insure your possessions is a difficult one to answer.
When relocating, there are a number of factors to think about before making a decision. And this also includes grey areas where you may have insurance and unintentionally do something that would render your claim ineligible. In this article, we'll go over some important aspects of insurance and other moving-related issues.
THE ROLE OF INSURANCE WHEN MOVING HOUSE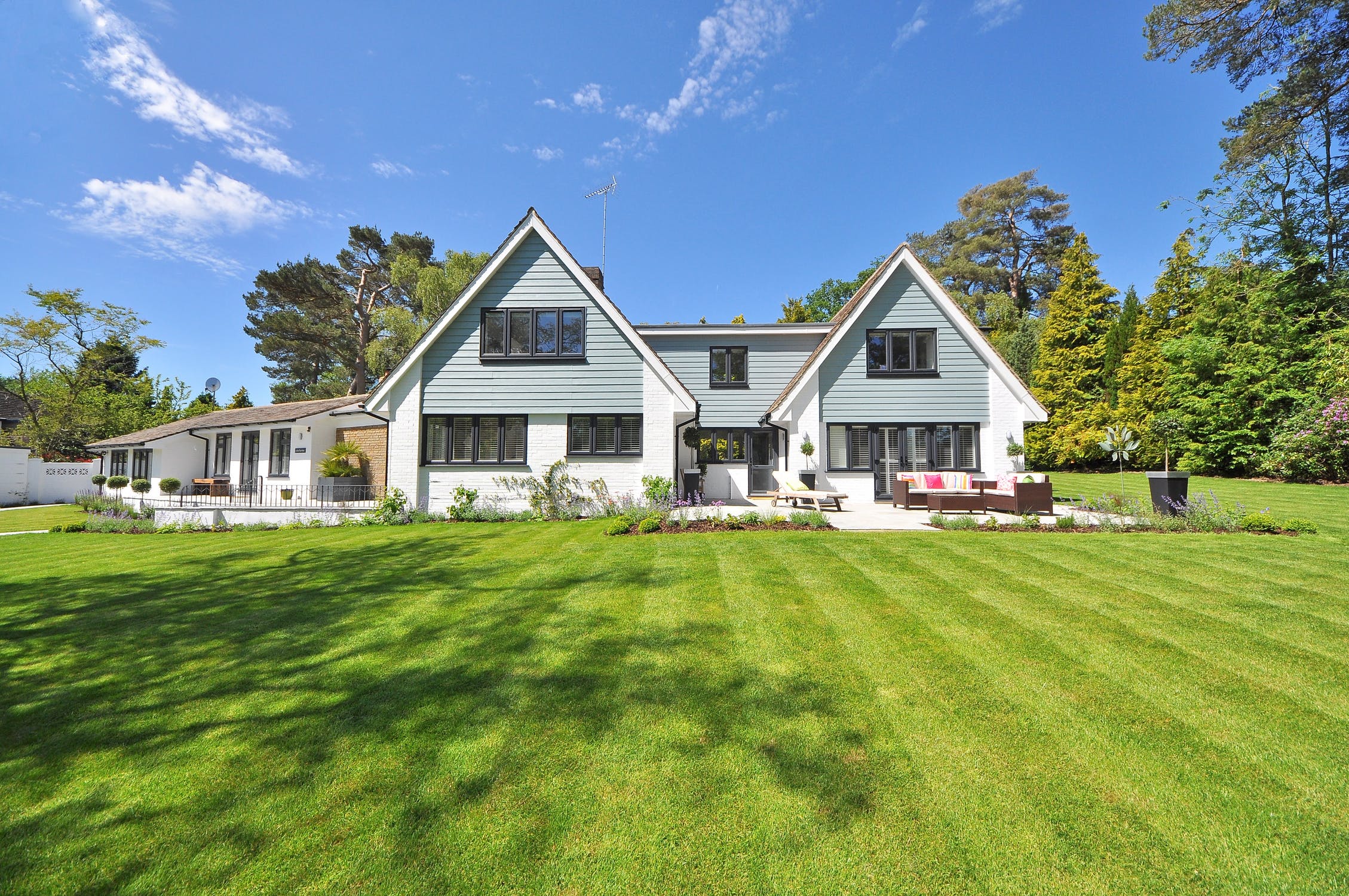 Whether you want insurance or not, it's critical to know how it affects the relocation process.
What's most essential is to keep to the terms and conditions of your existing insurance. If you don't follow the terms and conditions, you'll be wasting your time and money if you have old-style coverage. However, to keep your insurance valid, you must adhere to certain standards. Using a specialist removals business like Shift to pack your belongings is one example.
DIY PACKING COULD BE A PROBLEM WITH YOUR INSURANCE
If you're packing your stuff yourself, double-check with your removal firm to see whether their insurance will cover your belongings under their coverage. If you don't have a professional removal team trained in the art of packing valuable antiques and/or fragile objects, such as glass and delicate ceramic pieces, your possessions will not be insured by most insurance providers.
Next, check your homeowner insurance coverage. Some policies will cover the removal, but they are likely to have exclusions. If you're unsure about your level of coverage, we also recommend communicating with your insurance broker over email. The issue is that all insurance has a slew of terms and conditions attached. ask your broker specific questions regarding your assets.
THE BENEFITS OF HIRING A PROFESSIONAL PACKER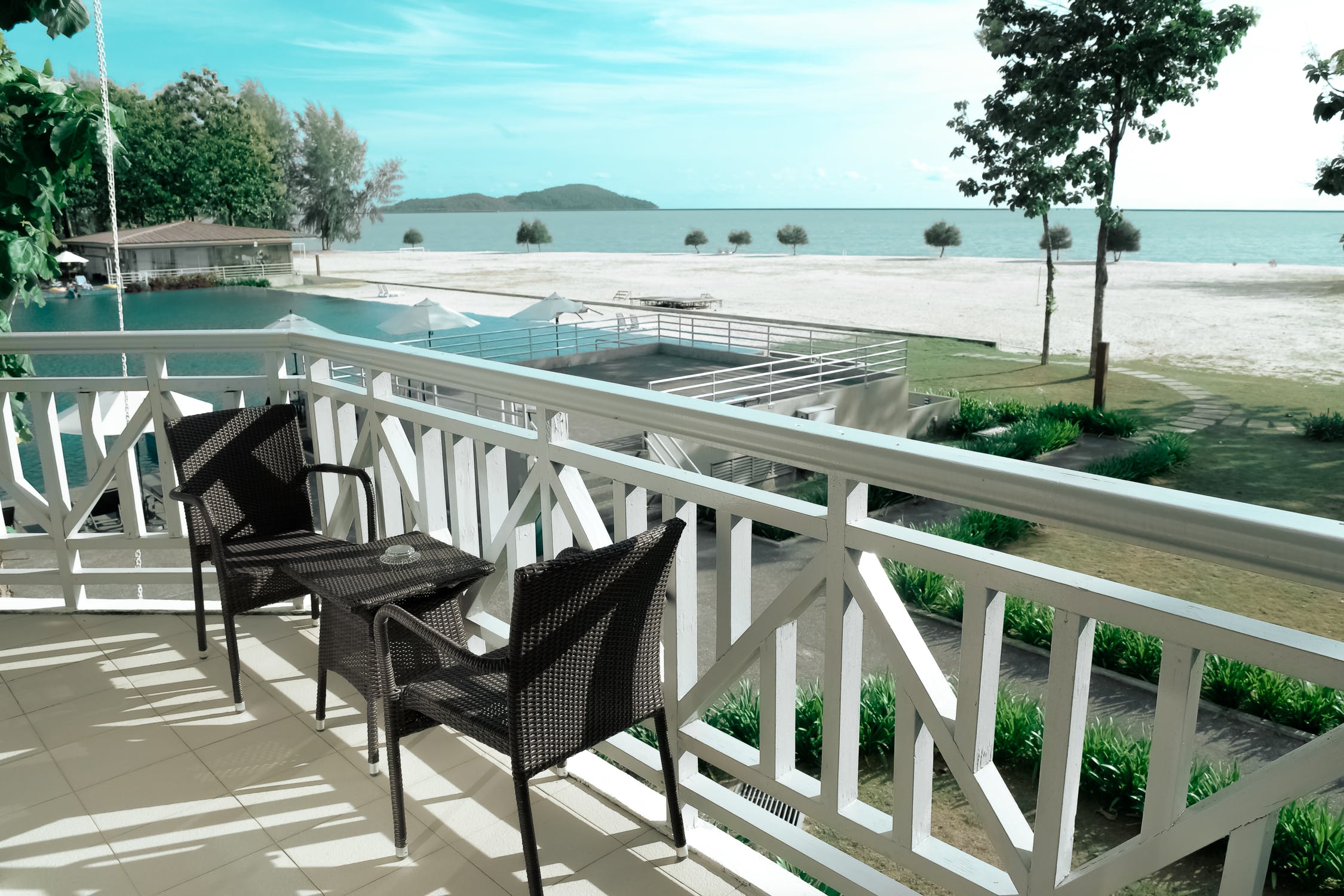 Let's look at some of the other reasons why using a professional to pack your belongings is a good idea, aside from insurance. For each job, they use professional packing and removal methods and specialised equipment. Furthermore, their movers have the ability to deal with difficulties immediately and handle them with professionalism and courtesy. This includes being on time and keeping appointments.
They basically do all of the legwork for you, from gathering information to estimating costs, throughout the preparation stage. As a matter of course, you will receive a free estimate and the best service recommendation as standard. This includes an explanation of their evaluation as well as additional advice to assist you with your removal. It's more than simply showing up on the day and moving everything to a new site.
The greater advantage of choosing a professional is their commitment to customer service. They will help you step by step through the removal process, which is especially useful for novices. You'll have direct contact and their experts know how to use effective packing to keep certain goods safe. As a result, when you begin unpacking, your things will be in excellent condition.