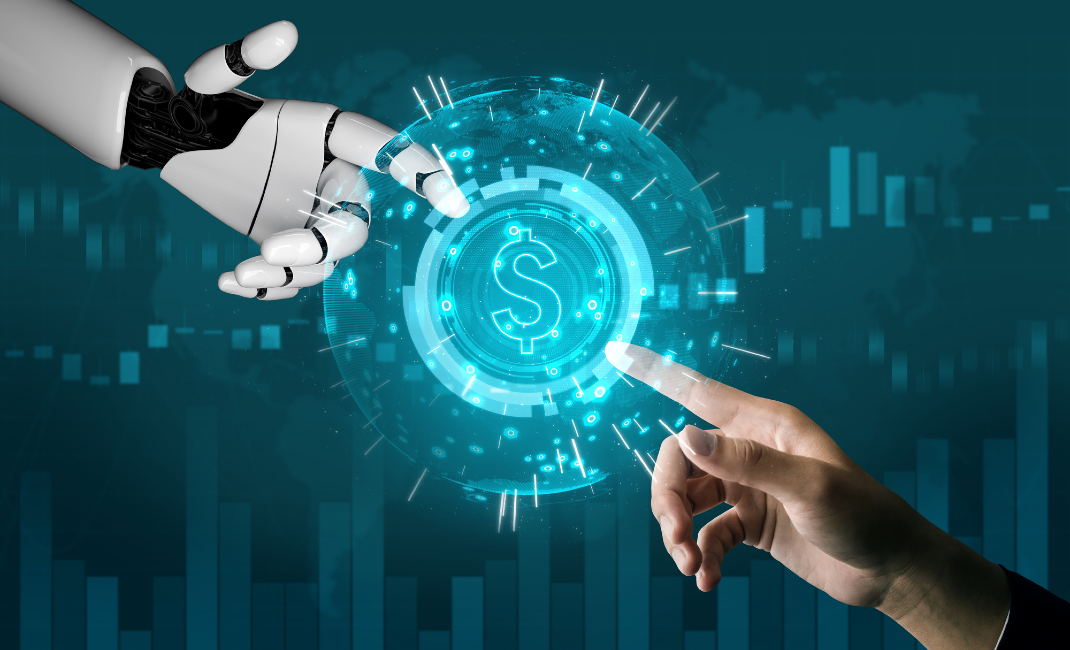 Super apps are a unique approach to attracting customers.
One advantage of super apps in banking is that many different services are bundled into a single app. This will enable your banking business to achieve ultimate user convenience.
Many consumers are now comfortable doing an increasing number of activities online and on their smartphones as using apps has become ingrained in their daily routines. These activities range from shopping to banking and more. With the comfort of these apps comes the rise of super apps. A super app is an all-encompassing app that uses a single integrated interface or platform to provide a complete ecosystem of services tailored to users' daily lifestyle demands. In most cases, it entails a marketplace where third-party products are offered and fully integrated into the ecosystem. Super apps use enormous amounts of data to interact with consumers and provide a wide range of experiences and services. These apps are exponentially assisting banking sectors with increased customer satisfaction and addressing customer needs better. Additionally, open banking is powering super apps in banking to maximize personalization. By utilizing cutting-edge technology, analytics, machine learning and artificial intelligence may use open banking data to create relevant solutions for customers and promote data-driven decision-making throughout the banking industry's business ecosystem.
Benefits of Super Apps in Banking
Super apps in banking have the advantage of providing a single location for consumers to complete many internet banking chores. Users find maintaining dozens of separate programs significantly less convenient than opening a single super app. This is the primary factor that makes super apps more popular than single-use apps. Here are the three benefits of super apps in banking.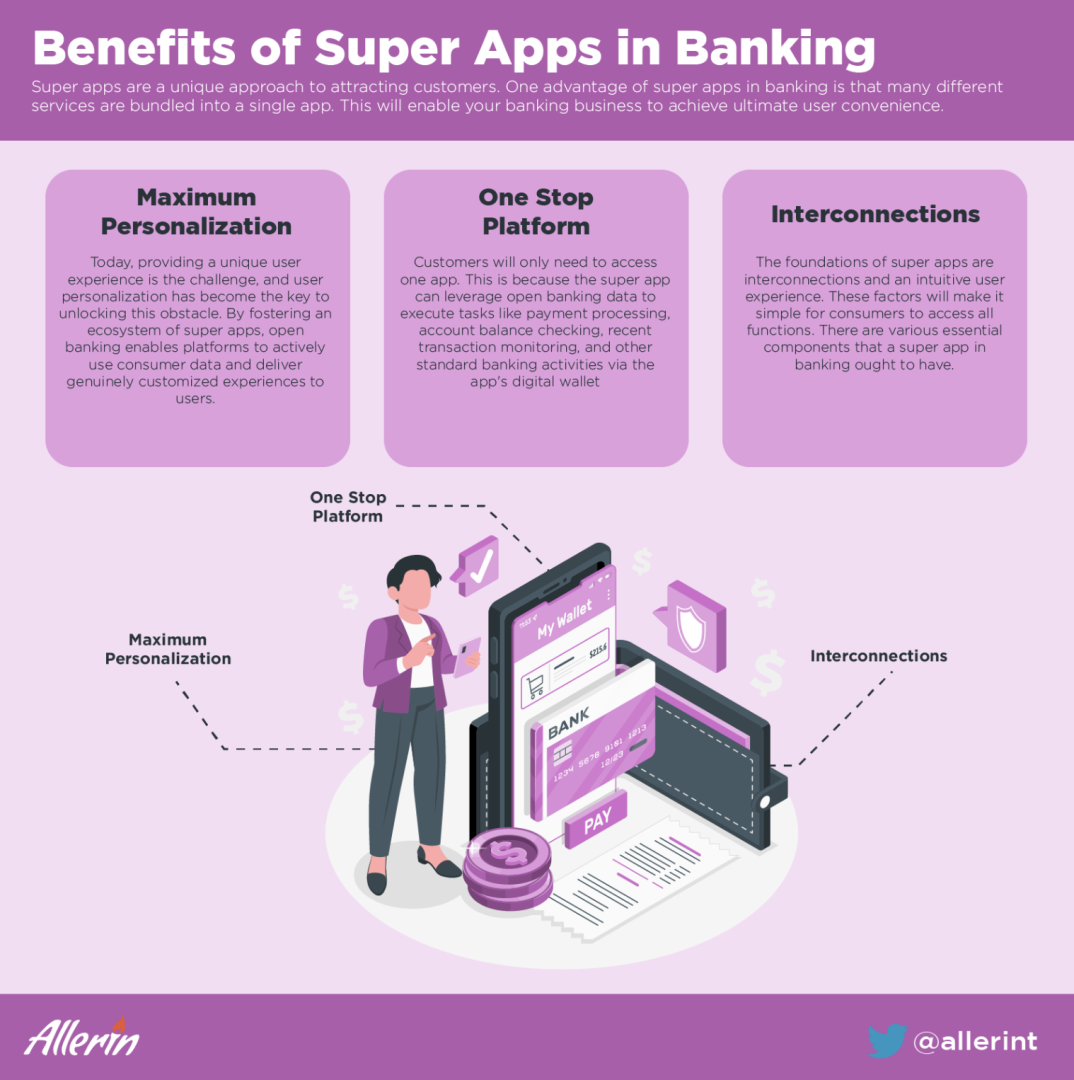 Maximum Personalization
Today, providing a unique user experience is the challenge, and user personalization has become the key to unlocking this obstacle. By fostering an ecosystem of super apps, open banking enables platforms to actively use consumer data and deliver genuinely customized experiences to users.
One Stop Platform
Customers will only need to access one app. This is because the super app can leverage open banking data to execute tasks like payment processing, account balance checking, recent transaction monitoring, and other standard banking activities via the app's digital wallet.
Interconnections
The foundations of super apps are interconnections and an intuitive user experience. These factors will make it simple for consumers to access all functions. There are various essential components that a super app in banking ought to have. A few of them are shared wallets, QR code payments, bill payment reminders, subscription management, etc.
To give users a smooth experience, super apps incorporate financial services into their platforms. This has an impact on banks because more users may choose to use the super app instead of banking apps due to its greater integration. Users that use super apps with digital wallets find it simpler to stay in the super app ecosystem and rely less on cash and credit cards. Therefore, with increasing technology, super apps in banking can be an effective way for businesses to engage and better understand their audience and customers.