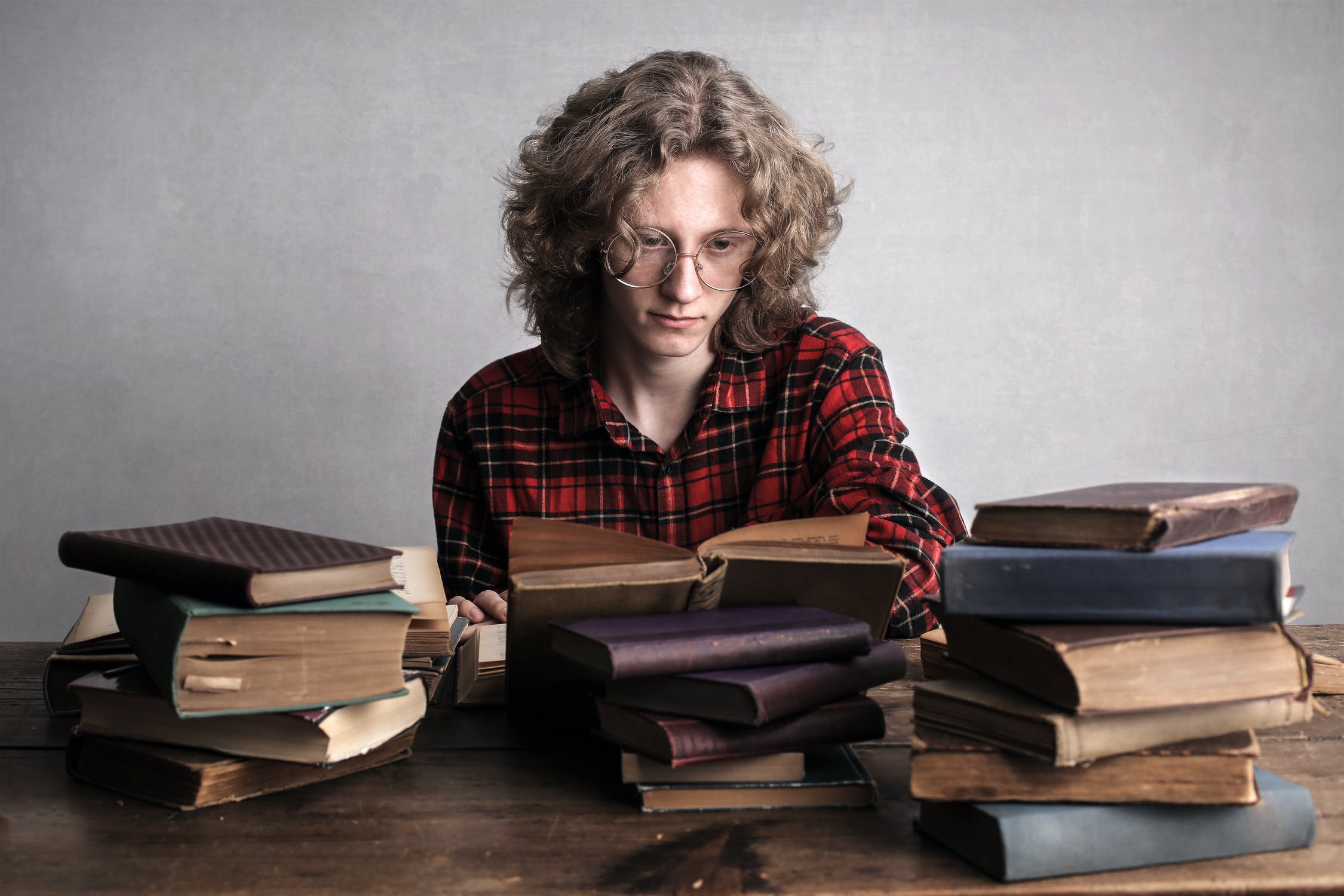 No prudent investor is willing to invest in any business without evaluating the legal, economic and business risks, duties, obligations and liabilities associated with such business.
Investor undertake their own due diligence of positive and negative aspects of a business before associating with them.
Due diligence is thus a systematic mechanism of carrying pre-verification process by a party prior to venturing into any business transaction to make deep evaluation of benefits, economic risks and liabilities associated with such business transaction. A proper due diligence is a wise step to perform prior to taking a call on any business/economic matters – this minimizes the prospects of future legal battles, economic break down and unintended economic liabilities.
Due Diligence process enables a party to a business transaction to evaluate and understand the existing state of inter alia, legal, economic and business affairs of a business.
The benefit of due diligence is that it facilitates a party to foresee the legal, economic and business implications of a proposed business transaction on such party.
The vital part in due diligence process is engagement of right mix of qualified legal, business and accounts professionals – as the absence of any due diligence aspects or carrying due diligence inefficiently by random persons or methods will certainly land a party in legal and economic trouble.
Decision to skip a due diligence step in any business and economic matters can prove to be a costly error exposing a party to unforeseen legal and economic troubles.
Illustration
Capital markets are one of classic illustrations to understand the significance of due diligence in business and economic matters.
Say 'X' an investor wants to procure shares in 'Y' business. During the due diligence process X came to know that price of Y shares would collapse and would not deliver desired economic results.
As a result X decided not to purchase Y shares. After some time the price of Y shares has collapsed as anticipated – Proper due diligence on X part saved X from suffering the economic loss due to downfall of price of Y shares.
Assume that X decided to invest in Y shares without performing any due diligence process – Result, X will certainly have to suffer economic loss due to collapse of price of Y shares.
It is therefore advisable to conduct proper due diligence before taking any decision in relation to any economic/business matter.
Key Steps in Due Diligence
Analysis of legal, economic and business documents: It is very crucial to carefully evaluate and analyze all legal, economic and business documents of a business to:
a) List out economic benefits and legal/moral rights
b) Identify economic risks/liabilities and legal duties/obligations
c) Evaluate the compliance track record of business
d) Analyze future growth prospects of the business
e) Foresee the impact of prospective business transaction on market performance
Preparing Reports
Any person/company has to engage qualified professionals to prepare reports for legal, economic and business matters separately. A separate report for each aspect will cover the rights, liabilities, challenges and risks associated with the business from 360 degree angles – Most importantly this exercise will give the investor an accurate picture of existing state of affairs of the business and will simplify the decision making step for the investor.
Difference between Audit and due Diligence
Audit is an independent evaluation process to check the veracity of a business system or compliance of a party with its legal, contractual and business obligations. It is a statutory exercise, a legal obligation as well.
Due diligence is a process to perceive all legal and business documents of a business to facilitate a party to decide to proceed or not to proceed with the prospective business transaction.
Types of Due Diligence
Following are some different types of due diligences:
a) Legal due diligence: Legal due diligence is vital to evaluate:
i) Legal ownership of a business;
ii) Contractual obligations and liabilities of a party; and
iii) Compliance track record of a party/company with applicable laws.
b) Tax due diligence: Every business entity has to pay certain taxes to government authorities on the revenue generated out of their business operations. Accordingly it is imperative to evaluate the track record of tax payments of a business to ensure such entity is a tax compliant business.
c) Economic due diligence: Economic due diligence provides the overview of economic and operational performance of a business – This enables an investor to assess the future economic prospects of a business.
d) Accounts due diligence: This process involves an extensive analysis of accounts books of a business to identify the existing financial status of such business.
e) Organizational Policies due diligence: Each organization will have its own set of policies related to its business. Organizational Policies due diligence is to ensure objectives of all company business policies are in line with existing laws.
f) Structural due diligence: Any person (who intends to associate with a business) has to assess the organizational structure and work culture to make certain that such person is associating with right business structure.
g) Information Systems Due Diligence: With advancement of digital work flow, there is a increased necessity to evaluate the information and security systems of an organization to guarantee that there is going to be no data loss due to vulnerabilities in information and security systems of a company.
Conclusion
Due diligence is no random act it has the knack to make or break a deal – It is never a wise move to skip a due diligence step or half done due diligence process as it will have a cascading effect on a party in terms of legal, economic and business.
It is strictly advisable to perform a proper due diligence on all legal, business, contractual and economic aspects of a business to elude any unprecedented economic surprises.