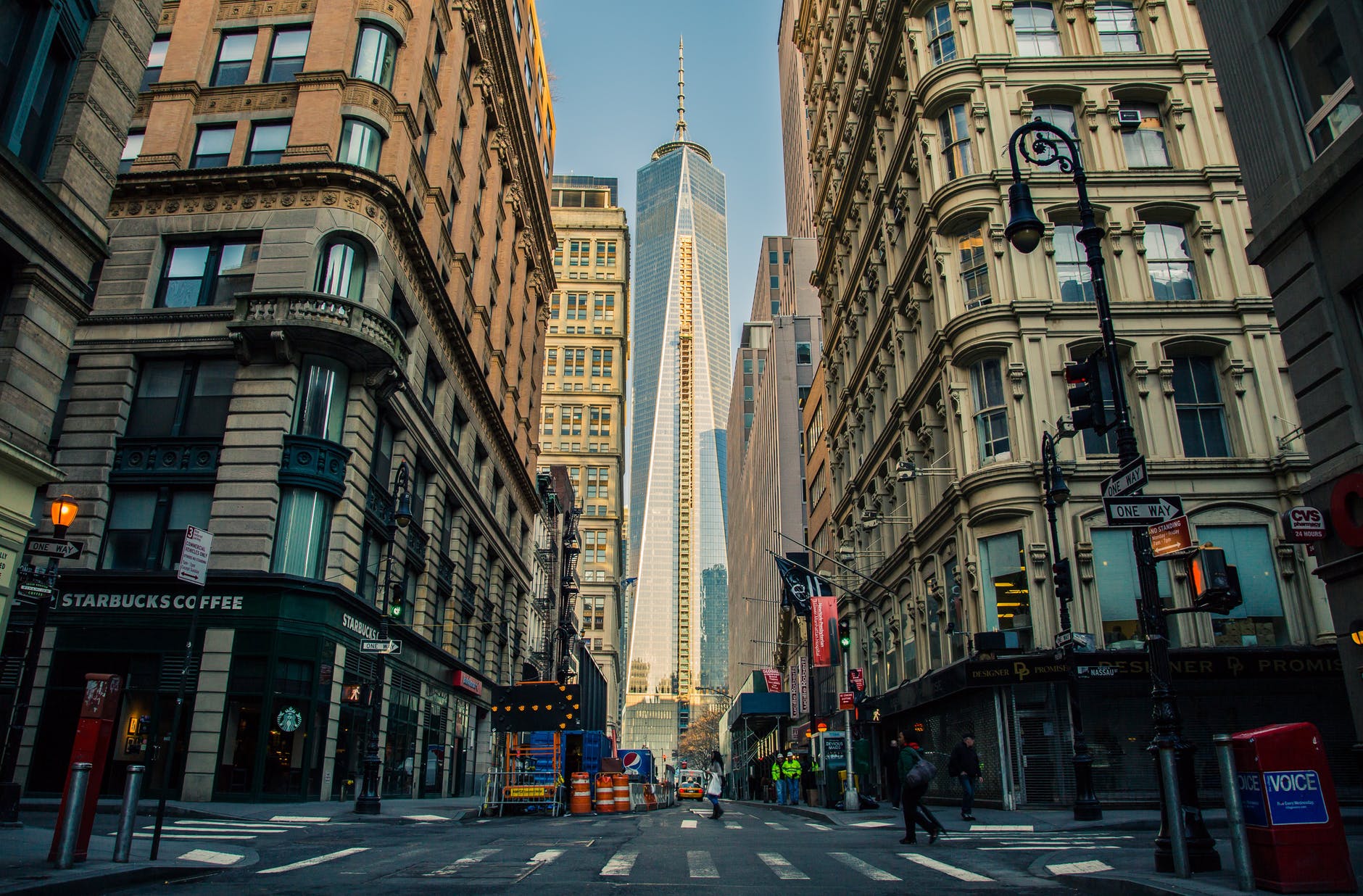 The days of creating an annual plan and then reviewing that plan 12 months later, as the new annual planning season begins, are over. In 2018, the rate and magnitude of change continues to increase, and the premium on being able to make better, faster, smarter decisions continues to rise. Over the course of 12 months, there may have been major upheavals in your industry, in the economy, or in technology. If you haven't thought about making adjustments to the changes in your world in real time, you may have missed major opportunities or warning signs.
We are living in an environment where our technology is changing much faster than our business processes and philosophies. Given that we have moved so far from living in the relatively static world of the past, does the idea of planning the old-fashioned way even sound proper, much less like the solution?
In today's world, we need to be able to strike a balance between flexibility and strategy. The goal is to create an expansive, accountable plan, and then revisit that plan on a regular basis to adjust to changes (both positive and negative) that have occurred. We need to respond with tangible actions that reflect the new reality we face.
Enter Dynamic Planning
Dynamic planning enables companies to evaluate risks, seize new opportunities, adjust to new challenges, react quickly and properly to threats, adapt to changing technology, and make decisions that help it thrive.
The organization must still set unambiguous, broad, visionary goals. Goals are like a roadmap for determining whether an opportunity has a high enough ROI to pursue.
It's like planning a trip: If you don't know where you are going, how can you tell if you are on the right path to get to there? Dynamic planning still requires the organization to create longer-term plans and goals. The big difference with static, traditional planning is that you set a much shorter horizon one and consider it an ongoing process rather than a one-and-done.
The traditional planning process is focused on predicting, or guessing, what will happen in the future, often with a timeframe of a year or more. Dynamic planning focuses on shorter-term time periods. The strategy is to concentrate one's efforts in a more step-by-step process to lead to your ultimate goal, all the while adjusting to changes, both pro and con, that occur.
Building Flexibility into your Plans
For example, instead of estimating what the next 12 months will look like, break your planning process down into four quarters and adjust the plans as each quarter rolls off. Focus on the short-term while actively analyzing the results of your efforts. By monitoring your activities in the short term, you will gain the flexibility to affect change as your surroundings change.
A simple way of viewing this is to think about taking a car trip across the United States. Your goal is to travel from New York City to Los Angeles, roughly 3,000 miles, and you expect it will take six days. As you are traveling, you may encounter traffic, road closures, weather, and other factors that cause you to deviate from your expected path, but you remain focused on your ultimate goal. Your attention is on the immediate situation, focusing on how to minimize your time given changes in your environment.
The goal of dynamic planning is not just about minimizing the downside; it is also about maximizing the upside. It is difficult, if not impossible, to forecast, predict, or plan for unforeseen opportunities. By breaking your planning process into smaller consumable pieces, you're better able to seize upon opportunities. Maybe a competitor goes out of business or changes its business plan. With the flexibility to deploy resources, for example, you can take immediate actions that will move you toward your long-term goals and plans.