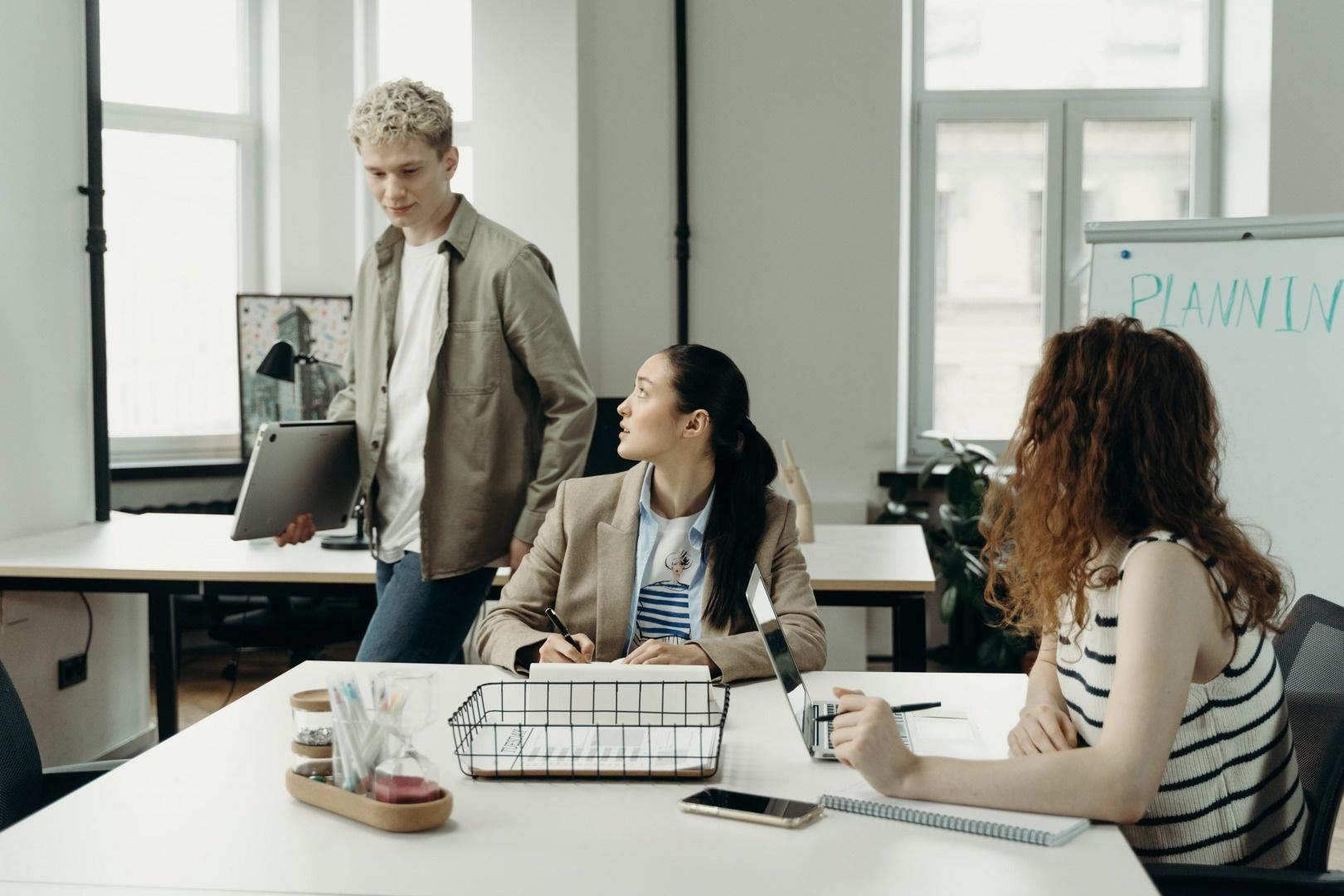 The most successful startups need fundraising at some point to finance growth and working capital.
A solid business plan won't automatically convince investors that they should fund your business.
There are many available investment options for businesses to get startup funding:
Venture capital
Angel investors
Crowdfunding
Startup & Entrepreneurship Loan Schemes
Business grants
Peer-to-peer business loans
Investments from family and friends
In order to invest and mentor a business, investors look for quality, integrity, results and experience in order to invest in a startup. Even though you may have a great pitch and a great proposition, venture capital (VC) firms could still reject investing in your startup.
Running a business isn't just about knowing how to make the best use of your assets and your team, nor is it solely about how you take care of the challenges that come your way.
It's also about being able to set plans for the long-term growth and success of the company and ensure that they are communicated and carried out effectively.
Here are 3 proven methods to make sure your startup gets funded:
1. Improve Your Business Plan and Team Structure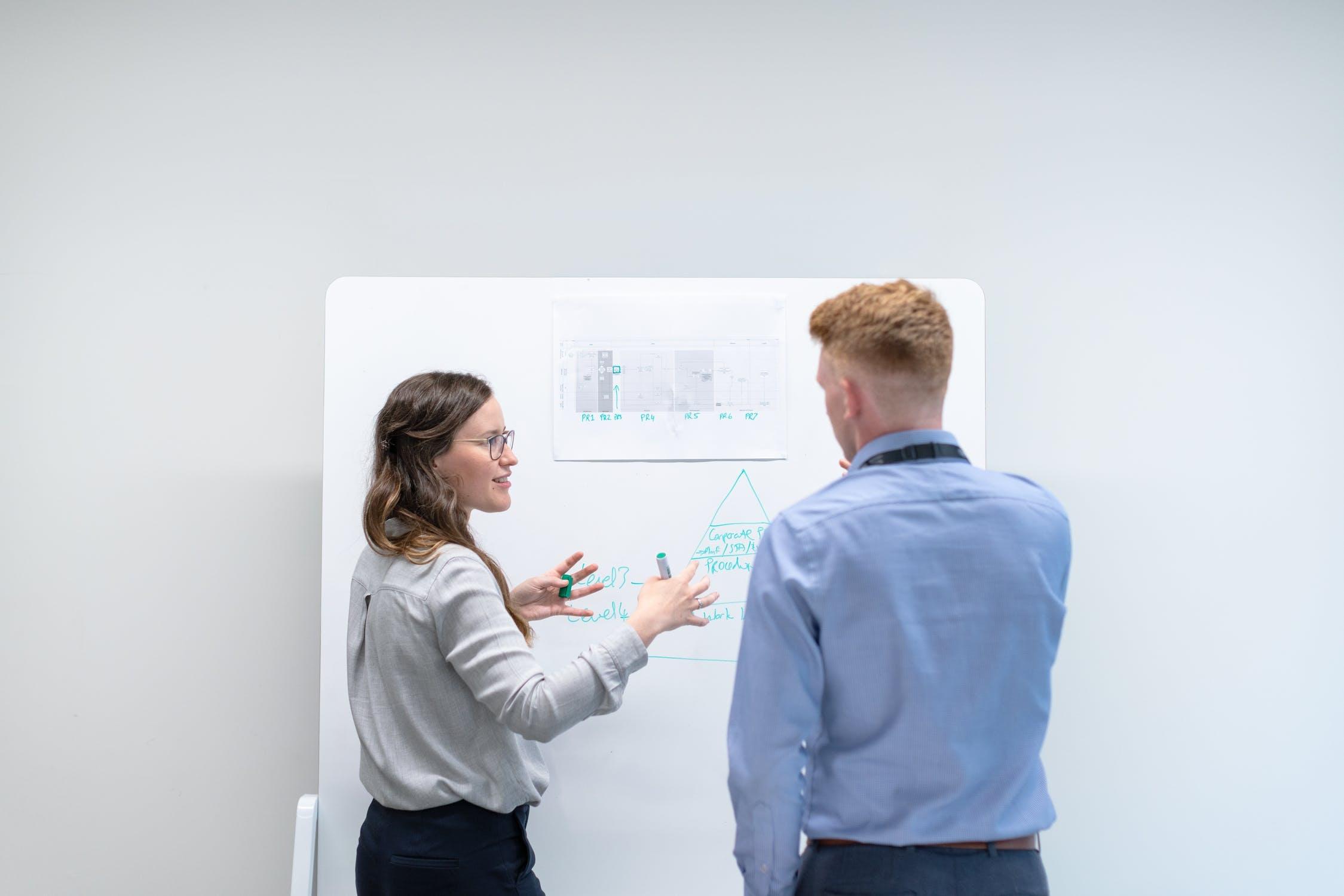 Creating a business plan is a key part of starting any new company.
There are many variations of business plans today, but here are the essentials:
Executive Summary
Company Description
Products & Services
Marketing Plan
Operational Plan
Management & Organization
Financial Plan
Appendices
It's important to close the gap in planning today and moving toward where you want to be:
Plan with drivers

Implement rolling forecasts

Leverage new operating technology – artificial intelligence, robotic process automation and machine learning
It's a mistake to try and set goals alone. You might have a birds' eye view of the business, but you will not have an intuitive understanding of how it affects the teams and individuals at every level. As such, make sure you have a team of managers and team leaders from across the business as part of a goal-setting committee to make sure you're not missing any perspectives that could be valuable.
2. Network with the Right Investors
Strike up conversations with investors on LinkedIn and during events. If you're looking for investors, you should focus on little else and seize every opportunity available.
Venture capital firms aren't in short supply, but investment opportunities that fit startups are harder to come by.
It's essential to make sure you're in the right spaces and talking to the right investors.
Here is what you need to do to start networking with investors:
Start with a launch platform

Network through friends, family & colleagues

Join online business networks such as LinkedIn

Utilize your social networks

Attend relevant conferences and webinars

Build a strong PR campaign

Follow potential investors on social Media and have conversations with them

Don't see dollar signs and bring value to the table

Have a mobile friendly pitch deck

Do your homework and follow up each conversation
When you first strike up a conversation with a potential investor, make sure you're talking to the right individual.
You'll save yourself a lot of time and effort if you can immediately figure out if an investor is an appropriate match for your company.
Pay attention to investors who are investing at your stage, in your company size, and in your industry or type of mission.
To get ahead of your competitors, consider attending other events where investors are likely to be such as conferences, major sporting events and charity fundraisers.
3. Focus on Growth & Innovation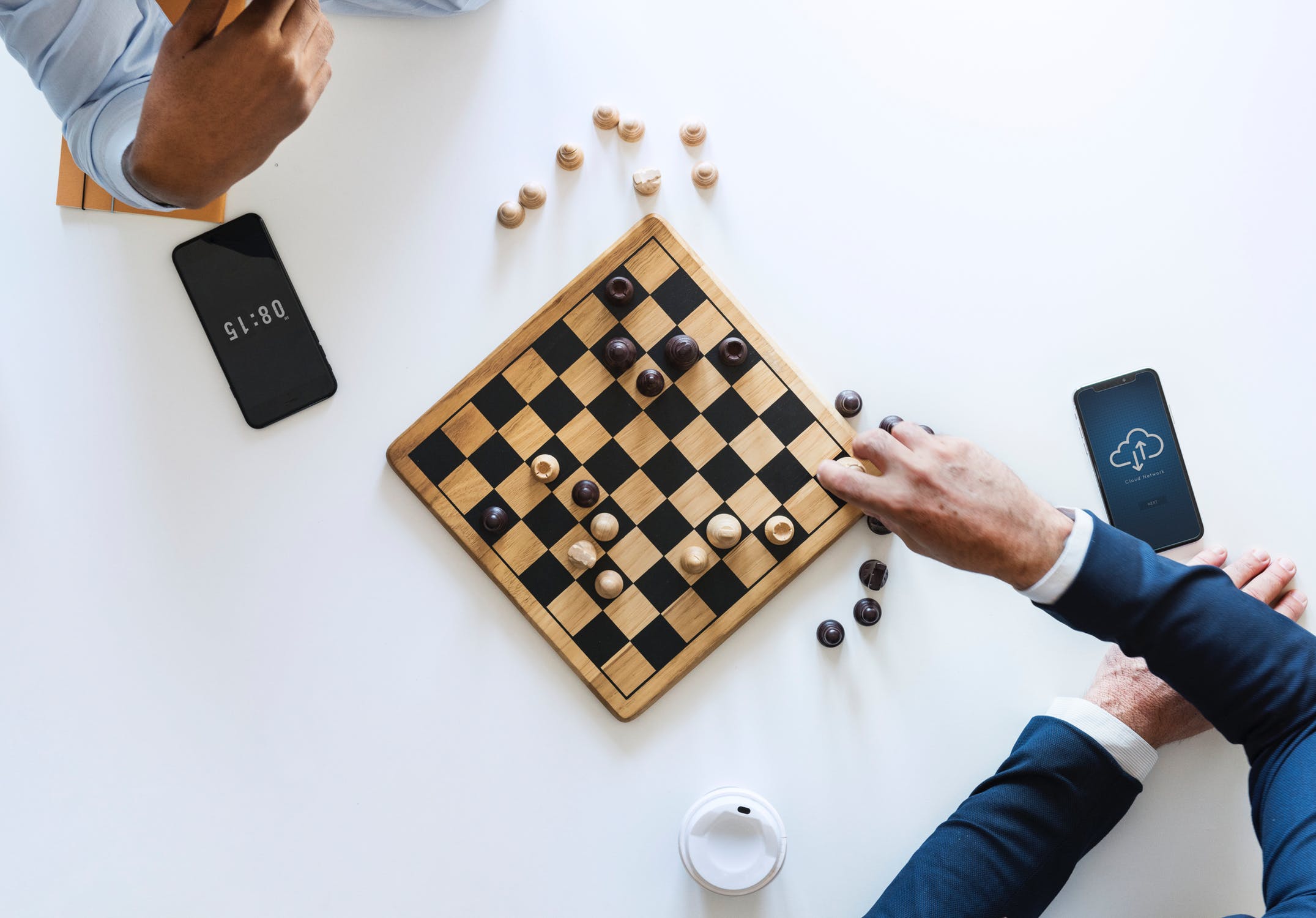 Startups that are just starting out can access funds provided by incubators and accelerators in major cities across the globes.
If you have a great product and a strong social network, then it's possible that even your connections will start recommending investors to your startup to investors.
Blogging about your latest product or service is one of the most efficient methods of attracting more attention, telling your story to the world, bringing new eyes to your business, and remaining visible through each series of fundraising.
Making your startup visible to the right people is important. One of the best ways to do this is to focus on growth and innovation.
Focus on getting your product or service out there in the hands of customers, influencers, and in turn, in front of investors.
If you can generate sales and your startup is profitable, you can generate some buzz with PR coverage.