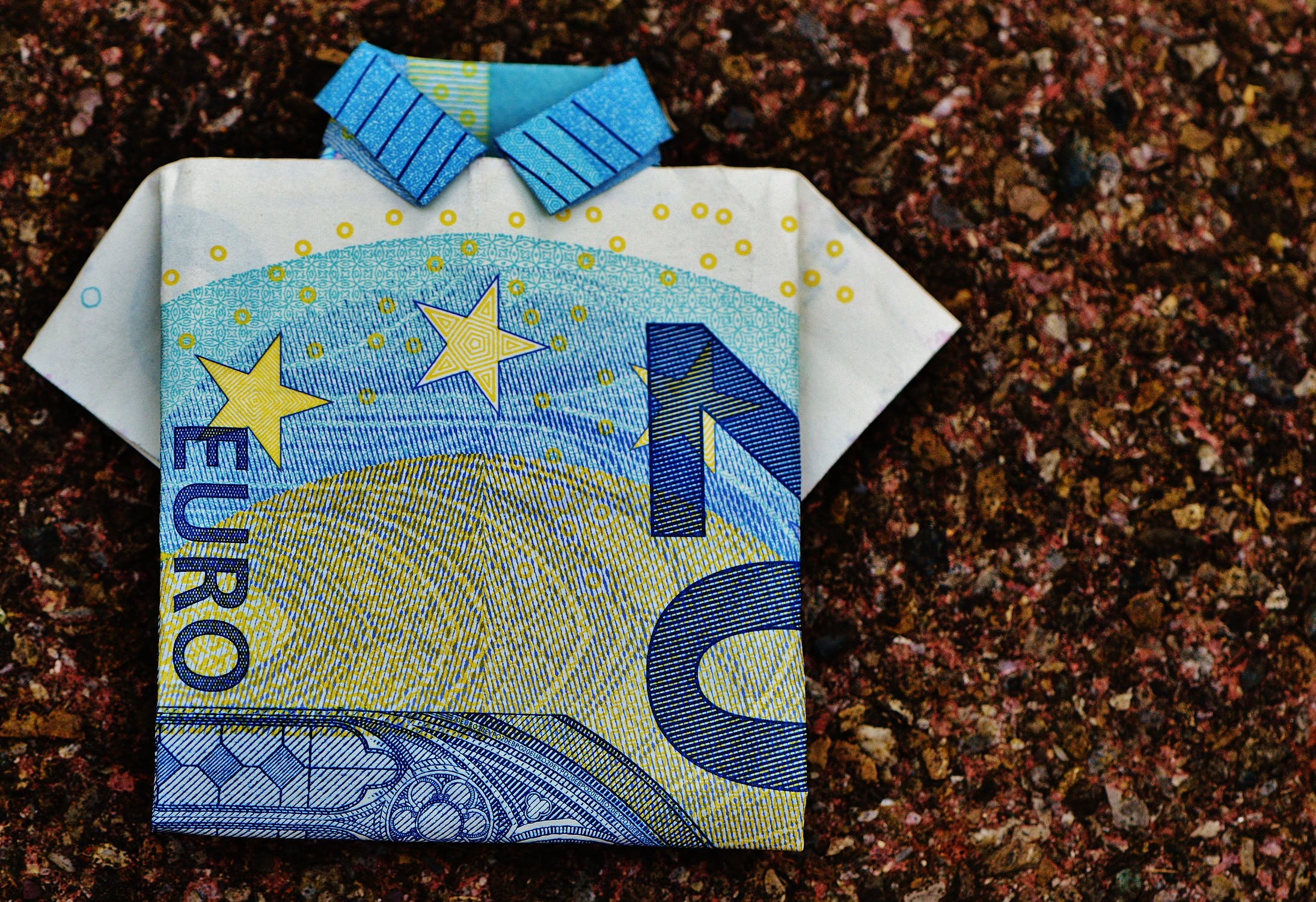 2021 will hold a lot of opportunities for Forex traders.
Uncover what European Currency Markets you need to keep an eye on next year. We'll also explain what Forex Trading involves and where you can learn more about this niche of trading.
What Is Forex Trading?
Forex Trading is a strand of investing centred around money. It works by trading currencies from around the world to make a profit. For example, if you think a currency will go up in value compared to another, you would buy more of that currency – and vice versa.
As it is a type of investing, there are strategies, terms and things you need to know to succeed at Forex Trading. There are some fantastic articles and guides online that will teach you how to trade and understand Forex better - and improve your chances of making a profit.
That Makes European Currency Markets….
European markets are within Forex trading that involve the Euro. For example, you may be trading the Euro against the US dollar or the Great British Pound. These are usually classed as European Currency Markets.
The two currencies being traded are also known as foreign pair categories. These foreign pair categories can be divided into majors, which is when the world's most significant currencies are traded against the US dollar, or minors, which are other combinations of well-traded currencies (e.g., AUD/JPY or EUR/GBP).
There is a third type of foreign pair categories called exotics. These are the lesser traded currency pairs, such as the Mexican peso and the Turkish Lira (MXN/TRY).
European Currency Markets to Watch in 2021
The EU/GBP
The EU and GBP foreign trading pair will be a close watch as Brexit is finally complete in January 2021. It will be interesting to see how this market will react to the divorce. As more about the deal agreement becomes unearthed and scrutinised, the more accurately experts will be able to predict how the currencies will respond.
The EU/CHF
Switzerland's biggest exports are to EU nations. The country has strong ties with the EU in a geographical sense but also economically. But because of this close relationship, the Euro's value can have a significant effect on the value of the Swiss franc. Keep this in mind when looking at how the Euro recast to Brexit.
The EU/CHN
China and the EU are close to agreeing to a historic trade deal. This could have a significant effect on the euro markets with the Chinese currency markets, including EU/CHN. The trade deal is making breaking news at the time of writing and how it materialises should be closely watched by Forex traders.
Expect More Stability in 2021
Almost 90% of Forex trades involve a major foreign currency pair. i.e., the US dollar. It means the value of the US dollar can have a knock-on effect on other currencies. Because of Biden's election victory, we can expect all the markets to be more stable than Trump's term when a single tweet could cause havoc for currency investors. Biden's victory may even have an effect on digital currencies like Bitcoin.