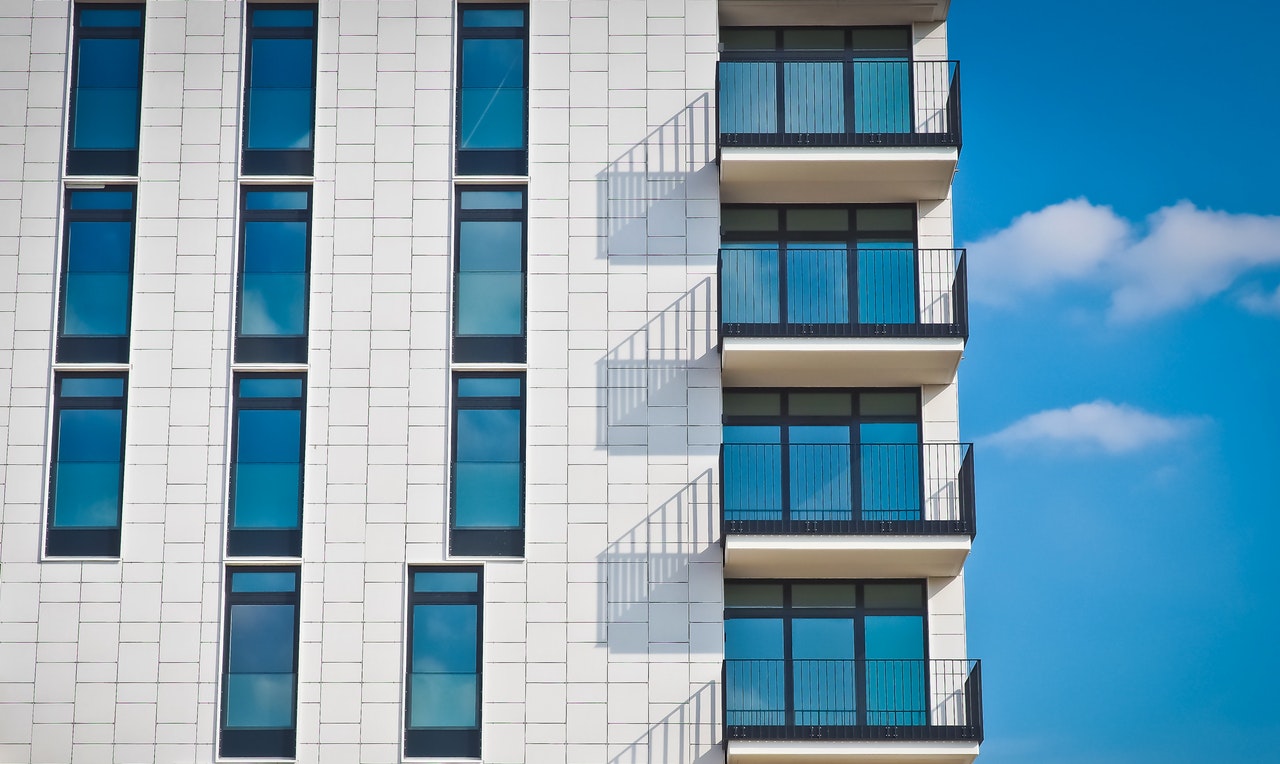 Although there are a lot of key players running the real estate industry, the real intermediaries are the real estate agents or brokers who can make or break a deal.
A real estate agent deals with almost everything including pitching the offer, providing consultation, playing their role as an auctioneer, and even handling clerical work to accommodate the client any time of the day. In this article, we will touch on the essentials you need to know that will give you a head start when beginning your journey to success.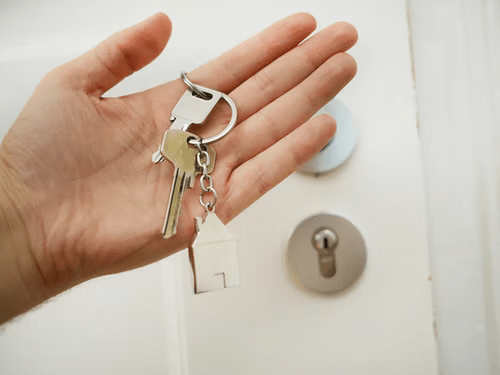 1. Making Connections
Knowing people and maximizing relationships is crucial when starting out in the real estate business. These connections will define how much they trust you, ultimately increasing your influence and improving your business. Your involvement with the community will facilitate the making of fruitful connections for your business and introduce you as a person they can approach for issues related to real estate. However, remember that you cannot get everyone on board regardless of the amount of effort you apply so keep calm and start making strong and reliable connections instead of trying to accommodate everyone.
2. Evaluating Your Progress
As you start to establish a name in the market, consider evaluating your progress as no matter the effort or dedication you put in, you will never know the progress you've made without intermittent reflection. Every time we repeat a task, we get better at it over time whereas, through observation, we can learn new things and subconsciously utilize them to our benefit. The best approach you can adopt when starting a real estate business is to perform your work while examining each step and anticipating its outcomes.
Some real estate pros suggest noting down your progress and reviewing it, later on, to know how your day went and the things you could do to achieve better outcomes. Keeping a complete record of your prospects can also reveal valuable insights into your progress. You can start by reviewing each prospect from the start till the closing of the deal. Furthermore, note down any common discrepancies, identify the cause and resolve them to achieve better business outcomes.
Lastly, compile the data you have obtained, and analyze the number of leads you secured and how many of them converted to sales. If your sales were low despite having numerous leads, it means that you need to revamp your business strategy to achieve better results.
3. Understanding The Market
With the advent of technology, every business has turned global due to easy communications, but for a real estate agent, making a name in their locality is crucial to being recognized. Making a name in the local market not only gets you recognized as a reliable real estate agent but also helps you facilitate the clients in a better manner. Another important thing to remember is that in the real estate business, there are a lot of rules and regulations that must be complied with. Most of the time, the real estate business is regulated by the state. Knowing the local laws and regulations will help you better comply with and manage your real estate business.
Furthermore, understand the dynamics of the market by identifying your competitors, the type of population living there, and their requirements for renting or buying a new property. Aim for the properties that are convenient, appealing, and affordable for the people living there. You can cater to the expensive side of the market too if you have the right connections and most importantly, properties that stand out from the rest.
4. Leads and Listings
A few decades ago, real estate agents used to work in collaboration with sellers to list their properties for sale. However, due to market saturation, real estate agents or brokers now also work with the buyers. Besides creating online listings for clients, it's the responsibility of the broker to facilitate the buyer in finding the type of property they are looking to buy or rent out. Therefore, make sure to play on both ends to establish your name in the real estate market.
5. Using Technology
Although the real estate industry has been slow in adapting to new technologies, we can now finally see real estate agents and sellers using technology to their advantage. You can now provide buyers with complete information about the estate they are interested in through your website and even let them visit the property virtually by using the technology of virtual reality.
Listings are also provided online for the buyers to review. Technology has undoubtedly made it easier for real estate brokers to manage their listings. With the use of an IDX website, it is now possible to integrate listings from the MLS database and display it on their real estate website. It is essential to learn about what is an IDX website so its benefits can become clear and understandable. Your digital marketing team can help you out in managing an IDX website, but if you don't have one, don't worry as there are a lot of options when it comes to selecting an IDX website service.
On one hand, integrating tech into the real estate business has benefited brokers by facilitating better management. On the other hand, buyers also benefit from the availability of a lot of tools that are used to pick a real estate broker. Nowadays, a buyer can read your company's reviews from previous clients, compare your services with competitors, and even get to know the neighborhood before moving in. This means that building a strong reputation in the market and trustworthy relationships with the clients are crucial if you want your business to thrive.
6. Automating Processes
A lot of office work like following up on schedules, tracking appointments, and getting updates on the project can be automated with the use of various tools and software. Almost everything can be automated ranging from simple emailing to generating a listing agreement. Therefore, invest smartly to get the maximum benefits.
7. Finding a Brokerage
When starting your real estate career as a professional, you can find a brokerage to help you out with your business. Choosing a reliable brokerage is necessary as it will provide you with the required support when securing your deals. You need to be extremely cautious when you choose a brokerage because only a trustworthy and reputable brokerage will give you long-term benefits.
8. Using Scripts and AI
Artificial intelligence technology can be easily incorporated into your website to help potential leads solve issues they encounter at any time of the day. Clients can ask the AI system questions, and the trained algorithm will answer according to the query. There are a plethora of applications of AI that ultimately benefit your business by many folds. This saves money and time for both the client and the real estate agent.
9. Branding and Marketing
In the game of real estate marketing, staying true to yourself and the client is necessary. You have to embrace your personality and lean into it. The personality you have will foster relationships with like-minded people, building your reputation over time and thereby generating leads. Therefore, be true to the clients and never try to fake anything to build a strong brand image. While you build relationships, keep the communications moderate and set clear boundaries for better business dealings.
Nowadays, a real estate agent has to do much more than just secure a real estate license and provide listings. Marketing has always been imperative for virtually every type of business. Besides running conventional marketing campaigns at events and expos, digital marketing should also be considered as it can easily boost your business outcomes by many folds if you utilize the provided tools correctly. Social media ads, website creation, optimization, ranking of the website, and management of online listings are some of the marketing tools that can be used.
10. Project Management
Another use of technology is to invest in project management software to make scheduling and managing the project a piece of cake. It also helps in tracking the project progress, bookings, and schedules. Using tools like these increases efficiency eliminates confusion, and improves your team's effectiveness.
11. Social Media Presence
Building your online presence on social media platforms will slowly build your reputation as a reliable brand and let you connect with buyers and sellers alike. Nowadays, most people rely on the internet to find real estate agents in their area, so building a digital footprint can get you these leads in no time. However, if you don't have the expertise to do these things on your own, consider hiring digital marketing experts that can handle the technical stuff while you focus on other important things. Lead generation providers are also available to help you out with making comprehensive online listings for a service fee. You can find tons of lead generation providers, but select only the ones that have positive reviews from previous clients and have a reputable name in the industry.
12. Connecting WIth Brokers
Connecting and fostering positive relationships with your competitors is beneficial, especially for an aspiring real estate agent. A few might not welcome your gesture, but many will be happy in providing you with advice on where to find the resources or even refer your business to some clients. Learning the tricks of the trade is only possible when you have the right mentor guiding you through the process. If you feel like you will be needing supervision, consider finding an established real estate broker so you can get guidance at the right time.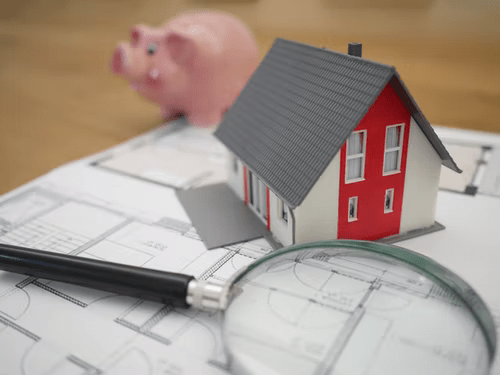 Hopefully, the tips we shared with you will help you in understanding more about real estate agents and their line of work, and provide you with a strong start. Still, these suggestions are just the tip of the iceberg. To completely understand each process, it is necessary to dedicate time to research, and then take one step at a time so you can make a difference in the market as soon as you start your career.