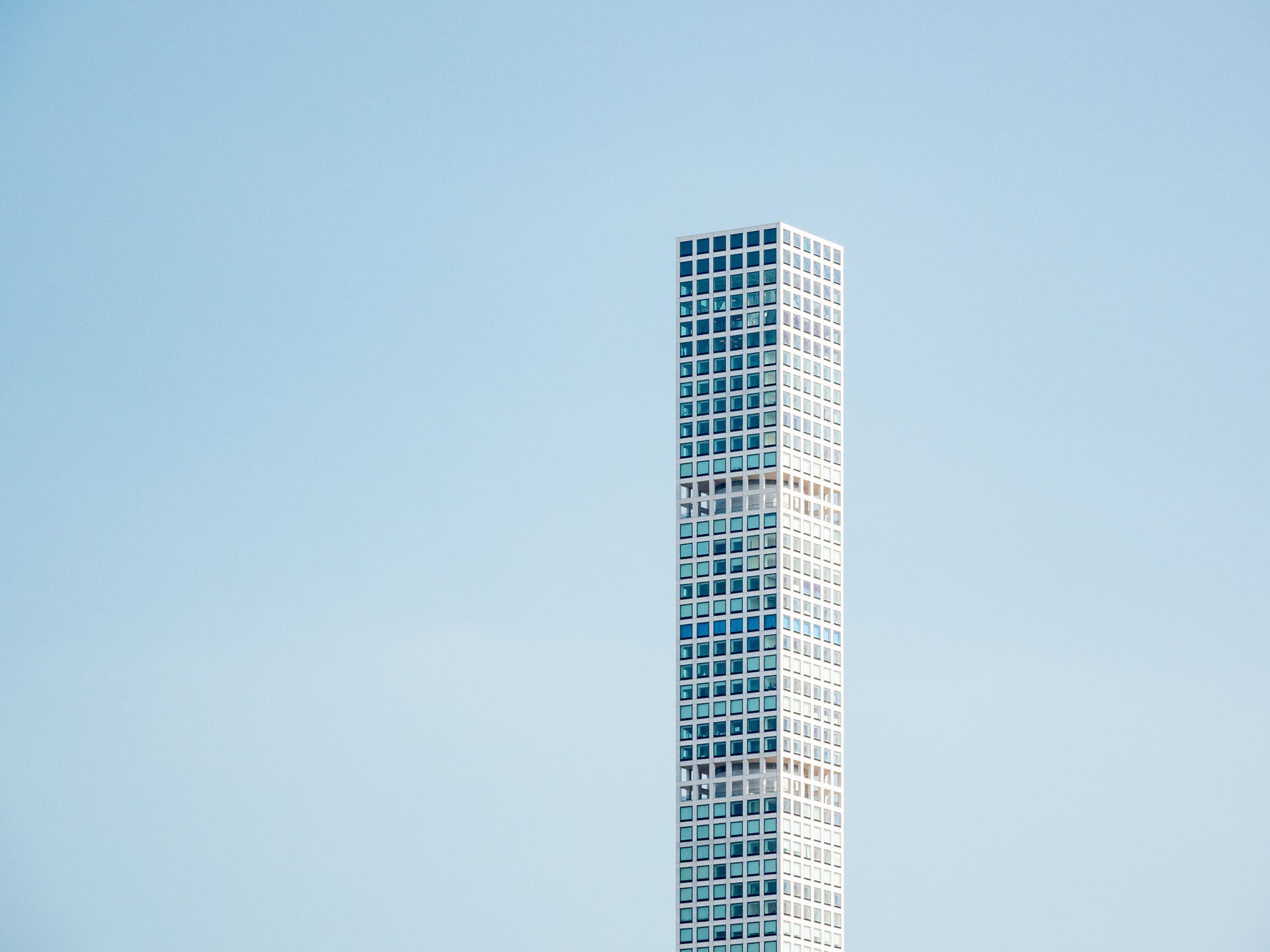 Ethics and moral principles are vital attributes for any business to earn and sustain the trust of customers for longevity, sustain undisputed and unquestioned business for ever, and enjoy long term success in terms of revenue and reputation.
Many companies having firm ethical and fair trade/business practices are surviving and thriving for centuries, overcoming all upheavals through ages.
Presence of strong ethical business structure facilitates companies to clearly establish and follow good corporate governance procedures and to foresee and elude any bad business practices.
Prior to venturing into any line of business or territory, a company must develop a strong business ethical protocol to write off any ethical dilemmas and to handle with any controversial and unprecedented events. Trust, transparency, considerate and reverence are major traits of the business ethics.
Company have to design their work culture and functionality to develop a trustworthy business and work environment. This is critical to earn the trust of customers, employees, business partners, agents and any third party suppliers.
Fair, just and equal treatment to all people involved in the business is critical to maintain transparency in:
a) Business transaction with customers and external stakeholders; and
b) Appraisal system and grievance redress system of the employees.
Timely consideration and resolution of the customers concerns and real time issues of the employees will be a critical connection in serving customer satisfaction and boosting the morals of the employees.
Reverence towards customers and employees is one of the prime facets in maintaining long term relationship with customers and retaining the qualified and talented employees for long period of time.
Every business should have a unique and dedicated business etiquette protocol and a training system in place to educate the people (internal and external) associated with the business about the criticality of observing the business etiquette protocol to conduct the business in ethical and transparent manner.
Salient Aspects of Business Etiquette
Business etiquette of a company will reflect in its moral, ethical and social values. Such moral, ethical and social values of a company shall comprise of:
a) Honest service to customers.
b) Following statutory approved protocols for customer protection and safety.
c) Equal and fair treatment to all the people connected to the business.
d) No mental, physical and economic exploitation of any group or person who are serving the business.
e) Business etiquette is a moral responsibility of a company to thrive the business on certain set of moral and ethical values.
f) Integration of right set of moral and social values into business structure will protect the business and economic interests of all business stakeholders.
g) A standard business etiquette protocol will clearly establish business limitations in terms of legal, social, economical, cultural and other limits.
h) Educating the business stakeholders about the benefits of observing business etiquette protocol and preserving moral and ethical values will define the course of the business in terms of reputation, revenue and durability.
i) Despite of size and magnitude of business it is moral responsibility of every company to establish business etiquette protocol and to ensure all stakeholders are observing the business etiquette protocol without fail.
Side Effects of Giving Business Etiquette a Go By
Jeopardise the economic and business interest of all business stakeholders

Tarnish the reputation of the company

Result in loss of trust among customers, professionals and all other business stakeholders

Destroy the work culture and influence people to commit unfair trade and business practices

As a consequence, such people will be forced to go to jail and thrown out of the job as well

Break the business supply chain resulting in loss of livelihood to people
Some Unethical and Immoral Practices Devastating the Business Etiquette Protocol
Economic and Financial Scandals
Manipulation of financial and business data

Illegal usage of price sensitive information of business

Bribery to certain internal and external stakeholders

Unauthorized related party transactions

Insider trading acts
Intellectual Property Rights (IPR)
Unauthorized usage of IPR of another person/company by a company for its benefit or any third party benefit

Usage of a product or service in violation or infringement of third party IPR

Exploiting the IPR of a person with unfair terms and conditions in a contract
Professional and Behavioural Matters
Sexual harassment

Discrimination in job/work allocation to employees

Negligence in handling the safety and health of the professionals

Exploiting the talent of professionals with payment of unfair compensation

Events impacting privacy of the professionals and business stakeholders

Unfair terms and conditions of the employment agreement

Efforts to dismantle the union of the professionals
Marketing Aspects
Circulation of marketing content which is against public policy and moral values of the society

Misleading advertisements

Circulation of marketing content with prime focus on business and revenue generation by any means rather than serving the requirements and interests of the clients

Usage of unethical methods in marketing to target specific category of consumers

Deceptive marketing strategies.
History has proven from time to time that companies which craved for short term success by resorting to unethical and unfair trade practices have crumbled to ground from top position following the unveiling of the fraud which was basis for such short term success.
To avoid the aforesaid fate, establishing and observing standard business etiquette protocol is moral responsibility of every company and is also only way out for companies to sustain long term success, to retain the customer base for longevity and to reign as market leaders in their line of business.