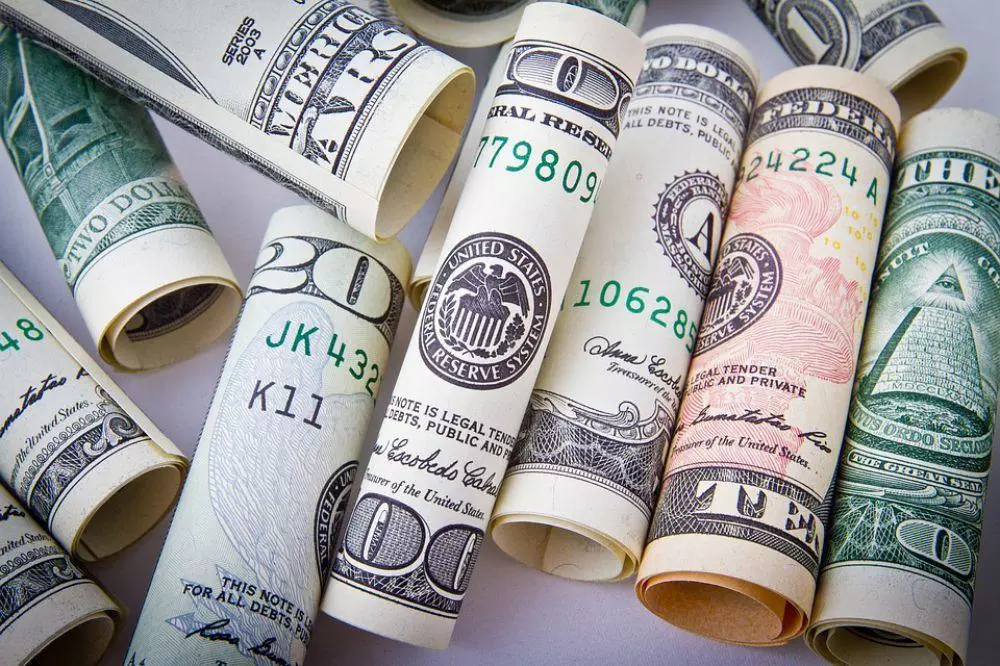 The Federal Reserve lifted on Wednesday its fed funds rate by 25 basis points to a range of 1% to 1.25%. It marked the fourth interest-rate hike since the financial crisis. The Fed increased interest rates despite declining inflation, setting up a plan for balance sheet reduction.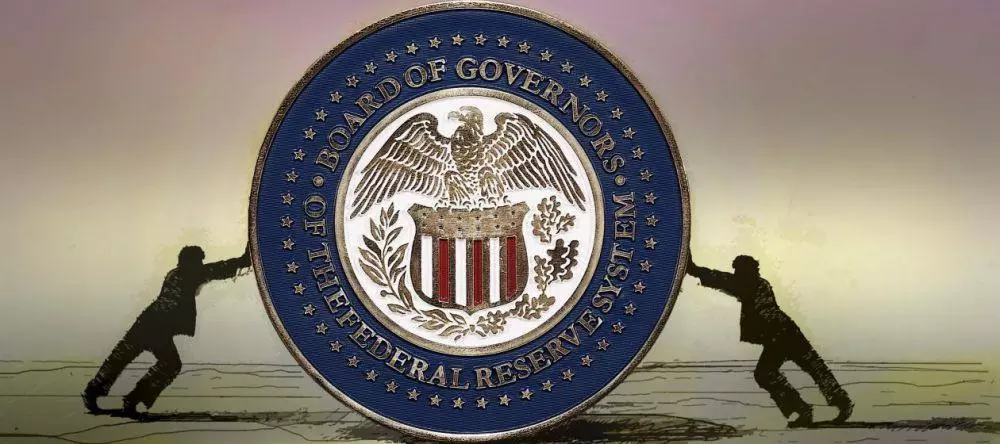 Further Sign of Confidence in the U.S. Economy


After a two-day meeting, the Fed raised the target range of the federal funds rate from 1% to 1.25%, the third consecutive quarterly increase. The move follows a record run of jobs growth in the U.S. that has driven the unemployment rate down to its lowest level in 16 years. The Fed also put out a statement about its plans to unwind its gigantic bond portfolio, bought as part of its bid to restart the U.S. economy after the 2007-09 recession.

The central bank now believes inflation will fall well short of its 2% target this year. According to Bloomberg, the labor market has continued to strengthen and the economic activity has been rising moderately so far this year. The Fed appears undeterred by recent inflation weakness and remains on a trajectory for another rate increase in the up coming months.


Fed Hikes Lifts the U.S. Dollar


The Fed increased its anticipation for GDP growth in 2017, bumping it up to 2.2% from the 2.1% forecast in March. Unemployment also is expected to decline more this year than anticipated, with the new forecast at 4.3% against the previous 4.5%. Stocks fell in Europe and Asia on Thursday as investors' concern over the pace of economic growth hit shares in mining and retail sectors while the prospect of tighter monetary policy in the United States and Britain pushed up the dollar and bond yields.

The dollar is climbing after stumbling the day before. In emerging markets, Russian shares fell 4% as risks grew of expanded sanctions. Oil prices fell, continuing to have a negative impact on inflation worldwide, hitting six-week lows with global inventories worried about OPEC output cuts.


Gold and Silver Decline after Fed raises Interest Rate


On a similar note gold price weakened after the Federal Reserve raised interest rates. The past three Fed hikes have marked cycle lows for gold, and coupled with a likely softer physical floor in the coming weeks, support levels for the gold price have weakened.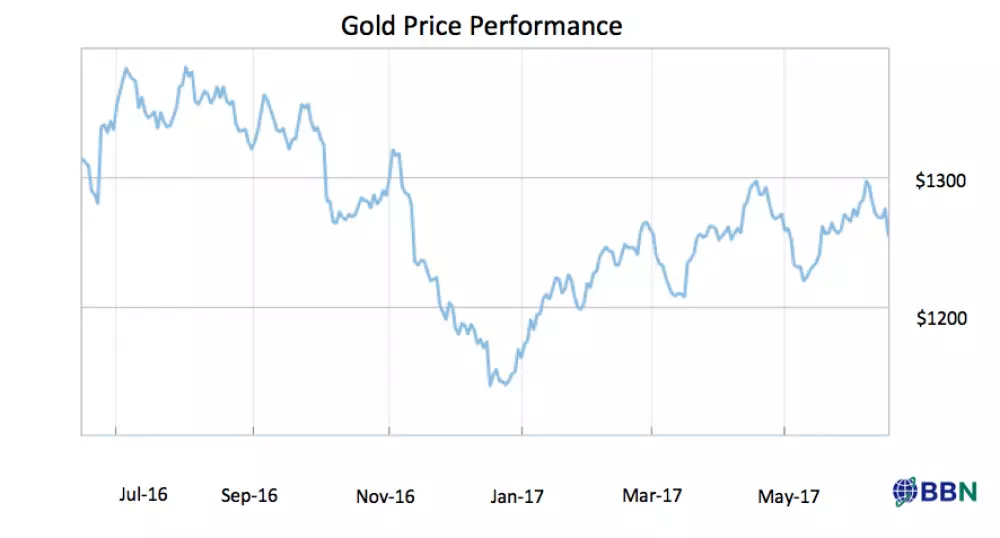 However, the cycle lows have risen after each of the past hikes. The yellow metal had reversed an earlier decline to settle higher when two soft economic reports, one covering weakening consumer prices and the other a drop in retail spending, hit the tape.

It is important to bear in mind that higher interest rates are a negative for gold because they enhance the appeal of yield-bearing assets. Indeed, gold doesn't offer a yield. Silver also continued its downtrend for the 7th straight session owing to sustained bouts of speculative selling amid lower industrial off-take.