Women have a long way to go on Wall Street, and nowhere is this more true than in the hedge fund industry, where only 15% of CEOs are female. However, there is a positive news, hedge funds run by women have outperformed a broader benchmark of alternative investment managers over the past five years, raising fresh questions about why there are so few female portfolio managers.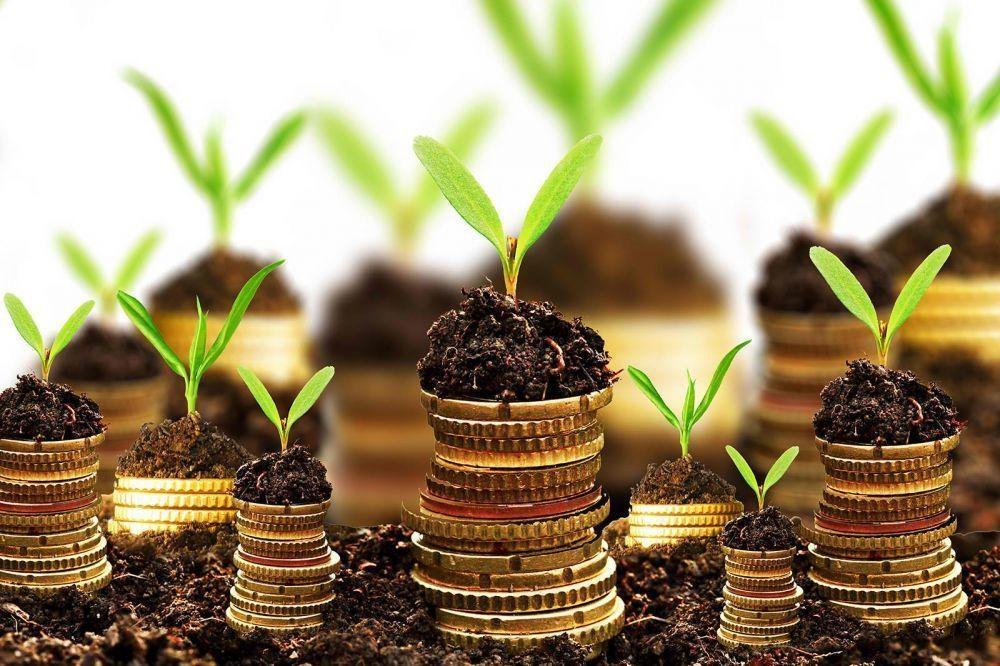 The HFRI Women index has returned 4.4% over the past five years, compared with a 4.2% return for the HFRI Fund Weighted Composite index, a broader gauge of hedge funds across all strategies and genders.
The Number of Women in Hedge Funds Remains Small
When investing in hedge funds, it pays better if you choose a woman hedge fund manager. According to Rothstein Kass, hedge funds run by women outperform those managed by men. The number of women in the industry remains small, with fewer than one in 20 hedge funds employing a female portfolio manager, according to a 2015 study by Boston's Northeastern University. By contrast, one in five mutual funds employ a female portfolio manager. Indeed, women hedge fund managers are overwhelmingly outnumbered by male-led hedge funds.
There are only 49 hedge funds that are managed by women in the HFR index, a mere 2% out of the 2,100 funds in the category. Jane Buchan, chief executive of Paamco, a $24bn fund of hedge funds, claims that the lack of female hedge fund managers stems from the problems women face when trying to raise money from investors. Female hedge fund managers have substantially less assets, a real issue that does not reflect a perfomance, where it is hard to win the money. In order to get to the same level of assets as men, women have to outperform their peers by 200 basis points.
Highest Disparity in the Financial Industry
Last year, KPMG found that 79% of US hedge fund professionals believe it is harder for women to attract capital from investors than for their male counterparts. It is also important to state that while women often hold marketing and compliance roles, they are rare in the investment sector, which usually pays the most. There are a lot of reasons which explain the gap, among them biases, cliquey hiring, and weaker professional networks.
The disparity between the number of men and women working in the industry is one of the highest in finance. Indeed, according to Reutuers, only 439 hedge funds employ a female portfolio manager, compared with 9,081 that employ a male investment manager. When expanded to include women in marketing, compliance and administration roles, female representation at hedge fund companies rose to 21.5%. However, the increasing interest from investors to allocate more capital into women owned and managed funds, coupled with public support from industry leaders, is spurring optimism for women in alternative investments.
Women-Run Hedge Funds Are Beating the Rest
To put into perspective how investing in women-led hedge fund is better, a $1m invested in a typical hedge fund at the start of this year will yield an average $22,300. However, if the same amount is allocated with a female hedge fund manager, your $1m would have earned an estimated $36,400. Although the latest statistics indicate female hedge fund managers outperform over the long term, last year they under-performed the broader hedge fund index significantly. The HFRI Women index was up 2.2% last year, compared with a 5.5% return for the HFRI Fund Weighted Composite index.
Few new funds run by women are springing up. One exception is Margate Capital, run by Samantha Greenberg, a Paulson & Co alumna, which has raised about $200m after launching late last year. Systematica, the quantitative hedge fund run by Leda Braga, was spun out from Mike Platt's BlueCrest Capital in January 2015. It has accumulated $10bn of assets since launch, becoming one of the largest hedge funds in the world headed by a woman. The alternative investments sector strongly believes that with continued attention to reduce disparity, hedge funds will keep pushing the boundaries to help women compete on par with their peers.