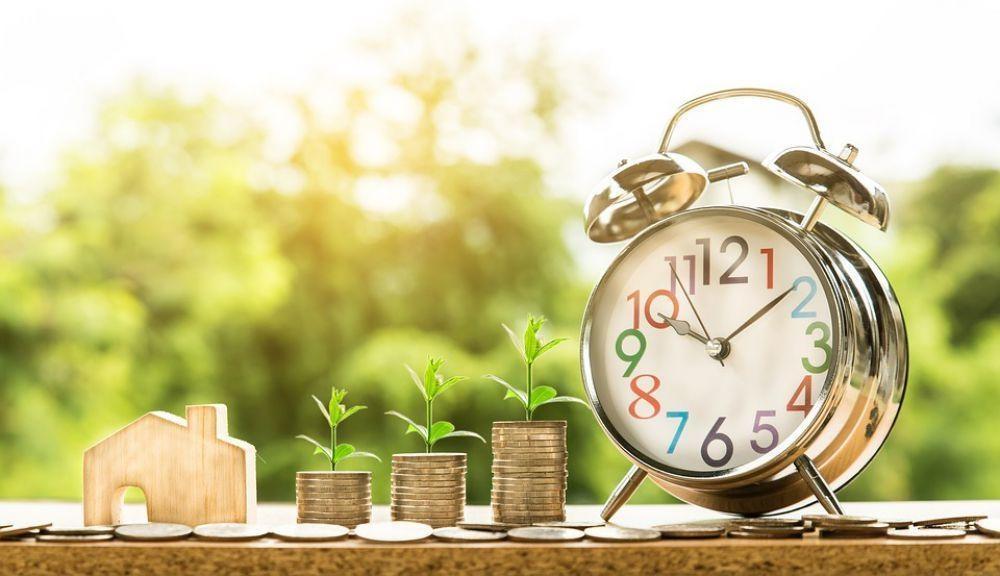 Goldman Sachs has invested £100m of debt and equity financing to Neyber, a fin-tech start-up that provides loans that are repaid out of people's salaries.
Providing Safer Loans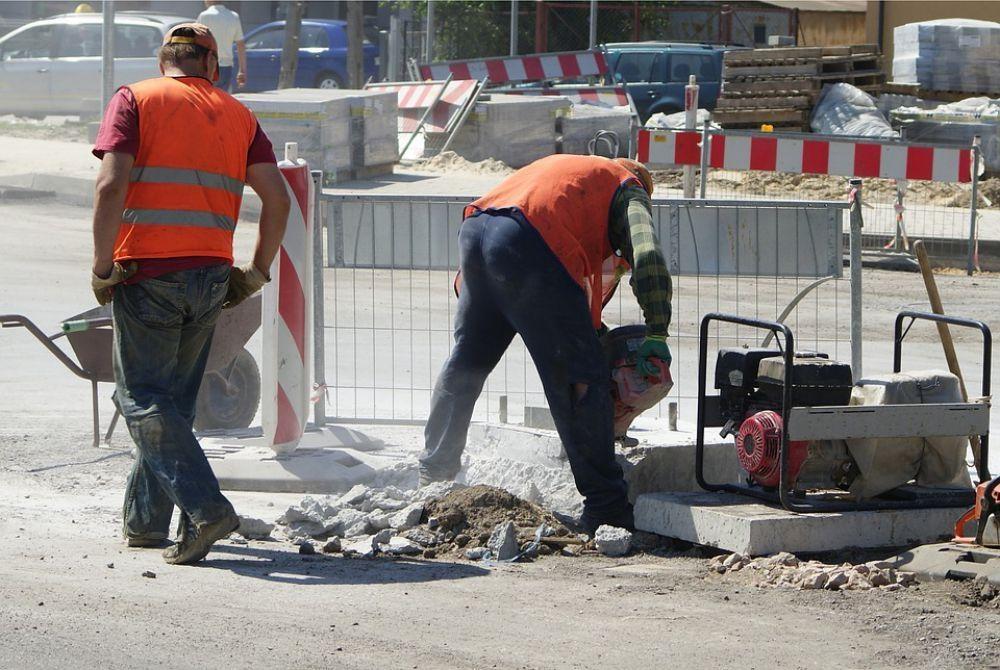 Founded by two former Goldman Sachs investment bankers in 2012, Neyber partners with companies to offer their employees loans at lower rates than credit cards or payday lenders. The company says its loans are less likely to default because of the security of deducting repayments directly from borrowers' salary, and the extra information it gains about its customers by tapping into their employer's payroll systems.
Goldman is investing through its private capital unit, which finances mid-sized companies. Neyber, the rising startup, has the added benefit of providing social help, being good for society. The investment will make Goldman a minority investor in the company and will take a non-voting "observer" seat on the Neyber board.
In its latest funding round, The British FinTech startup also raised £15m of lending capital from existing investors, including Gaël de Boissard, the former co-head of Credit Suisse's investment bank, and Henry Ritchotte, the former chief operating officer at Deutsche Bank.
A Strong Player in the Lending Market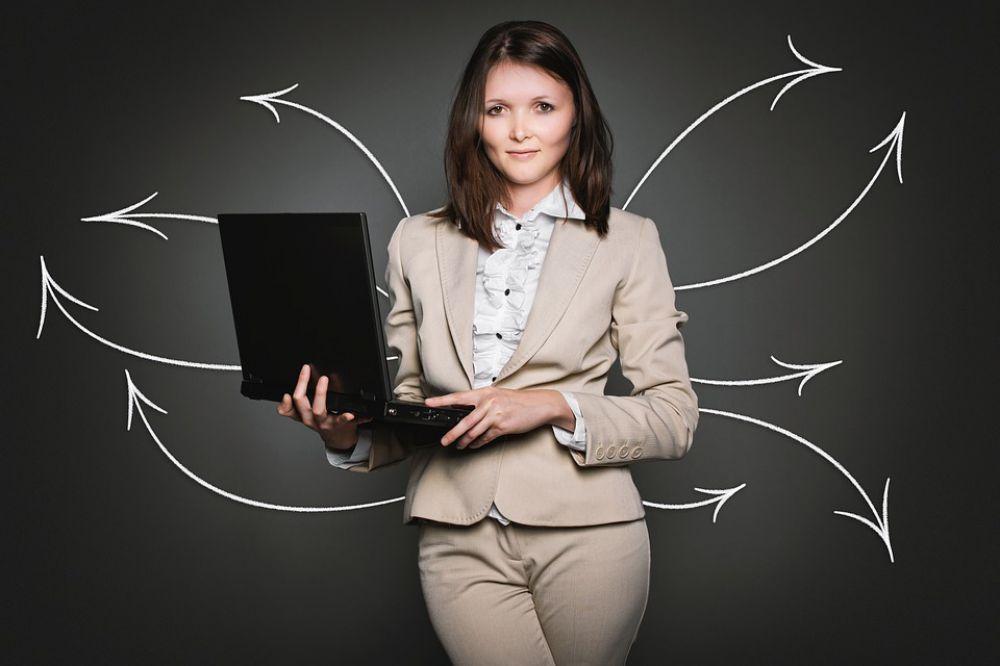 Firms already using Neyber include Bupa and London City Airport as well as public services such as the NHS and police. This is a groundbreaking transaction for Neyber and the most significant milestone in the company's development to date. Goldman Sachs joins Police Mutual and WGC to create a group of core strategic investors in Neyber.
Collectively the investment and expertise these three organisations bring across areas such as capital markets, financial services and credit risk will serve to cement Neyber's position as the leading player in the UK salary deducted lending market.
Neyber remains confident of its structure and expects low default rate, as the repayments are made directly out of salaries of the borrowers. Neyber is said to have provided about 7000 loans of up to £25,000 each, and has faced nearly 30 defaulters as of now. Further, it claims to have saved borrowers nearly £14 million in interest payments.
Sorting Borrowers in 3 Categories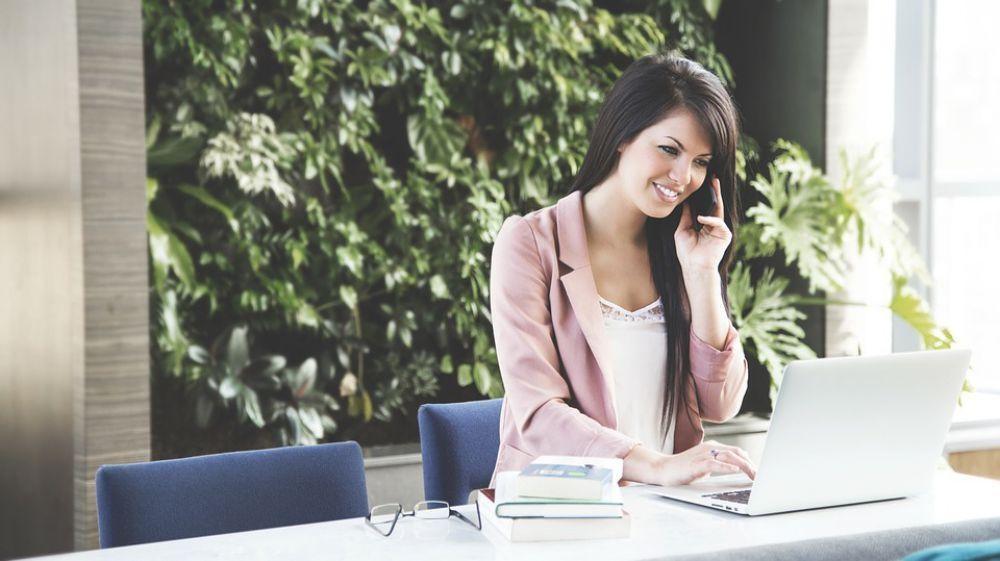 Neyber recently became the first fintech to be registered by the Lending Standards Board, which oversees a voluntary code of conduct for UK lenders. Goldman Sachs, which has carried out due diligence on Neyber since February, also recently invested in My Lender, an online consumer lender in Finland. Neyber it is in talks to add some retailers and professional services groups.
Ultimately, it hopes to launch its own savings product by bundling loans into a tax-free ISA it could offer to employees looking to earn higher returns on their money. The company sorts borrowers into three categories, charging "great" customers 4.9% annual interest, "good" customers 6.9% and "OK" customers 9.9%.
It claims to have saved customers £14m in interest payments. By providing online and in-person financial education, it aims to help people to improve their credit rating.
Very Few Defaults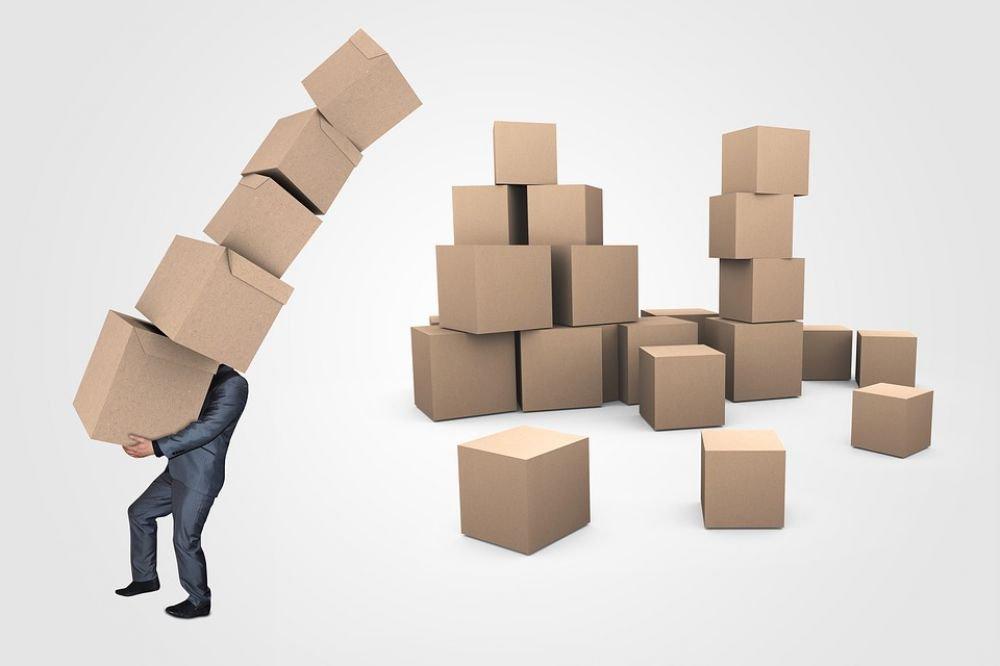 Mr Ijaha and Ms Kalia saw the opportunity to set up Neyber, along with Ezechi Britton, a former Credit Suisse technology specialist, when banks retreated from consumer lending after the financial crisis.
Offering loans up to £25,000, Neyber has had fewer than 30 defaults to date on more than 7,000 loans, mostly from people losing their jobs and being unable to keep up payments.
6 out of 10 customers use it to consolidate more expensive debts, such as credit card balances into a cheaper and longer-term commitment.