During the past couple of months, the eurozone is witnessing a wave of populism following the rise of terrorism and the continuing sovereign debt crises. By entering the european monetary union, countries have not just given up their national currency, but have also equally given up their monetary policy freedom, leaving them only with fiscal policies to counter various shocks to their economy.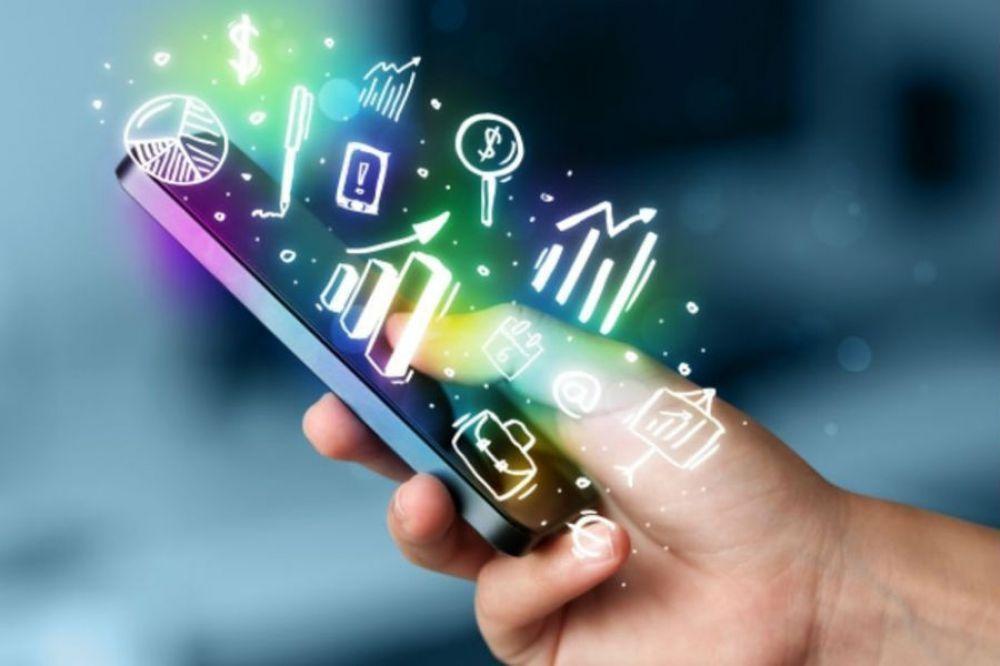 Despite being mostly overlooked, the role of FinTech in Europe could be the key in fixing the problems of the monetary union.
Providing Alternative Solutions to the European Monetary Union
Money is messy and complex. Cold hard cash is still prefered by many despite it's obvious drawbacks. Are there lessons that the Eurozone can take from FinTech? Absolutely, as the old monolithic European banking structures creak, there is an opportunity for European Fintech to take off some of the weight. The Monetary Union and Juncker's proposals for ever closer banking structures across the EU creates a unique banking market. As the old monolithic European banking structures creak, there is an opportunity for European Fintech to take off some of the weight.
The European Central Bank (ECB) said last October that Greece's banks need more than €14bn in fresh capital, the latest in a long string of bailouts seen by many as an exercise in saving-face and keeping the European single currency dream alive rather than helping Greeks. To foster the monetary union, Fintech offers sustainable and realistic opportunities by enhancing the value proposition and driving sales by cross sharing risk. Fintech provides alternative solutions and business models that could render traditional banking processes obsolete. Fintech companies provide european countries the necessary tools to leapfrog traditional banking systems by promoting financial inclusion to more people. Simple mobile phone applications allow everyone to easily invest any amount of money in any financial asset – be it domestic or foreign.
Promoting Financial Access and Reducing Cost of Due Diligence
A recent report published by PWC has shown that FinTech in Europe and elsewhere around the globe is contributing towards a smoother, more inclusive financial integration. Over the course of the last few years, FinTech startups have come up with innovative and alternative ways of financing big companies and SMEs by providing new lending and borrowing tools. The increase in non-bank lending and financing in Europe seems to be proof of this trend. Start-ups like Nutmeg and Moneybox as well as eToro and ayondo have made it incredibly simple for businesses and individuals to access a variety of asset classes or indexes for personal investments, by focusing on capital market integration.
FinTech firms that use crypto-currencies have not just improved funding opportunities, but also reduced the cost of due diligence through the smart use of data and transparency to promote financial access, especially for marginalised SMEs. European Central banks have kept an eye on the disruptive technology of crypto-currencies. On the one hand, they're excited about the distributed ledger innovation that allows the secure transfer of information. On the other hand, digital currencies are difficult to regulate, and until now had no links to sovereign currencies.
Fintech's Limitations
Naturally, there are also limitations to the impact of FinTech in Europe. While consumer banking, fund transfer, SME banking and investment management are fields heavily influenced by the rise of financial technology, it has so far had little effect on the wholesale market and interbank lending – both essential for complete financial integration. In addition, EPICENTER, a think tank, claims that language and culture are inhibiting people from changing to alternative funding mechanisms, away from bank funding. Still, with the more globalised and culturally diverse Europe of the younger generations, it is only a matter of time for them to overcome these biases.
It is important to bear in mind that financial technology startups are still subject to different regulations across Eurozone countries. In fact, most FinTech companies would agree that the regulatory environment poses serious challenges to their international scope and unlimited global access, which drives capital market integration. This is where the eurozone governments' harmonisation efforts are essential in accelerating and facilitating FinTech's impact on deeper financial integration. Rather than looking warily over their shoulders at US Fintech and trying to replicate Silicon Valley, the EU should focus on supporting innovation and spreading best practice to ensure that the next Fintech unicorns are European.