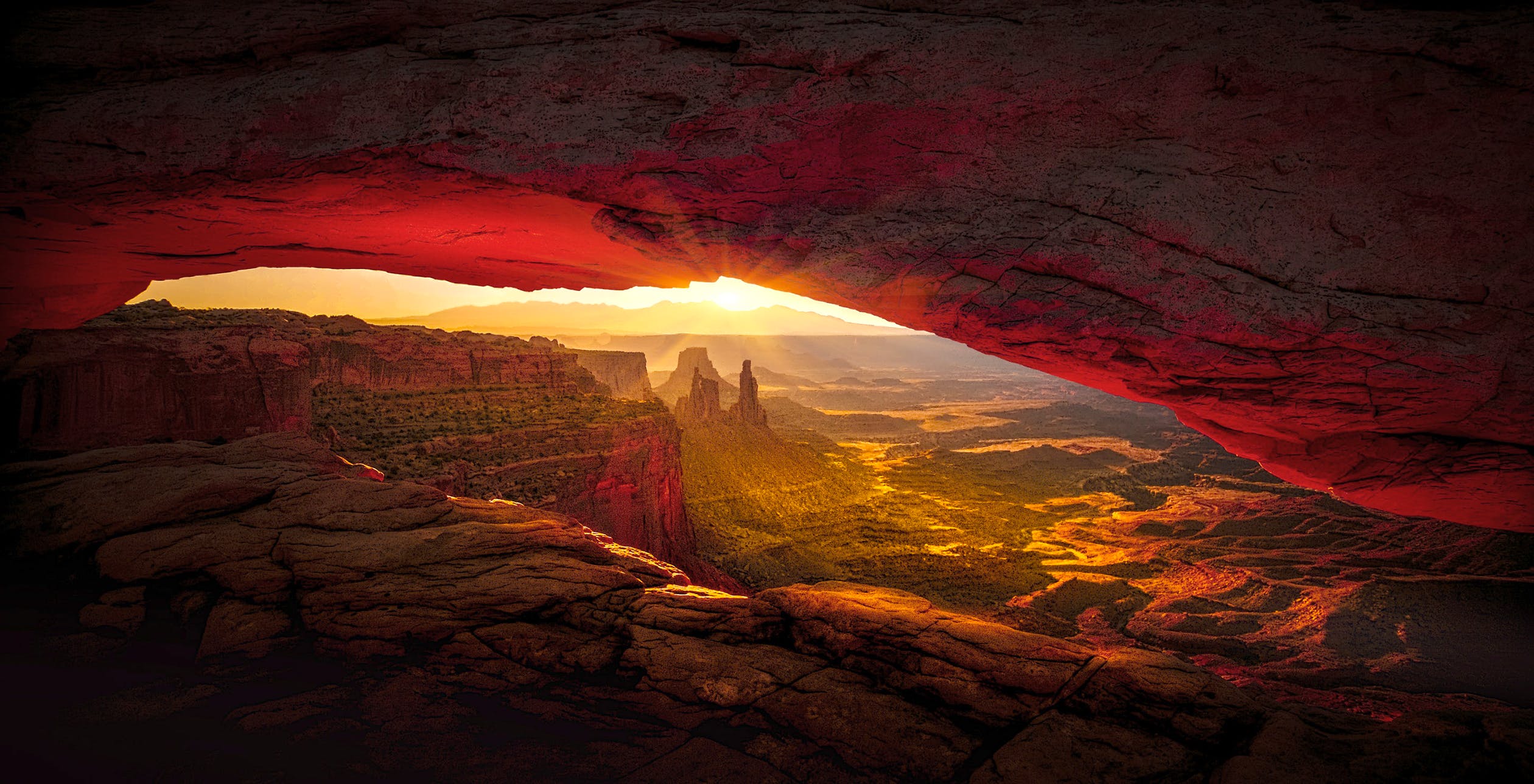 Many people are curious about how certain individuals manage their money properly.
Of course, managing your money properly is a key to success when it comes to financial aspects. Here are tips on how to get smart about your money.
5 Tips On How To Be Money-Wise
Everyone wants to be financially stable whether in the present or in the future. Be money-wise by following these 5 tips discussed below.
1. Being In Control
The first one on the list is being in control. It is the most important thing to follow. If you want to start to be money-wise, you should control the money, and not let the money control you. How does this happen? By spending more than what you earn, you are not being in control.
You should set up a budget and make a financial plan on what are the essentials. Divide the column between the needs and the wants. There are many budget plans available that are easily found on the internet, so find one that suits your interests.
2. Do Not Get Into Debt
The same as paying your debts if you have one. As like what other people say, entering debt is like entering a whirlpool. It will be just a never-ending cycle of paying what you owe and getting another debt again and again.
Every little amount that you do not need to spend needs to be taken into account. This little amount can be a big one after combining dozens of them.
3. Set Saving Goals
It is important to save funds for your retirement. If you don't set savings targets and work toward them consistently, once life gets tough, you will have to rely on credit, which will greatly affect your retirement.
In that case, you may also need to work into your retirement years. For expamole, If you live around Philadelphia and want to properly handle your money, it is recommended to get Financial Management in Philadelphia, where they will give you financial services and advice that will suit your best interests. Good guidance is recommended when it comes to saving goals and financial aspects in life.
If you are in debt, starting retirement will also be postponed or unlikely because you need more money to meet all of your payments. So, start saving as early as you can.
4. Research On The Internet
The internet contains a lot of resources which you can use for studying or for looking for advice for a major financial decision like purchasing a home or starting an investment. Be more knowledgeable and make sure to understand it well on how it has the capacity to affect your life.
5. Think All Of It Over Again
When it comes to making financial decisions, do not be hasty or too slow. Think of it clearly when you are in a calm state. Do not be involved in what people called, "impulsive buying". Impulsive buying will just make you regret it in the future, so the best thing is to know whether you really need it or you just really want it.
Ask some advice from trusted people if you think it is suitable. It is important to reward yourself occasionally, but the essential things come first.
No matter what age you are right now, it is important that you start saving as early as possible. But, you should also remember that it is never too late to start. Be in control of your finances and start your saving goals today.