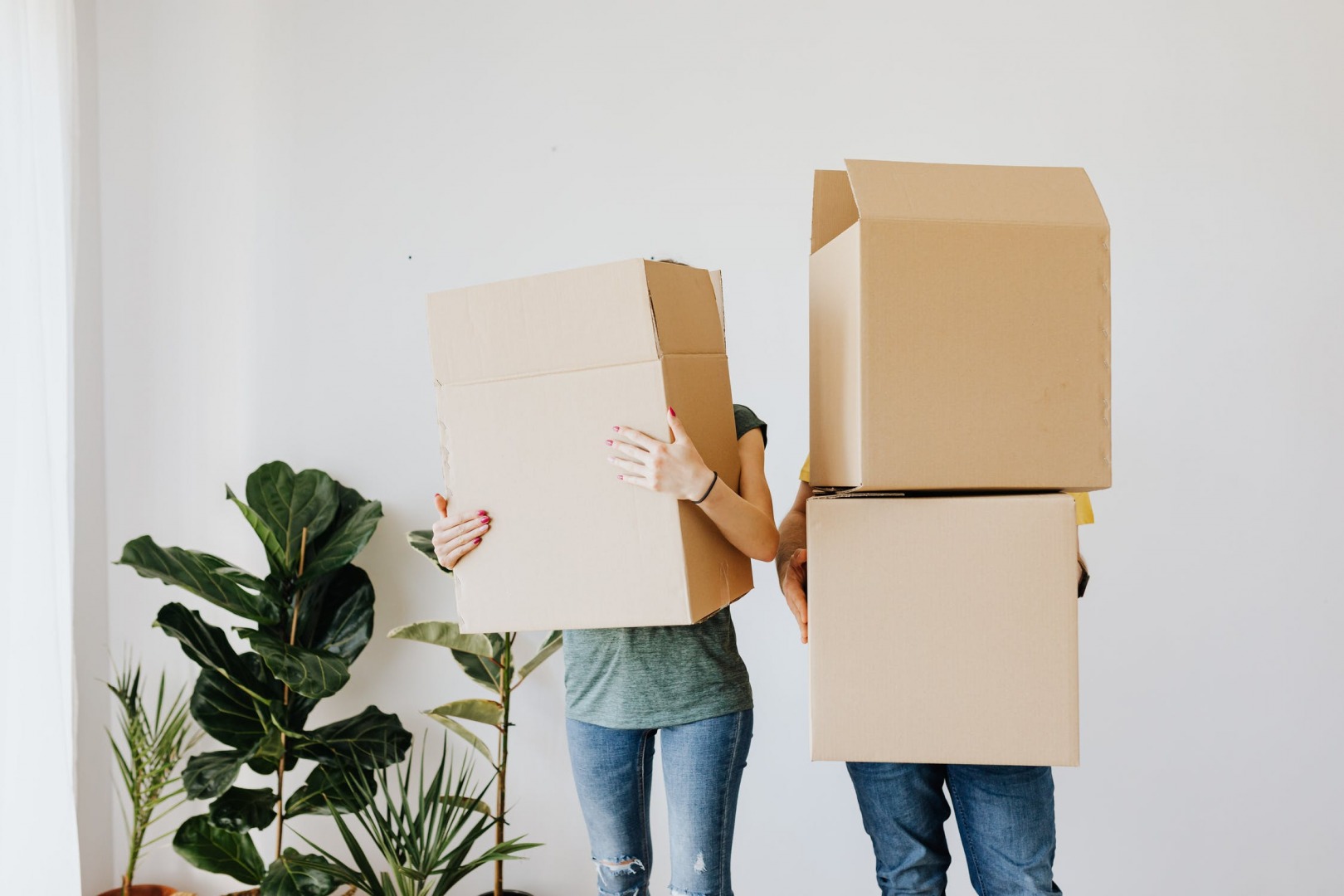 A second mortgage is a loan that is similar to the loan one uses to purchase one's home because this loan also uses one's home as collateral.
There are some advantages to a second mortgage. But, it has some disadvantages too even if you get it from the best second mortgage companies. So, let's explore what pros and cons a second mortgage has for you.
PROS OF BEST SECOND MORTGAGES COMPANIES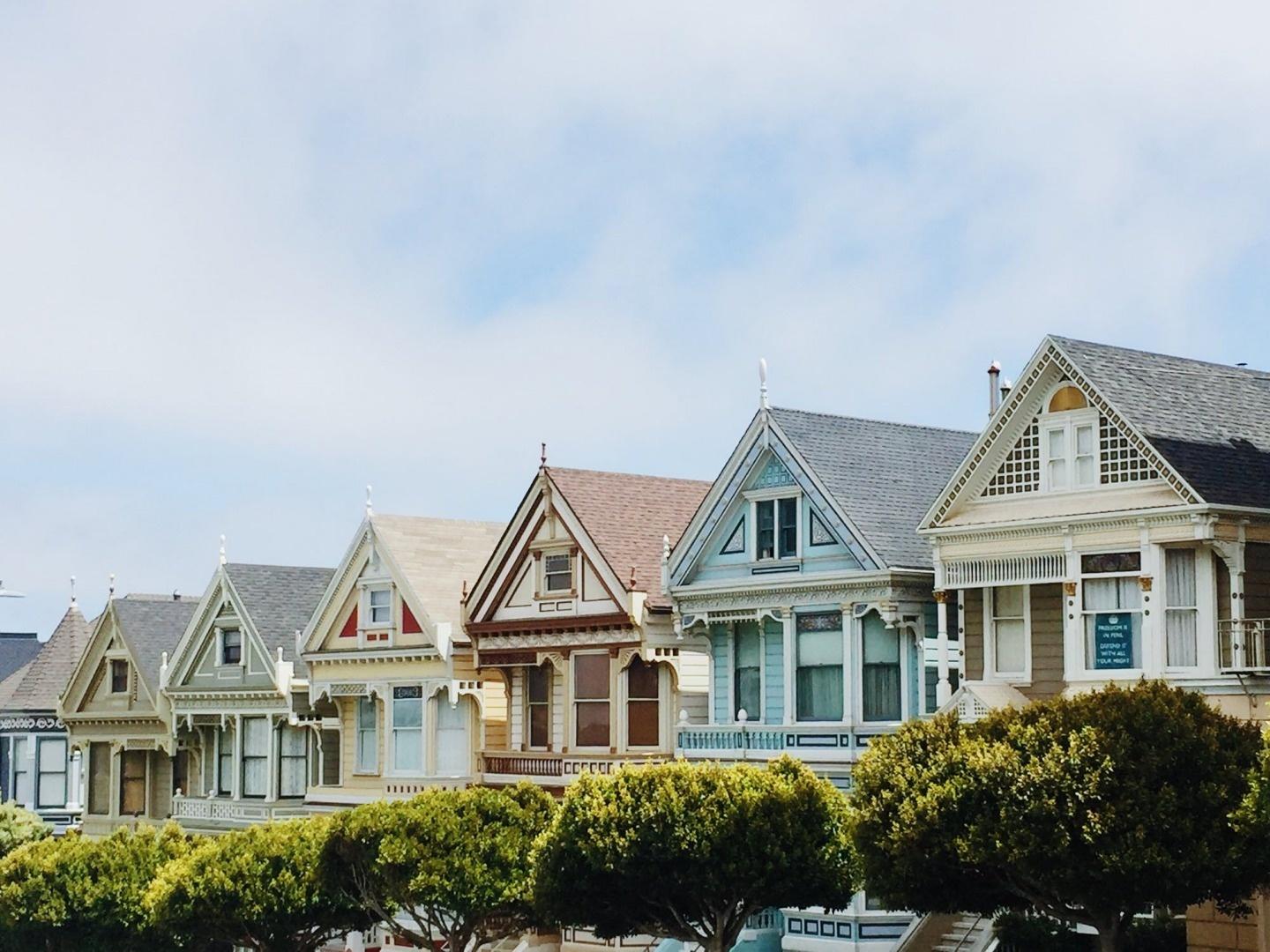 Here are a few reasons to consider taking out a second mortgage:
1. Loan Amount
You can borrow decent amounts from the second mortgage. However, it depends upon your lender how much you can borrow. But, you can easily borrow up to 85% of your home's value. It's a maximum value that you can get and it counts all of your home loans even including first and second mortgages.
2. Interest Rates
As compared to the other types of debt, the second mortgages have lower interest rates in most cases. In second mortgages, there's a reduced risk for your lender and in this way securing the loan with your home helps you. As compared to unsecured personal loans such as credit cards, the lenders offer lower rates on second mortgages because the loans are lower-risk.
3. Tax Benefits
In the case of the best second mortgage companies, you can have the advantage to take a mortgage interest deduction for interest paid on a second mortgage. You need to ask your tax preparer before starting to take deductions because there are a great number of technicalities to be aware of.
CONS OF SECOND MORTGAGES COMPANIES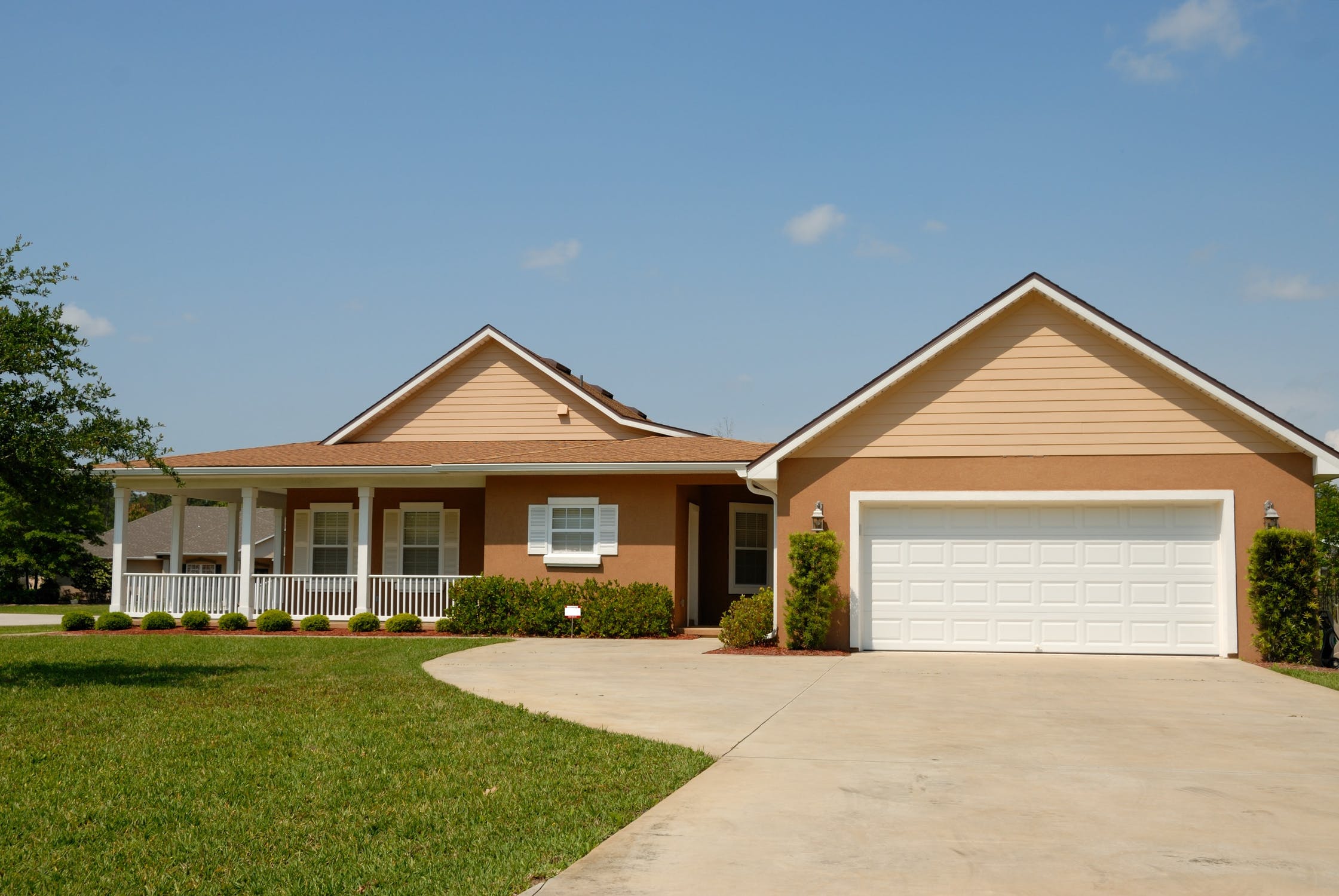 You need to consider the following risk before borrowing second mortgages even if you choose the best second mortgage companies.
1. Risk of Foreclosure
In the case of second mortgages, one of the major problems is that you have to put your home on the line. Your lender can take your home through foreclosure if you stop making payments. Hence, you and your family can face serious problems.
2. Loan Costs
It can be expensive to purchase a second mortgage. You'll have to pay a lot of costs for things such as origination fees, appraisals, checks, and even more. Moreover, it's easy for the closing costs to add up to thousands of dollars. Furthermore, you may see your lender promising you a "no closing cost" loan. But, don't fall for it because you just don't see those costs clearly and you still pay them even without knowing.
3. Interest Costs
As compared to the lender who made your first loan, second mortgage lenders take more risk because you're paying interest any time you borrow. Mostly, the second mortgage rates are slightly higher than your first loan's rate, even if the second mortgage rates are generally lower than credit card interest rates.
FINAL WORDS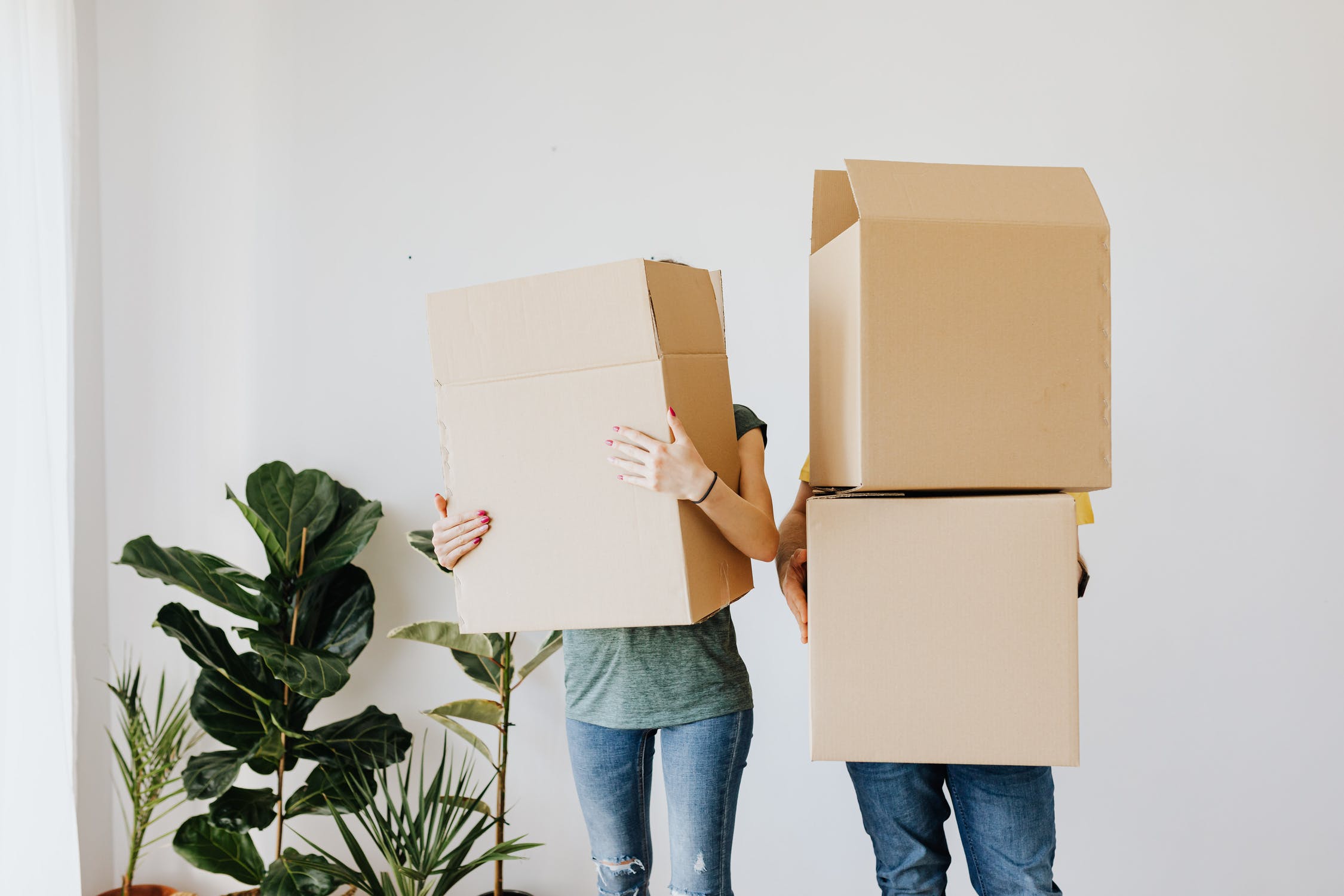 You can use a second mortgage for avoiding private mortgage insurance (PMI) home improvements, debt consolidation, and education. But, you need to consider the above disadvantages of a second mortgage, no matter if you're getting it from the best second mortgage companies.