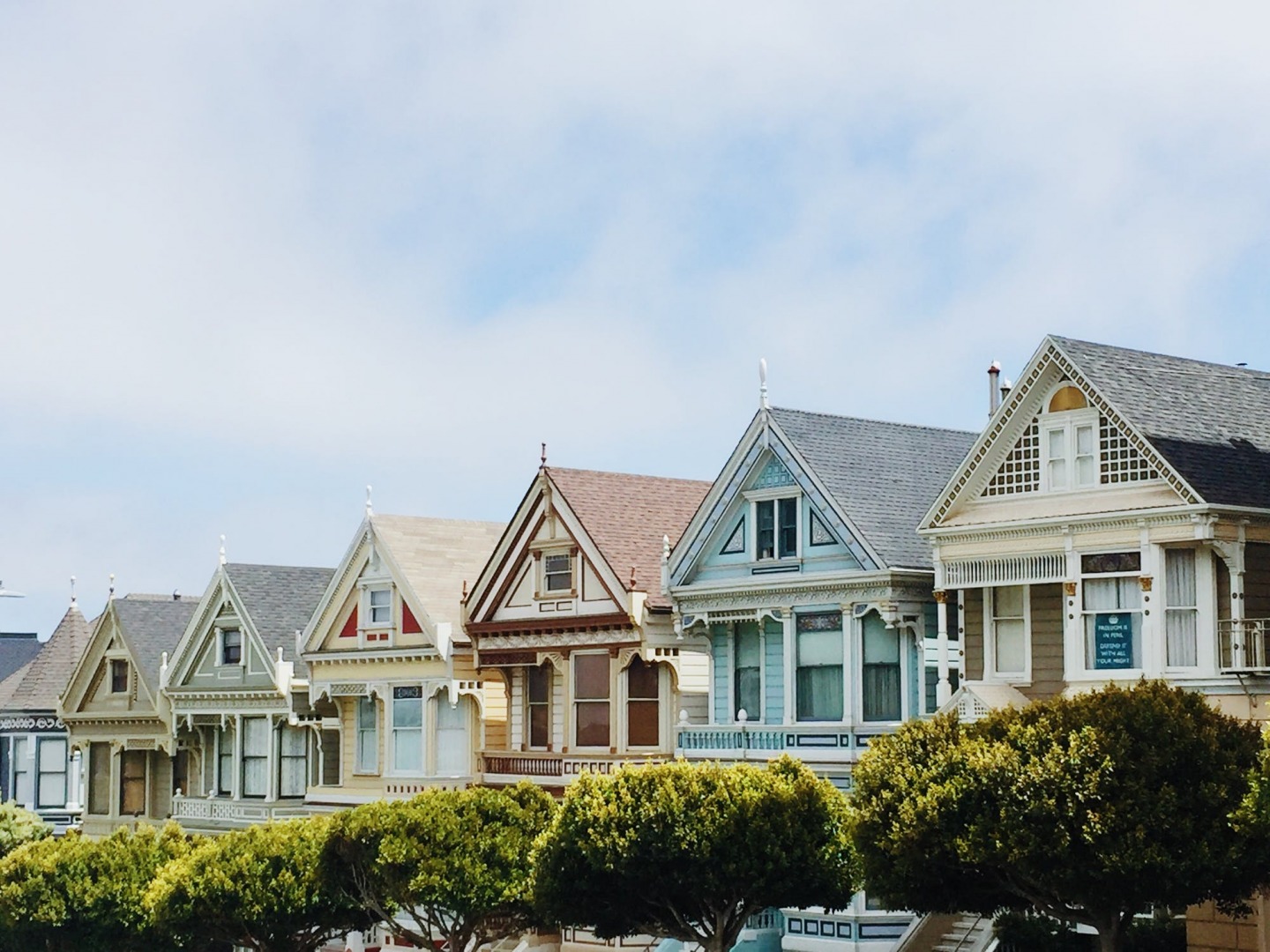 Most national housing markets have seen incredible volatility over the past 12 months.
This is finally set to cool, yet, there may be trouble on the horizon. According to The National, inflation is creeping up across the world - yet, interest rates are remaining, relatively speaking, flat. This puts a lot of pressure on homeowners to stay put for the time being, and also puts pressure on would-be buyers. All-in, it creates a difficult situation to discern for current owners of mortgages and would-be-borrowers. However, with an analysis of prevailing conditions, a little more clarity can be seen in the picture.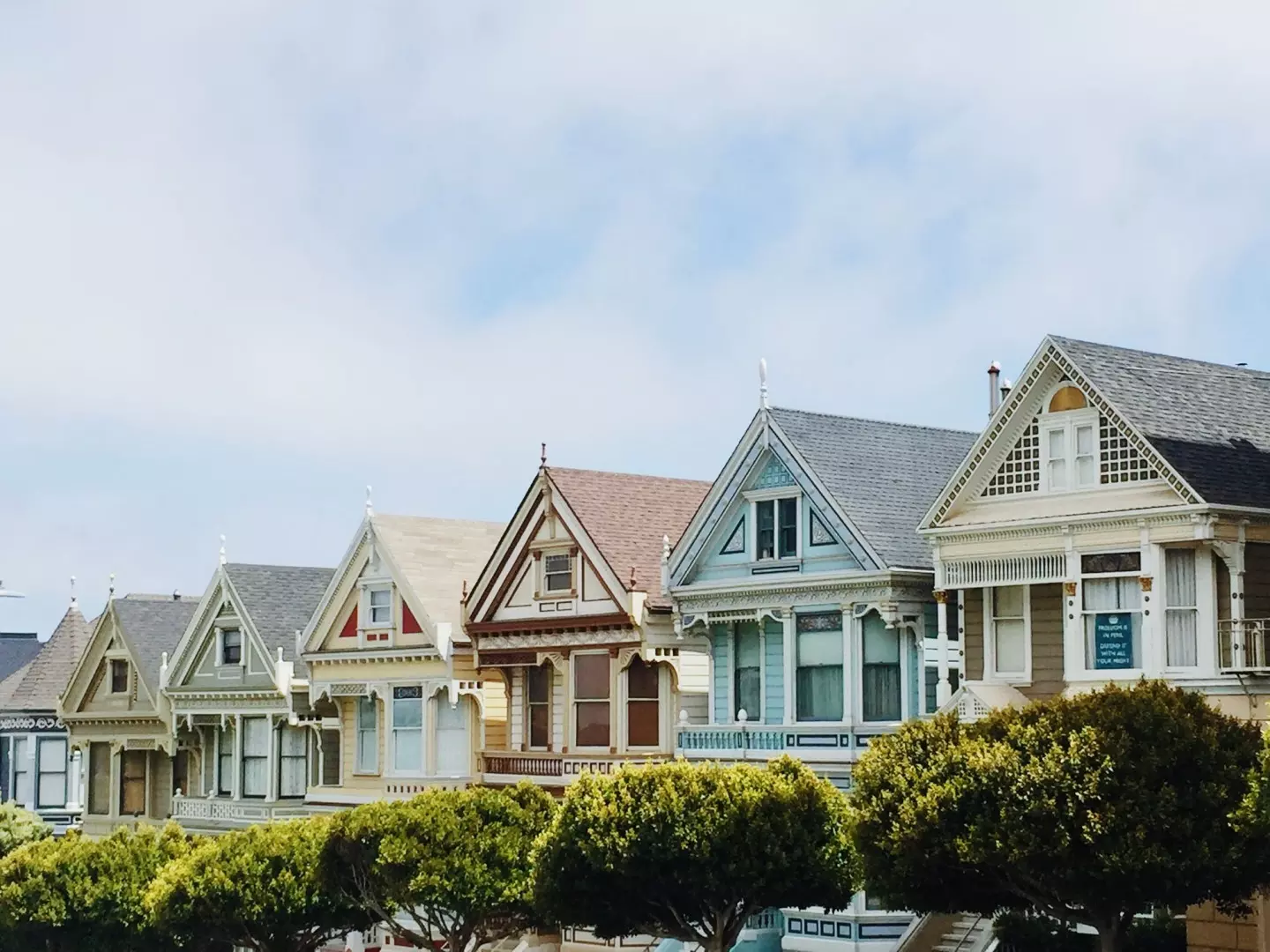 It's Time to Renegotiate Better Rates
For anyone with the access and ability to do so, it may be a good idea to look at renegotiating or paying off a mortgage. Making lump sum payments is a good way to pay down a loan, and there are market conditions that indicate this may currently be the best way forward. According to Fortune magazine, mortgage rates may spike 30% on average globally, reaching the 4% mark in markets such as the USA. That's an incredibly high rate to pay on mortgages, and for individuals on variable rates, it represents a significant outlay on top of existing commitments. It's a good time to renegotiate to better rates, perhaps moved to fixed term, or to look at generally reducing overall mortgage commitments.
Unven Recovery Continues Worldwide
The global housing market is, of course, interlinked - even between countries that aren't quite as tightly connected as you might think. A recent analysis by CNBC has highlighted ongoing domestic real estate issues within China that are now positioned to leak out into the USA. Now, while international markets are not quite as tightly connected as they were into the leadup to the financial crash of 2008, they do remain finely balanced. Tribulations and volatility in one large market will inevitably lead to more issues in other large economies, and that means a constant rebalancing act is needed.
Market Stability Will Remain
After everything has been said and done, there may be some long-term stability in the market. According to CNN, rising mortgage rates will result in a reduced rate of refinancing, and a general interest in staying put. That, in the long-term, will break the current inflationary bubble in the market, and reduce the house price upwards drive witnessed since mid-2020. That's good news; it will, over time, stabilize, and the housing market will begin to resemble a less volatile place for a longer period of time. For the health of the wider market, that's good news, and will help to support future real estate prosperity.
Conclusion
You can look forward to a little prosperity in the future. The markets will balance out and create something more akin to the stable property markets of the past. After years of volatility and tumult, that's something that local level economists and studiers of macro effects can equally enjoy.