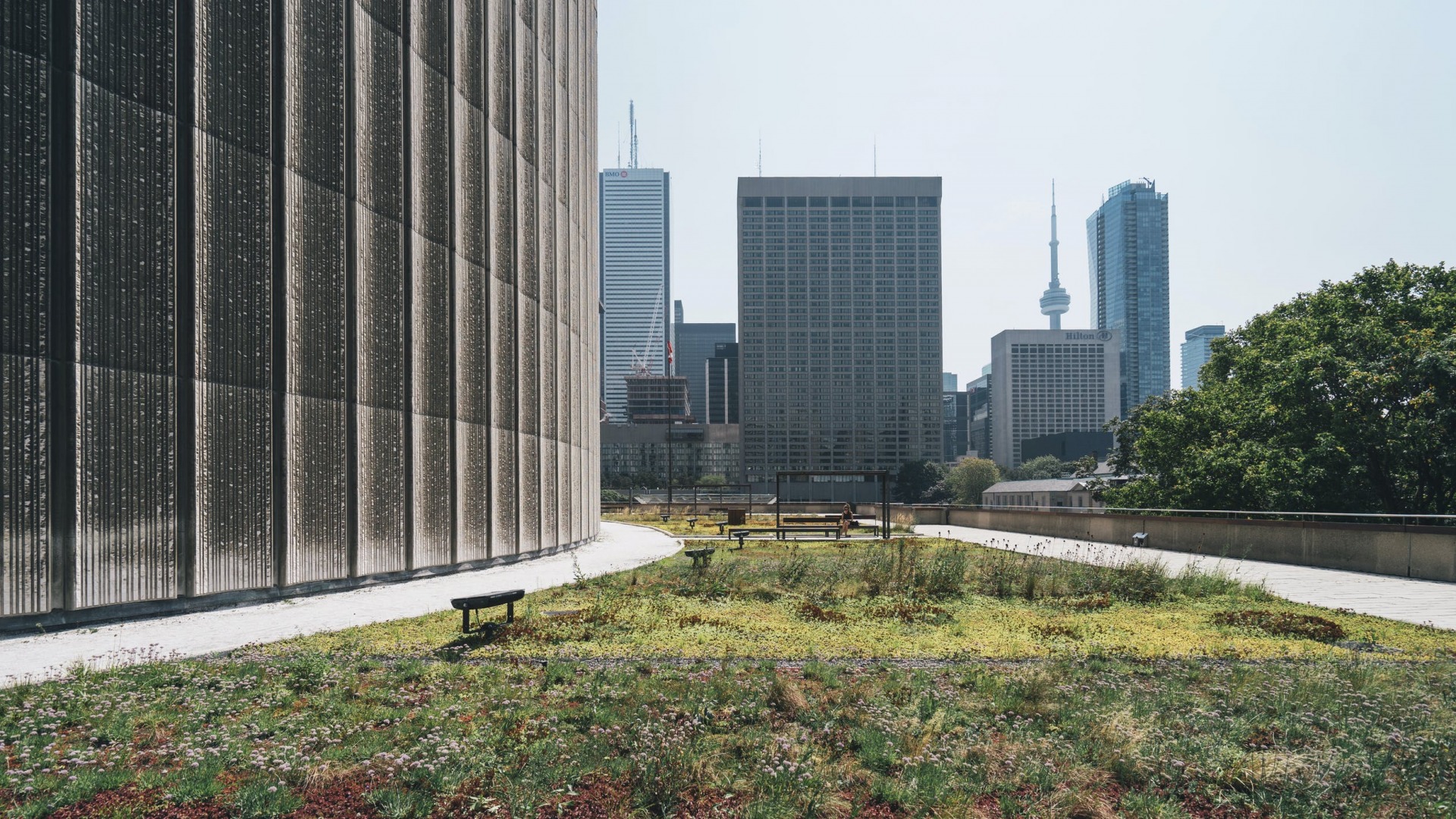 World leaders are currently facing a major dilemma: How to sustain current living standards and poverty alleviation whilst battling climate change.
For many advocates, these two outcomes are incompatible. To them, going green means returning to an earlier time of deindustrialisation, reduced living standards, decarbonisation. Think: less trade, less meat, less possibility.
Yet, convincing developing economies to give up their aspirations of prosperity is a non-starter. Let alone telling western parents to provide a poorer future to their children. With the internet advertising the western lifestyle around the world, more and more people want to live the American Dream – even as American's are waking up to the environmental downsides.
The question, then, is how to fund development sustainability? The answer: green finance.
What is Green Finance?
Green finance is any structured financial activity that's designed to improve the environment. That's it in a nutshell. It could be a loan investment, bond, or any form of debt mechanism created to aid the development of green projects or to mitigate current harmful practices.
Alongside Biden's Citizen Climate Corps, new renewable technologies, and large-scale rewilding, green finance is not sexy. It's not exciting. But it's revolutionising capitalism's response to a world in crisis. That's a game-changer.
Already green financing is at the core of the United Nations' Sustainable Development Goals. Projects that fall under the green finance umbrella typically include:
Renewable energy development
Pollution prevention and clean-up
Biodiversity conservation
Resource and land sustainability
Imagining a New Capitalism
Capitalism gets a bad rap. Rightly so. Though most enjoy living standards once unimaginable, our current wealth carries a high environmental cost. Forests have been cleared. Oceans poisoned. The very climate system we rely upon to survive has been compromised.
But, as former Governor of the Bank of England, Mark Carney, said, "These issues have moved very swiftly from being corporate social responsibility issues or foreign niche issues with finance to fundamental value drivers."
In short: capitalism is changing. It has to.
The three biggest issuers of green funds are the US, China, and France. Although the European Central Bank now holds around 20% of all euro-denominated green bonds: they only started buying corporate bonds in 2016.
In 2020 alone, $305 billion green bonds were issued; now, 2021 is slated for a record-breaking $500 billion investment. Rather than relying on the state behemoth to fund essential green transformation, capitalism is now responding swiftly. Indeed, nearly every bank, insurance company, and pension fund manager has committed to green investments.
The writing is on the wall. After partying for over a century and a half, capitalism has woken up to the hangover of tomorrow.
Room For Concerns
There are concerns about green finance, however. Greenwashing, for instance, is when financing initiatives falsely claim to be environmentally beneficial. Indeed, research from Bloomberg Intelligence found many environmental funds hardly differ from their counterparts.
Others have also noted that green development is costlier than fossil fuels, creating a powerful disincentive for rapidly developing economies. Nor are rich nations always coughing up the green finance they promised.
Still, regulators are closing green finance loopholes. Money for new initiatives is rising fast. With the climate already changing, it's hard not to find hope in the green finance revolution.