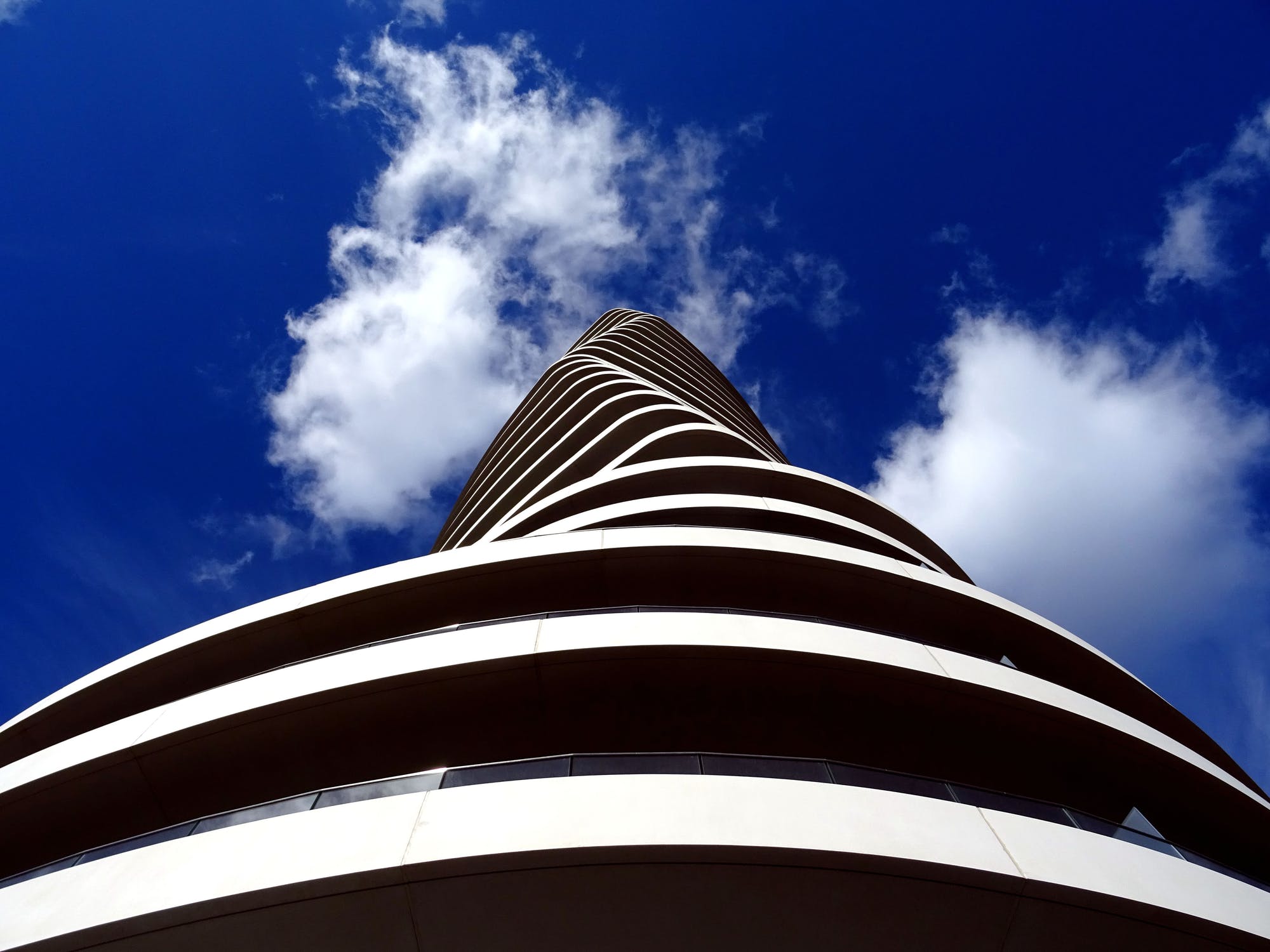 Too many business owners take modern utilities for granted.
Everything just works at the flip of a switch, from the lights and cooling system to the Wi-Fi. However, what happens when things stop working? Unfortunately, because so many people take all these things for granted, they are at a loss of what to do when things fail.
In your personal life, you can probably make it through a power loss unscathed – even if it lasts for a few days. However, even a temporary outage can cost a lot of money and be devastating to your bottom line when it comes to your business.
For example, in 2013, Amazon went down for about 30 minutes. This resulted in almost $2 million in lost sales. Even if your business isn't as big as Amazon, downtime is going to cost you something.
If you want to ensure you can reduce the likelihood of downtime in your own business, you need an incident management plan. This is going to allow you to prevent downtime and handle it quickly if it does occur.
Find Internal and External Weaknesses
If your business has issues related to downtime, the first thing you should do is to figure out where the problem occurred. For example, if the power in your whole office suddenly went out, you need to find out if the cause was a blown fuse or a more severe failure. If you fail to answer that question, you will never know what needs to be done to resolve the issue.
Also, when you strengthen your system against potential downtime, consider internal and external threats. There is no reason to try to protect your network from hackers if your network fails because an employee unplugged a single power cord.
Invest in Enterprise-Level Network Infrastructure
You may be one of the business owners who attempt to save on costs by choosing lower-grade hardware. This is typically a bad call since the cost of enterprise-level upgrades is minimal compared to what your business may lose if the network fails. Additionally, with higher-grade equipment, you can maintain network reliability, which means your employees will not lose productivity because of a slower connection. In the past, enterprise-grade connections were more costly. Today, though, the cost of fiber optic cable has dropped significantly. This means it is a much more affordable option, especially for smaller businesses.
Create a Redundant Network Connection
Sometimes, businesses can manage short-term losses in internet connectivity for just a few hours. This is true even if it is frustrating and inconvenient. However, if you have a business that is dependent on ongoing access, having a redundant connection is the best option.
It is important to note, though, redundant connections do not just mean wired and wireless connections if the same company provides them. Instead, redundant connections will use varied network carriers and providers. This means that even if one of your networks is having challenges, the other network will be able to pick up the slack.
Install a Backup Power Connection
At some point, all buildings will lose power. If a power failure occurs suddenly or in the middle of a workday, it can result in your employees losing quite a bit of unsaved work. Regardless of if it takes just a moment for your generators to kick on, any interruption may result in lost data and files. You can protect this by installing a UPS – Uninterruptible Power Supply. The UPS will provide instant power as soon as your power goes offline.
Protecting Your Business and Network
When it comes to protecting your business and network, you have to ensure that unexpected power issues are mitigated. Some tips that will help you with this can be found here. Being informed and knowing what to expect are the best ways to ensure that you have the highest level of uptime possible, regardless of what is currently going on with your system or business.