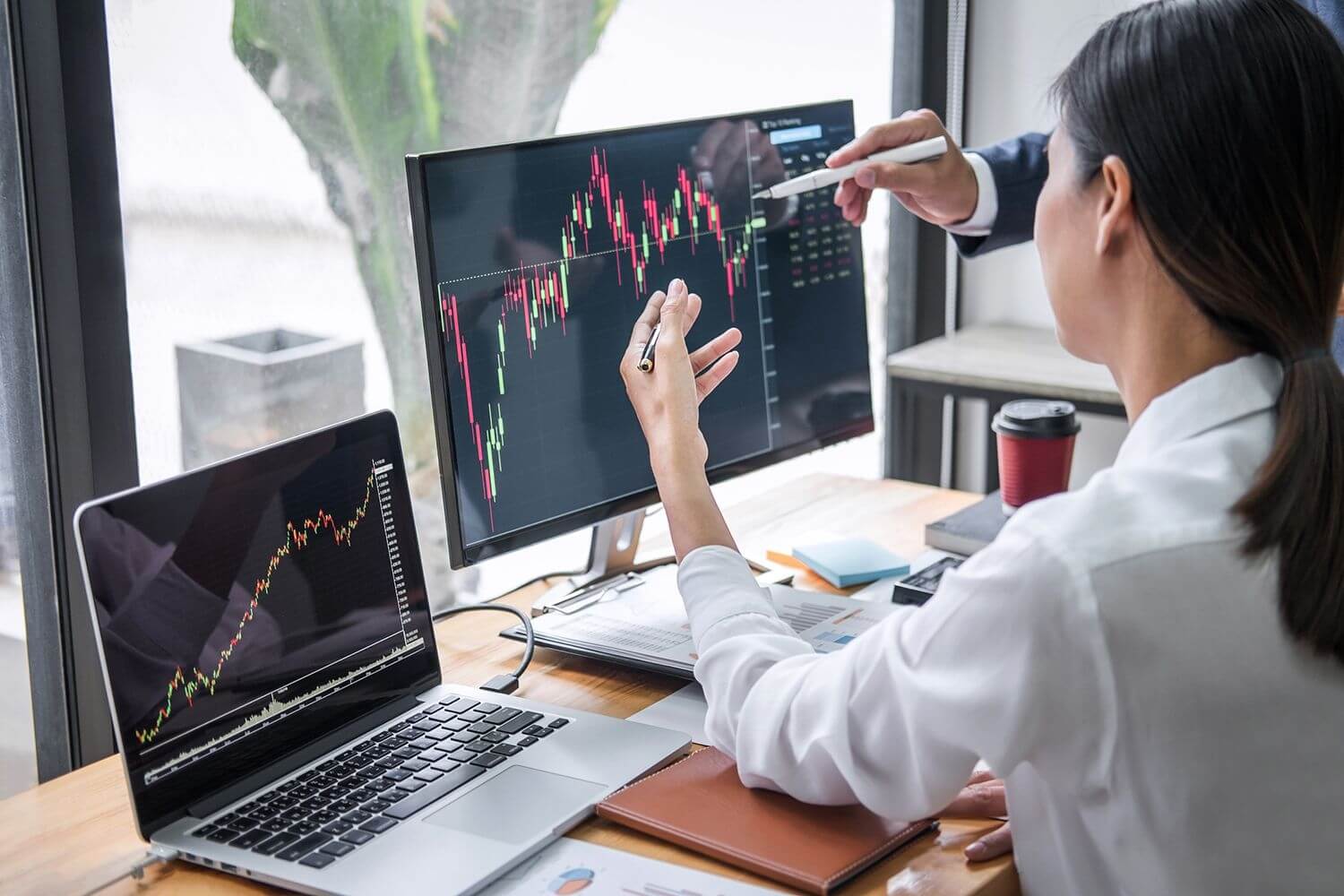 The basis of trading remains the same, however, what is being traded and the governing regulations in each country are essentially the key differentiators.
What is Commodity Trading?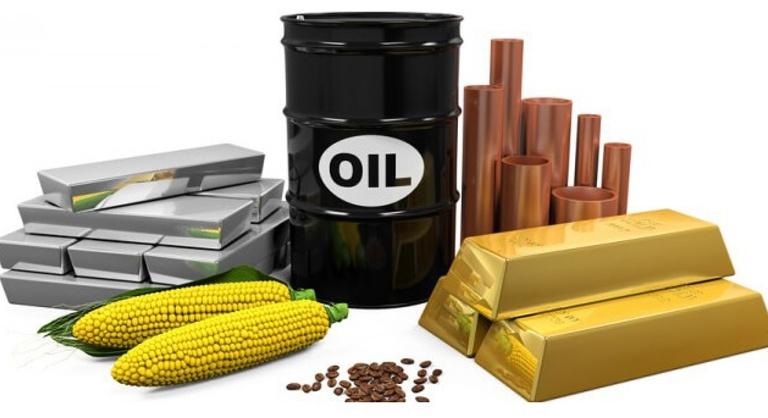 Commodity trading can be defined as the buying and selling of various assets, typically futures contracts, which are based on the price of an underlying physical commodity. There are four main type of commodities, namely energy, metals, agriculture and livestock. The price of commodities fluctuates based on supply and demand, which is a basic economics concept. The investment and profit-making opportunity arises from the supply and demand trends, and investors often diversify across asset classes, which is always advised.
Unpacking Forex Trading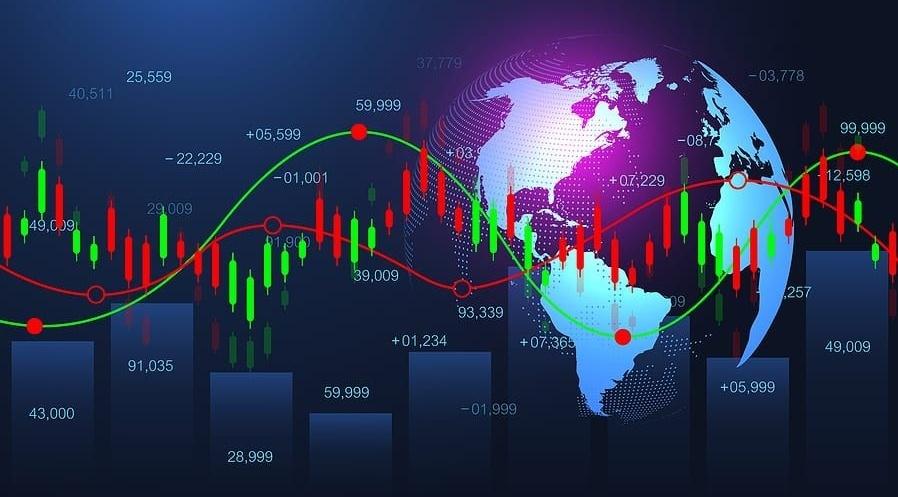 Forex (foreign exchange) can be defined as the process of exchanging one currency into another for international trade purposes, profit-making or travel, amongst others. When it comes to profit-making and trading purposes, it is said to be one of the easier investment options for those looking to explore the markets and the world of trading. The forex market is currently the biggest and most liquid financial market in the world, which is why it remains appealing to many. It is also considered a worthwhile starting point for novices, because through the use of the right tools, resources and broker, it is very possible for one to make a success of forex trading. USD, GBP and EUR trading is quite popular amongst traders because of how active these countries are in global trade activity. Moreover, they are considered relatively stable and not prone to too many fluctuations. The USD, in particular, forms part of the major currency pairs and is widely acceptable for international trade.
How Commodity and Forex Trading Differ
Although the concepts of commodity and forex trading are relatively similar, the main difference lies in what is being traded, which has been clarified above. With this information, one can then make a choice and decide which option suits them best. While some prefer commodities trading because it is physical goods that they can interact with on a daily basis, others prefer forex trading because it has been widely popularised and there is a wide selection of resources and teachings that can be accessed on the internet. Another difference between the two is that forex and commodities can be traded on a futures exchange, but commodities cannot be traded on the forex market. Additionally, commodity trading is highly regulated all over the world, while forex trading is much less regulated and the regulations differ in each country. This is mostly because forex trading is still being introduced in some parts of the world, while others jumped on the bandwagon quite some time ago. As such, the level of regulation is based on the attention that the authorities and regulatory bodies of that particular country give to forex trading. Forex traders also use more leverage than commodities traders, although both types of trading do use it. Further, commodity exchanges have limits while forex does not. This is mostly because forex is conducted over the counter.
For anyone who is looking to find common ground or a hybrid between the two, they can consider trading commodity-based currencies, such as the AUD and CAD. The AUD is said to have a positive correlation to the price of spot gold, while the CAD has a positive correlation to the price of crude oil.