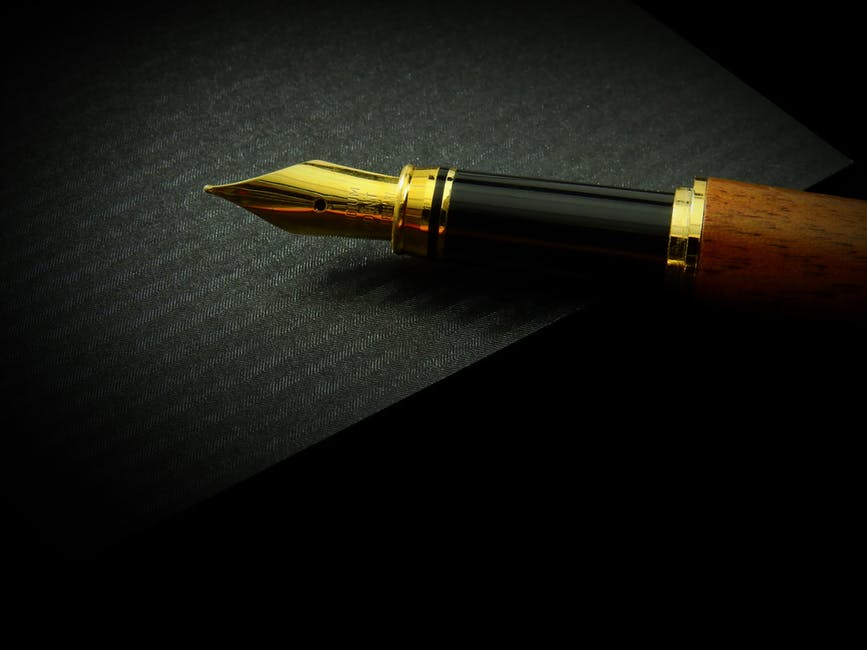 The best data visualization tools expose something new about the underlying patterns and relationships contained within the data. Understanding those relationships, and being able to observe them, is key to making better decisions. With data visualization, FP&A practitioners have accessible tools for data discovery, which is converted into information, and further transformed into knowledge (insights and foresights).
Exploring and Explaining – Two Different Objectives
Data visualization tools can be used for both data discovery and for explaining data to others – an important distinction. Data visualization for exploring can be imprecise. It's useful when you're not exactly sure what the data has to tell you, and you're trying to get a sense of relationships and patterns contained within it. Data visualization for exploring is best done in such a way that it can be iterated quickly and experimented upon, so that you can find the valuable information and disregard the noise.
Data visualization for explaining is best when it is most transparent. The ability to pare down the information to its most basic form will increase the efficiency with which the decision-maker can understand it. This is the approach to take once you understand what the data is telling you, and you want to communicate that to others.
Important in this process is determining what is most appealing and enlightening to your audience. You can understand and manage your audience's expectations by considering the following elements:
What information is important to your audience?
How much detail does your audience need?
What actions can be taken with your discoveries?
How do learned insights and foresights affect current actions?
What additional information can be produced to amplify reach?
Thankfully, the advances in technology over the past 20+ years has made this task much easier, effective, and efficient. We are now able to incorporate terabytes and petabytes of data, both internal and external to our organizations, at the touch of a button. We can pull in our actuals, in real time, to help make better, smarter decisions faster to help our business partners and organizations thrive.
The Case for Presenting Data in Graphic Form
Data visualization is one of the best ways for our brains to analyze and comprehend data. By placing data in a graphic form, the decision-maker can more easily understand the significance of the data, compare multiple pieces of data, or even set goals and objectives based on the data. Here are a few of my favorite facts to help explain the importance of data visualization in interpreting data:
The human brain can process entire images that the eye sees for as little as 13 milliseconds.
About 80% of the information we take in is with our eyes.
The human brain processes images 60,000 times faster than words.
The recall for information heard is 10% three days later; with data visualization, the recall is 65%.
As volumes of Big Data grow, and more organizations deal with complex data sets with scores of variables, data visualization will become even more important. The world is only becoming more complex, and those organizations that can adapt will be the ones most likely to prosper. Remember, it is not about being perfect; it is all about being better than the competition.
We will be addressing these issues and more at the many FP&A roundtables and conferences we will be hosting in 2018. We hope to see you at Financials 2018, February 12-15 in Las Vegas, and at the SAP-Centric Financialsconference in Plano, Texas (Dallas area) March 19-21.
2018 will be a busy year with FP&A Roundtables in Chicago, Boston, San Diego, Atlanta, San Francisco, DFW, Las Vegas, Jeddah, Hong Kong, London, Denver, Charlotte, Raleigh, NYC, Singapore, Bahrain, Kuwait, Frankfurt, Dubai, Kuala Lumpur, and many other locations around the world to support the global FP&A community.