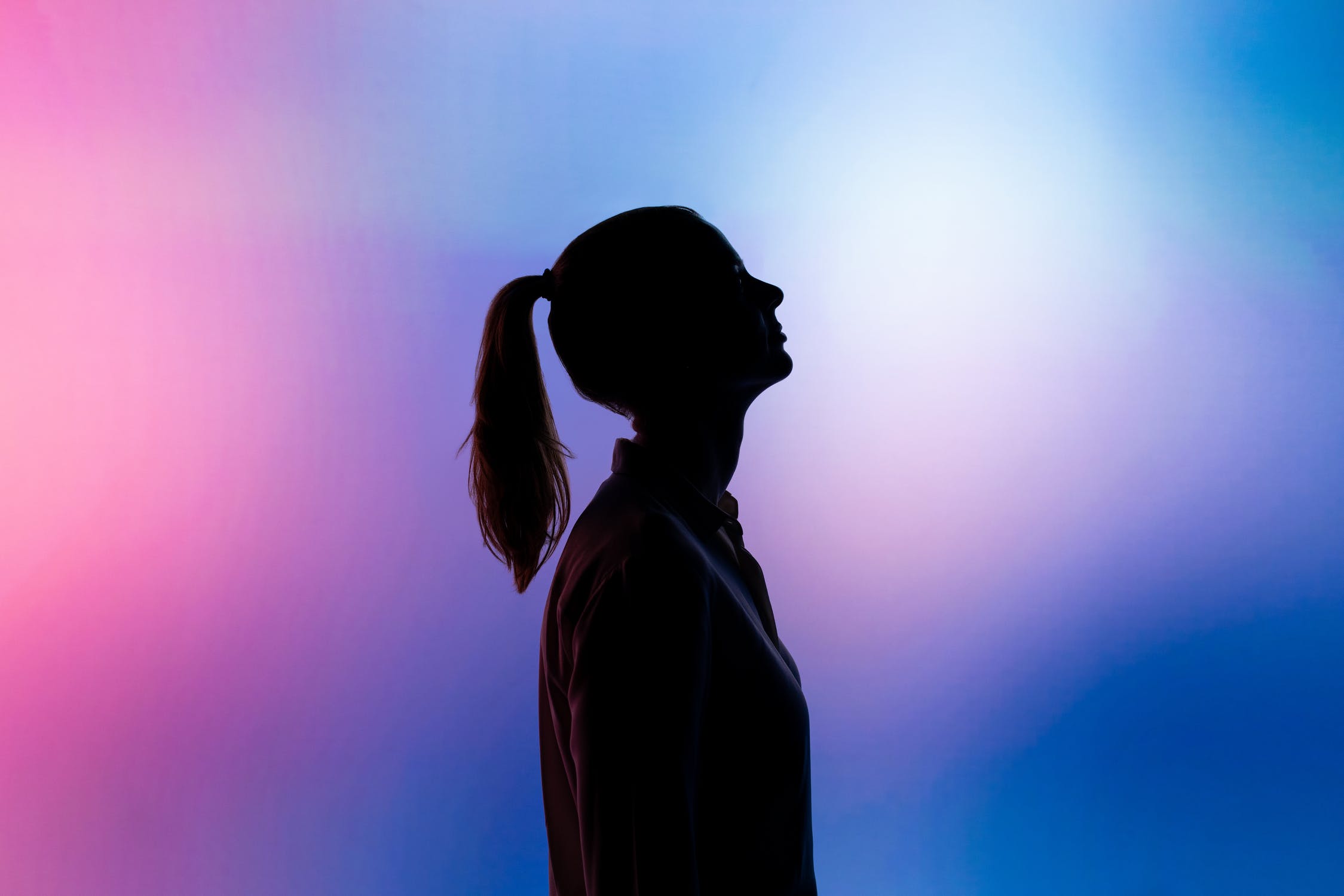 The most valuable investments made are the ones you are involved in.
Meaning, the best decision to make for your future and in general, is to invest in yourself. Unfortunately, all too often, such a thought is considered by the majority to be a low-priority item. People often think about making such an investment someday without having a specific date on when.

The top reasons that individuals give for putting things off are money and time. It is important to realize that in most cases, those reasons are nothing more than a personal excuse and should be cast aside. If you are one of those people who are unsure of what to do, this article might assist you. Many benefits come along with self-investment and here are only some which should be enough to help you and make a decision to go through with a long-postponed plan.
Satisfaction and Accomplishment
You will be rewarded with an enormous sense of satisfaction and accomplishment if, and when you take the time to invest in yourself. No matter if you invest in health, fitness, or in some creative pursuits, the feeling of achieving something successfully will come as soon as you finish the started pursuit, which can be more than beneficial. it will also do wonders for your mindset as a result.
Regardless if you are an investor that owns their business, or any kind of worker, your attitude, as well as personality are crucial and important for your success. As much as it is great to acquire all the skills and knowledge, your personality and attitude are also of importance and what they say about you.
They transcend to how well are you going to be able to work with your team members, as well as will you get along with your customers, clients, co-workers, or business partners.
Confidence
People are deep down too often afraid to say yes to self-investments since some individuals may feel that they do not deserve it. Others might not be able to see the full benefit. Although, saying yes to self-investment and making that initial step towards improvement, will boost your confidence significantly. It does not matter if it is going to college, signing up for a workshop, hiking the mountains, or going in for a checkup. Your whole outlook is also impacted. You can achieve numerous different things than you ever thought possible with just a little bit of confidence. Also, you will be able to set your sights higher.
It will also be possible for you to reach those goals that you may have once set and thought were out of reach. The more you learn, the more things will be clear and you will realize that there is still some place for improvement. Gaining knowledge on a variety of things, as well as educating yourself in general, is empowering and will provide you with tools that will make you better.
Make use of the knowledge you gain and acquiring it in the first place will make you stand out from mediocrity. Listening to podcasts, reading books, and watching videos that add value to your skill of interest are some of the ways to invest in yourself. These resources are great and you can use them to build up your expertise in any field.
Stability
No matter if it is refining your skills or learning something new, you will be able to add more stability to your life by doing these mental investments. Sadly, many people do invest in their employer and do tasks that only benefit them at the expense of neglecting their skills. Have in mind that no job is guaranteed.
For that reason alone, deepening and developing your skills can provide you with a more stable future.
Where to Invest In?
There is something for everyone and every budget. Meaning, you can choose from various different ways to invest in yourself. For instance, here are some investments worthwhile diving into and reaping their rewards:
Writing
Sculpting
Drawing
Fitness
Education
Relationships
Seminars
Workshops
Book reading
Nature activities
Things you do to improve yourself today will largely impact how you will stand in life and what new abilities you will have. Also, it will influence how to use those gained skills and how capable you are in general tomorrow.
It would be more than unrealistic for anyone to expect, without improving and working on themself every day, to see a much different future from the one they have at this moment. For that reason, and others mentioned before, it would be wise to invest in yourself.