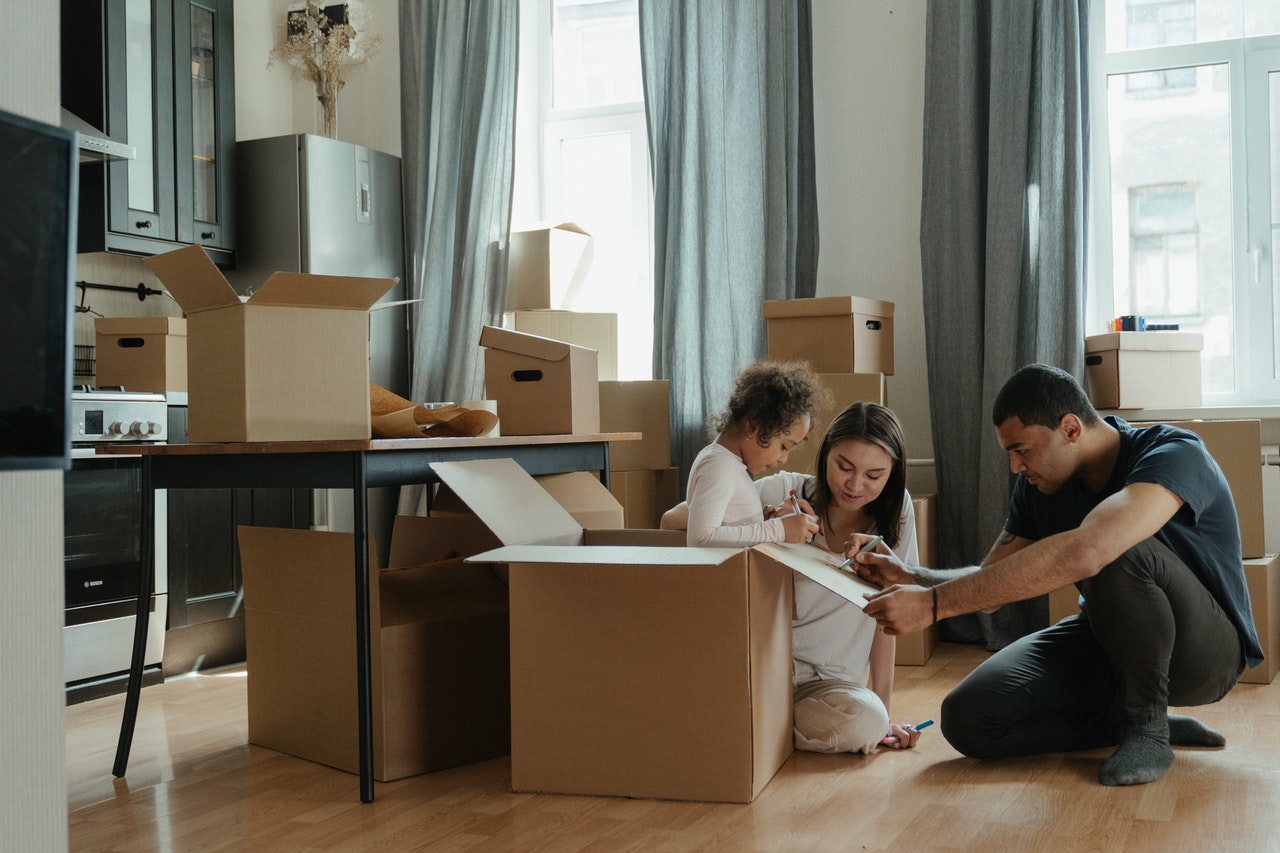 Many individuals who are relocating think that they may save money by doing it themselves, but there are a few things they may overlook while doing so - and they might wind up spending more money and gaining a lot of unwanted stress in the process.
Do not squander money (or your sanity)! Instead, use Compare The Man & Van to assist you to save money when you move. Here's how to get prepared.
Bring Everything Downstairs for the Big Day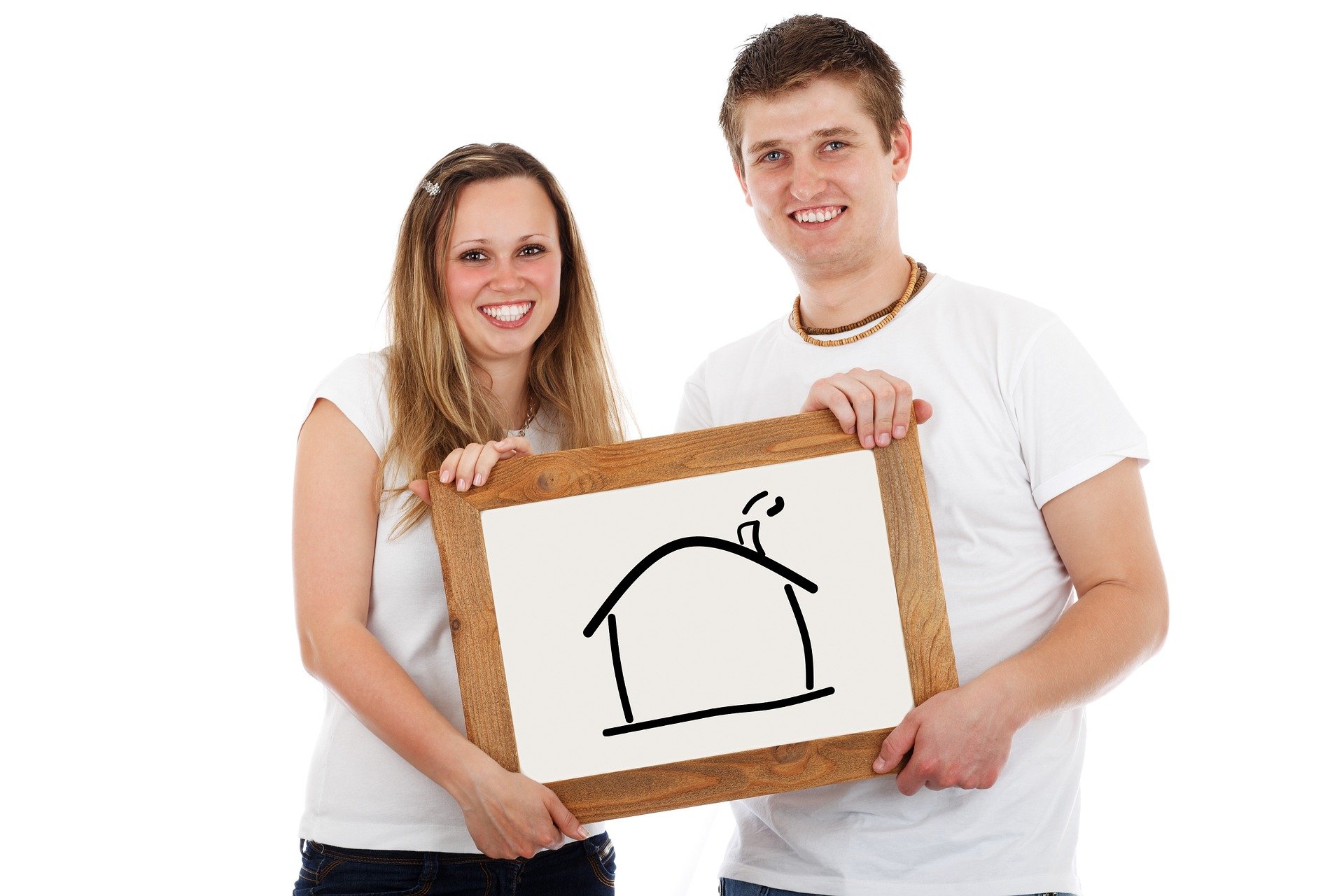 One of the most useful suggestions we've heard from drivers who use Compare The Man & Van is to bring all of your belongings, including your furniture and moving boxes, to the ground floor of your home in advance of relocating. You could save money by letting drivers know ahead of time because they will frequently include extra expenses to cover the transport of goods down and up.
If you only have a few items and are moving significant distances, this can be a fantastic money-saver.
Make Sure There Are Plenty Of Accessible Parking Spots Near Your Home
It is important to find out whether your property has convenient parking available and if so, how much free parking there is. Knowing this may save you time and money in the future. If your driveway at both houses is large enough for the van, and if not, seek parking spaces near the premises, after you've arranged your man and van.
If you can't discover public parking spots that are suitable near your business, or if there are spaces but they're always taken, consider speaking to your neighbours about whether they would allow the van to park on their driveway - or whether they have any other ideas.
Assist the Driver with Moving your Belongings to Their Vehicle
If you can assist your driver in loading your belongings into the van, you will be able to save time and money. Time spent is less = money saved.
If you need more hands, one option is to double up the drivers and increase your workload by relying on their experience. In any case, with so many variables at play, it's impossible to know exactly when or where something will happen. If money is an issue, you could go for a cheaper quote and assist the driver in carrying your items so that he or she does not have to bring anyone else.
Important Tips When Moving Home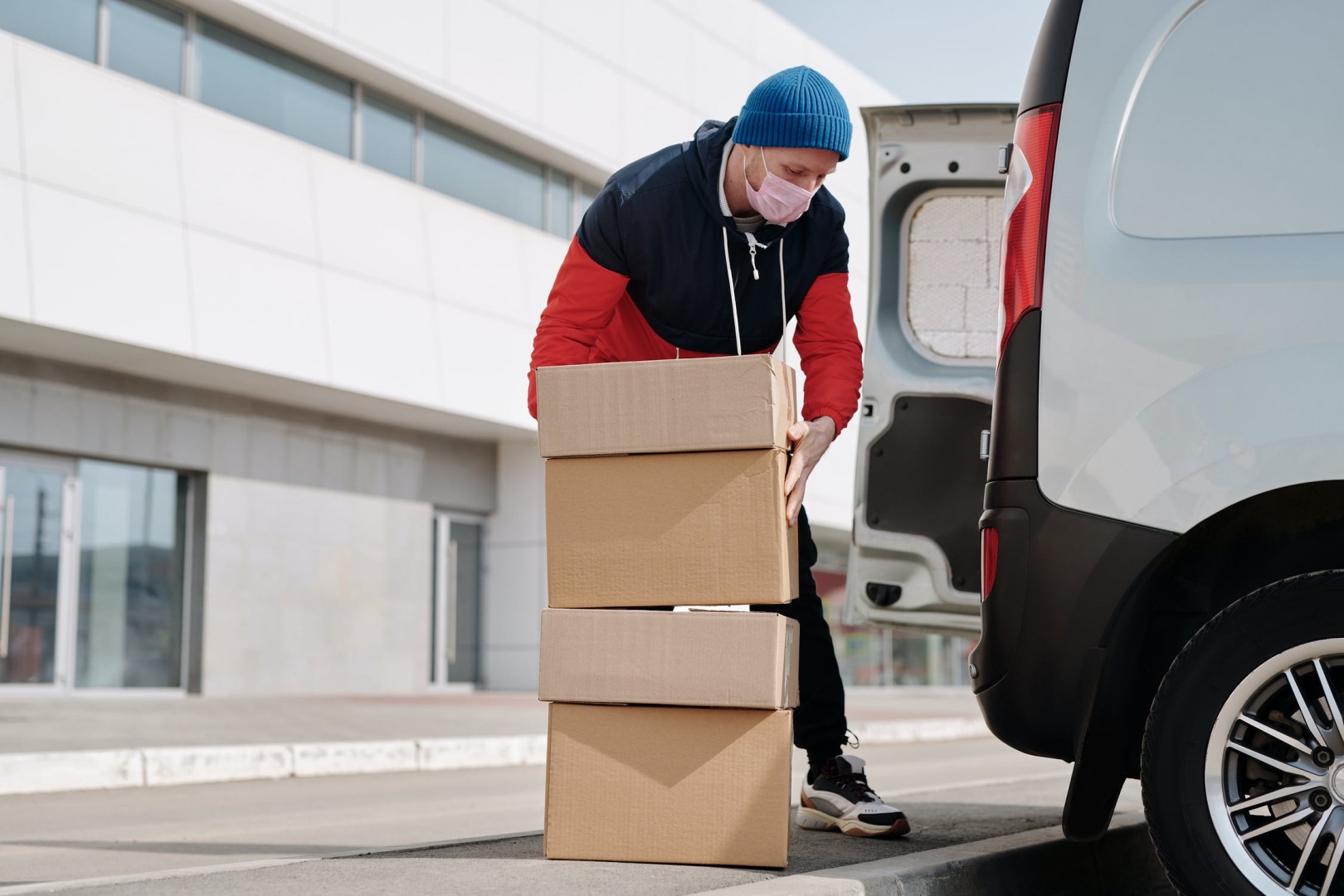 You've finally found the ideal house and are ready to move. The only thing standing in your way is the cost of hiring a professional removal company. But did you know that man and van services can actually save you money? Here's how:
1. You'll Only Pay for the Space you Use
When you hire a professional removal company, they'll typically charge by the hour or by the job. This means that if your new home is smaller than your old one, you could end up paying for space that you don't even need. With a man and van service, you only pay for the amount of space that you use. This means that if your new home is smaller, you won't be paying for space that you don't need.
2. You Won't Have to Pay for Additional Services
Many professional removal companies will charge extra for services like packing and unpacking, disassembling and reassembling furniture, and cleaning up after the move. With a man and van service, these services are included in the price.
3. You Won't Have to Worry about Hidden Fees
Some professional removal companies will add on hidden fees, such as fuel surcharges or insurance fees. With a man and van service, there are no hidden fees. This means that you'll know exactly how much your move will cost before it even happens.