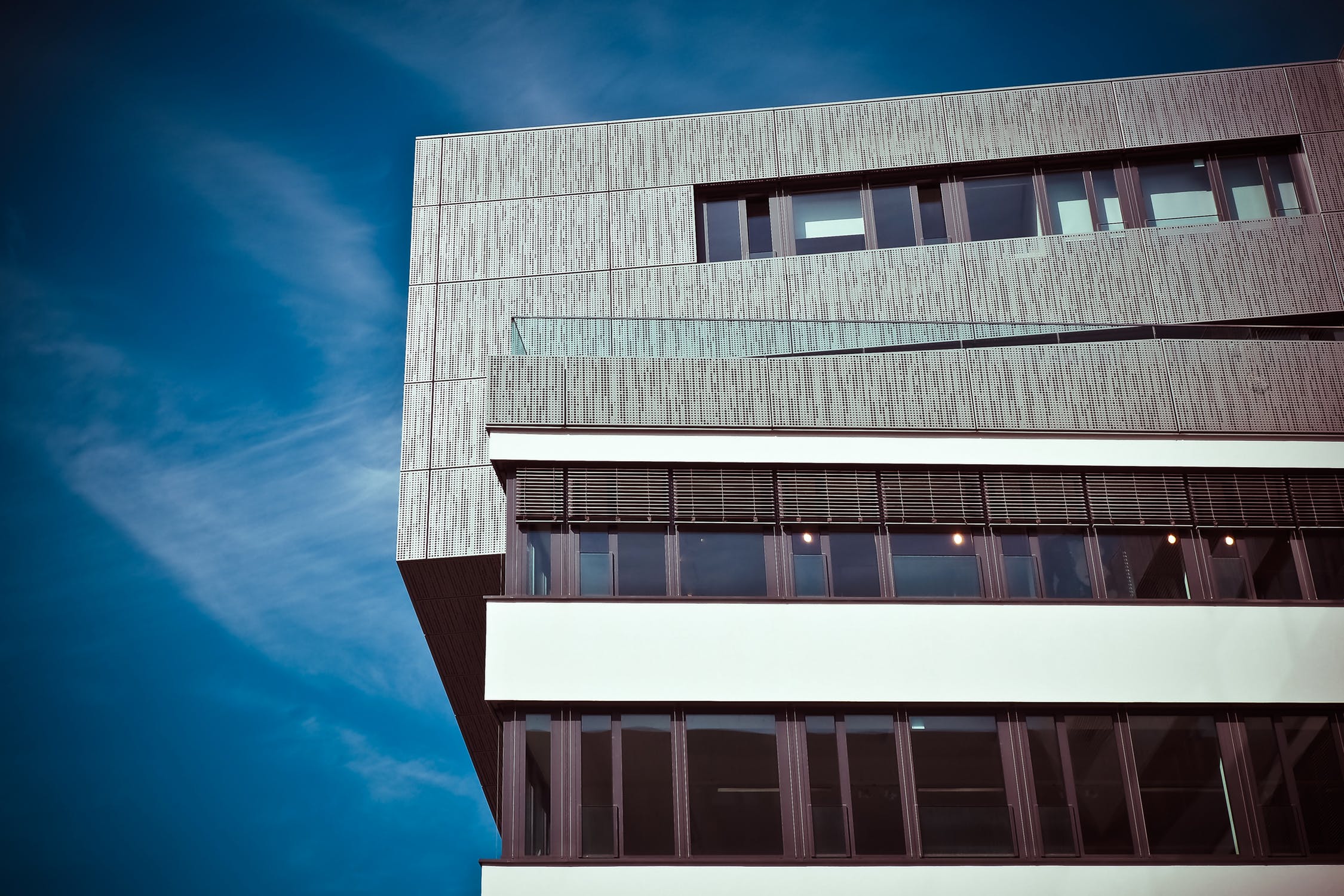 For the majority of people, the jobs of a real estate agents are complete mysteries at worst and some of the simplest tasks in the world.
After all, all it takes is simply showing up for meetings with potential buyers and showing them around the house.
However, it is not all nice and easy, especially if you work for an agency and do not have a choice over which houses you are supposed to present and sell. If you get a particularly tough pick of places, it might have a negative impact on your commissions.
On the other hand, it is these impossible-to-sell houses and apartments that really make or break an agent -- if you're able to convince someone to buy and move into a house or condo that no one else would take, you might just have a knack for this business.
When you look at some of the more accomplished names in the industry, like Richard Pattissall Real Estate, you should be wary of the fact that they have not always been selling beautiful beachfront villas worth millions of dollars per unit. Just like pretty much every profession, perhaps even more so in this particular case, real estate requires you to completely abandon your comfort zone and try to build your reputation from the ground up.
Credentials
Before we get to how much real estate agents make per year and what it takes to make it in this business, you need to know the basics of getting into this line of work and how to get started without burning out within the first months on the job.
Thankfully, the process of getting a real estate license is quite straightforward in most countries and does not require jumping through too many hoops. First of all, you need to make sure that you're old and educated enough to apply for permission. Secondly, enroll in a thorough real estate education course in order to learn about the ins and outs of this unforgiving industry. Finally, file the necessary paperwork and apply for a licensing exam. After passing the examination, you can start looking for work with experienced real estate brokers and agencies.
Once you feel like you've gained some experience, you can get your license and go out there to make a name for yourself. Do keep in mind that you're required to renew the license and retake exams every now and then, as rules and regulations regarding the sales of real estate units change more frequently than you might think.
Real Estate Agent vs Realtors
Many people who are only starting to get interested in real estate are having a tough time getting the difference between real estate agents and realtors. It's understandable -- after all, they're pretty much doing the same thing, but under different job names, right?
Yes, and no. First of all, you need to be a real estate agent before you can even think about becoming a realtor. The title "realtor" derives from the National Association of Realtors (NAR), which was founded in 1908. In order to join, you need to be a licensed real estate agent, as well as have a proven track record of good professional conduct. Another aspect of being a realtor is the fact that you need to abide by a very specific code of conduct.
So there you have it -- realtors are just more experienced, organized real estate agents. There are many benefits of joining the association -- most importantly, being a member will attract more clients towards you, as well as drive up your commission fees. Another key benefit is the fact that once you join the NAR, you'll be a member of an organization that actively works to protect and improve the legal and financial position of its members.
How Much Can You Expect to Make?
Although some of the top real estate agents rake in hundreds of thousands of dollars annually for their services, you should not expect to get to that level immediately after getting your license. It is quite difficult to reach some of the higher salaries as an agent, but it certainly is not impossible.
Real estate agents make around $42,000 dollars per year - that's a mean salary. Agents with more experience - upwards of 16 years, can make double that. Do keep in mind that it is not a fixed salary, as the commission fees and rates vary from client to client.
Another thing worth remembering is the fact that during your first years as an agent, you will inevitably be splitting your commission with the brokerage you're working for. That means that a large chunk of the commission percentage will go to your bosses - there is not much you can do about it as a beginner, however, you should always stand your ground and make sure you are being adequately compensated for your efforts.
As you get more and more practical knowledge of the real estate industry, you'll have more of a bargaining chip with your brokers, which can lead to you getting more prestigious properties to sell, meaning higher commissions. Later on in your career, you should seriously consider becoming a broker or an independent agent yourself so that you don't have to share any of your commission and bring up your annual pay to the hundreds of thousands (and pay higher taxes)!