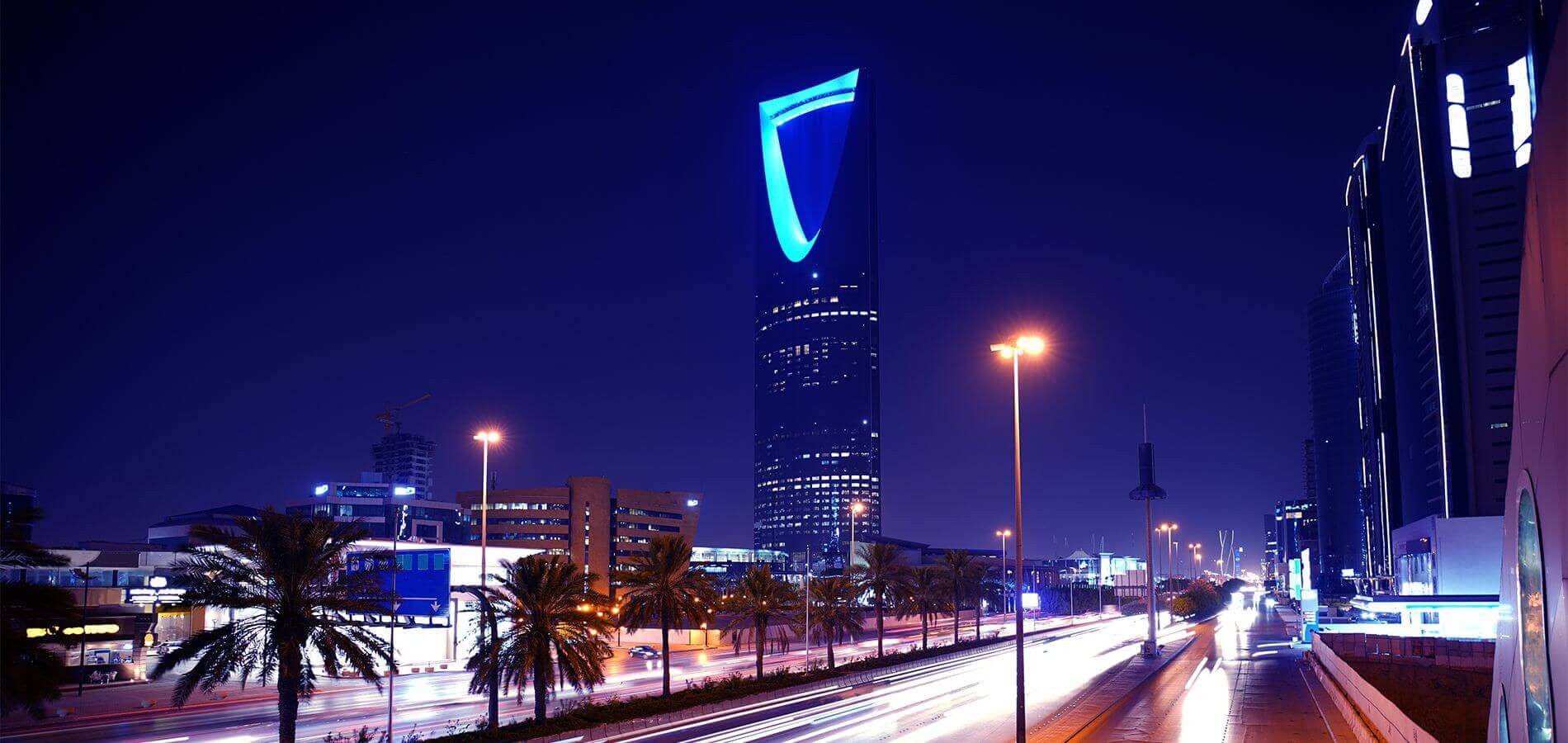 Sheikh Yousef Al Shelash has been making his mark on the real estate industry since 1994.
"There was a massive business that was bubbling up, which was the real estate funds," says Al Shelash. His family was one of six who formed the Dar Al Arkan real estate development company. He's also the chairman of Saudi Home Loans and Alkhair Capital, which enjoy a symbiotic relationship. Al Shelash noticed a void in the market involving newly allowed real estate funds. That spark ignited Yousef Al Shelash's interest in establishing a credible real estate mortgage industry in Saudi Arabia and throughout the Middle East.
The lack of a proper regulatory framework for home mortgages in Saudi Arabia was the first major obstacle for Al Shelash. "Regulation was just starting up when I got involved," he recalls. At that time, individuals didn't understand how they could take out a loan for 15 years or 25 years, so Yousef Al Shelash needed to first educate potential buyers on the ins and outs of real estate mortgages. "At the same time, the full mortgage loan was still not established; if you don't pay the loan, the house is foreclosed, and you end up losing your investment," says Al Shelash. "The main challenge was evolving with the evolution of the regulation."
Before Al Shelash ushered mortgages into the Middle East, it was customary for individuals to need to save enough money to buy a house at full price. "Or you had to save up to buy land, and then you had to save to build a house on that land," explains Al Shelash. However, his Saudi Home Loans ushered in a brand-new concept. "People didn't need to wait until they had saved the full price. This helped so many people to acquire their first home," says Yousef Al Shelash.
How Sheikh Yousef Al Shelash Aided Urbanization
Today's successful mortgage market in Saudi Arabia can be traced back to Al Shelash's visions for the future of real estate funds. It had the added benefit of bolstering city living, as individuals living in the suburbs could now afford an urban residence by taking on a mortgage. That translated into big business for Dar Al Arkan. "We are one of the biggest real estate development companies in Saudi Arabia," says Yousef Al Shelash. The company is currently working on real estate development in eight countries.
"We started with small, small projects," explains Al Shelash. "The market growth definitely helped a lot, and eventually we took the real estate development company Dar Al Arkan public in 2007." One of those projects is the Shams Al Arous, a combination of contemporary residential and mixed-use properties in the Saudi port city of Jeddah. According to the company, "It features an array of residential and mixed-use buildings, in addition to schools, commercial centers, beautifully landscaped green spaces, government offices, and mosques. Shams Al Arous offers residents a peaceful, ideal modern living environment."
Dar Al Arkan's Golden Coast project, which was completed in 2006, is also in Jeddah. It boasts 68 beautifully designed, modern villas and is conveniently located near schools, public gardens, shopping malls, and the Jeddah International Airport. Meanwhile, in the holy city of Medina, the Al Noor Villas are upscale duplexes near the Prophet's Mosque. Dar Al Arkan notes, "The development comprises six architectural designs and provides excellent living accommodation in its 80 residential units and duplex villas, with easy access to a range of modern lifestyle services and amenities, including a mosque and a public garden."
Also in Jeddah, Dar Al Arkan created the Naeem Al Jiwar project, which is 2.2 million square meters and includes schools, mosques, parks, and shopping centers. According to the company, "With an array of villas, residential spaces, and ideally located commercial plots to choose from, Naeem Al Jiwar is rich in investment opportunities. Furthermore, the proximity of the Naeem neighborhood from the Prophet's Mosque offers easy access to Quba Mosque, Darb Al Sunnah walkway, universities, and government institutions. In addition, the project's residents enjoy exclusive transport services to and from those sites."
The real estate developer also created Sidra in Bosnia, which is a gated community a 35-minute drive from Sarajevo. Marketed as charming holiday homes, Dar Al Arkan states that the community offers "first-class amenities, restaurants and cafés, shops and supermarkets, a community mosque, a clubhouse, and a five-star hotel, all available at your disposal, punctuated only with lavish forestry, surrounding mountains, and a gentle breeze. And Sidra, Bosnia, is strategically located to a wide range of attractions, from natural caves, rivers, natural reserves and parks, rocky massifs to different sports activities."
Similarities Between the Mortgage Markets in Saudi Arabia and the United States
Fifteen years of hard work and business acumen have paid off for Yousef Al Shelash, who has close to $15 billion of assets under management between the three companies under his chairmanship. "Now there is a fully developed mortgage market in Saudi Arabia, which is similar to the United States," he says. Mortgages have been a common way for someone to purchase real estate in the United States since the borrowing program entered the housing market in the 1930s — not created by financial institutions, but by insurance brokers during the Great Depression.
Today, the United States has multiple types of mortgage lenders, including banks and federally backed mortgage companies created by Congress: Freddie Mac and Fannie Mae. According to Al Shelash, the Middle East market also includes refinancing companies that belong to the government and are also buying mortgages to continue providing liquidity to the market. "But that was not there when I started," he says. "All of that needed to evolve with regulation, and I needed to convince so many banking institutions to provide funding for these mortgages."
He credits a large part of Saudi Home Loans' success to its relationship with the World Bank. Al Shelash says that was "a very big step because once so many of the banking institutions saw the International Finance Corporation of the World Bank getting involved by financing the company to provide these loans, [it] gave a lot of trust to so many of the banking institutions. So one of the first fundings came from the World Bank from the IFC." Soon after, many other financial institutions followed.