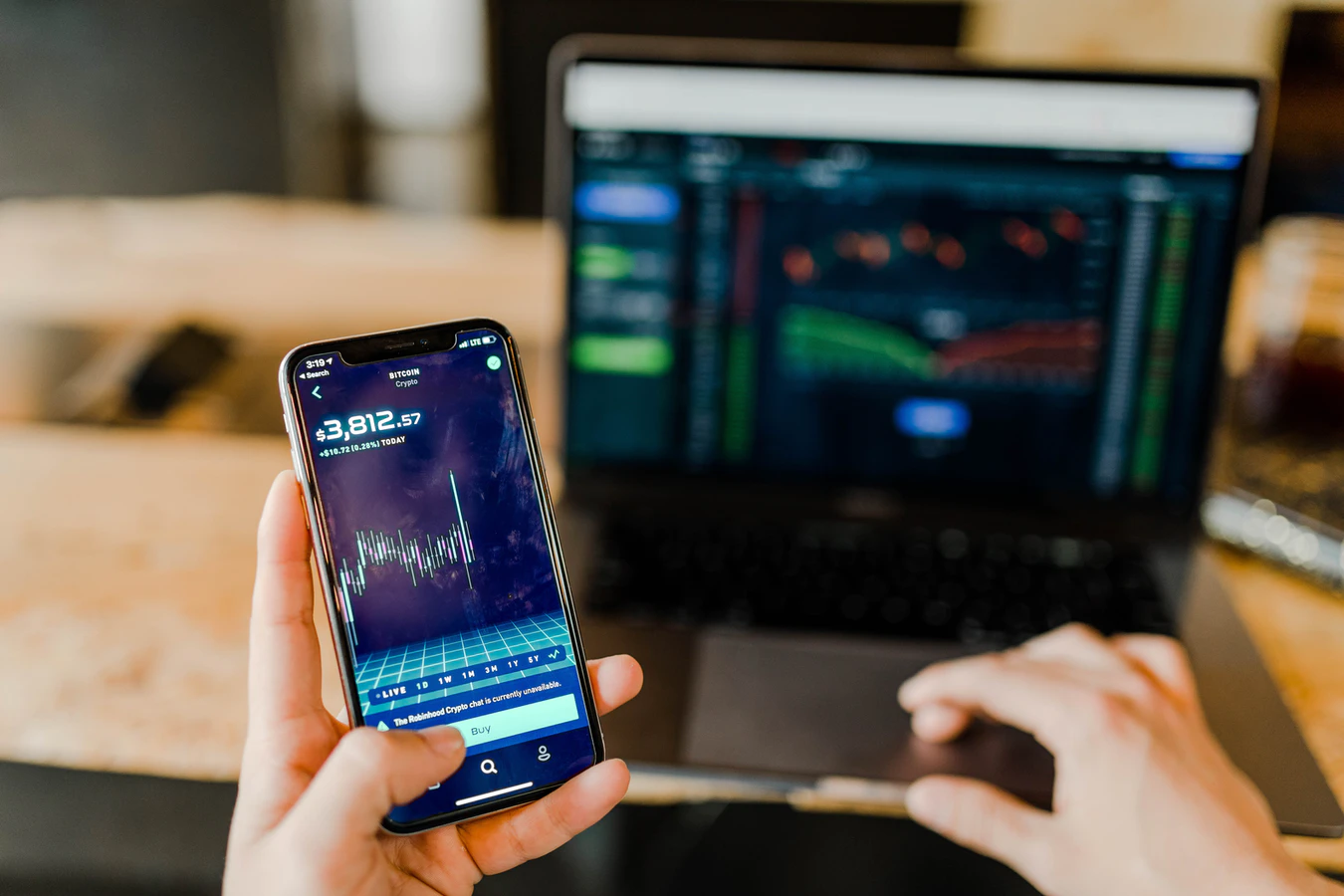 When the economic situation seems unstable, it always makes sense to have a side option or backup plan in place to ensure that you are financially secure.



Investing and trading options can be a bit challenging if you are a beginner. During the current period, all trading occurs in a fast-paced online market, which means you have sufficient knowledge about how the sector operates. Another crucial aspect you must know relates to how you can account for the earnings you generate from trading options. The good news is that with the right tools and information, you can succeed in your endeavor. Read on to learn how to account for your earnings from trading options.
What Are Options?
First and foremost, you must understand the meaning of options to have a clear idea of how the options market operates. An option is described as a contract that gives an investor the opportunity to sell or buy different underlying instruments like ETF, security, or even an index. The buyer can acquire these instruments at a price that has been set when the contracts are valid. There are mainly two types of options that include "call option" and "put option."
Selling and buying and shares occur in the options market that trades contracts based on securities. A "call option" is one where you have the freedom to invest in shares, while a "put option" gives you the chance to sell the shares later. You have the right to exercise that option until the period of its expiration. Since options do not represent ownership in a company, they are different from stocks. Options have a lower risk because you can leave the options contract at any time. All the same, you need the right strategy to account for your earnings you get from trading options.
Choose The Best Options
The primary idea of investing in options is betting on the stocks to either go up or down. In other words, speculation is at play when you choose your options to trade-in. The strike price is the amount you agree to pay for the underlying security, and you are betting that the asset's price will go up or down. Expert financial consultants at NetPicks.com explain that there are various things to consider when you purchase options. The pricing model of an option is determined by its bullish or bearish nature on the market. You anticipate the price to go up to get more earnings from your investment.
Therefore, you must consider your expectations for the underlying charts to pick the right options strategy, strike price, and expiration period. You also need to consider market volatility to buy calls or puts if it is not too high. Lower volatility implies that premiums are inexpensive.
Keep The Risk Low
The other viable strategy to account for your earnings from trading options is to keep the risk low. You can get high returns by going for options with higher probability credit spreads. Earnings trade can also be fine as long as you can maintain the risk at a lower level. For instance, it is essential to keep the risk at around 50 percent of your normal position size so that you do not suffer huge losses.
It is also critical to managing risks through your earnings to use to grow your account. Focusing on the best strategies can go a long way in helping you make more money. The other strategy to manage your earnings is to use your options for hedging. It will cushion your portfolio, so you limit the downside trend while you grow your profit potential by approaching different options without fear of losses.
Advantages Of Trading Call Options
With a call option contract, you will never lose more money than you originally invested, regardless of the stock's value. In other words, this option helps put less capital at risk, while allowing you to earn more if the stock's value goes down. In contrast, a put option gives you the right to sell a certain amount of options before their expiry date, and your profitability depends on the premium price. You will likely experience higher premiums for both the call and put options depending on the contract's duration.
The bottom line is that trading options can be intimidating, especially if you are a beginner. However, the key tool to realize the earnings that you anticipate is to possess the right knowledge about how the options market operates. You also need to choose the right options and strategies in your trade to earn more money.