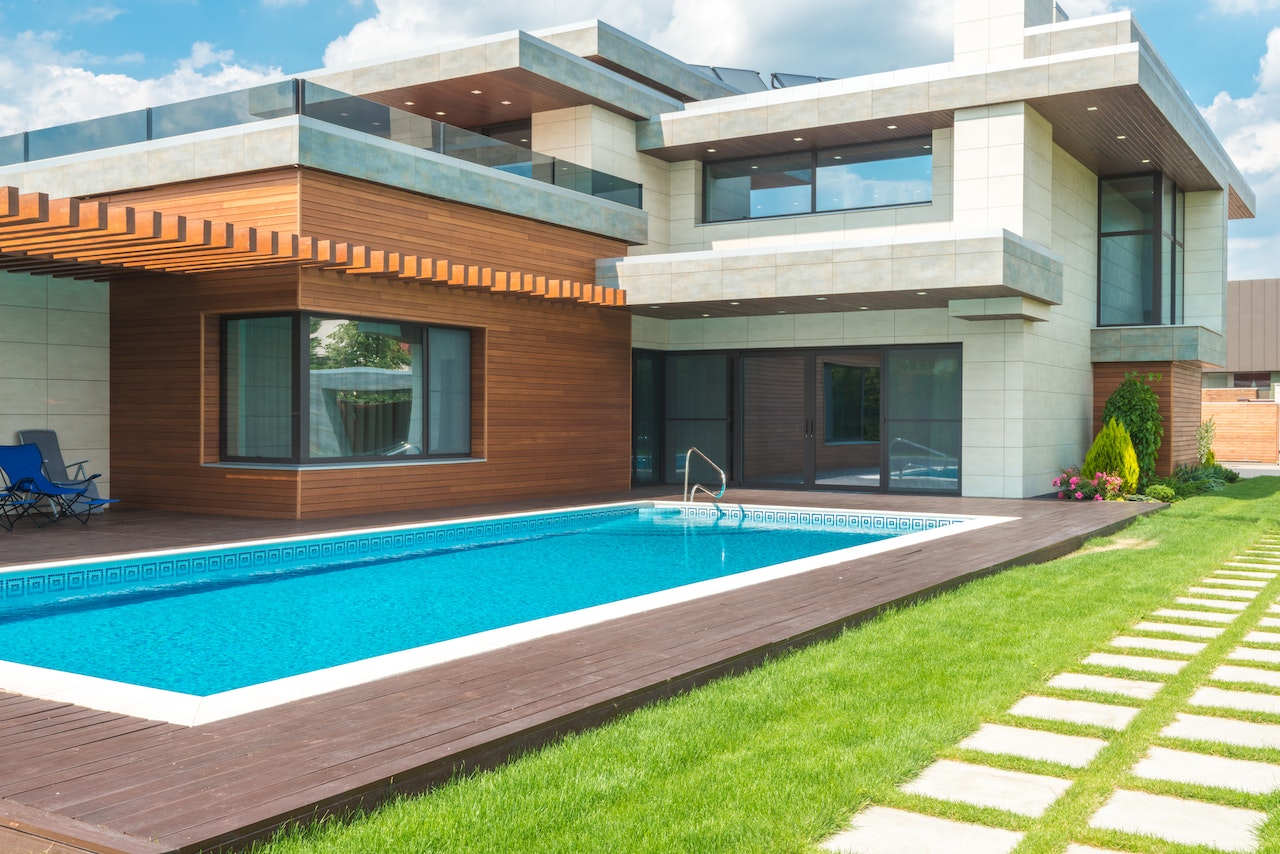 Canceling the timeshare contract has been on the peak recently.
This is mainly due to less people traveling and opting for savings during the world inflation after the pandemic. Plus, the timeshare contract itself is a little more on the technical side and the twists and turns of the contract makes it no piece of cake for everyone. That's why scammers are rising due to the mesmerizing offers they pretend to give to their clients. But, timeshare ownership still is a popular choice for many because this proves to be convenient for a lot of people but stressful for another half.
For the owners now reconsidering their choice of timeshare, this article is what you've been wanting to read then.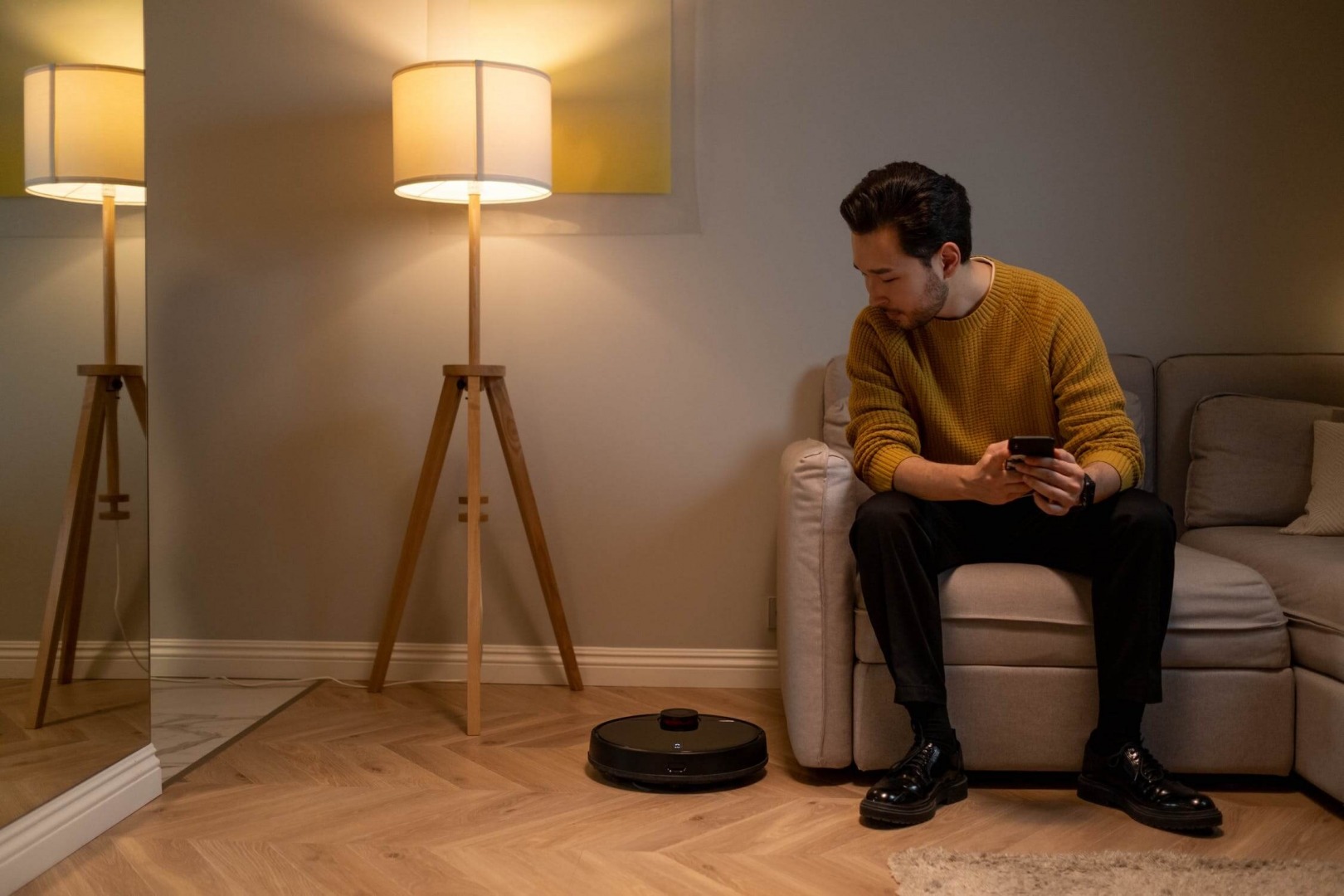 Act During The Recession Period
If you've recently signed the timeshare contract but you still have the recession period then there are chances of an eased cancellation process. According to the recession laws mentioned by the state laws, a buyer can cancel their timeshare ownership. Next, these laws vary greatly from one state to another and before making a decision take a decision on the basis of where your timeshare is located.
Rent Out The Timeshare
Renting out the timeshare is a great option especially when you're looking forward to ways to help you make money. Although this isn't going to be that easy and there will be a few challenges but if you opt for some legal advice here and then that definitely wouldn be a problem. Moreover, a cost that you'll need to take care of will be the risks and chances of potential damage from the renter's side which you'll be responsible to pay for in the end. Other than that, this can be a potential way to generate an income from another side.
Contact Timeshare Developer
In the US in particular, there are many resorts that you can sign the contracts of timeshare with but for exiting the timeshare, one of the best options you have is to contact a timeshare developer. This timeshare developer allows you to find the solution to signing a contract with a surrender program and also takes care of the technicalities of the surrender program himself. Plus, this way of canceling timeshare has been widely used in the US due to the ease and safety that is guaranteed in this process.
In the end, timeshare is a great thing to go for but after a while there comes a time where you decide to exit timeshare because not everyone wants a timeshare for lifetime. And the rise of it was noticed during and after the pandemic. Yes, exiting it is a little complicated but if you take this decision within the rescission period then that's never too complicated. But, if you contact the timeshare developer himself then there definitely is guarantee of a smooth cancellation process of the timeshare.
Cancel Timeshare Without Getting Scammed
If you take professional advice here, even then there are few redflags to avoid and these red flags definitely indicate a scam alert. These timeshare scams are on a rise and that is due to people wanting to cancel timeshare. The major red flag that these scammers go with is a hefty upfront fee and they force you to pay that which many people do. Thanks to how stressed they already are, they simply go with this process thinking this heavy upfront fee might be their only solution.
To avoid this timeshare scam, contact the best in this field, linx legals who are trusted for the smooth and easy process where they deal with all the complexities of timeshare cancellation themselves
Conclusion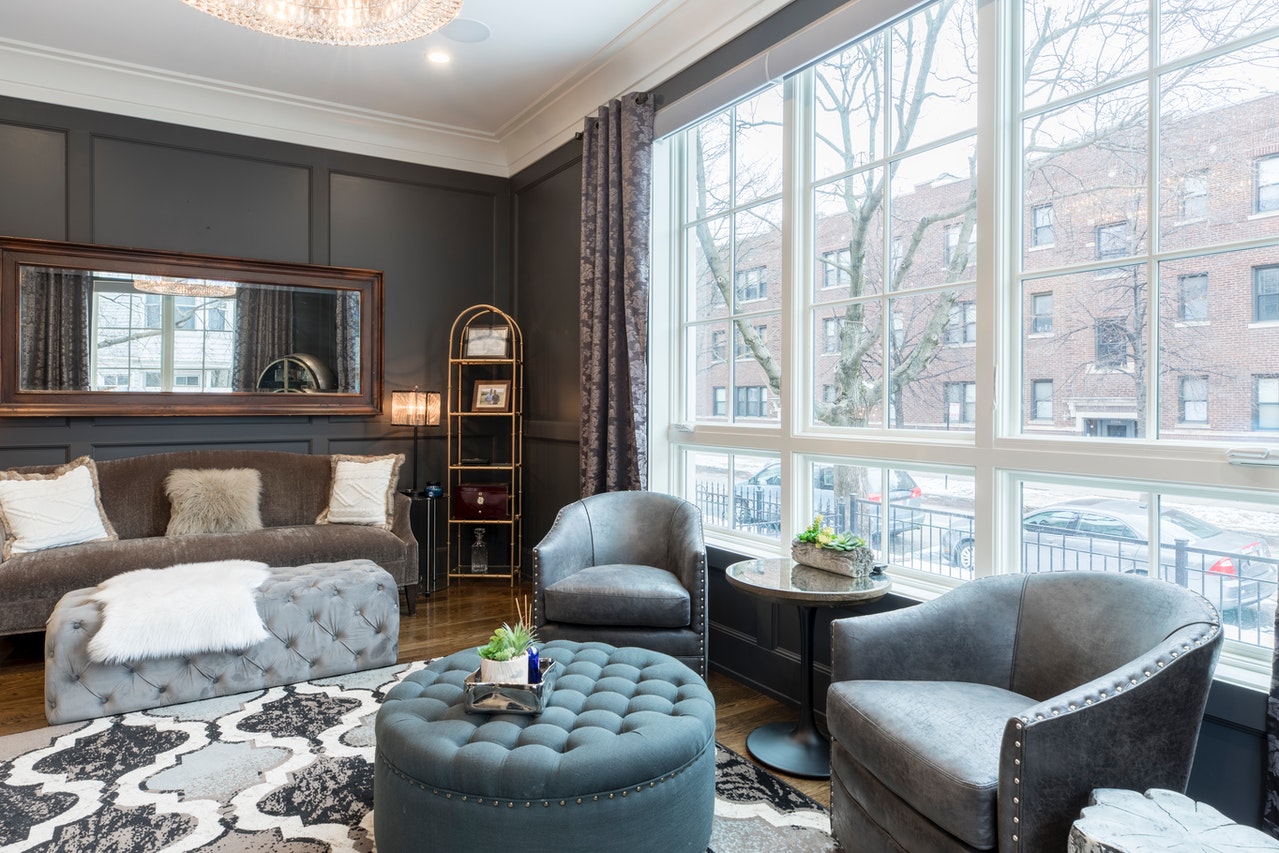 Timeshare is all good until you start stressing out and think this might be the right time to exit your timeshare. For a while, timeshare is a great thing to go for but you don't always need a vacation space for yourself or your family, there are various reasons you think it's better to cancel timeshare now. Due to the technicalities of the contract in itself this looks to be a little hard but it's never impossible and those twists and turns are only to generate unwanted confusion. Which you can avoid by consulting a legal professional who will do it all for you while you sit back, Linx Legal being an example here.