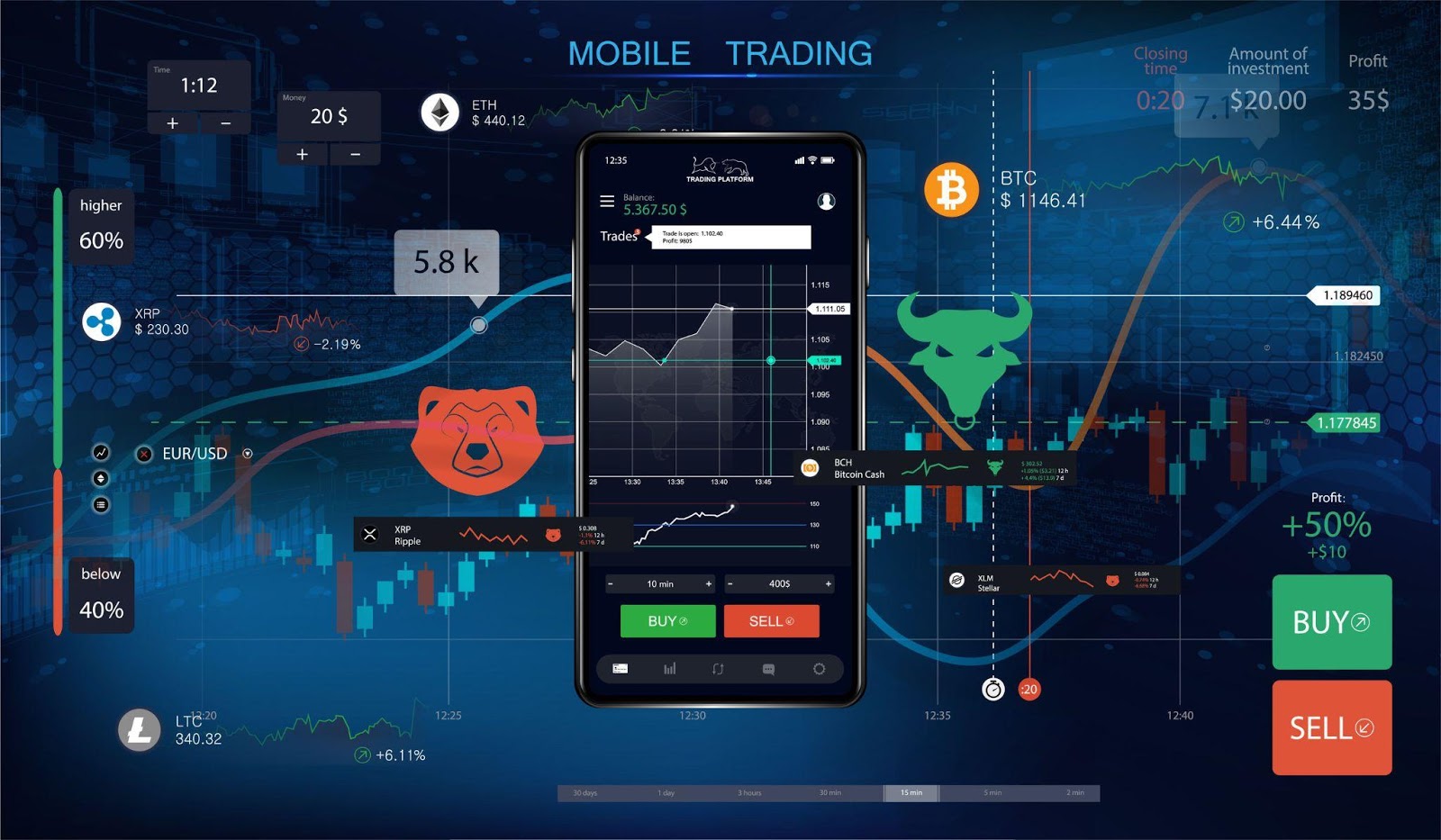 For new investors, choosing the right trading platform is often the first step to success.
It can also be a huge challenge, not because it is hard to find trading platforms, but because there are so many to choose from. If you are not sure what you're looking for, it's easy to feel overwhelmed and reticent when trying to choose the most suitable platform.
Assess What You Need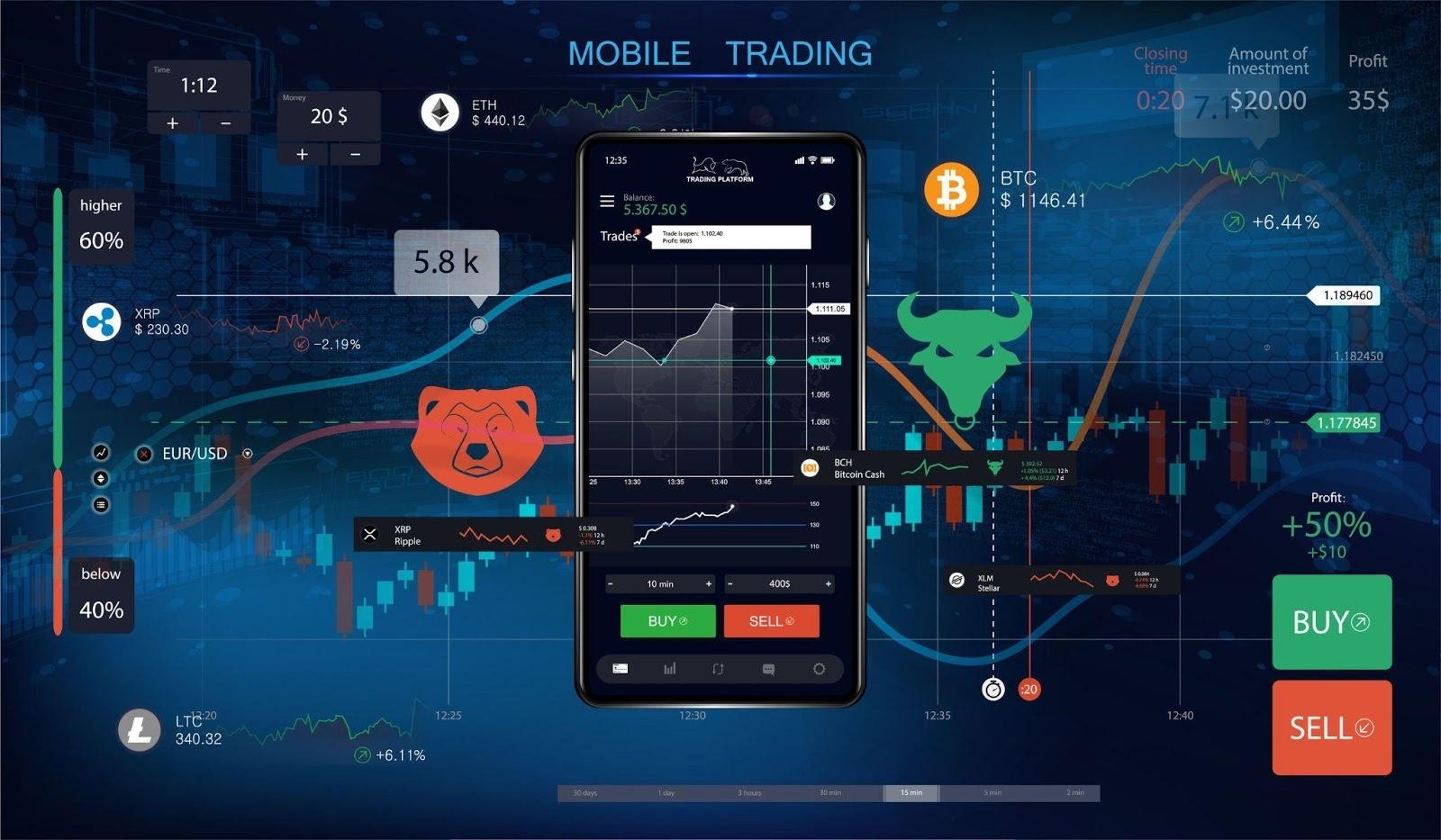 The first step is to assess what is important for you as a trader
Do you want to trade a single asset class, such as forex or cryptocurrencies?
Would you like to trade multiple assets, all from one account?
Do you need a broker that offers you a personal account manager?
Are you interested in automating your trading activities, or trying social trading?
Do you need a broker that provides a lot of educational resources?
How much do you know about technical indicators?
Which ones are you planning on using?
All traders tend to be looking for certain features and benefits from their online brokerage. Desirable features include transparent pricing, excellent customer support, and a straightforward, intuitive platform that is a pleasure to use. Beyond that, however, the platform you use must suit you and the type of trading you want to do, so think this through before you start your search.
Do Some Basic Research
Numerous industry sites regularly create reviews about each trading platform. Often, they will give the platform a star rating and will explain in-depth certain aspects of the platform that traders might find important, from fees and commissions to the level of customer service available. You will find that many reputable trading sites will tend to recommend the same brokers as the best in certain categories. These will be the brokers who have been around for a while and have proved themselves to be reliable and good at what they do, whatever their specialism.
When you have a shortlist of brokers, you can take a closer look at them by exploring their website. You can look at the educational resources and research tools a site has available before you sign up. Reputable brokers also have a way to easily get in touch so you can ask any specific questions you may have about the platform.
What Should Beginner Traders be Looking For?
Something to be aware of as a beginner trader is that pricing at online brokers can be complicated. Many brokers offer a commission-free model which is great, but it means the profits are coming from the spreads, which are sometimes fixed but more often are floating, meaning they change constantly according to market conditions. When forex trading you will notice spreads are different for each currency pair. Understanding how spreads work is the key to accurately estimating your trading costs on each transaction. It's also important to look at any 'hidden' extra costs your broker may have such as:
Administration fees
An inactivity fee
Deposit and withdrawal fees
Rollover fees
Some of these will apply to you, and some won't, but it is important to know about them, as many can be avoided or factored into your trading costs.
Other things to consider as a new trader are educational resources, the ability to quickly contact your broker when needed by telephone, email, or live chat, and resources that help, such as copy trading facilities. Copy-trading allows you to follow other successful and experienced traders, and to copy their trading activity. That can be a great way to get started with making profitable trades and is a good way to learn trading techniques. You can observe what works for other traders and what sort of trading decisions they make.
Consider a Demo Account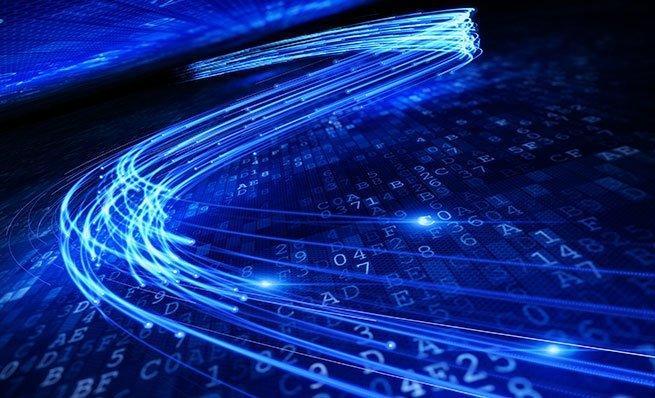 As a new trader, the demo account is your friend. It is a practice account that allows you to trade with virtual money. Some brokers offer a demo account for a limited time, usually 30 days, and some indefinitely. Often you will get up to 100,000 dollars of virtual money to play with. That allows you to find your way around the platform and to test out different trading strategies, without risking any real money. You can upgrade to a live account whenever you feel ready.
Choosing the best online platform for your purposes isn't easy but follow these steps and you are sure to find something that suits your needs and trading objectives.