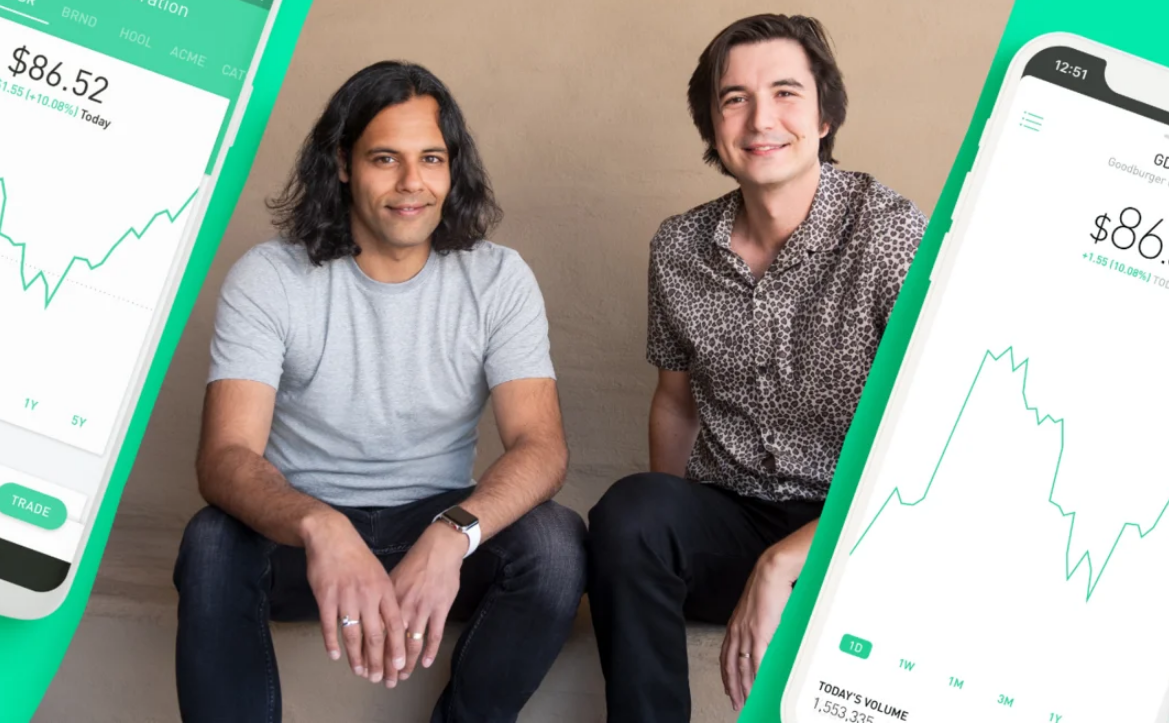 You pay many bills online via a smartphone or a tablet in several clicks.
So why not do this when you need to buy some shares and trade them? It is fast and convenient, no need to pay for transactions and withdrawals. All those opportunities are perfectly put in one application called Robinhood. It lets users make deals, buy cryptocurrencies, and invest without having a big budget.
All young generations and Millenials discovered the pleasures of trading while quarantining. The application was launched in 2015, and the pandemic period brought many fresh users to the platform, which increased its popularity. If you wish to create something similar of your own, with all trendy, necessary functions, so users will love it, take a look at a detailed discussion of how to create an app like Robinhood.

Why It's a Great Idea?
Robinhood is available for IOS and Android devices. It makes it easier to conquer both camps that way. Besides that, its developers did fine research and discovered all demands of modern traders.
First of all, it wins so many followers because it does not charge you for each transaction, as other platforms do. So, to create an app like Robinhood, you have to stick to that option. Let your customers feel a bit more freedom.
Secondly, the app is responsive. To start using it, you have to fulfill the necessary personal information and wait a bit longer till the service verifies you. Then you can begin to buy shares and currency you like.
Other advantages go like this:
It has a complex design with smoothly integrated viable functions.
The app provides users with information on the hottest investment opportunities in real-time. The user does not need to track the information constantly.
It lets you trade in bitcoins and other cryptocurrencies.
It contains the latest news and data related to other cryptocurrencies such as Litecoin or Ripple.
It sends notifications about upcoming events and investment dividends.
To build an app like Robinhood, you have to apply these technologies and provide the best user experience.
Ways to Earn Money with an App like Robinhood
The Robinhood app, like any similar company, is regulated by the Securities and Exchange Commission. The company implemented some protective measures to avoid money and user data frauds. The company insured its investments of up to $500,000 for safeguard and up to $250,000 for cash. This provides participants with a smooth trading experience. Now let us come closer to the explanation of how an app like Robinhood might bring you profit.
The first option is a premium version service subscription which a trader has to pay for each month. It allows him or her to trade with leverage and make transactions before and after trading sessions. The subscription cost can vary from $6 to $1 000. It usually depends on the state of the account. Not bad for a company that offers freedom and deals free of an extra fee; however, the stock has limits until you purchase special access.
Another popular way of earning money on an app like Robinhood is by processing trades. Everything is simple; the company does not send its orders to the stock exchange. It directs them to special agents called market-makers. These are large firms that act as buyers and sellers on the stock exchange. They pay a small commission to the company. Consider this as another great option to make money.
How Much for Development?
It is extremely difficult to give exact numbers. On average, a stock trading app like Robinhood will cost from $25,000 to $40,000. The cost also depends on many factors such as:
the market preference Android, iOS, or both;
the broadness of the functionality (dashboard, portfolio, watchlist, notifications, etc.);
interface design;
prototyping;
a freelancer or company will work on the development;
the size.
Surely, you will face many difficulties on the way. Even Robinhood is not perfect. Some users complained about its work, found some bugs and insecurities. Though the support team got rid of them, there are still others to discover.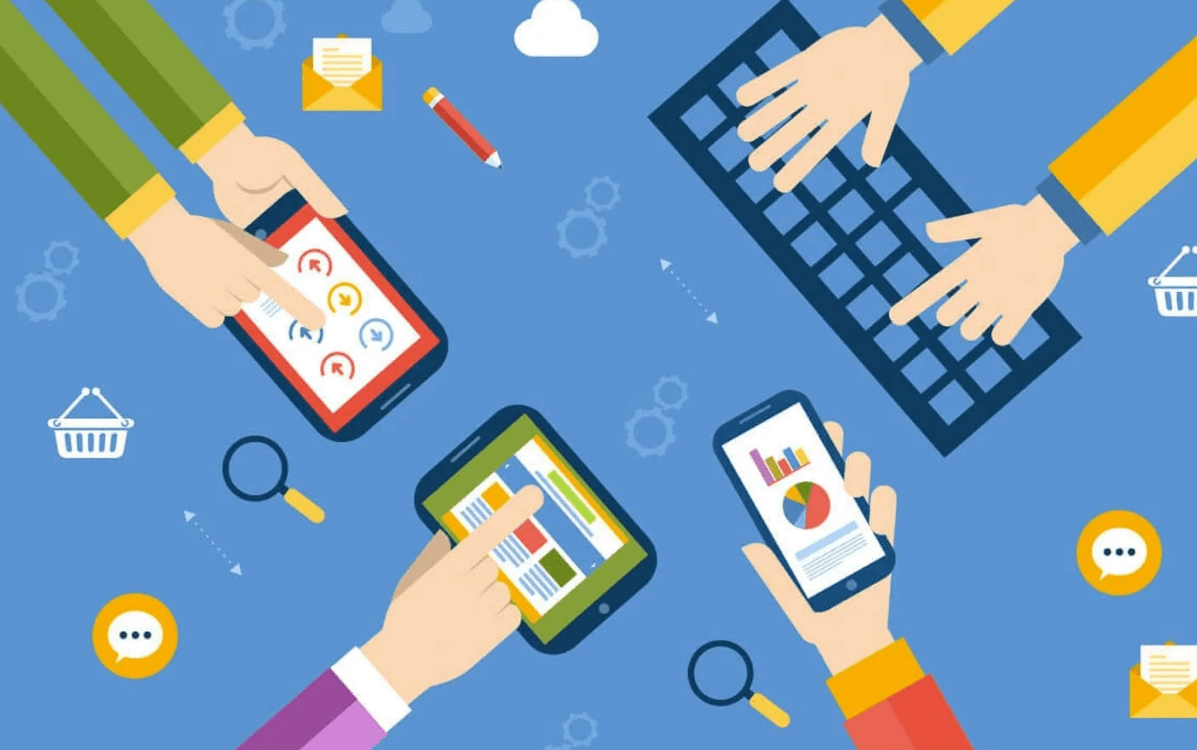 Customer Service and Tutorials
It tells us that each application needs constant modifications and modernization. Save some budget for developing a great customer care service. It brings even more happy customers and enhances app operating. Robinhood is not the best platform in this case. Its care unit is not that fast; users may only reach them via mail, which is not the shortest way to get help. Consider this minus and transform it into an advantage for your future creation.
Another arguing aspect of Robinhood is that they do not provide any tutorial materials on trade and other educational content. Today many people are dreaming about finally learning how to trade beneficially without losing much money. Integrate two-minute videos, or text materials, explaining to beginners what to do and which deals to avoid. Youngsters love to share, so your platform has all the chances to become a popular one. If you are a professional trader, tell them about your experience or hire experts for that.
Licensing
In the United States, all your online trading application activity will be monitored by the Security and Exchange Commission. To launch an app like Robinhood in different countries, you will have other regulatory bodies to oversee your actions as a stockbroker. You have to obtain a license for each country in which the application will run. It is also beneficial for such a project to participate in investor protection programs and regulatory bodies such as SIPC and FINRA, which we talked about earlier. The cost of obtaining a license and membership in such organizations varies from country to country, which entails additional costs. Even states may have different policies, and you will need to follow them for the application to work there.
Summing Up
An app like Robinhood has won a wide audience. If you decide to create a trading application like this, there are many factors to consider to be successful. The road to developing new software will be challenging, but any project is challenging. However, by fulfilling all the conditions for good development and solving all legal problems, you will be able to succeed in this industry.