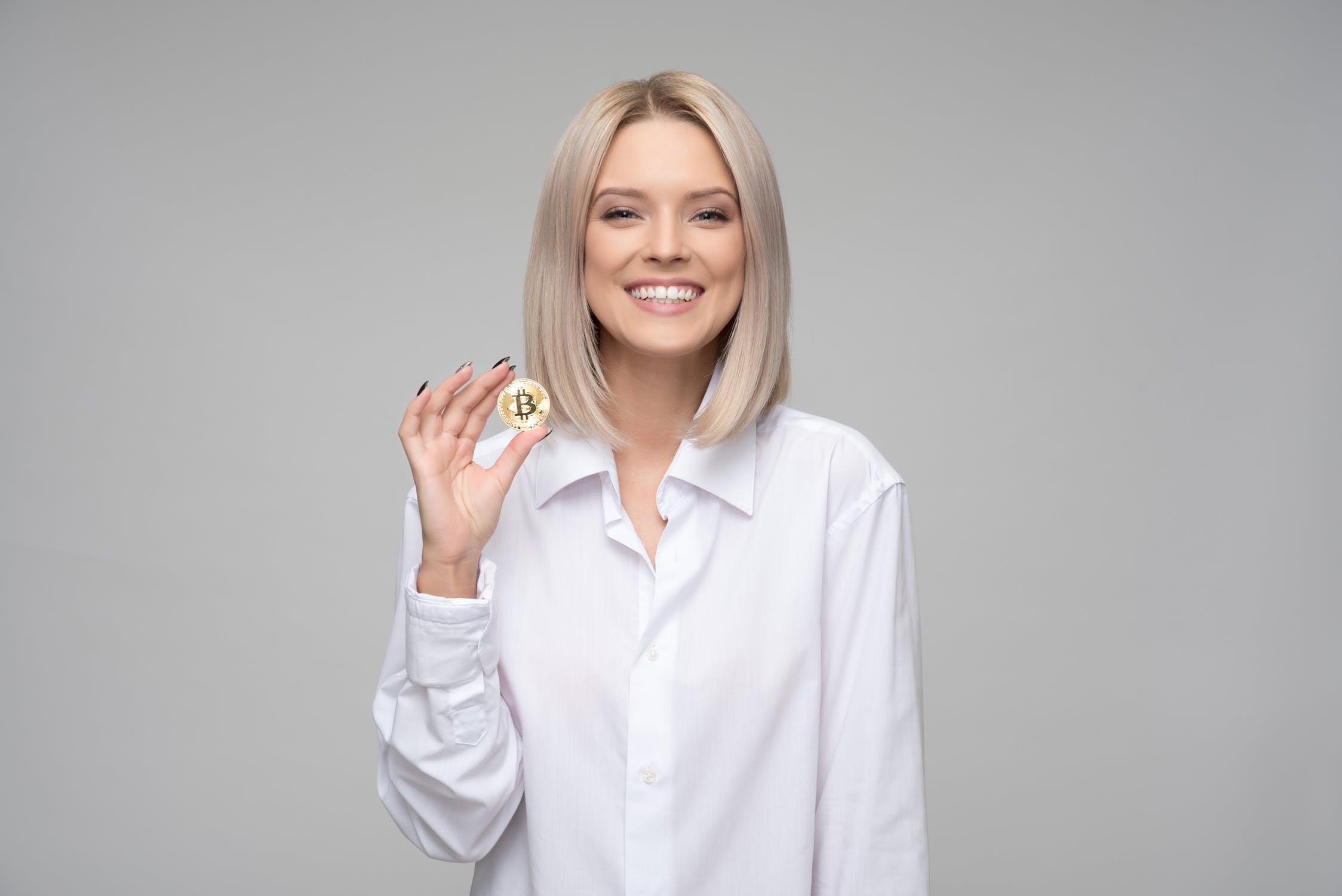 More and more people are looking into digital assets and how they will be able to make decent revenue from them.
Fortunately, apart from Bitcoin, there are already various types of cryptocurrencies that have emerged over the years such as Ethereum and Ripple to name a few. This article tackles how you can day trade Bitcoin and other digital assets to make a decent sum out of it.
How Profits are Made on a Trade
There are two common ways on how you will be able to make a profit on a trade. One is based on the long-term trend or the buy and hold strategy. In this case, you are bound to acquire your digital assets and leave them on the trading platform to grow for quite some time before you sell them to make a profit. Day trading applies the same concept, only that you don't get to hold the asset for a long time. Rather, you will need to sell it for profit within the same day before the market closes. In this way, your profits will be immediate.
Choose a Trading Platform
In day trading Bitcoin and other cryptocurrencies, the first thing that you need to do is to choose a trading platform or a reliable exchange. When you explore online sources, you may come across the Trusted Broker Reviews website that provides insightful reviews on cryptocurrency exchange platforms such as Bybit. As soon as you see this Bybit review made by the cryptocurrency specialists behind the site, you will have a better understanding of whether this exchange will best suit your needs. Nonetheless, there are a few things that you need to look into in choosing the most appropriate platform.
One of the things that you need to consider is the cost of trading because some platforms or exchanges charge a flat fee while others may require a certain commission from the crypto exchange spread. You should also look into the security of the platform, as well as the intuitiveness and user-friendliness of its interface. After all, an overly complicated platform may hinder you from performing your day trades efficiently. It will also be beneficial to leverage digital asset exchanges that support a variety of cryptocurrencies for you to have various options.
Select Coins with High Volatility
As soon as you have chosen a reliable platform or exchange for the day trading of digital assets, the next step that you need to do is to select coins with high volatility, as well as those with high liquidity. Bitcoin is one of the digital assets that have the highest liquidity but you also can choose from different altcoins that are equally highly volatile and liquid. Just keep in mind to follow the top cryptocurrencies to narrow down your choices.
Understand the Money Flow Index
When you have already made your decision when it comes to the digital assets that you wish to trade, you then need to understand the money flow index (MFI) which is a simple technical indicator. This index is used to track the activity of the cryptocurrency and gauge when the institutions are buying or selling it. Ideally, the settings for the MFI should be within three periods but you may want to alter the default buying and selling level to 100 from 80 and to 0 from 20. From there, you need to apply the MFI indicator on the five-minute chart.
You need to wait for the MFI to reach the 100 level but alongside this, you also need to bear in mind that indicators may not always be accurate. In this case, you may further want to fine-tune your trading strategy and add a few more conditions when it comes to day trading. For instance, during a current day, you may want to skip the first two MFI readings of 100 to study the digital asset price reaction. Nevertheless, you can also apply the strategy of buying if the MFI is already equal to 100 and the subsequent candle in the charting tool is blue.
Familiarize yourself with Stop Loss and Take Profit
Apart from the MFI, you also need to familiarize yourself with stop loss, as well as when to take profit. In this case, you may hide your protective stop loss below the low day and take profit within the first hour that you have opened the trade. A break below your protective stop loss usually indicates a shift in the market, which means that you already need to get out of the trade. When it comes to your exit strategy though, you can be a bit more flexible.
Other Cryptocurrency Day Trading Strategies
Aside from the strategy discussed above, there are other cryptocurrency day trading strategies that you can familiarize yourself with if you want to emerge victorious on this feat. For instance, you can also consider range trading or make decisions based on predicting two different price levels of the digital assets. In this case, what you will predict is the range of a high or low pattern.
There is also the option for you to take advantage of small price movements or what is usually referred to as scalping. In this case, you need to look for gaps in liquidity or even the spread between the bidding and asking price. Finally, you can also consider high-frequency trading or algorithm-based trading, which is usually a bit advanced for beginners in day trading digital assets. Nonetheless, it is beneficial to understand the role that bots play when it comes to entering or exiting trading positions within a fraction of a second.
When it comes to day trading digital assets, make sure that you are leveraging a reliable platform or exchange. From there, you need to familiarize yourself with the jargon and concepts used in the trade for you to come up with a viable day trading strategy that will allow you to earn some extra bucks. Rest assured that as soon as you get a good grip on the day trading technique you are comfortable with, you will eventually make an income from it.