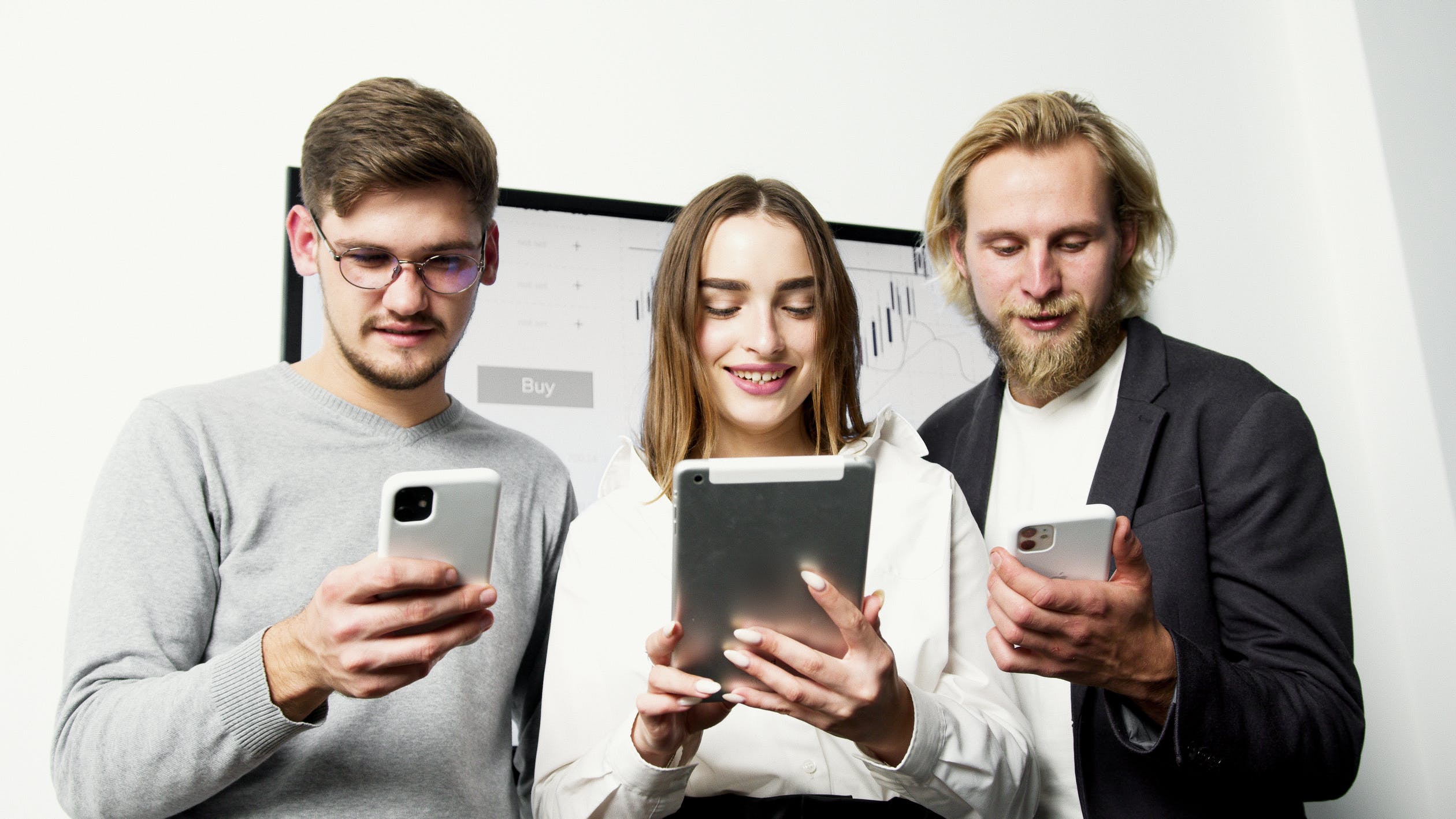 There are lots of ways to earn money from home and what better way than through market trading via a trading platform.
Trading on the markets using live data is exciting and will always keep you on your toes. However, if you are new to trading online and wanting to get started, do you know where to start and what do you need to look out for?
Firstly, What is a Trading Platform?
A trading platform is a piece of software that is used for trading, managing and executing market positions through a broker based online. There are a variety of platforms for beginners to advanced traders, and all have different features and fee structures. A trading platform allows you to get in the action on live markets without having to leave the comfort of your own home. There are trading platforms for casual users and ones for serious investors and traders - which one are you?
What Factors are Important?
Deciding which trading platform to choose is an important decision to be made and one that should not be taken lightly. You must do adequate research and due diligence. There are lots of things to consider when choosing a platform, including fees on offer and features included. When it comes to fees what is the fee structure? Is there an account fee? Is there a minimum trade you need to do each week or month? Some platforms offer live market reports, others offer charts showing a market's history.
At this stage you have to decide what you want to get out of a platform and how often you will be trading. Joining a platform for advanced users when you are just a beginner will be a waste of energy and time. Be honest with yourself and ask yourself these questions early on to ensure you don't waste precious time or hard earned money. Always read and utilise reviews, a good straight forward review of a trading platform will save you both time and money.
What Should I look for in a Trading Platform?
It is important that you feel comfortable using the platform you are interested in, and to make you feel comfortable, why not look for a platform that provides a community feel? If it has a community that you can join then that is even better. Being part of a community especially when new to the world of trading will provide you with support as and when you need in it. Some platforms offer chat forums which are always good for asking questions no matter how silly they may seem.
Top Tips for Getting the Right Platform
Here are a few more tips to get the right platform for you.
Ease of use - How easy is the platform to use? is it targeted towards beginners or advanced users. Don't try and do too many things at once when you are starting out trading.
Navigation - How is it to navigate - can you find what you want with speed and ease. A site that's difficult to use will not be fun or enjoyable to trade on.
Interviews - Does the platform feature or offer interviews with real life traders. These are always useful and insightful.
Reliability - Is it easy to deposit funds, and does it reliably pay out when you need it to. Always make sure you can access your funds when you require.
Genuine - Is the platform genuine or is it a copy of a well known or similar platform. Always check it is genuine before depositing any funds.
Secure and safe - Is the sites security up to date. What guarantees does the platform offer.
Reputation - Is the platform a reputable one, if it has a good reputation amongst new traders and established traders alike then you won't go far wrong.
Trading is of course not without its risks, but managed carefully the rewards can more often than not outweigh any risks on offer. Once you have all the information you require, it is time to join a platform and dip your toes into the markets and see how you get on. It can be thrilling and fun, but there can also be bad days or times, which you need to factor into your plan. Decide how you want to trade - do you want long term investments or trades? or do you prefer to turn things around quickly and move at a quicker pace. Looking at what type of personality you have and your approach to life in general will probably answer this question for you.