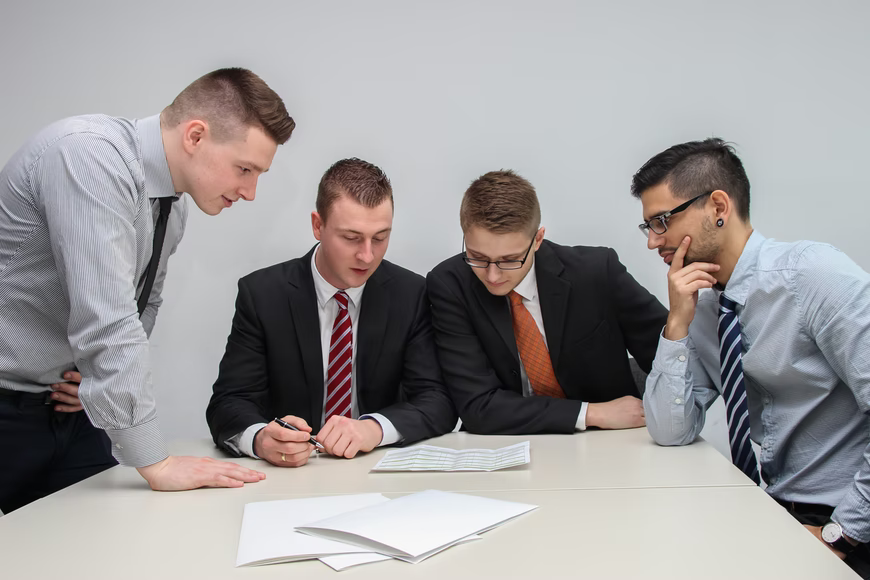 Franchising is an excellent way to increase your odds of business success through leveraging proven systems and processes from the company you're buying into.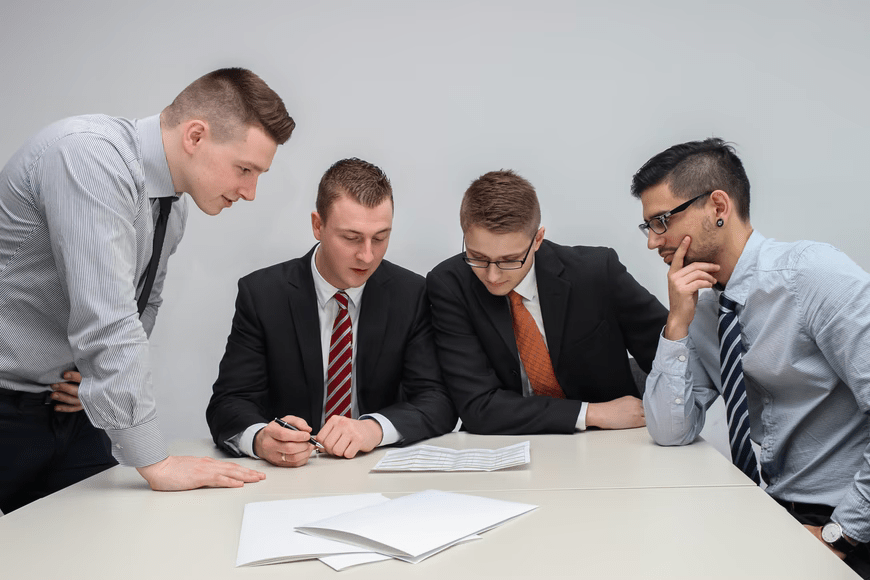 As with any other business venture, some things can help you in choosing what franchisee will be right for us. A lot of factors should be considered and therefore, we will share with you some of the most important ones which you must take into account.
What Opportunities Does It Offer?
The reason why people prefer to invest in franchises rather than starting their own business from scratch is that they already have an existing customer base, plus they are buying an established brand name, operating manuals, and training programs which lower the risks involved for new investors. Before deciding to buy a franchise you should ask yourself whether the opportunities for franchising that will be provided by the company, meet your professional and lifestyle goals. You don't want to get into something that doesn't fit in with your long-term plans.
Take plenty of time to learn about the franchise you are considering. Think about all the benefits it brings, the services they offer, and whether or not it is something that can be done smoothly while still working full-time. Joining a franchise company is likely one of the most important decisions in your life so you might as well take your time to make the right choice.
Are The Franchisee's Systems Robust?
Every business needs systems, whether it is manual or automated. They are essential for success because they provide efficiency, consistency, scalability, and compliance in meeting customers' needs. However, not all brands have robust systems which lead us to the first question - do you know how strong their system is?
You see some franchise companies invest more in marketing than operational excellence making it difficult for them to sustain growth over the long term. As a result, it becomes harder for you as an investor to predict future cash flow projections since this is driven by customer demand projected by corporations' ability to accommodate these opportunities. Therefore, you need to request their audited financial statement and supporting documents such as marketing plans, training manuals, operations manuals, and the like.
What Is The Franchisee's Financial Health?
If you know that a company has strong systems but they are not profitable over the past three years, then it is time to ask yourself some questions: Why did this franchise fail? What went wrong with the business model and how does it affect my deal? Where were their mistakes (if any)? etc. Perhaps there could be an answer for this somewhere in their historical financials or just simply by asking them directly. If you find that they have made mistakes, then this gives you a huge advantage since it tells you where opportunities for improvements exist.
Are The Locations Ideal?
There are some franchise opportunities with great systems and financial history but if the location is bad or too competitive, then perhaps your time would be better spent elsewhere. In most cases, the best place to start is by looking at their historical locations to see if their system can adapt from one market to another. This knowledge will require a bit of research on your end because a lot of information can be obtained online as well as talking directly with former franchisees which is always a good idea to do anyway.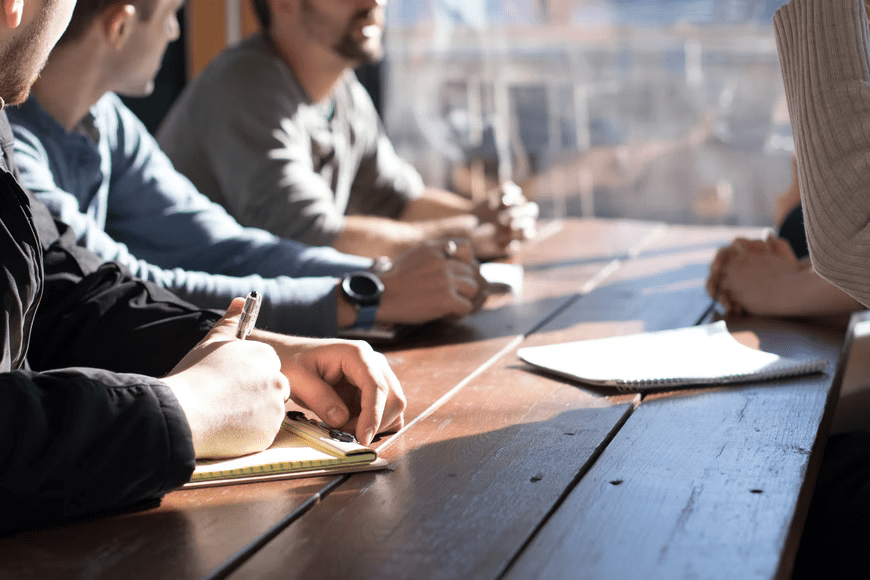 How Well Are The Franchisee's Management Skills?
If the franchisor has a good system but their management team leaves a lot to be desired, then perhaps this might not pan out like you want it to be. You do not want to invest in the business only to find out the franchisor does not have a system in place. If they do, then keep digging and see if their historical performance is any good. If they fail to provide you with documents that can help you build a solid and accurate decision, then this might be another red flag that should concern you.
On the other hand, we will never know how well someone manages until we ask them directly – think about it as an interview process only that instead of asking questions for potential employees, ask them about their previous work experience or what steps did they take in handling certain situations or what are some of the milestones achieved while working on similar projects, etc.
This article presented you with some of the most important questions that need to be answered before putting your hard-earned money into any Franchise opportunity. While the situation might not be ideal, the best advice is to be on the lookout for franchise opportunities that have a strong system but perhaps the management is not so good. After all, you are going to grow with them and if their financial health improves as a result of your involvement then this would be a win-win situation for both parties.