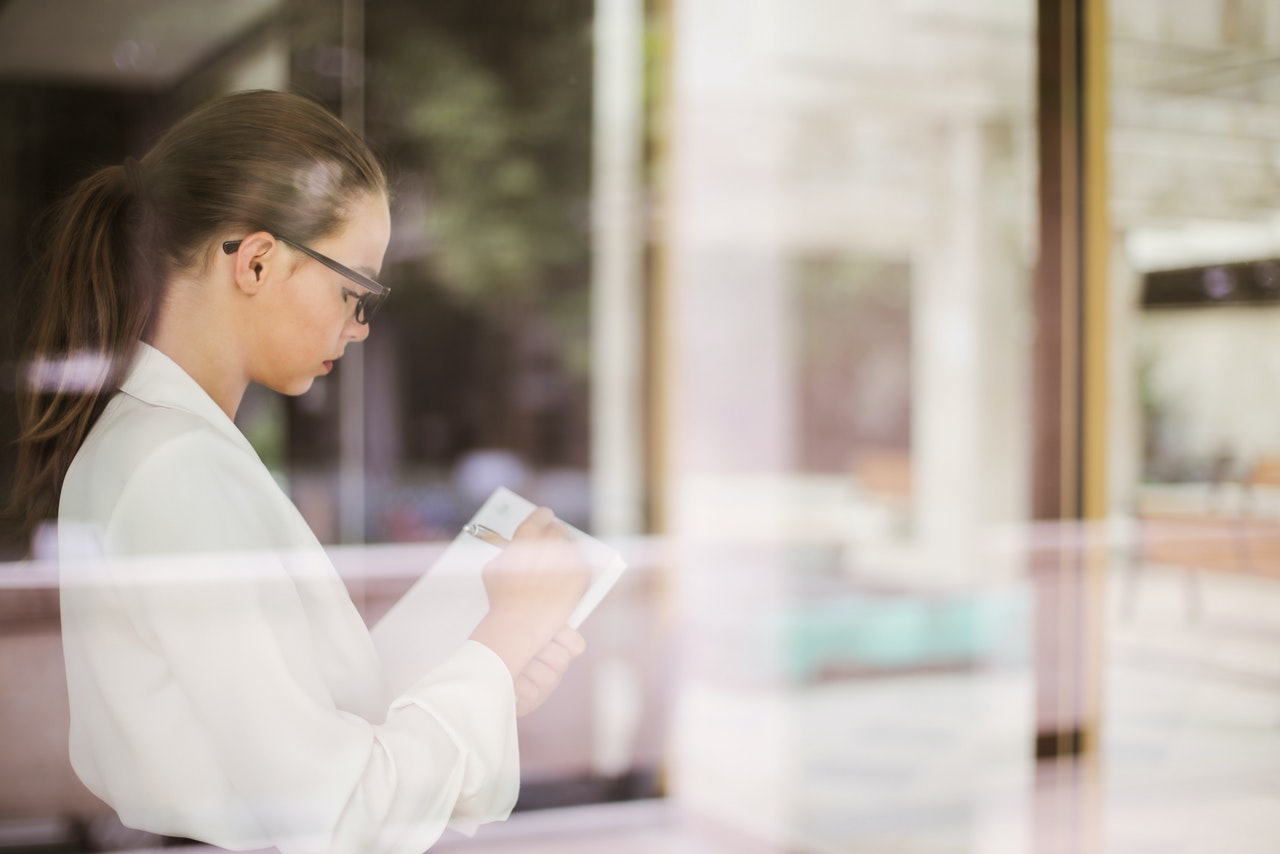 If you're looking to gain financial fluency, better tax management, and wealth-building opportunities, hiring reliable health management services is the right choice.
Most wealth management firms offer unique services and have their specializations in different aspects of wealth management. They work closely with clients to lay out their financial goals and devise action plans to achieve them. In this piece, we have listed proven tips that will aid in finding the right financial advice for better financial portfolio management.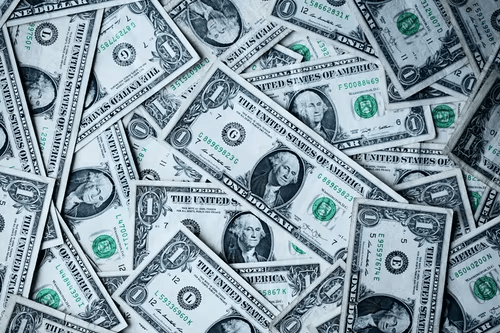 1. Focus on Value
In the pursuit of finding top wealth management firms, several wealth management services are offered at competitive prices. It's surely tempting to go for an affordable option but to get the best outcomes, focus on the provided value instead of the costs involved. Opting for cheaper services doesn't always guarantee value. A competent firm will always work on facilitating the client in streamlining financial matters while keeping them onboard. You can contact other clients about their experience with the firm so you can make an informed decision.
2. Check Their Credentials
When you choose a wealth management firm, a financial advisor from the firm will start working on your portfolio. It's crucial to meet your financial advisor, communicate with them, and make sure they are understanding your financial goals. Don't hesitate to ask the firm to share their certified financial planner certifications and any other qualifications that they might want to share. You can verify their credentials as certified financial planners by contacting the securities and exchange commission through any of their communications channels.
Boston has a stable economy, allowing for better opportunities to build your wealth and make safer investments. You can find several reliable and trustworthy financial management firms that have made a positive reputation over time. Depending on the state you live in, the laws and regulations about wealth management vary. When choosing a Boston financial management service, make sure the offered services align perfectly with your financial goals and that the firm is certified to reliably carry out financial operations. Never skip your due diligence before making an important decision like this.
3. Understand How Firms Are Paid
Generally, there are two ways your certified financial planner would charge you for their services. Some might offer a set rate after evaluating your portfolio whereas others negotiate for a set commission for the services you will be using. Whether you opt for a commission-based advisor or a firm asking for a set fee, always ensure they are certified by the SEC or relevant authorities in your area. It is imperative to choose a wealth management firm that is invested in pursuing your financial goals as much as yourself.
Choosing a financial advisor working on a commission basis might not be the right choice as they are mostly inclined on selling their products and securing a commission instead of providing valuable services. A competent wealth management firm will never keep you in the dark and will let you in on the details when it comes to the cost of their services.
4. Know The Firm's Ideal Clients
As mentioned earlier, each financial management firm has varying levels of expertise. Some firms might prefer working with a client having assets of not more than $500,000 whereas others may prefer to exclusively facilitate clients with assets over millions of dollars. You can ask management services about what type of clients they prefer working with to ensure whether they have the right expertise and align with your requirements.
Some firms only offer services related to real estate while others might prefer working in a different niche. Identifying what type of wealth management service you want and finding a firm with expertise in that niche would be the best decision to make.
5. Read Reviews and Testimonials
Reading online reviews and testimonials from their clients can give you a clear picture of their competitiveness. When consulting a wealth management firm, you can ask for testimonials and to provide a brief record of their previous accomplishments. Getting recommendations from peers or family is another way to ensure you are choosing a reliable service.
6. Access Client-Advisor Availability
While it won't be necessary to contact or communicate with your financial advisor regularly, ensuring their availability is important. Ask how often they can communicate so you know when to reach out for financial advice.
7. Review SEC Records
Nowadays, wealth management firms manage billions of dollars worth of assets only due to their quality of services. Top financial advisors and firms never compromise on the value they are providing to their clients. Reviewing the SEC records and the firm's history can reveal a great deal of information, allowing you to make the best possible choice.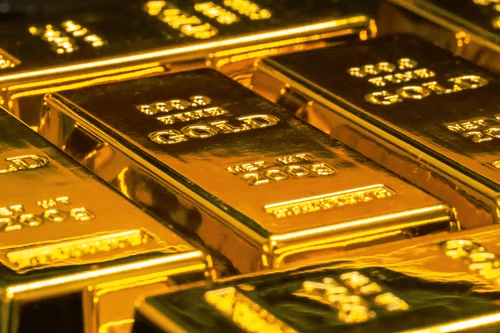 Choosing the wrong financial advisor or firm can be disastrous. Not only will you face issues with wealth management but also fail to meet your set financial goals. Using the tips we shared can aid you in picking a wealth management service that works for your interests and financial goals.