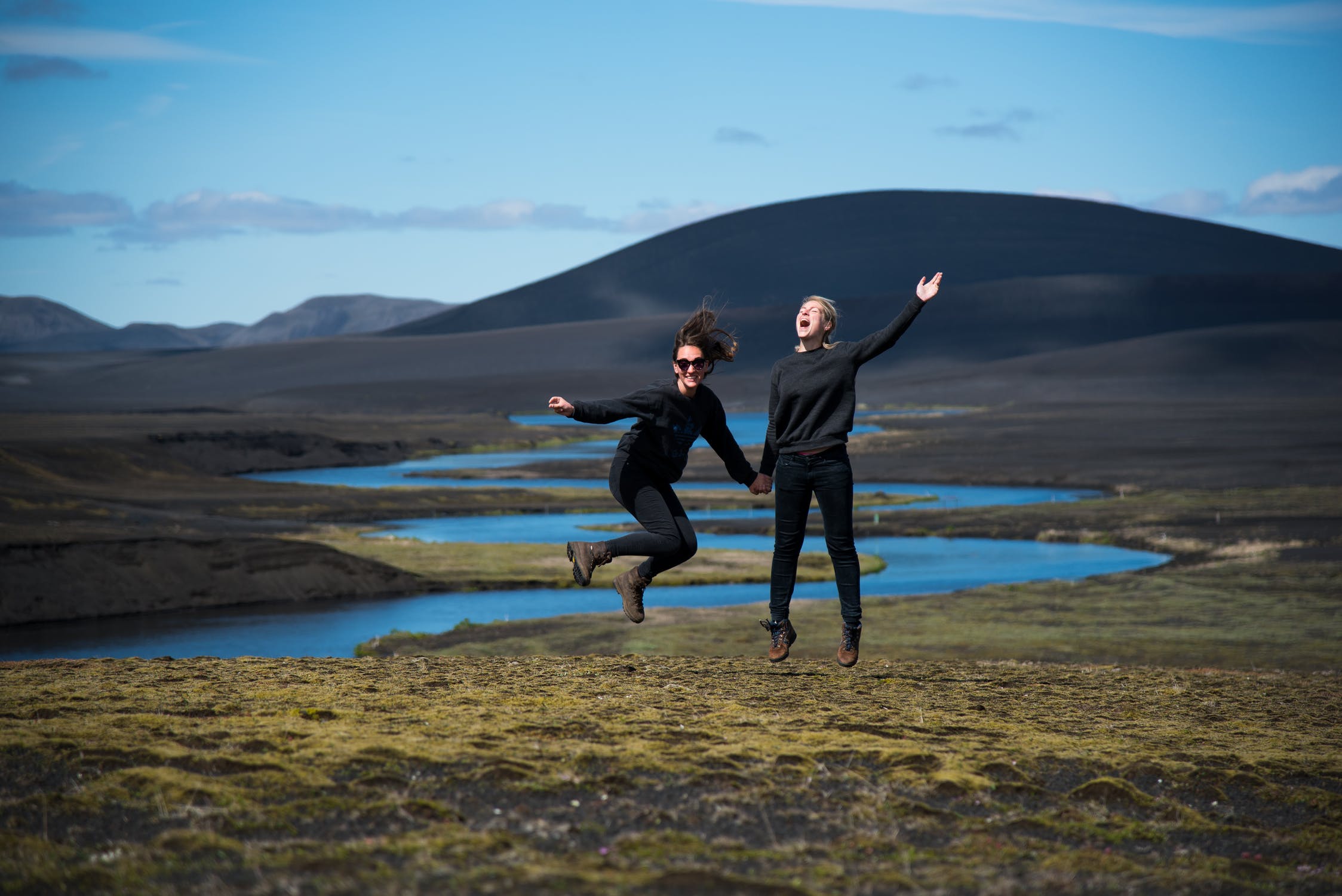 Changing your approach to money management can help you to avoid debt and increase your savings, which will make your life a whole lot easier overall.
When you're generating income from your capital, you can boost your savings with minimal effort and outlay. By doing so, you'll achieve your financial goals more quickly and transform your family's finances. To learn more, take a look at these top tips and make your money work harder now:
Open a High-Interest Savings Account
A savings account won't drastically increase your savings because they don't generally offer very high rewards. However, there are a low-risk way to build your capital. By choosing a bank that offers generous interest rates, you can increase the amount of passive income you're able to generate. Furthermore, minimum term accounts may offer even higher interest rates, so you can earn even more if you're willing to tie your cash down for a set amount of time.
Become a Trader
The stock market offers plenty of opportunities to make high returns, although there is always a level of risk involved. You can invest your cash by purchasing stocks and shares or choosing index funds and ETFs. Alternatively, you could use Traden Sie Forex, or trade in Forex, if you want to make money from the change in currency values. If you've never invested in the markets before, you can get expert advice from an investment manager or learn everything you need to know with online guides and technical analysis.
Buy a Property
Property can be a great way to make your money work for you. Buying residential homes in up and coming areas can mean the value of property will rise significantly, for example. In addition to this, you can generate income if you choose to rent your properties out to residential or commercial tenants. Of course, buying cheap properties in need of repair and renovating them is another way you can increase your capital using property.
Reduce Your Debts
If you currently have outstanding debt, monthly repayments could be making a significant dent in your disposable income. By paying your debts off more quickly, you can transform your financial situation. Some people find that paying off high-interest debts first is the best way to approach the issue but there are other strategies you can use too. By talking to your creditors, you may even find that they're willing to lower your interest rate.


Invest in Education
A top-quality education can enable you to secure lucrative job opportunities in the future. By paying for a postgraduate course, such as an MBA, you can ensure you're well-prepared for leadership roles and the increased salary you're able to command. Similarly, investing in your children's education can help to ensure your family have the knowledge and opportunities they'll need to enjoy high-paying roles as they get older. Investing in education may not offer a direct financial return but it can certainly enable you to build your family's wealth and increase your capital.
Create a Household Budget
If you don't have a household budget, you probably aren't making the best use of your money. By creating a bespoke budget, you can identify where potential savings can be made. Furthermore, you'll find it easier to establish savings goals and stick to them when you've got a budget to refer to. If you want to get the most out of your money, a comprehensive budget, with income, essential expenditure, luxury purchases and savings goals, will help you to do so.
Prepare for the Future
Making your money work for you doesn't only refer to generating more income or building your capital in the short-term. By paying into a pension, for example, you can plan for the future and ensure you'll have a comfortable retirement. Choosing the right pension fund can enable you to grow your investment by a significant amount, so you might be surprised at just how much wealth you can accrue by the time you're ready to cash in your pension.
Improve Your Money Management Skills
If you're not sure how to turn your finances around, there's no need to panic. By learning from trusted friends and mentors, seeking professional advice and researching various opportunities, you can enhance your money management skills. As a result, you'll have the confidence to diversify your portfolio and manage risk more adeptly.
When you're able to make informed decisions and leverage risk, you'll have the chance to increase your savings and grow your capital, both in the short and long-term.