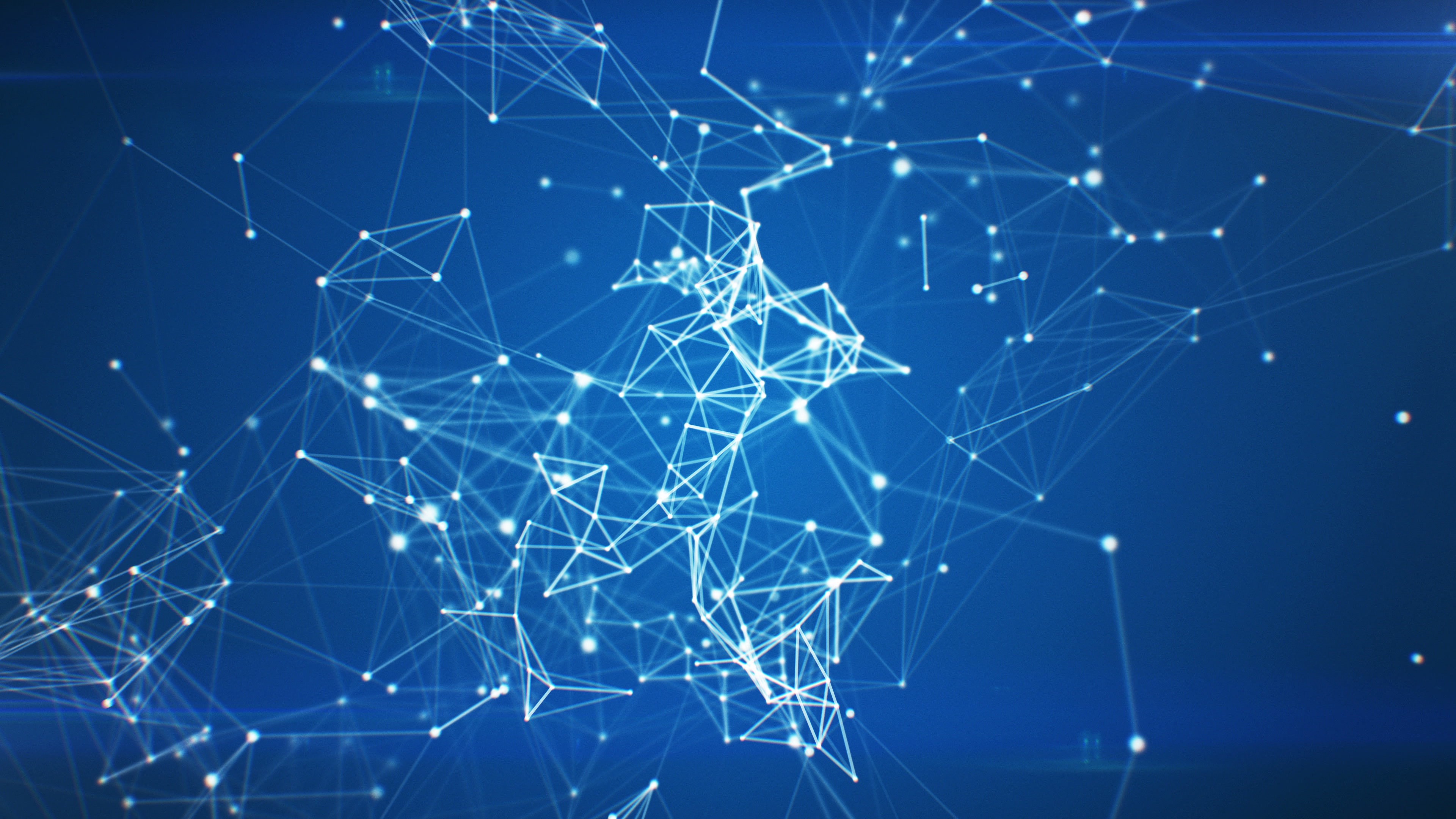 When it comes to running your own business there are an awful lot of things you need to bear in mind.
In the beginning, you may feel like the most overworked person on the planet, and in some cases that might be true.

Every section of your company at this point is down to you, from the marketing to the sales team. But the thing that makes people worry more than anything is your company's finances, it appears as though there is so much to understand and tasks to complete that it can easily take up valuable hours of your day.
Here we are going to take a look at some ways in which you can manage your business finances efficiently.
Use Bookkeeping Software
Gone are the days where your office would be full of paper and you'd sit for hours on end organising and categorising everything in order to sort out your accounts. The introduction of accounting software has helped numerous small businesses get off the ground by allowing them to save time and complete other pressing tasks. Richard from BossOfCloud.com states that accounting software will lessen the chance of any errors occurring and filing inconsistencies. Not only that but due to the fact no paper is used they are far more environmentally friendly too. Showing you're a green company can improve popularity amongst consumers. When using software like this there are a huge number of benefits and if you aren't on board yet, think about it, even the accountants like you are using them.
Monitor Your Money
A good habit to get yourself into when owning a small business is to check your numbers on a regular basis. It's good to know and understand how much money is in your business account and when more money is going to come in. Per day you should be taking note of how many sales you've made and how much stock you have left. Managing cash flow is important to the development of your business and for the analysis of it too, understanding where you need to invest in and where to take money from will help you move your company forward and allocate costs where they are required.
Tax
No one likes the taxman, but he's here to stay so we have to abide by his rules. Always make sure that your tax payments are on time, you don't want to be paying anything extra in fines. Not only that but completing your tax return accurately and on time will help you as it is possible to save money by being efficient and punctual.
Forecast
Much like when you first start your business it's important to make a plan and forecast for the year. Even if your business has been going for a while and you think you understand what's going to happen throughout the year, it's best to get that down on paper and make a plan for it just in case. January is a great time to plan for the year so take some time and sit down and hash out your financial forecast for the year. If you believe that March might be a difficult month for some reason then try and put some extra money aside in January and February to accommodate.
You must take the time to map out specifics such as what items you'll need to run your business and meet your customer's demands. Take the initiative to hop online and get a better idea of how much money you'll require for certain necessities. For example, if you need to order Paper Bags in bulk, then do the math in advance so you can forecast how much this purchase will set you back. You want to have a solid idea of what money you have available to you and how you'll be allocating it versus winging it and having regrets and dealing with surprises later on.
Look After Your Staff
This might seem like a strange point to make when talking about business finances but realistically if you don't look after your team you're going to have no one to do the work. With no one to do the work, you aren't going to have any money coming in, therefore not financially stable. Make sure all your staff are on the payroll and are being looked after properly, you may even consider having a benefits system in place. A happy workforce will work hard for you and ensure they're doing everything to the best of their ability.
Have A Mitigation Plan
It's always best when analysing your business to have a mitigation plan just in case. This is the process of developing options and actions to enhance opportunities and reduce risk or threats to your company. Essentially a plan in place if anything goes wrong.
Running your business is difficult and you'll spend hours on your own grinding away in the office making sure everything is right. Use what's available to you and if that means using accounting software to free up 4 hours extra in your day then utilise that and don't hold a grudge because it costs a little bit of money, time is money after all!