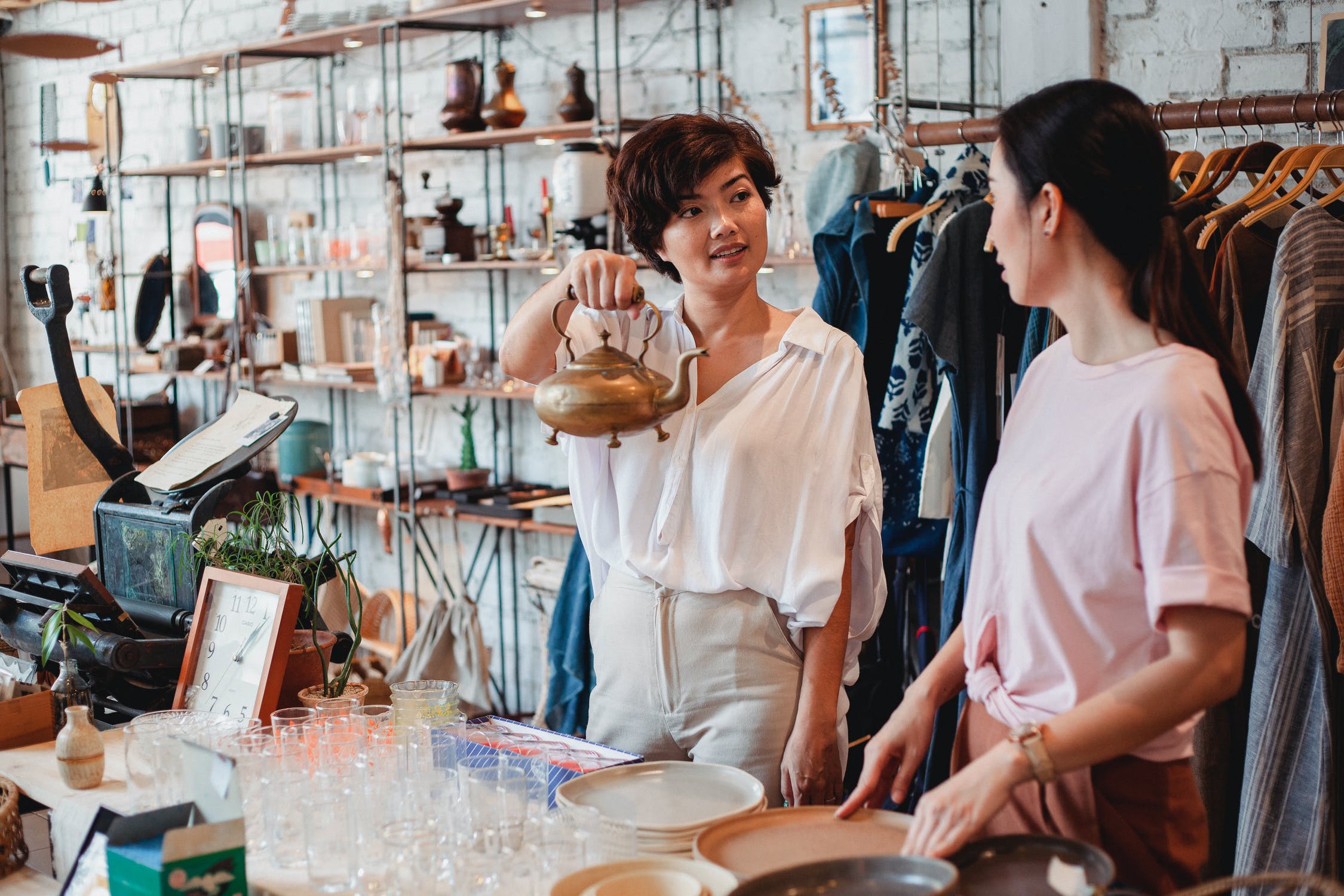 Whether you are sending an employee to make some purchases for the office or you are planning to close a deal with a client, you want to make sure that there are no issues in regards to payments.
There are several tools, tips, and strategies that you can employ to ensure that everything is as efficient as possible. These will not only work to make the payment process that much easier but will also help to track your finances and save you money. Here are some ways in which you can manage your business spending more efficiently.
Business Spending Management Software
The first thing you are going to want to look at if you want to be more efficient with your business spending is some software. What can this do for you? You can upload cards, create physical cards, and invoice payments on these types of software to make things that much easier. The professionals behind Bento mention that all you have to do is fund the business account on these types of software and then you are good to go. Are there any protection methods with this software?
The admins or people in charge of the software within your company can set restrictions as to who can use the cards and what they can be used for. Limits can be modified and changed to ensure that no one is wasting money. Using this type of software is a great way to make payments that much easier for you and your employees while also having a layer of protection with spending limits.
Look At Spending Within Your Industry
If you are able to compare your company with others in your industry, take a look at their spending. If you are spending a lot more money than them, you have to look at what areas you are doing and how they are saving money. Generally speaking, spending within your business should always be similar to your competition as well. If you are underspending, you also might not be putting your company in the best possible position to succeed. Look around at your competitors and see what they are doing, it can help to make your business more efficient on the money end.
Make a Plan
Finally, take a look at where your business is and where you want it to be in a few years. Do you plan on expanding the company into something that is much bigger? Or are you looking at downsizing? These decisions will greatly affect your spending. If you don't make a plan, you will be walking into each situation blind and then having to make rash decisions down the line. Making a plan is the best way to ensure that your company is moving in the direction you want in terms of spending.
These are all ways in which you can help your business to manage its spending more efficiently. You should always be looking for ways to innovate and improve the system. At no point should there be wasted money or defective products in the workplace. Spend when you need to and save when you need to. How do you plan on managing your spending more efficiently within the business?