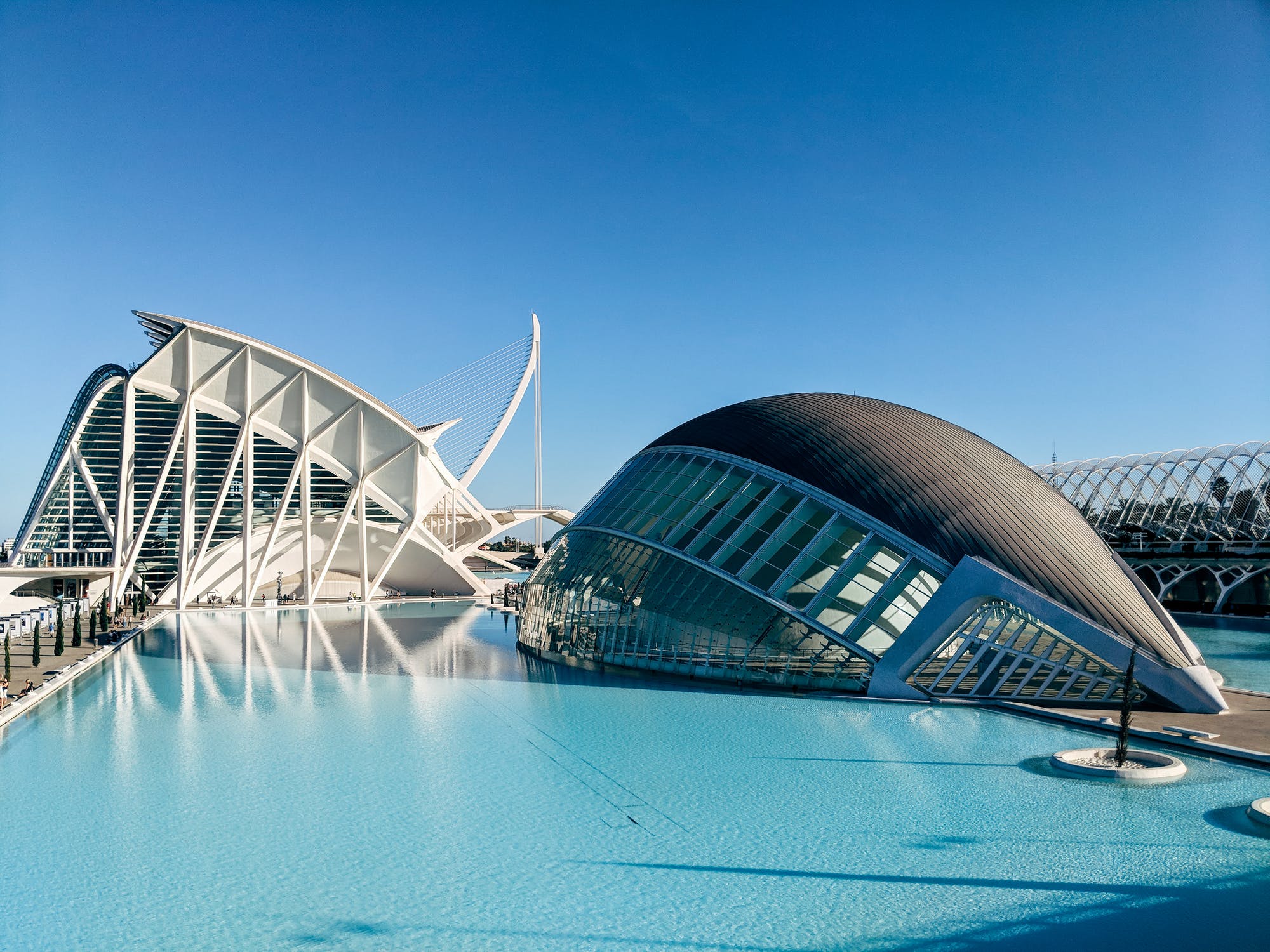 Starting a small business is an exciting step, whether you are starting the very first business of your own, or are just looking for a fresh start.
With all the excitement and new energy, you will be getting some new challenges as well. And before you have even got the chance to start, there's the first obstacle - funding. Regardless of how great your business plan is, without the proper funding, it will never get off the ground.
Family And Friends
This may be the easiest way of raising money for your startup business. There are two options for borrowing money from the people you are personally close to-to get a loan or to get investment funds. Getting loans is much easier for both parties since it only requires paying back the money they gave you, over time. On the other hand, an investment means they would hold a stake in your company and share the risks with you. It is needless to say that this comes with a set of risks that might lead to ruining your relationship with your friends or family members. If you do calculate that this is your best option make sure you have all the terms of the loans clearly written out, so it stays only on a business level.
Private Investor
There are two main types of private investors you can ask for help, better known as "Angel investors" and "Venture capitalists" and there are some crucial differences to be considered before reaching out to any of those. An angel investor is a high net worth individual who has the financial resources and background to make a company successful. They come in when the business is only starting, and they invest their own capital. Venture capitalists use the capital of other investors, and they are usually more useful to contact when expanding the business that had already started. There is however one thing these types of investors have in common - they will own shares in your company and have a say in how it's run.
Life Settlement
Another way to get a secure starting investment for your business is life settlement. This is only possible if you have previously had a paid life insurance policy. If that is the case, you may consider selling your life insurance to a third party, usually an investor. This will get you much-needed funds since the offer is greater than the cash surrender value of the policy. As the experienced life settlement experts from Q Capital Strategies explain, there are many reasons people consider selling their life insurance, investment in starting their own business being one of them. Before you dig deeper into this subject, it is strongly advised to consult at least a financial advisor to help you decide if this is the best option for you.
Crowdfunding Platforms
Over the past decades, the internet became a legitimate source of findings. Crowdfunding websites are being increasingly used by entrepreneurs, artists, charities, and individuals who have been able to post online appeals for cash. Crowdfunding can be reward-based and donation-based. In both cases, the individual contributors are asked for a small amount of money, which is collected until it meets the goal. Unlike reward-based, by donating a small amount of money, it is not expected back in any form. Another fact you should be aware of is that most of these platforms hold funds collected until the goal has been reached, otherwise the funds may be returned to the donors. What gets you the most attention and cash on these sites is a good background story, so make sure to present your idea in the best way possible.
Business Incubators
This is exactly what it sounds like - an organization dedicated to providing services and support to startup companies. Business incubation programs are usually run by private companies or municipal entities and public institutions. Their goal is to help create and grow new businesses by providing them with all the necessary support including financial and technical services. To get into the incubator program, a business owner has to complete a lengthy application process. Requirements differ among incubators but getting a spot in an incubator can be very challenging, since their space, equipment, and finances are limited and therefore it is very important to make sure they're choosing to nurture businesses with the best possible chance for success.
When launching a new business, putting together the financing takes serious planning and effort. It all comes down to weighing the benefits and downsides of available funding options and judging which fits the best. And the best thing is, funding doesn't have to be limited to one option. Obtaining money from a mixture of different sources has proven even more effective than sticking to one plan.