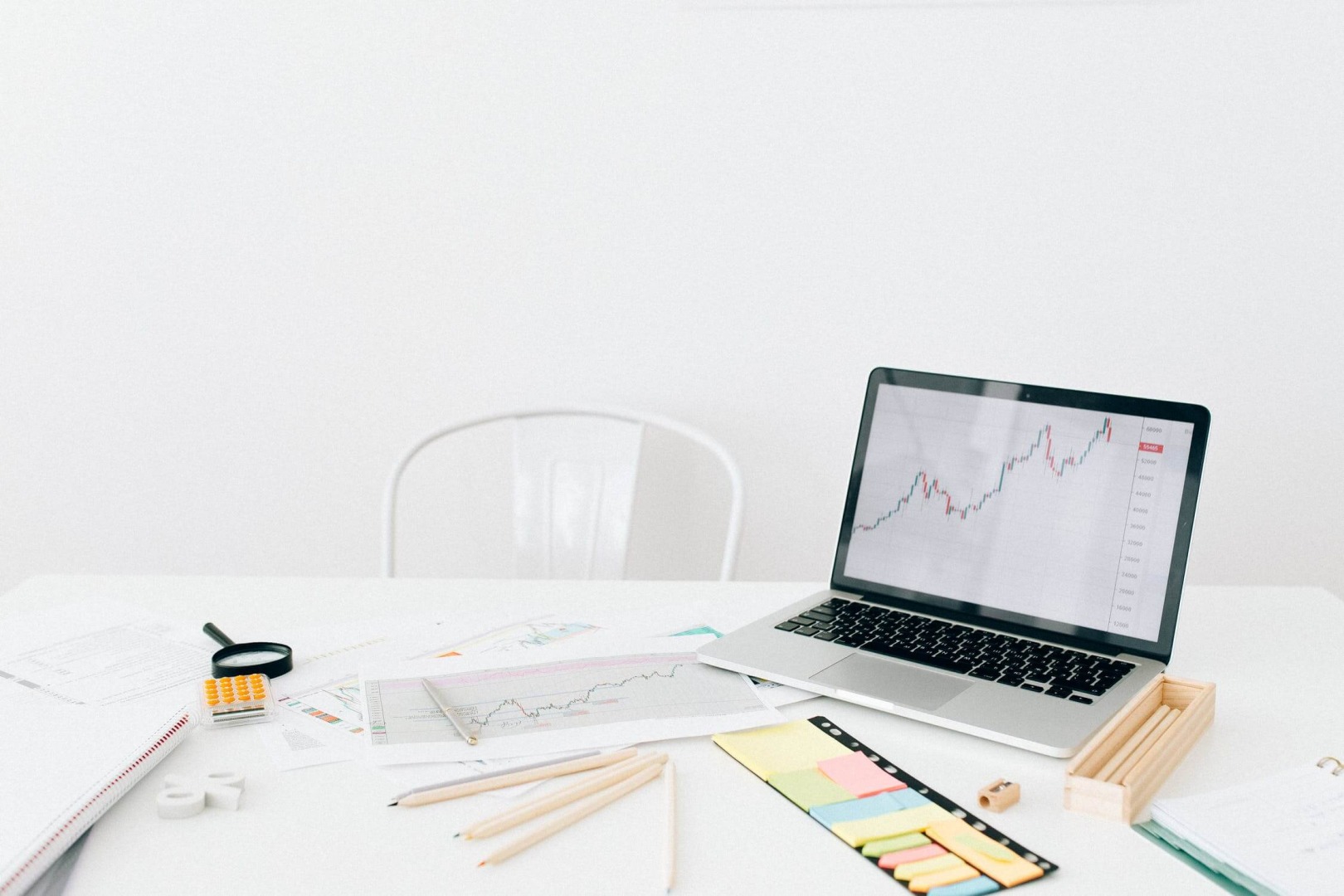 Have you been hearing a lot of talk about forex, which is essentially the trading of currency pairs as an investment strategy to get your money to grow more quickly than it would if it were just sitting in a savings account?
Then you might be wondering if this is really the right type of investment method for you. To help you figure things out, here are a few questions that you can ask yourself when you are considering whether or not you want to invest in forex.
Do You Want to Be Able to Trade During the Day and Night?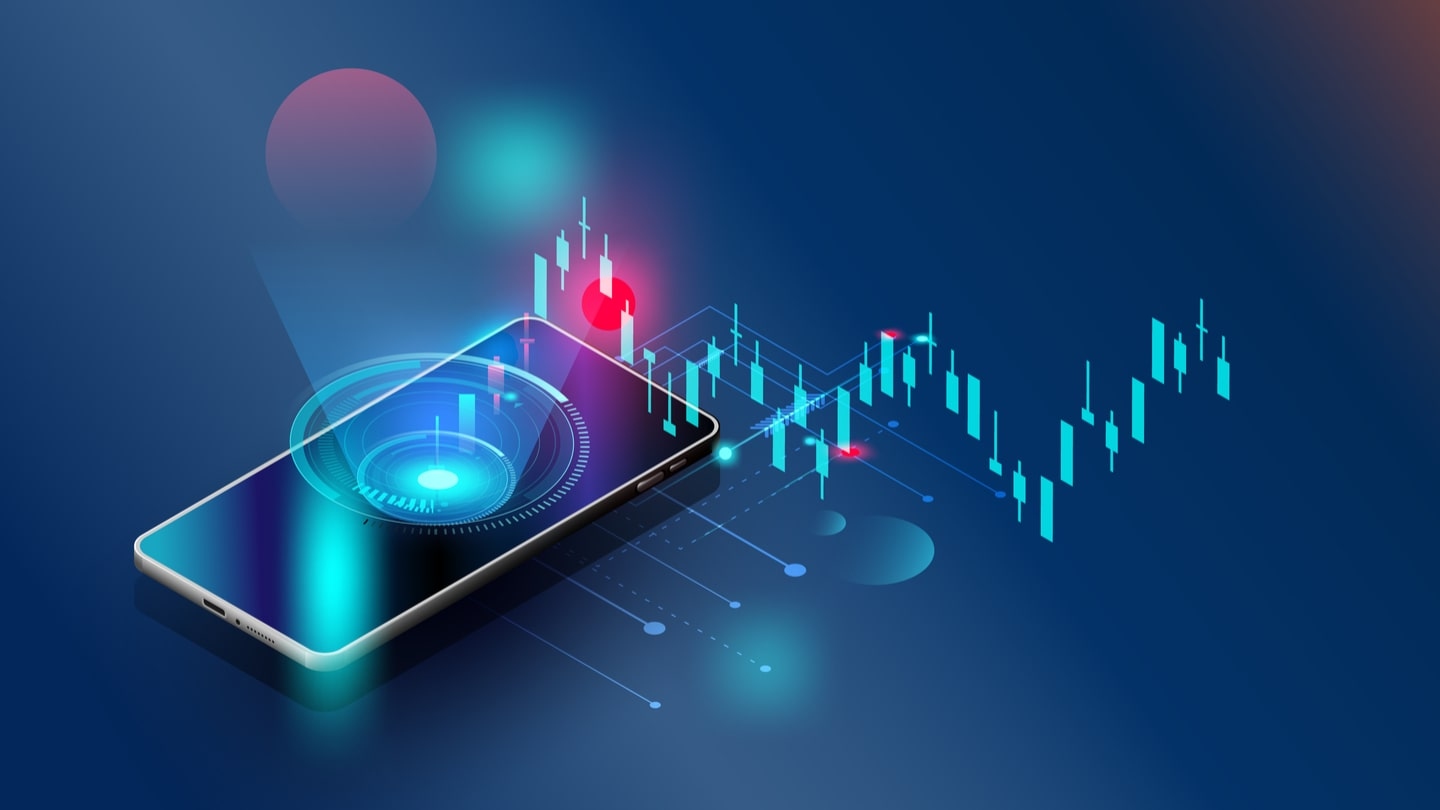 If the idea of investing in the stock market doesn't appeal to you because you would need to be trading during certain hours, then forex is definitely worth considering because you can trade 24 hours a day, 5 days a week.
This gives you a lot of flexibility in terms of when you choose to invest your money, when you want to pull it out, and when you analyze trends to figure out what moves to make next. Whether you want to be able to trade forex on your lunch break or in the middle of the night, one of the reasons why people opt to try this investment strategy is because of the flexibility they get to trade pretty much whenever they want.
Do You Want to Invest Only a Small Amount of Money to Minimize Risk?
Another one of the top reasons for getting started in forex trading is: you don't necessarily need to invest a lot of money to make a decent return on your investment. Once again, this gives you plenty of flexibility because you can decide how much you want to invest, without needing to put a lot of your hard-earned money into this market.
Plus, by being a little more conservative in your approach, especially at the beginning, you can minimize the risk of losses until you get used to trading currency pairs. Once you get the hang of things and you are confident in your abilities to spot trends and make the most of them, you can begin putting more money into your trades.
Do You Want to Be Able to Get Started On Your Own?
For other types of investments, you might want to work closely with a financial advisor. But forex might be right for you if you would prefer taking a more DIY approach to your investment strategy.
You can find a forex broker that you like, and you can also find a platform that you want to use to make your trades with ease and speed. For example, you might want to download the MetaTrader 4 platform because it gives you access to a variety of tools that not only make forex trading simple, but can also help you make smarter and more strategic trades to minimize the risk of losses.
Do You Want to Diversify Your Investment Strategy?
Finally, one of the biggest reasons why people decide to enter the forex market to trade currency pairs is simply because they want to diversify their investment strategy. By not putting all of your money into a single type of investment, you can reduce risk. So, if you have been looking for a new way to make your money grow, forex is worth considering.