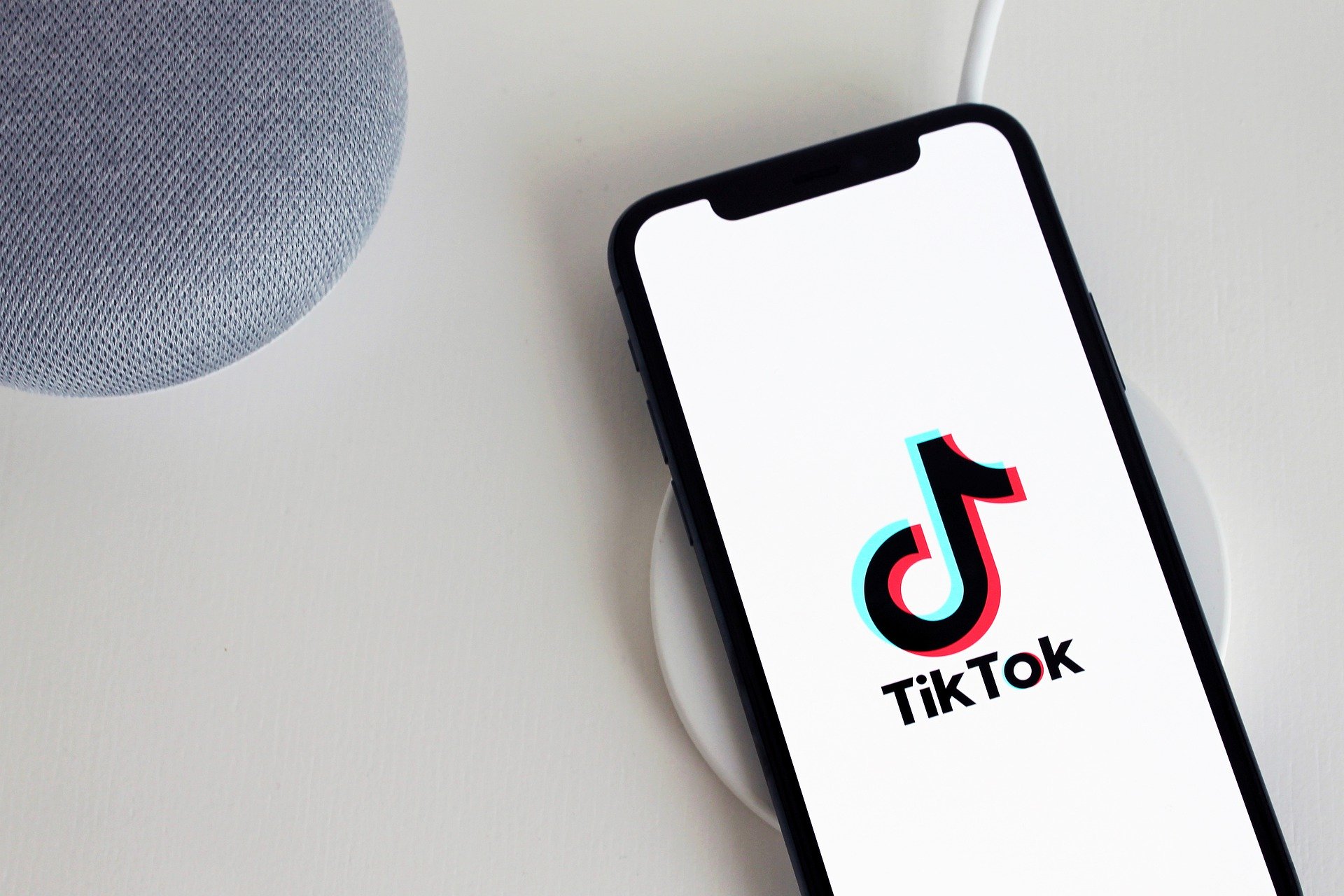 The next few days might very well decide the future of TikTok.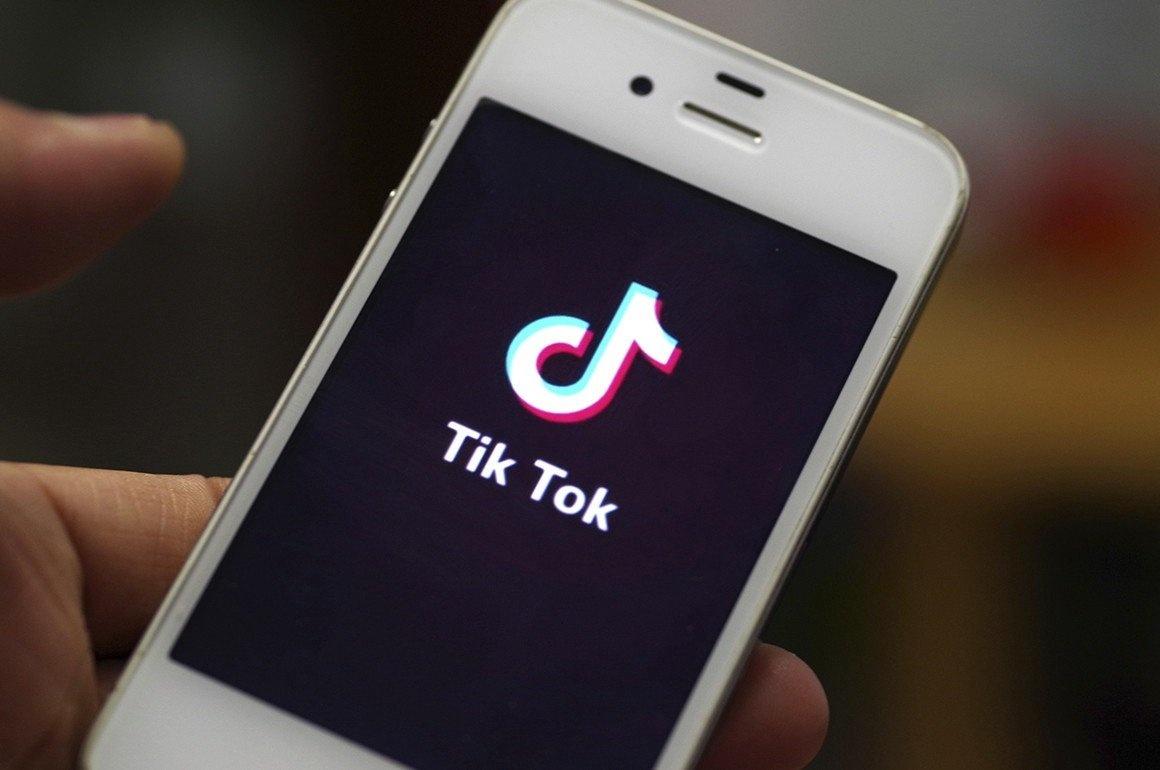 India has already banned it.
President Trump has declared that he will sign an executive order on Saturday to ban TikTok from the US.
However, in between, there're speculations that Microsoft is interested in buying TikTok.
Although I don't see TikTok being fit into Microsoft's business at present, it could actually be a masterstroke.
As of now, Microsoft owns LinkedIn, the sole social media platform in its bouquet.
If Microsoft buys TikTok, it could do two things:
Microsoft will own another social media platform, and;

Since the ownership will be transferred, both India and the US can lift ban from the at-present Chinese-controlled app.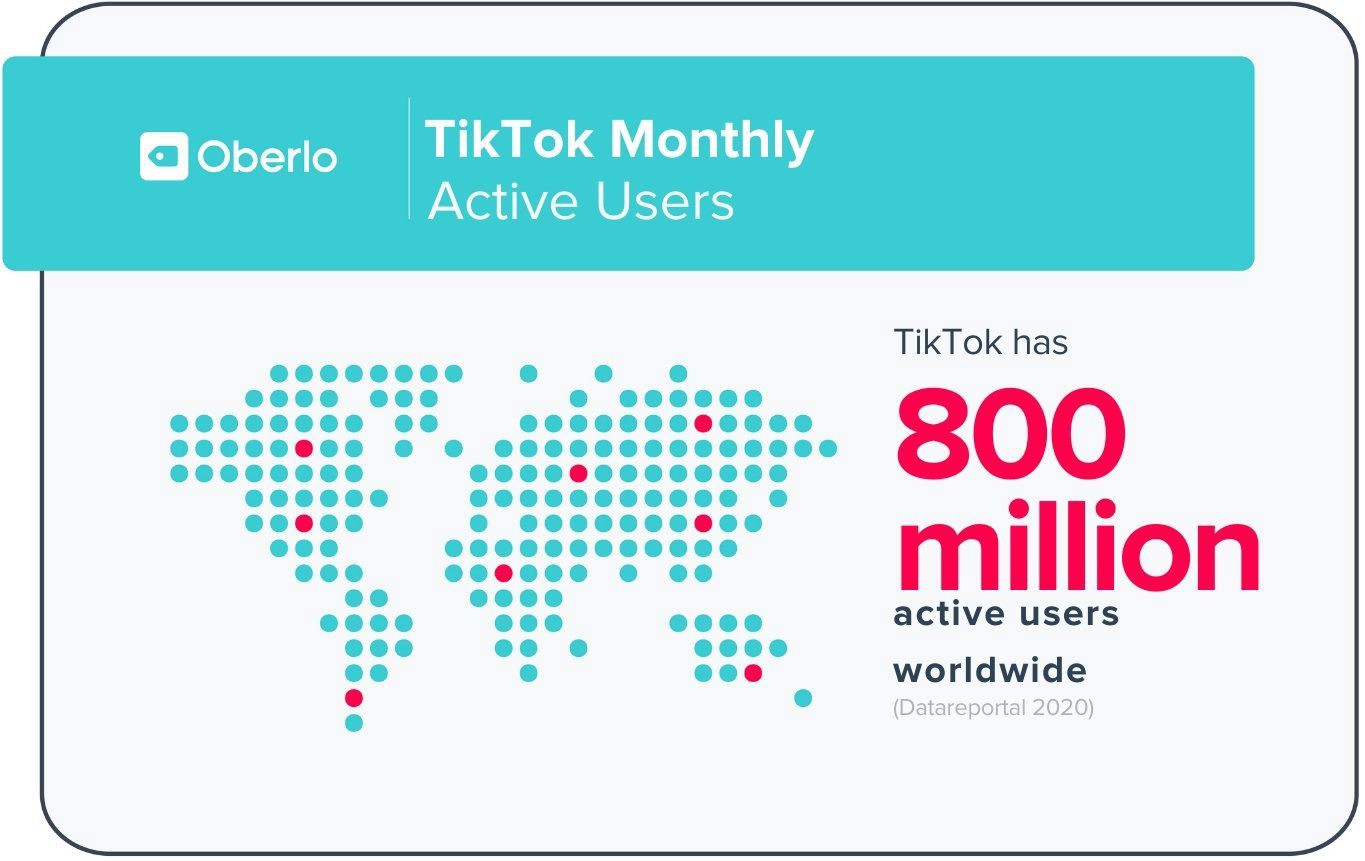 In India, TikTok was downloaded 190.6 million times in 2019.
In the US, this number was 41 million, making it the second country for highest downloads.
I put this post on LinkedIn. Here's what a few people on LinkedIn have to say about this news:
Amrit Singh: If Microsoft purchases TikTok, it will surely change the algorithm of the application. Secondly, Microsoft will readily get 800 million users of TikTok. Microsoft is a trustworthy company which can help in expansion of TikTok's user base even more.
Sriven Saripalli: I have used tiktok a few times and I have observed that it is a platform where people can showcase their skills creatively. Microsoft can tap into the huge data of tiktok and build AI software solutions that can give valuable insights to a lot of people.
Stephen Aaron Shepard: I generally don't think Microsoft should buy something like TikTok. But if they want to transform it into something professional, decent, and worthy of respect, then I will not object that move.
Wrapping Up
Although, nobody from Microsoft (or TikTok) has confirmed this news yet, however, if it is even slightly true, Microsoft may have just come with a positive hope for TikTok and its management.
What're your thoughts?