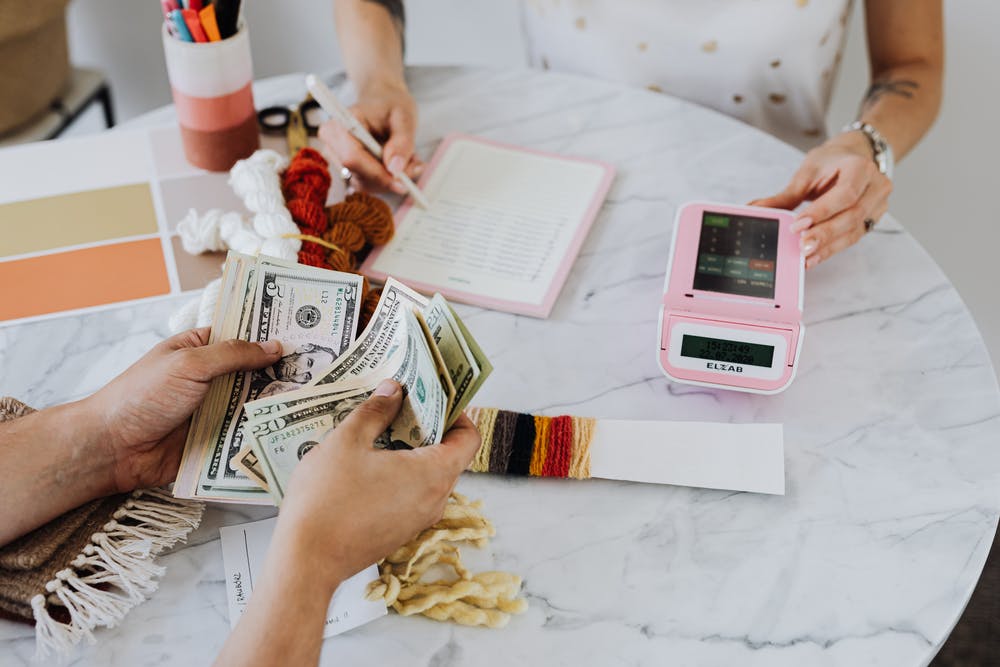 When you're in a tough spot and need money, it can be challenging to know the best options.
Some people may turn to friends or family members for help, but others will look into getting a loan. With so many different types of loans out there, how do you know which one is right for your situation? This article will discuss essential things that everyone should know before taking one out.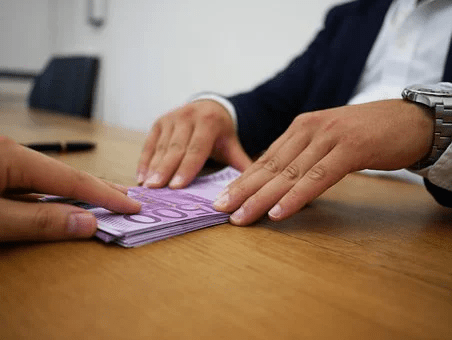 1. Know-How Long, it Takes to be Approved
If you have ever needed a quick loan, you know that the process isn't always easy. You have to research lenders, fill out lengthy applications, and hope for the best. But what if there was an easier way? What if you could get a loan with minimal paperwork and no hassle in Australia? That's where Nimble Australia loans come in. With a simple application process, you can be approved for a loan in minutes and have the cash you need in your hand fast. All you have to do is fill out an online form, which takes just a few minutes.
2. Shop Around for the Best Rates on Your Loan
Simply looking at one company's website won't do it. For example, if you're going for a personal loan, you'll have dozens of different lenders to choose from. And each one is likely to offer slightly different terms. It's worth taking the time to compare interest rates, loan amounts, and other features before applying.
Shop around for the lowest APR (annual percentage rate) for auto loans. No matter what type of loan you want to take out, be sure that there are no hidden fees or charges associated with it before signing anything.
The best way to get a low-interest rate on loan is to have a good credit score. If you don't have the best credit history, there are still ways to get approved for a loan, but you might end up paying more in interest rates and fees.
Some loans, like mortgages, require that you put down a down payment. This is the amount of money you give to the lender when you first take out the loan. The size of your down payment will affect your monthly payments and the total amount of interest you'll pay over the life of the loan.
Be sure to read all the terms and conditions associated with any loan before signing anything.
3. Know Your Credit Score
It's a good idea to check your credit score before applying for any loan. Your credit history affects the amount of money you can borrow and how much interest you'll pay over time. If you have a low credit score, it may be difficult to get approved for some types of loans, or if you do qualify, the rates will likely be high. Having no credit is just as problematic banks often won't lend to people with little or no track record in borrowing money responsibly.
Your FICO (Fair Isaac Corporation) scores range from 300-850, based primarily on whether or not you've paid back what you promised in full and when you made payments. Late payments are particularly damaging to your score.
4. Know Your Loan Options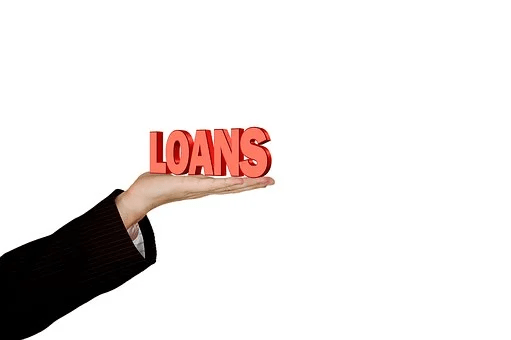 There are a few different types of loans that you can apply for, and each one has its benefits and drawbacks.
Personal Loans: A personal loan is an unsecured loan, which means that you don't have to put up any collateral (like your car or home) to get the money. This type of loan is ideal if you need a small amount of cash for a short time, like $1000-$5000.
Mortgages: A mortgage is a long-term loan used for a home. You'll need to provide a down payment (usually 20% of the home's total cost), and you'll have to make monthly payments for the duration of the loan.
Auto Loans: An auto loan is a type of secured loan, which means that you put up your car as collateral to get the money. An auto loan is ideal if you're buying a new or used car, and it's important to compare interest rates from different lenders before you decide on one.
Student Loans: Student loans are another kind of secured debt, which means that you put up your future earning potential as collateral. This type of loan is ideal if you need to borrow a large amount of money for school expenses over many years (up to ten).
No matter what type of loan you're interested in, it's essential to do your research and compare interest rates from different lenders. It's also crucial to read the repayment terms carefully to know exactly what you're signing up for. And lastly, make sure to budget well so that you can afford to repay your loan on time.